New Jersey News & Stories
---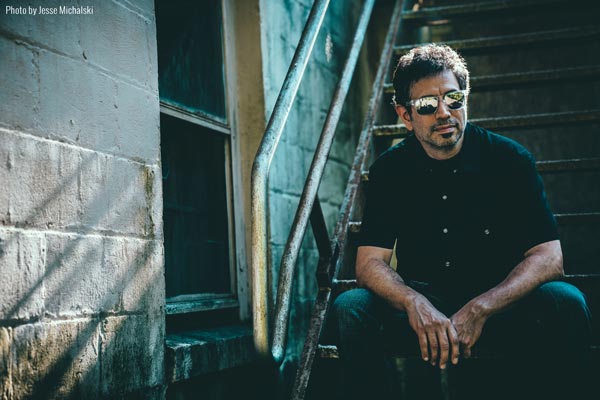 Bruce Tunkel Finds His Creative Groove

What does an artist do when he finds himself in one of the most prolific phases of his career, but the songs don't seem to go together?  When he knows there are more than enough songs to create an album, but it just doesn't feel like an album?
---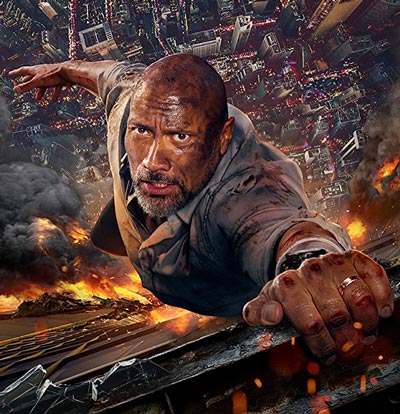 REVIEW: "Skyscraper"

Over the last half century, the concept of blockbuster spectacle has flipped on its head. In the 1960s, big budget spectacle meant Steve McQueen jumping over a barbed wire fence on a motorcycle without the aid of a stunt double, or Julie Andrews screaming her lungs out on a Swiss mountainside. Science fiction was relegated to Saturday morning screenings of b-movies, which parents would use to relieve themselves of their tykes while they went shopping. George Lucas  changed all that a decade later, and now sci-fi and fantasy dominates the multiplex, while the only movies featuring practical stunts are those low budget straight to VOD action movies designed to showcase the athleticism of former MMA fighters.
---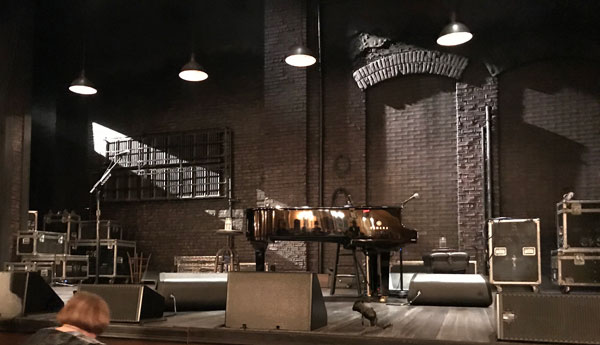 Deconstructing The Myths Of Bruce Springsteen

When Bruce Springsteen was about to release his debut album, the record company wanted him to say he was from New York City, but he refused.  It's somewhat ironic that over 40 years later, he has turned a legendary Broadway theatre into his home five nights a week with Springsteen on Broadway - a show that has performed in front of over 150,000 people and grossed more than $75 million since making its debut on October 12, 2017 after several preview performances. 
---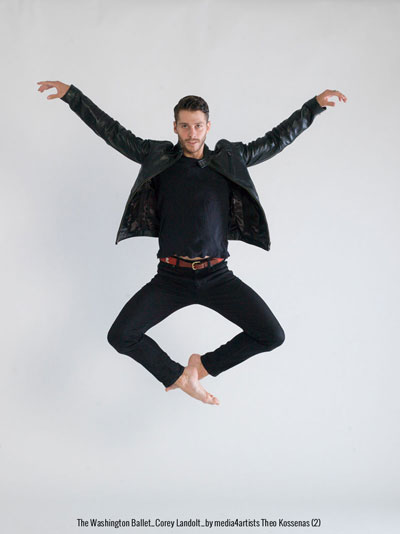 Passion & Discipline: A profile of Corey Landolt, Washington Ballet

Corey Landolt is in his ninth season with The Washington Ballet.  The New Jersey native grew up on the border of Voorhees and West Berlin, and first studied at the Academy of Ballet in Berlin, New Jersey under David Gallagher.  His interest in ballet began when he was about five years old and saw his sister performing in The Nutcracker.
---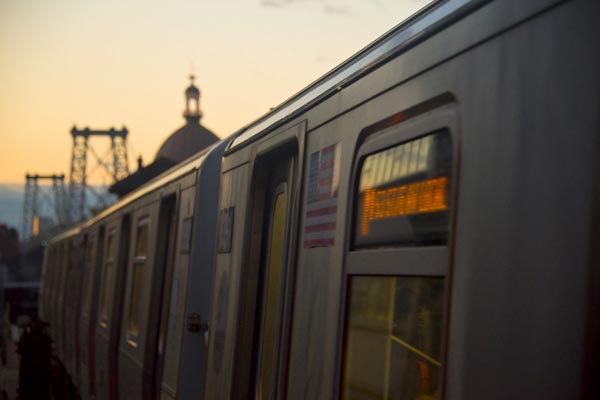 From Brooklyn To Around The World

Jersey native Anthony D'Amato is one of our favorite artists. His music has taken him around the world and when we saw some of his photographs, we asked if we could run them in the magazine. All of the photos shown here are available as fine art prints from his website: www.anthonydamatomusic.com/photography/ - visit our magazine version for several more photos from Anthony.
---
---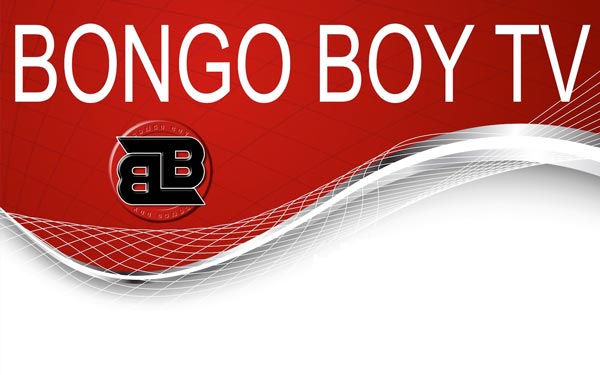 Bongo Boy TV - Issue 49

Each issue of NJ Stage Magazine includes the latest episode of Bongo Boy TV showcasing great music videos from around the world.
---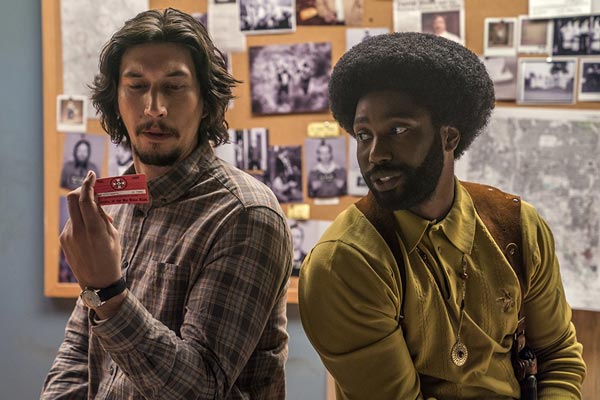 REVIEW: "BlacKkKlansman"

Spike Lee's BlacKkKlansman isn't a remake of Ted V. Mikels' infamous 1966 grindhouse staple. Rather it's based on true events ("Dis joint is based on some fo' real, fo' real shit," reads the title card, because Lee is apparently a 12-year-old boy), the story of how rookie cop Ron Stallworth (played here in a star-making turn from John David Washington, son of Denzel) became a member of the Ku Klux Klan in 1978, despite being an African-American.
---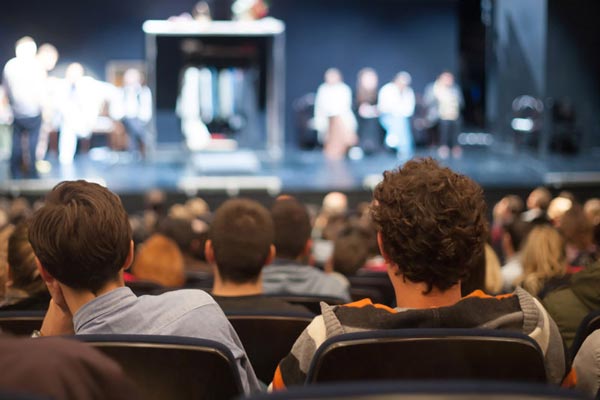 15 World Premiere Plays

New Jersey may be a short ride to Broadway, but its home to great theatre as well.  In addition to wonderful revivals and productions of recent Broadway and Off-Broadway hits, the state offers audiences the first chance to see many plays each year.  The 2018-19 season lineups for many theatres have been announced and here are 15 World Premieres taking place in New Jersey that caught our eye.
---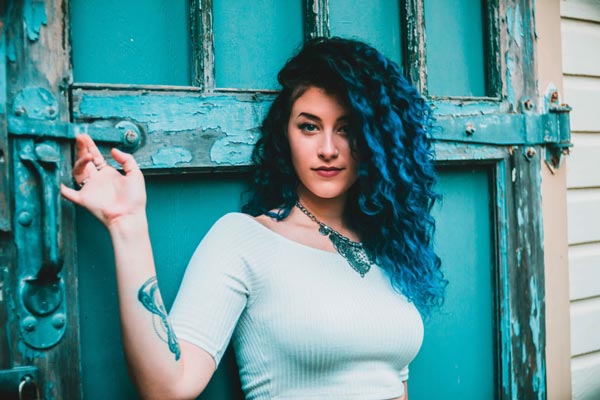 S0F Makes Her Move

This is an exciting time for Sofia Khorosh, a singer-songwriter who performs under the stage name S0F. She recently graduated from Rowan University and on July 10th announced her next big move - one that immediately caught our eye.
---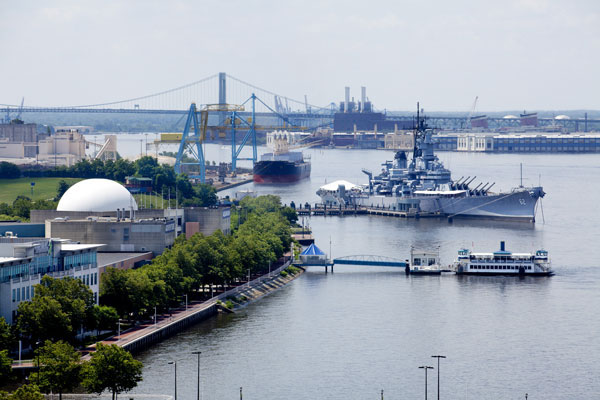 Can Camden Turn Lemons Into Lemonade?

On July 18, the City of Camden was named as one of the 14 finalists for the 2018 Bloomberg Philanthropies' Public Art Challenge. The Challenge encourages mayors to partner with artists, elevating the value of including the creative sector when developing solutions to significant urban issues. The program supports temporary public art projects that celebrate creativity, enhance urban identity, encourage public-private collaborations, and strengthen local economies.
---
---
---
---
About New Jersey Stage
New Jersey Stage has a
daily website
and monthly
digital magazine
covering the arts. We're your guide to the Garden State! We offer advertising designed for the limited budgets of arts organizations. Ads run from just $50 - $100 for a full month of advertising on this website and in our monthly digital magazine.
Click here
for more information.
For a free copy of our monthly magazine (readable on any PC, tablet, or smartphone)
Click here
Event calendar
Wednesday, Aug 22, 2018
---
MUSIC

---
---
Allah-Las

@ Asbury Lanes, Asbury Park - 7:30pm
---
---
STASIS

@ The Saint, Asbury Park - 7:30pm
---
---
THEATRE

---
---
---
---
---
FILM

---
---
---
View all events
---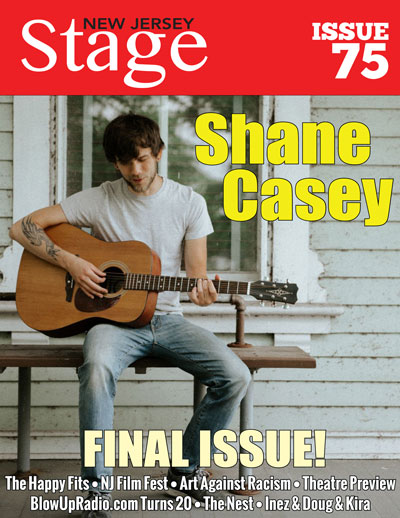 For more on our awards, click here