New Jersey News & Stories
Inside The 2019-2020 Season at Paper Mill Playhouse
---
---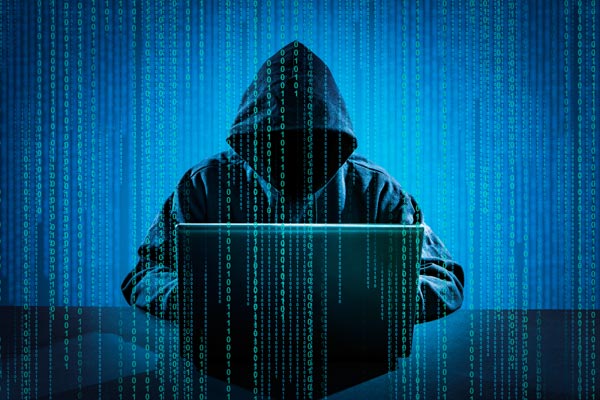 The Source: an invasion of privacy

Ever since our lives became intertwined with cellphones, the issue of privacy has moved to the forefront.  Just imagine someone hacking into your phone, seeing or stealing your photos, text and voice messages, and contact information.  It's a scenario that can keep you up all night.  And rightfully so, because hackers have already shown the ability to do this.  
---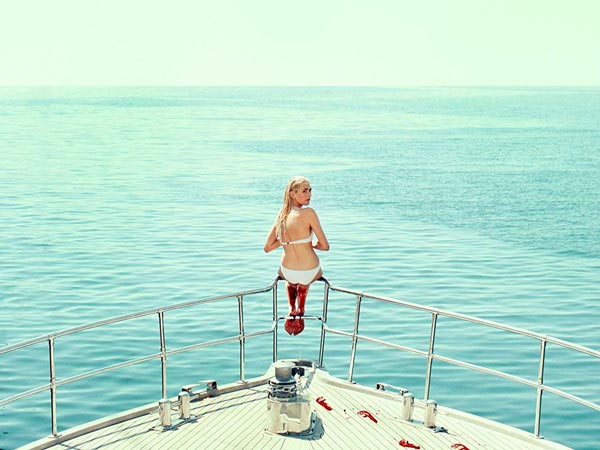 REVIEW: "Holiday"

Now that more women are venturing into and being granted more opportunities in filmmaking than ever before, one of the joys for cinephiles is seeing fresh female takes on previously masculine dominated genres. Is there any more macho genre than the gangster drama? The milieu Swedish writer/director Isabella Eklöfhas has chosen it for her feature debut, Holiday. In gangster movies, women have generally either been relegated to background eye candy at worst or Lady Macbeth figures at best. Eklöf takes a gangster's moll and places her front and centre in this uncompromising and provocative character study.
---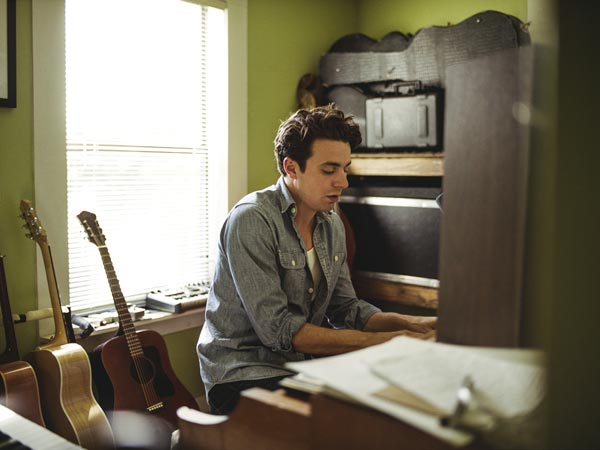 Joe Pug: Success May Be Around The Corner

Every now and then an artist has a good idea for promotion that makes you wonder why it's not done by everyone.  For Joe Pug, a singer-songwriter from Austin, that idea is a podcast.
---
---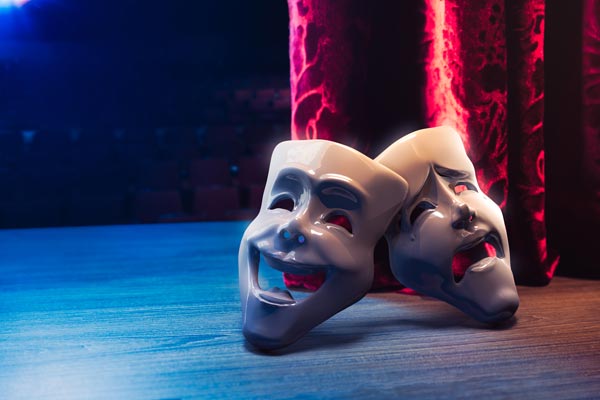 Theatre Preview: March 2019

Here's a look at plays taking place across the Garden State.  We've got productions by such playwrights as David Mamet, Harold Pinter, Henrik Ibsen, and Yasmina Reza.  Highlights include a regional premiere of Native Gardens by Karen Zacarias at Eagle Theatre and a timely piece entitled The Immigrant at George Street Playhouse.
---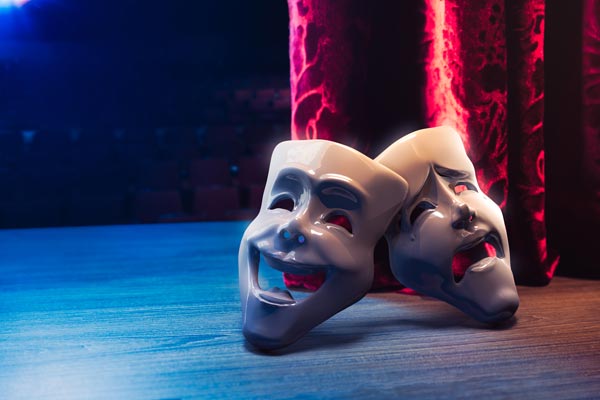 Plays Born In New Jersey In March

March is an amazing month for theatre in New Jersey.  There are five plays having their World Premieres take place in the Garden State.  Two of the plays began earlier in the year and will have their runs end on March 3rd, but three will run throughout the month.  In addition, Premiere Stages at Kean University holds their annual play reading series and The Theater Project's Annual Short Play Competition both take place in March as well.
---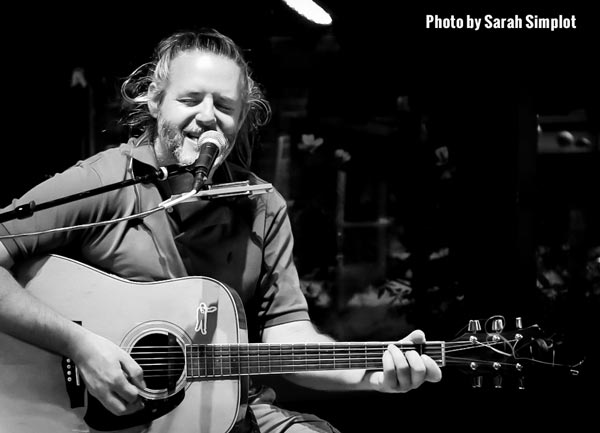 James Dalton's Show of Shows

Local artists often find themselves performing in small clubs, coffeehouses, house parties, and even on the streets in downtown areas.  They rarely get the chance to show their talents on the big stage, but that may be changing.
---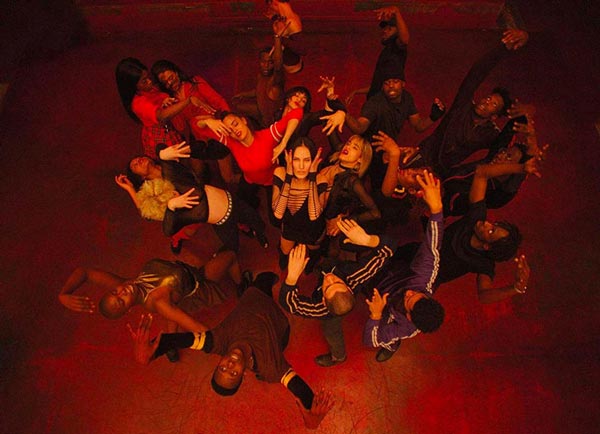 REVIEW: "Climax"

In a self-referential nod to his controversial 2002 thriller Irreversible, Gaspar Noé opens his latest mindfuck, Climax, with the film's final scene and closing credits. We then cut to an extended Haneke-esque sequence in which the individual members of a multi-cultural French dance troupe are seen discussing their enthusiasm for an upcoming Stateside dance competition on an old boxy TV screen (the movie is set in 1996, likely to avoid the plot hassles that cellphones notoriously cause horror filmmakers). Arranged beside the TV set is a pile of VHS tapes, the spines hinting at Noé's influences (Argento, Buñuel, Fulci, Pasolini, Zulawski). They also act as a sly warning of the horrors to come - the primary coloured slaughter of dancers (Suspiria); floors splashed with bodily secretions (Salò); a miscarriage/interpretive dance performance (Possession); a blade dragged across human flesh (Un Chien Andalou).
---
---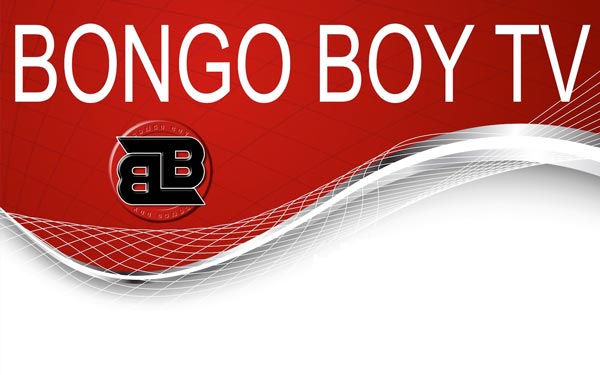 Bongo Boy TV - Issue 56

Each issue of NJ Stage Magazine contains the latest episode of Bongo Boy TV showcasing great music videos from around the world.
---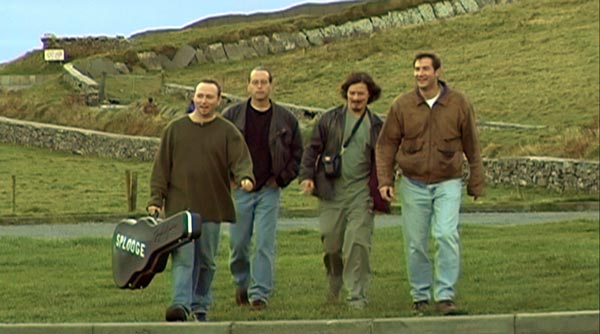 One Step Back: The Rock & Roll Odyssey Of Splooge

For every rock and roll band from New Jersey that becomes a household name, there's a band full of people working day jobs and holding onto the dream of success.  One such band is Splooge out of Union County.  Their story is told in the documentary One Step Back: The Rock & Roll Odyssey of Splooge by Peter Ventrella.  The film was released in January as a video-on-demand rental through iTunes, Amazon Instant Video and Google Play as well as on DVD through the film's website.  
---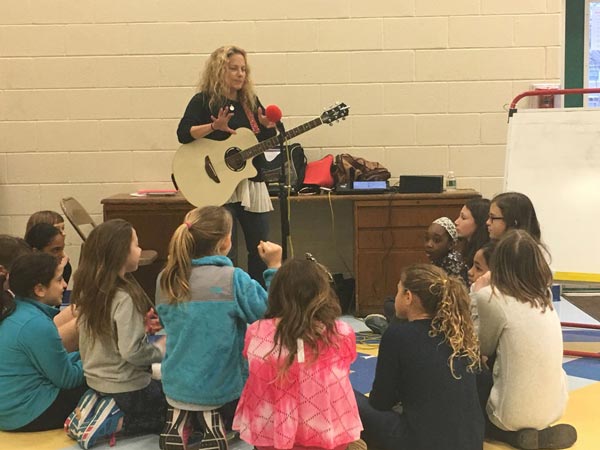 The Songs 4 U

For roughly two decades, Alice Leon led the band The Alice Project.  They released several albums and toured throughout the East Coast.  After the band disbanded, she began releasing music under her own name.  She's also taken her songwriting talent to a different use - running songwriting workshops and performances for children in schools and libraries, Girl Scout troops, as well as with senior citizens and children with disabilities and life-threatening conditions with TheSongs4U.COM
---
---
About New Jersey Stage
New Jersey Stage has a
daily website
and monthly
digital magazine
covering the arts. We're your guide to the Garden State! We offer advertising designed for the limited budgets of arts organizations. Ads run from just $50 - $100 for a full month of advertising on this website and in our monthly digital magazine.
Click here
for more information.
For a free copy of our monthly magazine (readable on any PC, tablet, or smartphone)
Click here
Event calendar
Monday, Mar 18, 2019
Sorry, no events listed for today.
Here are some upcoming events.
---
2019-03-19
Count Basie Center For The Arts @ 8:00pm
Red Bank
---
2019-03-19
Pierce Memorial Presbyterian Church @ 7:30pm
Farmingdale
---
2019-03-20
Count Basie Center For The Arts @ 7:30pm
Red Bank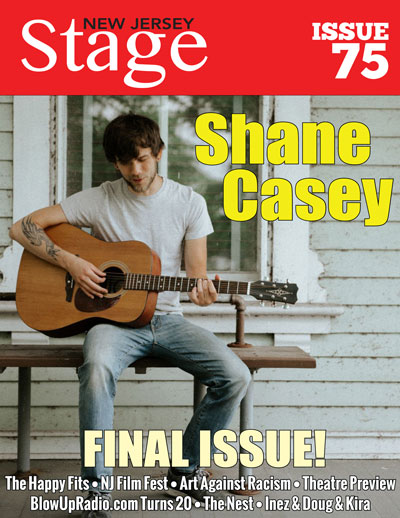 For more on our awards, click here