New Jersey News & Stories



Makin Waves with Cook Thugless





New Brunswick-originated Cook Thugless chat up their roots, their dope blend of hip-hop, jazz, funk, rock and hysterical stage antics, their many side projects, their hand in the upcoming launch of the Makin Waves Summer Concert Series at Asbury Park Brewery, and the next fillings in their eclectic catalog. ...




Makin Waves Record of the Week: "Isadora Duncan" by Deal Casino




---

Makin Waves Scene Report with JAHK, Asbury Park Football Club, Asbury Park Music Foundation and more




---

ROCK ON! This Week's Sound Bites...6/14/18




---

Jeff Crespi Rocks the Shore - May 10, 2018




---

PODCAST: 2 Guys From Jersey - Episode 37




---

New Jersey Stage: Daily Edition 06-18-18




---
---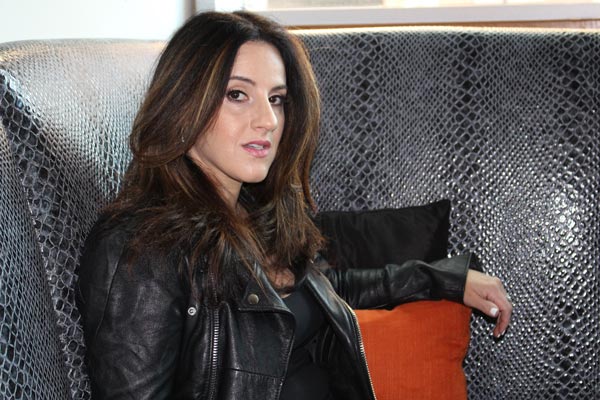 Stacie Rose

One thing many female singer-songwriters have in common is that they all seem to disappear when they have a child.  Taking time off is to be expected, but time flies and before they know it a decade has already passed since they last performed or recorded new music.  New Jersey native Stacie Rose did not put her career on hold. In fact, she found herself in a burst of creativity, leading to a complete album in 2013 written from the end of her pregnancy to her son's infancy. Rose continues to move forward with the recent release of her self-titled album.
---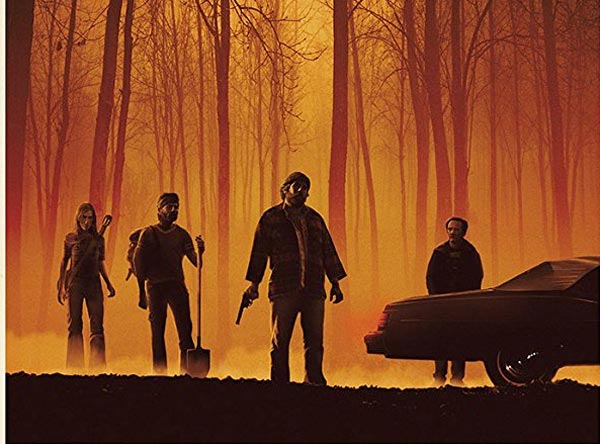 Bullitt County

Bullitt County by David McCracken opens the New Jersey International Film Festival Summer 2018 on Friday, June 1st at 7:00pm. In the psychological-thriller feature film, four buddies with a dark secret reunite after ten years for a bachelor party on the Kentucky Bluegrass Bourbon Trail.  When they discover that their favorite distillery has been turned into a winery, the newly sober groom, Gordie, seizes on an even better adventure: a search for a stash of buried Prohibition money deep in the woods of Bullitt County, Kentucky. His friends reluctantly join him on his quest, only to discover there's something much more dangerous than cursed treasure.
---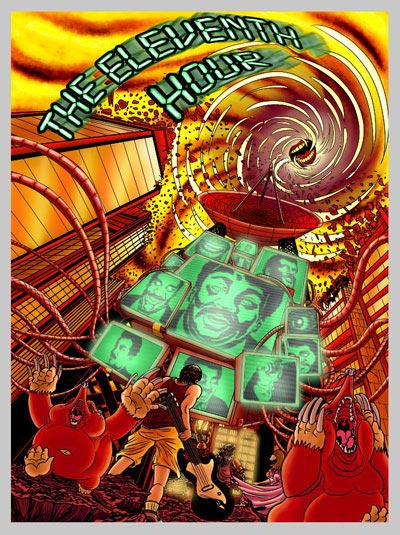 The Eleventh Hour!

It's the end of the world as we know it and a burnout basement rock and roller, his ex-girlfriend, a rising star astrophysicist, just might have the key to surviving the black hole bearing down on the Earth.
---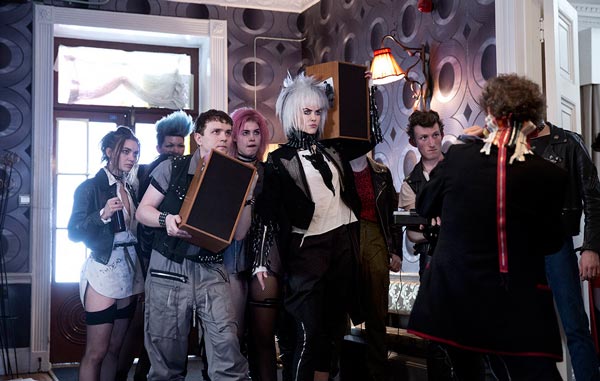 REVIEW: How To Talk To Girls At Parties

'Punk's not dead, it just smells that way!" So goes the old joke at the expense of that short-lived but impactful cultural movement that captured the imaginations of teenagers in the New York and London of 1977. Fifteen minutes into John Cameron Mitchell's adaptation of Neil Gaiman's short story we begin to get a whiff as pungent as the rotting corpse of Sid Vicious. This, folks, is a stinker!
---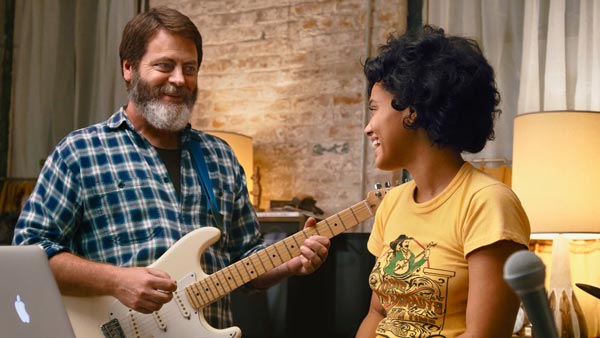 REVIEW: Hearts Beat Loud

The phrase "feel-good movie" tends to get an unfair rep these days. But Brett Haley and Marc Basch's Hearts Beat Loud is certainly not to blame for that. This make-believe tale of a father and daughter on the cusp of an empty nest transition has more sincerity and virtue than most films submitted for Oscar nods each year, and a lot of that is due to the script, the tone and the performances of its perfectly complementary cast.
---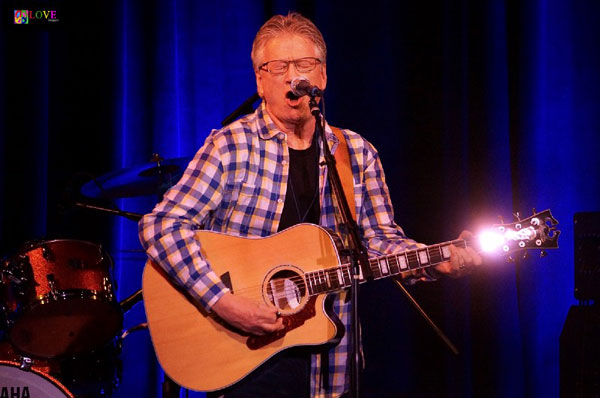 An Interview with Richie Furay

Rock and Roll Hall of Famer Richie Furay — credited as one of the founders of country-rock — is coming to the New Jersey area in June where he will play concerts on June 13 at SOPAC in South Orange, on June 14 at The Record Collector in Bordentown, and on June 15 at the Turning Point Café in nearby Piermont, NY.
---
---
---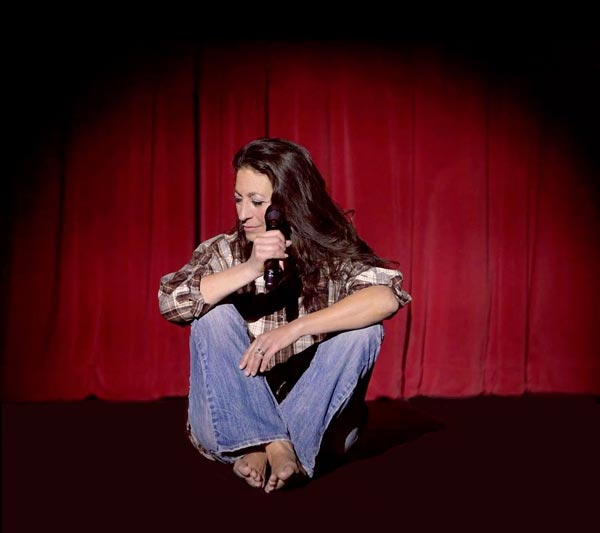 No One Can Hurt Me When I Sing

It's rare to get the chance to talk to actors portraying their own lives on screen, but Linda Chorney is no ordinary actor and her story is anything but ordinary.  In 2012, she became known as the artist who crashed the Grammy Awards.  Her story is now told in the film, When I Sing.
---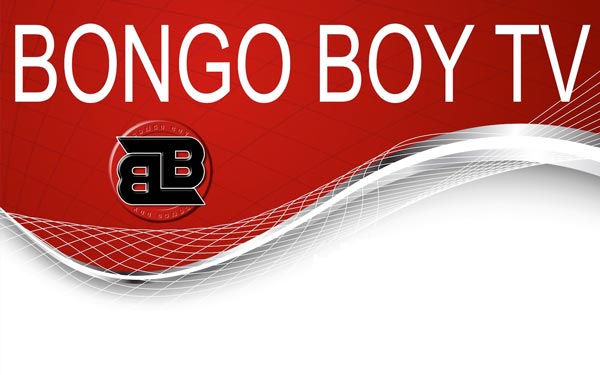 Bongo Boy TV - Issue 47

Each issue of NJ Stage Magazine contains the latest episode of Bongo Boy TV, showcasing great music videos from around the world.
---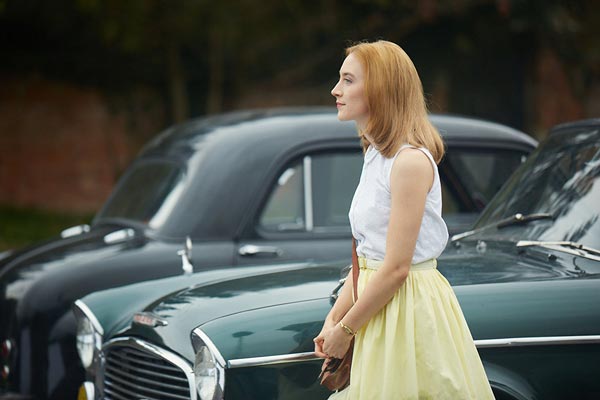 REVIEW: "On Chesil Beach"

There's an argument to be made against novelists adapting their own work for the screen.  They might be too in love with their words and don't understand how to turn those words into images in the manner of a conventional screenwriter. They may struggle to trim down their work to fit a two hour running time, devoting too much time to unnecessary subplots at the expense of the main narrative.
---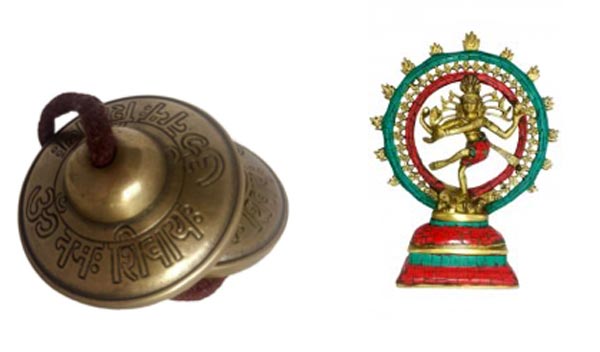 INSIDE MUSIC: Exotic Fantasy Interrupted

One day in early summer, I took a phone call from a computer company in Matawan asking if I'd rent a room to a university grad student from India who would be interning with them for three months. Even better than earning money, I'd be getting to know someone from another culture and belief system. I was excited!
---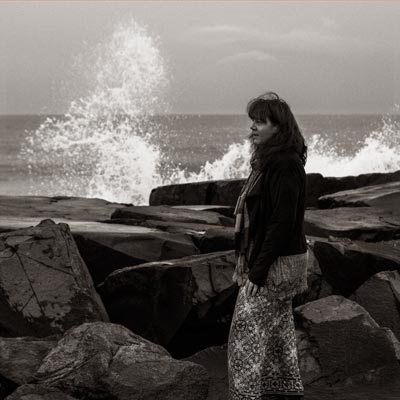 Makin Waves with Helen O'Shea

It's Mother's Day, and Princeton-based Irish rocker Helen O'Shea is enjoying her two children, Lauren and Luke, and her husband, Paul, while taking a wee break from making music with her two bands: the original "AmeriCeltiCana" act, The Shanakees, and the traditional Irish outfit, The Shenanigans. Before balancing the life of motherhood and music, O'Shea also juggled a career in medicine as an obstetrician and then as a professor at Montreal's prestigious McGill University. At the request of her two children, she gave up her medical and teaching careers to focus on them. 
---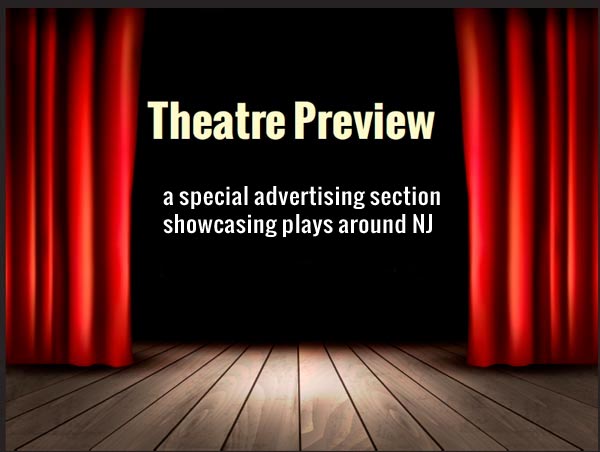 Theatre Preview: June 2018

A look at plays coming to stages around the Garden State. Remember to add your shows to the NJ Stage event calendar. Listings are always free and seen by thousands each week.
---
---
About New Jersey Stage
New Jersey Stage has a
daily website
and monthly
digital magazine
covering the arts. We're your guide to the Garden State! We offer advertising designed for the limited budgets of arts organizations. Ads run from just $50 - $100 for a full month of advertising on this website and in our monthly digital magazine.
Click here
for more information.
For a free copy of our monthly magazine (readable on any PC, tablet, or smartphone)
Click here
Event calendar
Tuesday, Jun 19, 2018
---
MUSIC

---
---
---
---
AIMEE MANN

@ White Eagle Hall, Jersey City - 8:00pm
---
---
---
---
---
COMEDY

---
---
---
FILM

---
---
View all events
---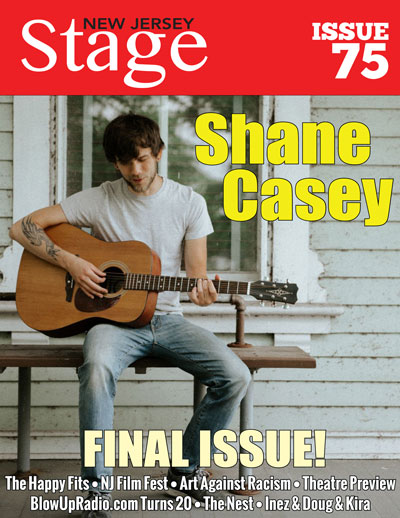 For more on our awards, click here