New Jersey News & Stories
---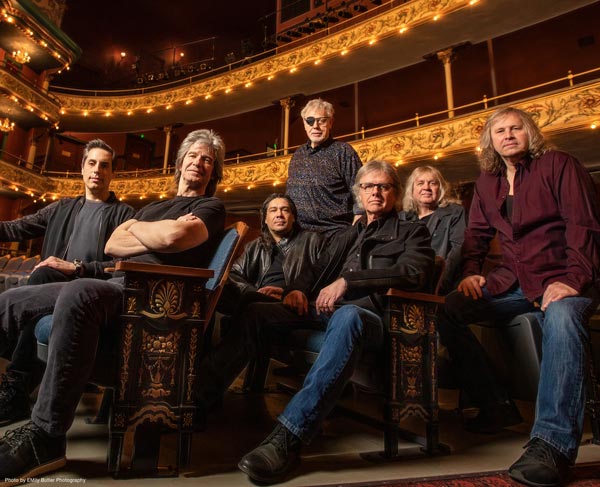 Kansas: Tom Brislin Joins The Legendary Prog Rock Band
Like millions of kids, Tom Brislin always wanted to be a musician when he grew up.  Unlike most with that dream, Brislin's talent as a keyboardist has led to recording albums and touring with the likes of Meat Loaf, Yes, Patti Rothberg, Renaissance, Camel, and numerous progressive rock bands.  The latest album on his resume, The Absence of Presence, was released in July and marks his first as a member of Kansas.  
---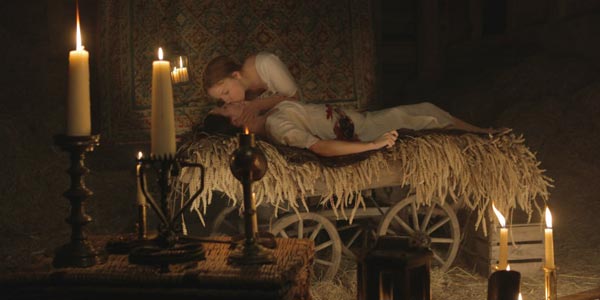 REVIEW: "Carmilla"
What must it have been like to be a young, cinemagoing lesbian in the early 1970s? Your sexuality was still far from being accepted yet on the cinema screen lesbian vampires couldn't sink their teeth into their same-sex victims quickly enough. Until quite recently, the lesbian vampire movies of that period - The Vampire Lovers, Vampyres, Daughters of Darkness, The Blood Spattered Bride and Vampyros Lesbos, to name but a few - represented the closest we had come to being presented with something approaching a mainstream queer cinema canon.
---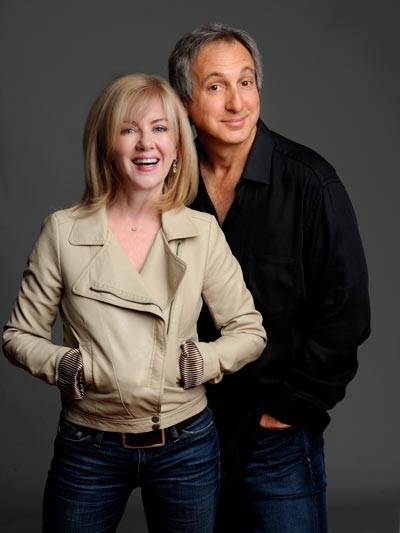 Get In The Car, Jane!
For nearly 50 years, Billy Van Zandt and Jane Milmore formed a writing team that was behind hit television shows, movies, and popular plays.  They started out as a couple, broke up, got back together, broke up again, and eventually became friends - all while continuing to create together.  It's rare enough to find a great writing partner, but to have the kind of career they had is remarkable.  And to do it after a painful breakup is even more amazing.
---
---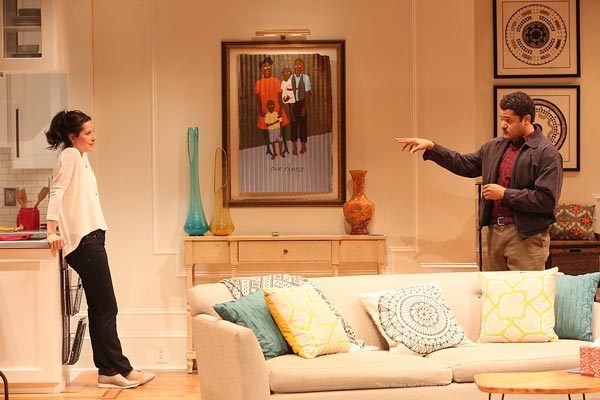 Two River Theater Presents Online Benefit Play Readings
(RED BANK, NJ) -- Starting July 26, Two River Theater will launch a series of benefit play readings. The selected readings reflect the past, present and future of the theater's diverse range of programming including reimagined classics and world premieres by the industry's most adventurous theater artists.
---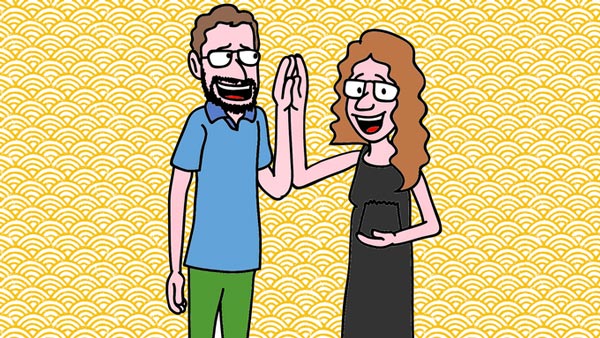 New Parent Smell
What happens when a pair of professional stand-up comedians become new parents? Jokes in their set are bound to be influenced by parenting and may become harder hitting between the spouses.  When Rutgers alum Ben Rosenfeld and his wife Michelle Slonim Rosenfeld found themselves in that situation, the jokes led to an illustrated guide to pregnancy and parenting that is very different from your usual baby books. Their book, New Parent Smell, gives both comedians the spotlight as it bounces back and forth with jokes by each.  
---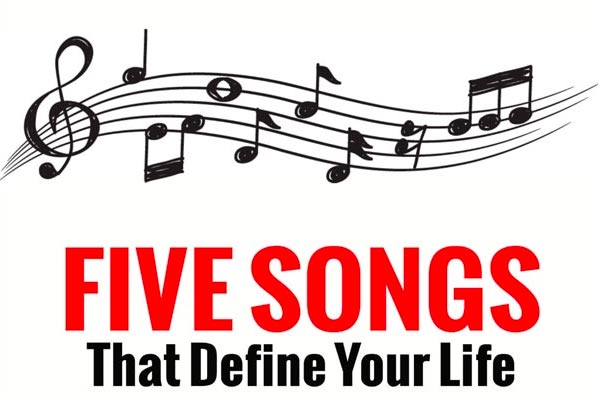 5 Songs With Joe D'Urso and Bruce Tunkel
This is the first in a series at New Jersey Stage.  We reached out to people to find out what were the five songs that define their life.   It's a different type of list than just your favorite songs.  We're looking for songs that are deeply personal to you, songs that motivate you, or songs that describe your life in some way.  They may wind up being your favorite songs, but the interesting part is trying to narrow your list down to just five.  It's harder to do than it sounds and it provides a good look into each person.
---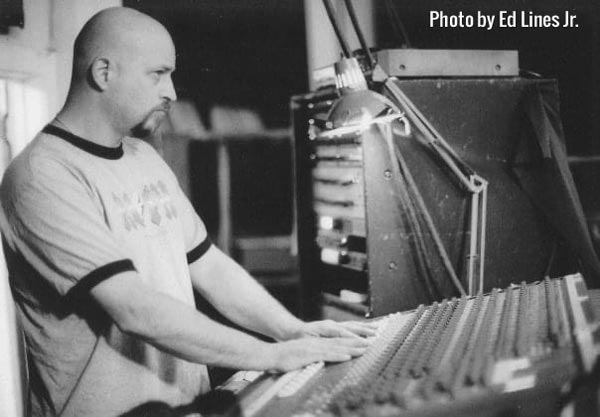 View From The Sound Board
John DiCapua is the Assistant Head of Audio at New Jersey Performing Arts Center (NJPAC) in Newark.  He's also well known to music fans at the Jersey Shore for his work at The Stone Pony in Asbury Park where he got his start. While everyone wants the arts to come back, the people behind the scenes like John are facing difficult times too. Unfortunately, they are part of the forgotten class of people left behind in the arts during the pandemic.
---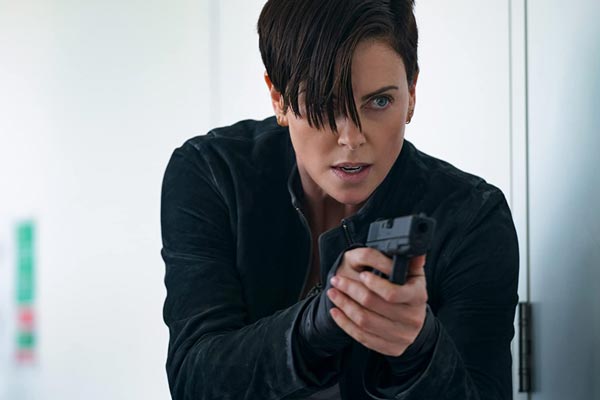 REVIEW: "The Old Guard"
One of the primary reasons many viewers struggle with superhero movies is the lack of intimate stakes. If a movie's protagonist is the most powerful being on the planet, or sometimes even the galaxy, it's difficult for us to care about their predicament, as they're rarely under any real threat. Superman II, still the peak of superhero cinema, had to remove its eponymous hero's superpowers to create some drama we could invest in, but even that ended up in an intergalactic punch-up.
---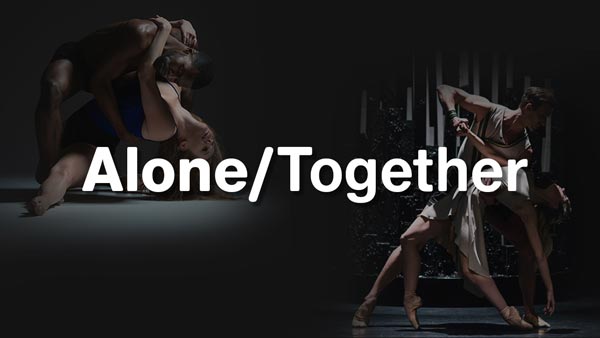 Alone/Together - A Virtual Collaboration From Across The Atlantic
Over the past two months, two choreographers and 15 dancers have reached across the Atlantic Ocean to create a short work, "Alone/Together," which premiered online July 15. This virtual collaboration has come about because the coronavirus brought the world to a stop, battering the economy, forcing a time of isolation and physical distancing, and for many, a loss of work. 
---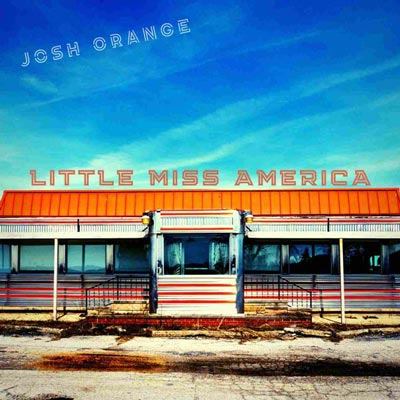 Little Miss America
Inspiration can strike at any time.  For Gordon Burke, lead singer and songwriter for the Australian band Josh Orange, the band's latest single was inspired by a waitress who served him at the Miss America Diner in Jersey City.
---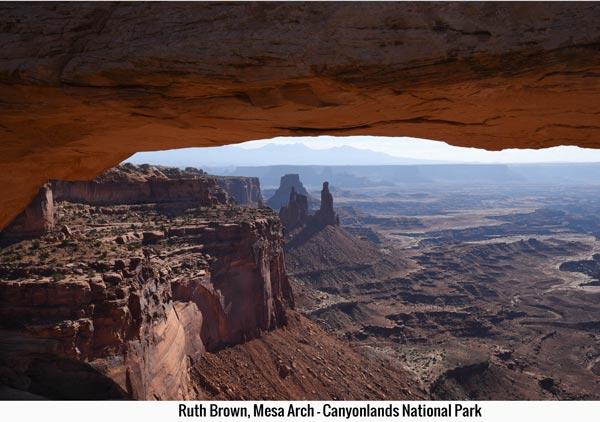 "Focus Forward" - online exhibition at VACNJ
(SUMMIT, NJ) — When the New Jersey Photography Forum (NJPF) approached the Visual Arts Center of New Jersey about mounting a show of work by their members, VACNJ was enthusiastic for a number of reasons. Co-founded by Nancy Ori and the late Michael Creem, the group has been dedicated to furthering the interests of fine art photographers in New Jersey for the past twenty-five years and has held their regular meetings at the VACNJ. 
---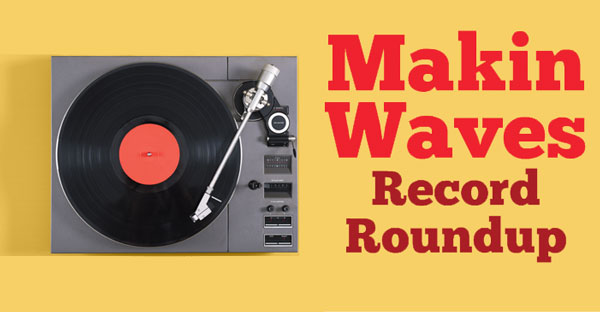 Record Roundup with 40 Pound Hound, Demos For A Difference, and Yawn Mower
The eclectic Jersey Shore band 40 Pound Hound, featuring former members of Dirge, Black Nasa and The Atomic Bitchwax, flirt with stoner rock and grunge with a hefty helping of classic rock. Their four-song debut EP, "Ghost Ship," stylistically ranges from Peter Green's original version of Fleetwood Mac to Creedence Clearwater Revival to Three Dog Night and more. All four songs sport some of the best guitar chops within the New Jersey music scene, those of Duane Hutter, who spent a minute in TAB but is better known for the similar-sounding Black Nasa. Keeping a thunderous but tight beat is drummer Dan Gollin of the great JSHC band Dirge and bassist John Mathias, who also handles lead vocals and most lyric duties.
---
---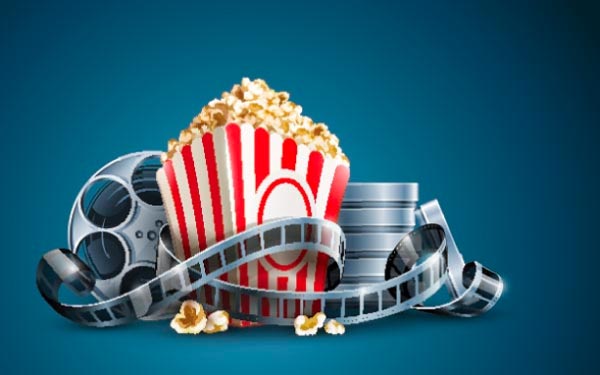 Newark To Present Free Movies For Residents This Summer
(NEWARK, NJ) -- The City of Newark will offer free movie nights for residents on Tuesday nights this summer. Newark Mayor Ras J. Baraka and Director of Recreation, Cultural Affairs, and Senior Services Patrick Council made the announcement on June 18th. 
---
---
About New Jersey Stage
New Jersey Stage has a
daily website
and monthly
digital magazine
covering the arts. We're your guide to the Garden State! We offer advertising designed for the limited budgets of arts organizations. Ads run from just $50 - $100 for a full month of advertising on this website and in our monthly digital magazine.
Click here
for more information.
For a free copy of our monthly magazine (readable on any PC, tablet, or smartphone)
Click here
5 Songs With Joe D'Urso and Bruce Tunkel
---
View From The Sound Board
---
REVIEW: "The Old Guard"
---
Alone/Together - A Virtual Collaboration From Across The Atlantic
---
Little Miss America
---
"Focus Forward" - online exhibition at VACNJ
---
Record Roundup with 40 Pound Hound, Demos For A Difference, and Yawn Mower
---
Two River Is Rising
---
New Jersey Film Festival Fall 2020 To Be Presented Online September 13 to October 25
---
"Simply Sarah!" Spotlight on Classical Music's Sarah Chang
---
---