New Jersey News & Stories
John Mulaney & Pete Davidson To Perform At Count Basie Center For The Arts
---
Axelrod PAC Presents Angelina Ballerina
---
E'lissa Jones to perform at Riverside Rhythm & Rhyme
---
Keyboardist David Braham to Lead Jam Session At NJ Jazz Society February Social in Madison
---
Westminster Conservatory Annual Showcase Highlights Local Talent on February 17
---
---
---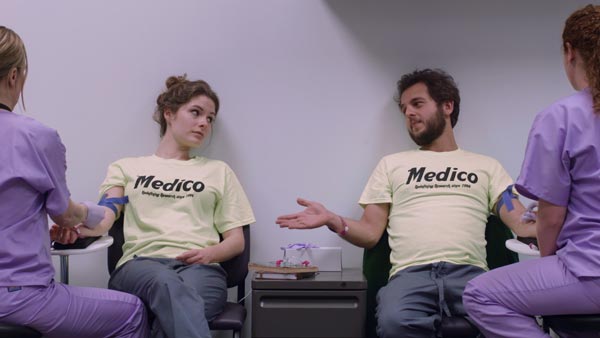 Here We Are: An Interview With David Bellarosa

David Bellarosa is a filmmaker from New Jersey currently living in Austin, Texas.  His first feature film, Here We Are, is a terrific coming of age story about a writer that finds himself seemingly trapped, broke, and stuck in Austin. Unlike typical slacker films, this is one of hope.
---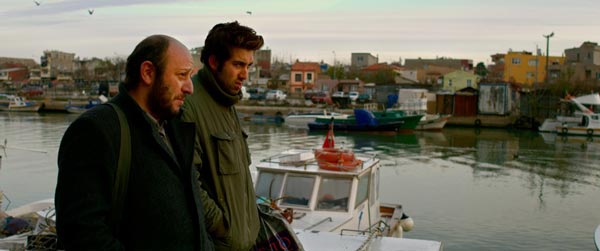 REVIEW: "The Wild Pear Tree"

Writer/director Nuri Bilge Ceylan follows up his 2014 Palme d'Or winner Winter Sleep with another lengthy drama set in rural Turkey. And as with his previous film, The Wild Pear Tree gives us a protagonist who considers himself the intellectual and moral superior of the residents of a town he wishes to "drop an atom bomb on."
---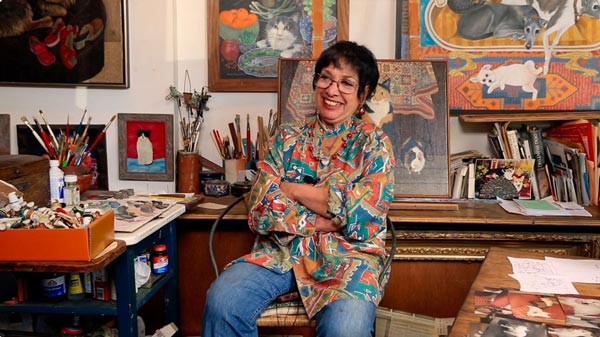 Mimi Vang Olsen: Pet Portraitist

Within two minutes, I knew I wanted to write about Mimi Vang Olsen: Pet Portraitist.  It's a wonderful film - just over a half hour long - that chronicles the last West Village painter with her own storefront as she enters the lives of several eccentric clients and immortalizes their pets.  
---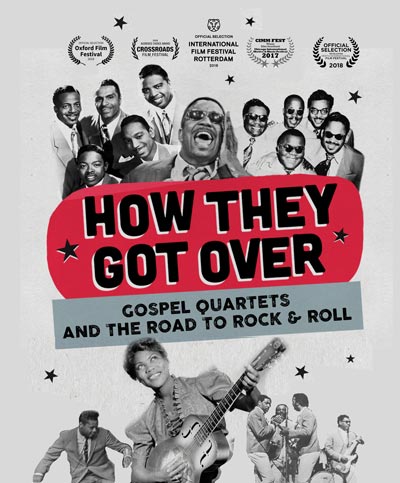 How They Got Over: An Interview With Robert Clem

Robert Clem's How They Got Over: Gospel Quartets and the Road to Rock and Roll shows how black quartets began traveling in the 1920s as radio and records became popular.   Young black men with few ways to escape poverty saw music as a way out, traveling the "chittlin' circuit" of churches, schools and small auditoriums across the South.   Beginning with spirituals sung in an acapella "jubilee' style, playing to all-black audiences, these groups developed over time a harder, often blues-influenced style with guitars, drums, organ and piano, playing at concert halls like the Apollo Theatre and large auditoriums across the country.   
---
---
---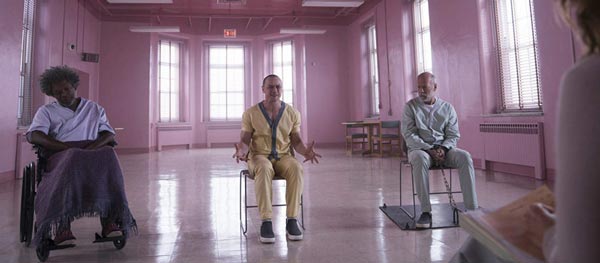 REVIEW: "Glass"

When M. Night Shyamalan followed up his breakout 1999 hit The Sixth Sense with 2000's Unbreakable, audiences were largely unsure what to make of this slow-burning movie about finding strength in survival. Arriving just before 9/11 and the rise of the superhero movie, Unbreakable was a film ahead of its time, predicting as it did with its villain - Samuel L. Jackson's embittered, wheelchair bound Mister Glass - the threat that would rise in the early 21st century from entitled men obsessed with books (be they comics or religious texts) and striking out at a world they believe has left them behind.
---
---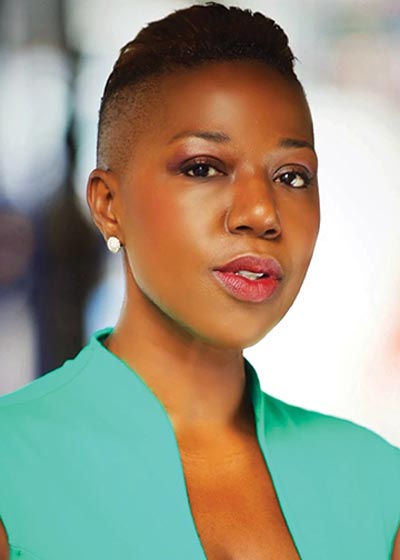 Laiona Michelle Talks About "Little Girl Blue: The Nina Simone Musical"

This might be the right time for Nina Simone—15 years after her death. That's what Laiona Michelle thinks, and, in a way, Michelle will be testing that idea by bringing the singer-activist to life in a world-premiere musical show at George Street Playhouse. Michelle wrote the show—"Little Girl Blue: The Nina Simone Musical"—and she will appear in the title role at the New Brunswick theater from January 29 through February 24.
---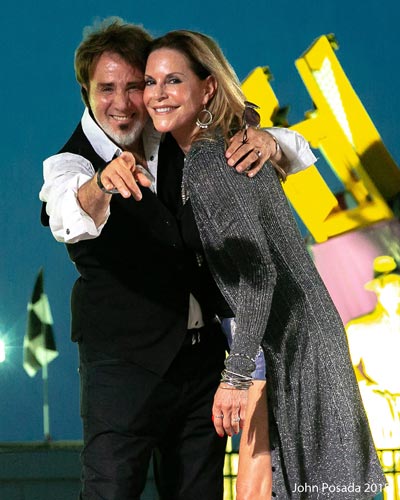 Makin Waves with Franke Previte & Lisa Sherman: Having the time of their lives

The talented Jersey Shore couple Franke Previte and Lisa Sherman once again have joined forces on the new production "Calling All Divas," the musical tale of how an audition turns into a singing group that's "stronger together." Co-produced by Previte, an Oscar winner for "Dirty Dancing," and starring Sherman, star of Broadway revivals of "West Side Story" and "Evita," the show will make its Philadelphia area debut on March 2 at the Keswick Theatre in Glenside, Pa.
---
---
About New Jersey Stage
New Jersey Stage has a
daily website
and monthly
digital magazine
covering the arts. We're your guide to the Garden State! We offer advertising designed for the limited budgets of arts organizations. Ads run from just $50 - $100 for a full month of advertising on this website and in our monthly digital magazine.
Click here
for more information.
For a free copy of our monthly magazine (readable on any PC, tablet, or smartphone)
Click here
Event calendar
Sunday, Feb 17, 2019
---
MUSIC

---
---
Cherish the Ladies

@ Stockton Performing Arts Center (StocktonPAC) in Galloway, Galloway - 2:00pm
---
---
---
---
THEATRE

---
---
An Enemy Of The People

@ Centenary Stage Company - Sitnik Theater of the Lackland Center, Hackettstown - 2:00pm
---
Ragtime

@ Eagle Theatre, Hammonton - 3:00pm
---
---
---
---
---
---
---
---
---
---
---
FILM

---
---
KIDS

---
---
View all events
---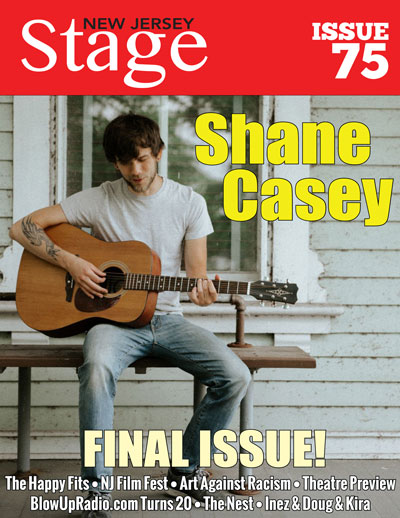 For more on our awards, click here