New Jersey News & Stories
---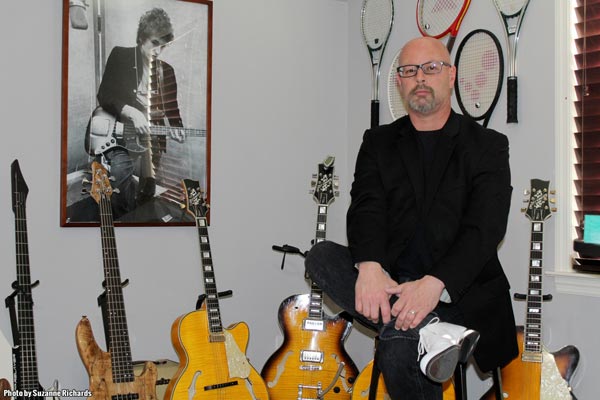 Tom Richards Fights On

You won't find Tom Richards' name in many history books.  His bands from The Slices to The Baby Seal Club never had a Top Ten record.  He describes himself as a musician's musician - a guy who has been a professional for decades and one working on his first ever solo album.  It's more than just something he hopes to put out into the world.  This is more than just a statement from an artist.  This is his chance to leave something for the world to remember. Tom is dying of cancer.
---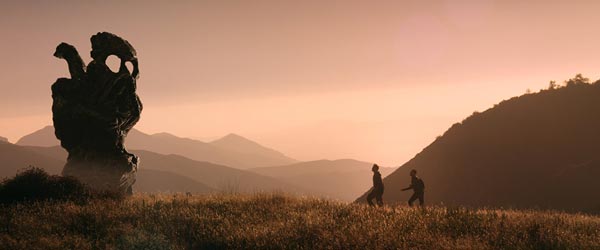 REVIEW: The Endless

Moorhead and Benson isn't an accountancy firm, as the moniker might suggest. Together, the writing/directing/acting duo of Aaron Moorhead and Justin Benson have formed one of the most fascinating filmmaking forces to emerge over the last decade. The pair gained much acclaim for their second film, 2014's Spring. A Lovecraft meets Linklater hybrid in which a young American falls for a mysterious Italian girl who is secretly a tentacled creature feeding off tourists, it's one of the most romantic movies to ever come out of the horror genre.
---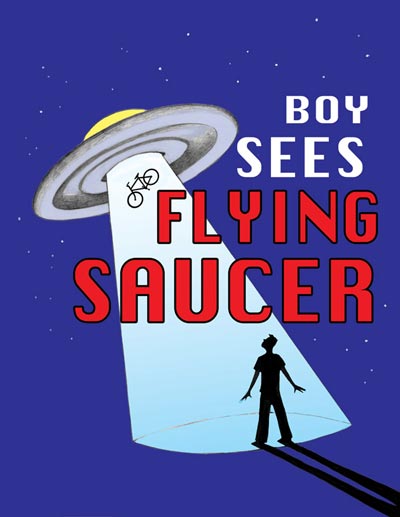 Boy Sees Flying Saucer: An Interview with Playwright Mike Czuba

The Growing Stage presents the World Premiere of Boy Sees Flying Saucer from March 9th through March 25th. The play, written by Mike Czuba and based on the true and original story by Brian Dorscht, was the winner of the theatre's 2017 New Play-Reading Festival.  The production is directed by Danny Campos, veteran actor and teaching artist at The Growing Stage.
---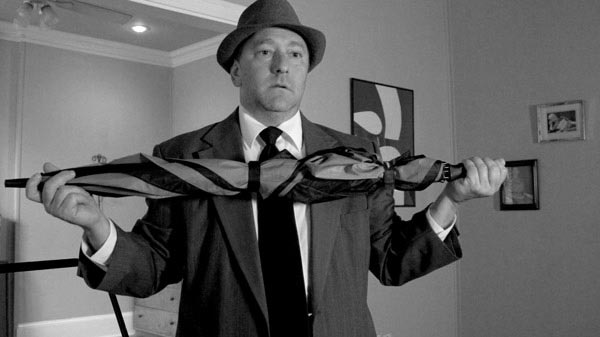 Death of an Umbrella Salesman

A door to door salesman is likely among the worst jobs one can imagine.   Images come to mind of middle-aged men in cheap suits attempting to clean rugs soiled by a handful of dirt with a shiny, new vacuum or a bookish fellow hawking encyclopedias.  But imagine an even stranger product sold door to door like an umbrella.  That's what Stanley Grimp faces in Death of An Umbrella Salesman by Jersey Shore filmmaker Steve Herold.
---
---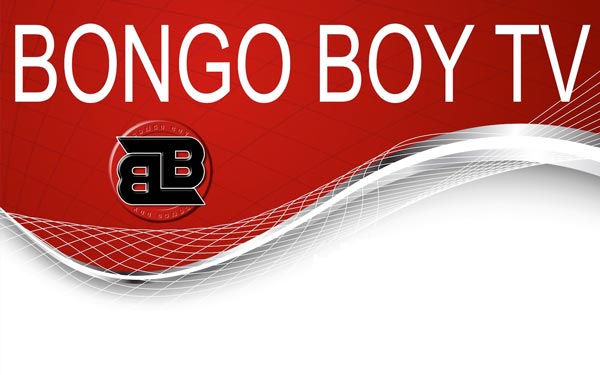 Bongo Boy TV - February 2018

Each issue of New Jersey Stage magazine contains an episode of Bongo Boy TV showcasing music videos from around the world.
---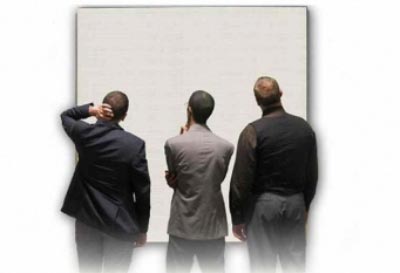 Theatre Preview: March 2018

Each month, New Jersey Stage provides a special advertising section promoting plays hitting stages around the Garden State. Make sure to add your plays to the event calendar to have them seen by thousands.  Event listings are always free.
---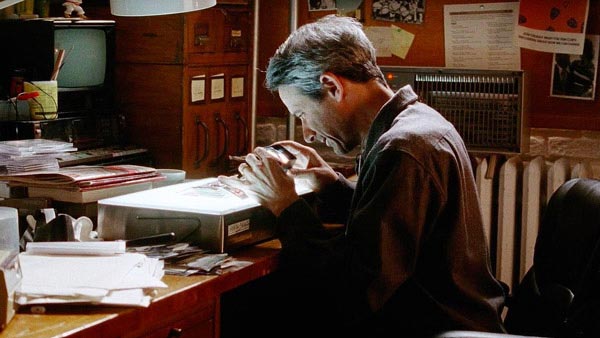 REVIEW: Golden Exits

With its middle class New York milieu and a jazz inflected score by Keegan DeWitt, Alex Ross Perry's Golden Exits may draw simplistic comparisons with Woody Allen, but the filmmaker whose work it evokes most is Alan Rudolph. In Rudolph's best films - Welcome to L.A.; Remember My Name; Trouble in Mind; Choose Me - the intersecting lives of a group of people are thrown into turmoil by the arrival of an outsider.
---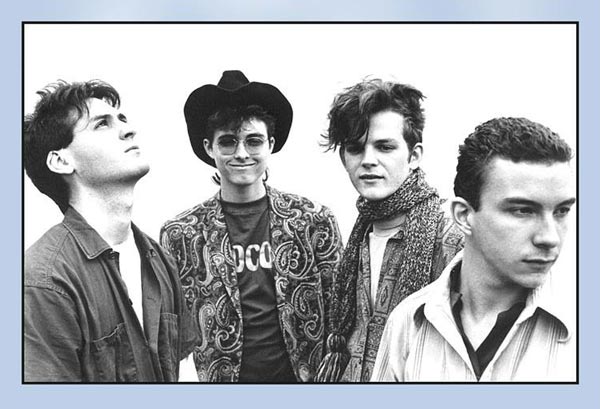 The Story of Crossfire Choir

Crossfire Choir is a band that began in South Florida in the 80s with Jay Pounders, Eddie Freeze, Brad Peet, and Dennis Ambrose.  The band moved up north, settling in New Jersey, and became part of the New York City CBGB scene as well as one of the most popular bands in New Brunswick.
---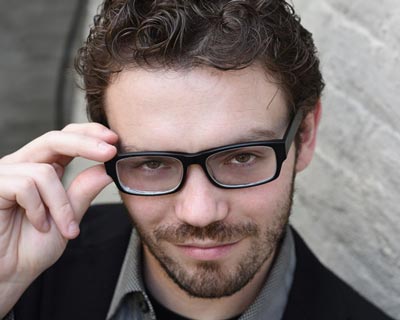 The United States of Russia

Rutgers alum, Ben Rosenfeld released his third comedy album in January.  Entitled, The United States of Russia, the album was released by Comedy Dynamics and continues the Russia born, American raised comedian's style of mixing tales of his immigrant parents and outsider childhood with topics ranging from millennials, terrorism, politics, and adjusting to life as a newlywed.  We caught up with Ben to talk about the album.
---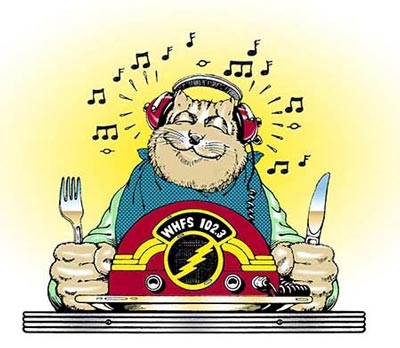 Feast Your Ears

It's hard to explain just how powerful the movement of free form progressive FM radio truly was.  When it emerged in the 1960s, it was unlike anything anybody had ever heard.  Instead of listening to the same five hit songs over and over again, you might hear five straight songs about rain or five songs that featured the same guitarists in different bands.  There were no playlists, no corporations in charge, only DJs.
---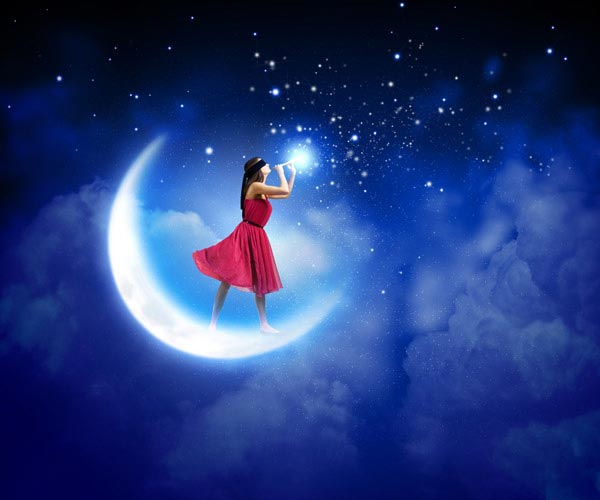 INSIDE MUSIC: Hit Songs Inspired by Dreams

Don't discount the value of dreams to your conscious life  –  and livelihood.  Dreams have served Billy Joel, Paul McCartney, Johnny Cash, David Bowie, Jimi Hendrix, Taylor Swift, and hundreds of other songwriters well.
---
---
About New Jersey Stage
New Jersey Stage has a
daily website
and monthly
digital magazine
covering the arts. We're your guide to the Garden State! We offer advertising designed for the limited budgets of arts organizations. Ads run from just $50 - $100 for a full month of advertising on this website and in our monthly digital magazine.
Click here
for more information.
For a free copy of our monthly magazine (readable on any PC, tablet, or smartphone)
Click here
Event calendar
Tuesday, Mar 20, 2018
---
ELVANA

@ The Wonder Bar, Asbury Park - 7:00pm
---
---
---
---
---
---
Trying

@ George Street Playhouse, New Brunswick - 8:00pm
---
---
---
---
View all events
---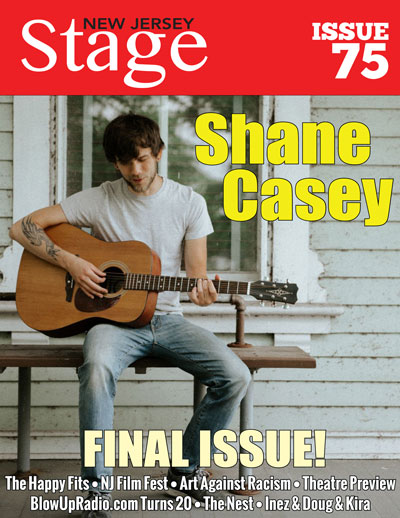 For more on our awards, click here