New Jersey News & Stories
Alabama Brings 50th Anniversary Tour To Hard Rock Hotel & Casino
---
Rahway Presents Pop-Up Screening of "Best of Rahway Reel Shorts"
---
The Dryden Ensemble Presents "Queen Christina Goes to Rome"
---
Collecting History: Personal Collections of Cape May's African American Community
---
ShowKids Invitational Theatre Presents Newsies, The Musical
---
Cimorelli To Perform and Hold Meet and Greet at iPlay America
---
The Lizzie Rose Music Room Presents The Royal Scam - A Steely Dan Tribute Band
---
Light of Day's Main Event To Be Broadcast Live at McLoone's Supper Club
---
---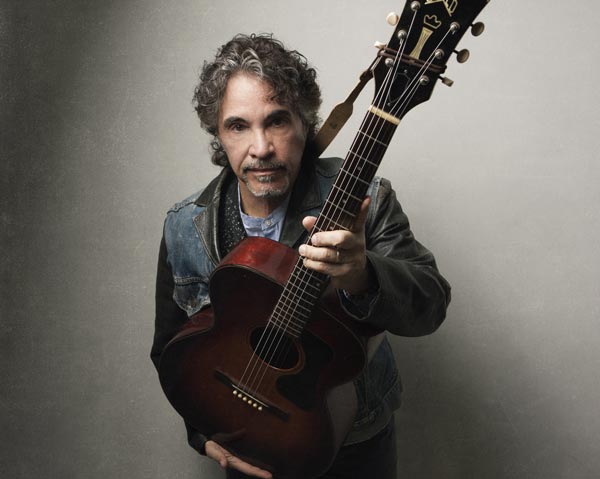 John Oates Returns To His Roots

What began as a tribute to the music of blues great Mississippi John Hurt became a much wider portrait of American music for Rock and Roll Hall of Famer John Oates.  On the album, Arkansas, Oates goes back to the music which inspired him to pick up a guitar. He describes the music as being "like Dixieland, dipped in bluegrass, and salted with Delta blues." It's the record he says he always wanted to make, and one which may never have been created if he had not moved to Nashville a few decades ago.
---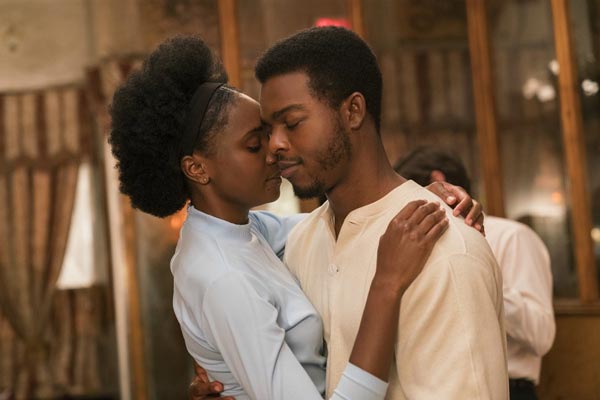 REVIEW: "If Beale Street Could Talk"

Outside of cinephile circles, filmmaker Barry Jenkins is perhaps best known for his role in arguably the greatest debacle in the history of the Academy Awards. On February 26th, 2017, La La Land was mistakenly announced as the Best Picture winner, only for it then to be revealed that Jenkins' Moonlight was the actual winner.
---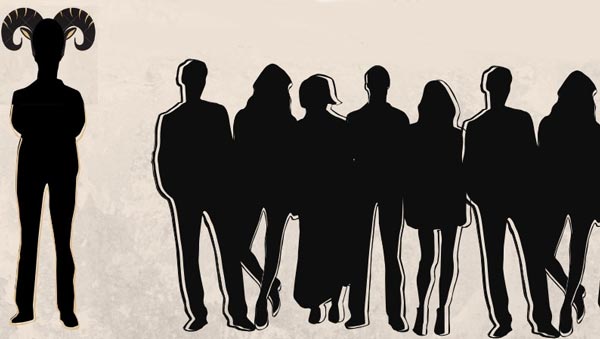 Rise of the Goatman

Theater For The New City presents Beltsville/Rockville, Part 1: Rise of the Goatman, an original play by Englewood resident Matt Okin (Artistic Director of Black Box Studios), from December 27 through January 13. In this pseudo-Southern Gothic dark comedy, a vibrant group of teens from two very different suburban neighborhoods clash over class differences, drugs, and sex - and the existence of the legendary 'Goatman' in 1986. Cut to 2013, and the adolescent kids of those very same teens are struggling to make sense of their family histories - and the same "mythological" creature - that could be holding them back in life.
---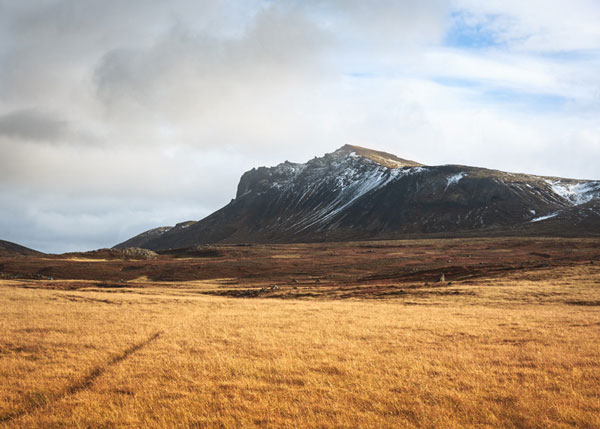 Nick Kiefer In Iceland

Nick Kiefer is an award winning graphic designer and photographer based out of Asbury Park, NJ. He is currently the Art Director at Netwave Interactive - a branding and advertising agency in Point Pleasant. NJ. Nick has also been designing and photographing in the NJ music scene for more than half his life. He has designed dozens of record covers and gig posters for local musicians in the Asbury Park area. After a heavy year packed with work, he and his fiancé Kristina, decided to roam around Iceland for a few weeks back in October of 2018. Here are some photos from the trip.
---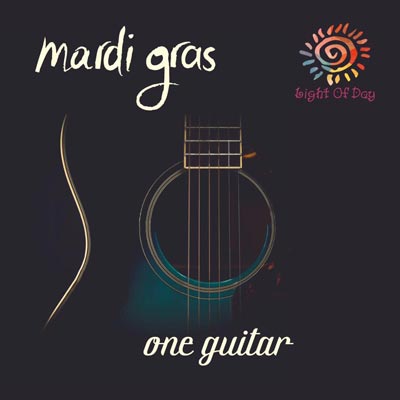 Featured Music Video: "One Guitar" by Mardi Gras

This month's Featured Music Video is a special one.  It's a cover of Willie Nile's "One Guitar" by Mardi Gras, a band from Rome, Italy. That song has become the anthem for Light of Day shows which raise money to fund a cure for Parkinson's. Mardi Gras recorded the song and made this video to help raise money for the Light of Day Foundation. The band told us how the song and video came about.
---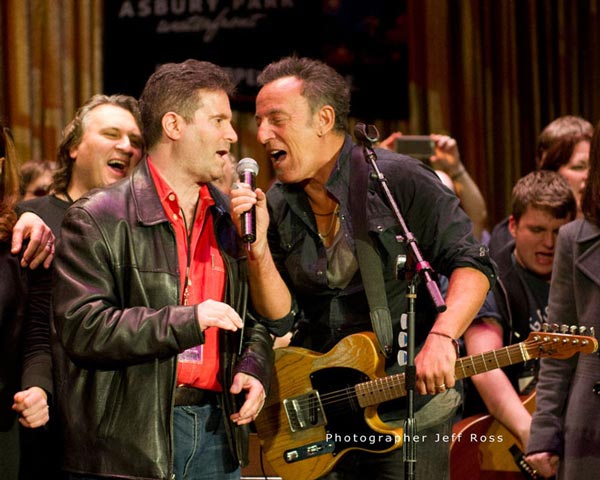 A Look At Light of Day Winterfest 2019

Recently back from shows in Europe, Light of Day Winterfest 2019 is just around the corner.  In addition to shows throughout Asbury Park, shows will also take place in North Jersey, Philadelphia, New York City and Rockland County.  Light of Day, now in its 19th year, not only raise money for the Parkinson's Foundation, but does much more.
---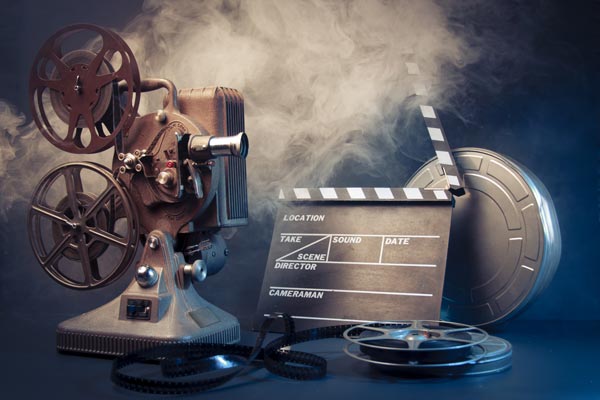 New Jersey Film Festival: Spring 2019 - First 2 Weeks Preview

The New Jersey Film Festival - Spring 2019 takes place between January 25 and March 1, 2019 on the Rutgers University campus in New Brunswick. Showcasing new international films, American independent features, experimental and short subjects, classic revivals, and cutting-edge documentaries, the festival features over 35 film screenings. Here is a preview of the first two weeks of the festival. For the full schedule visit www.njfilmfest.com
---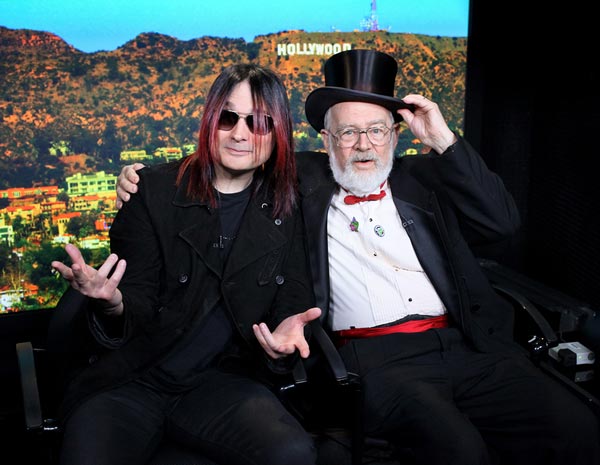 Dr. Demento Covered In Punk

Do you remember Dr. Demento radio shows from back in the day? The show featuring music and comedy was nationally syndicated for decades and is still available weekly online. Many of the legendary songs from the show's history are celebrated in the compilation album Dr. Demento Covered In Punk, which was released in January 2018.
---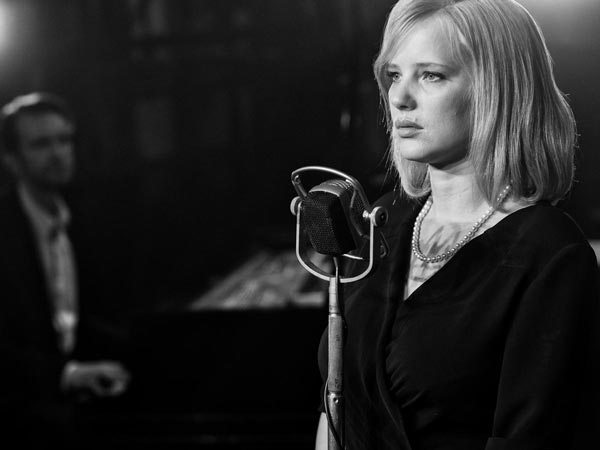 REVIEW: "Cold War"

Back in 2006, German cinema scored something of a breakout global hit with Florian Henckel von Donnersmarck's The Lives of Others, which followed the travails of a group of disgruntled, pro-western artists in communist era East Germany. At the time I couldn't help view the protagonists of Von Donnersmarck's drama as the sort of people who would be just as discontented with their lot if they found themselves living in the capitalist west. The grass is always greener on the other side.
---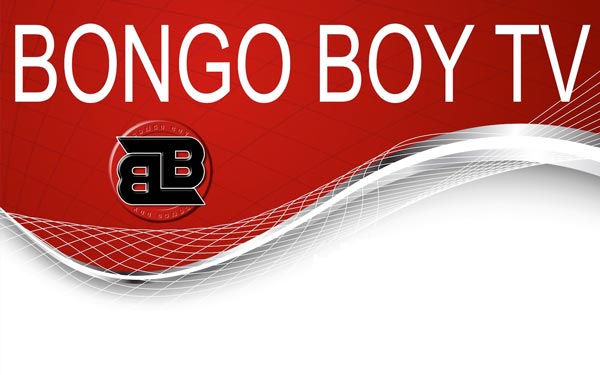 Bongo Boy TV - Issue 54

Each issue of NJ Stage Magazine contains the latest episode of Bongo Boy TV featuring great music videos from around the world.
---
---
About New Jersey Stage
New Jersey Stage has a
daily website
and monthly
digital magazine
covering the arts. We're your guide to the Garden State! We offer advertising designed for the limited budgets of arts organizations. Ads run from just $50 - $100 for a full month of advertising on this website and in our monthly digital magazine.
Click here
for more information.
For a free copy of our monthly magazine (readable on any PC, tablet, or smartphone)
Click here
Event calendar
Saturday, Jan 19, 2019
---
MUSIC

---
ALABAMA

@ Hard Rock Live Etess Arena at Hard Rock Hotel and Casino Atlantic City, Atlantic City - 8:00pm
---
---
---
Jennifer Holliday

@ Mainstage @ Union County Performing Arts Center (UCPAC), Rahway - 8:00pm
---
---
THEATRE

---
---
---
Annie Jr.

@ The Oakes Center, Summit - 2:00pm and 7:30pm
---
Some Girl(s)

@ Studio Playhouse Upper Montclair, Upper Montclair - 8:00pm
---
---
COMEDY

---
---
---
FILM

---
---
KIDS

---
---
View all events
---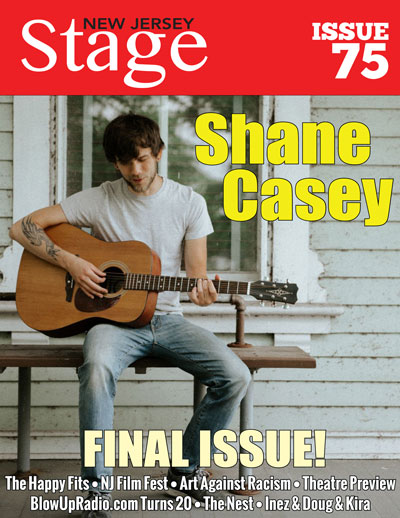 For more on our awards, click here