New Jersey News & Stories
NJPAC Hosts A Nutcracker Weekend
---
New Jersey Ballet To Perform Its Annual Holiday Classic at Mayo
---
NJPAC Presents Kwanzaa Festival and Marketplace
---
New Jersey Civic Youth Ballet Presents Tchaikovsky's Nutcracker Suite at Centenary
---
State Theatre Presents Rodgers & Hammerstein's "The King and I"
---
SOPAC Presents Comedian Todd Barry on December 14 (rescheduled performance)
---
"I See Myself in You:" A Conversation with Deborah Willis and Hank Willis Thomas
---
Manhatten Brothers To Perform Holiday Concert At Theater League of Clifton
---
Wharton Institute for the Performing Arts Presents CAFE Choir Concert in Chatham
---
Spiral Sounds Hosts Abbie Gardner & Craig Akin
---
---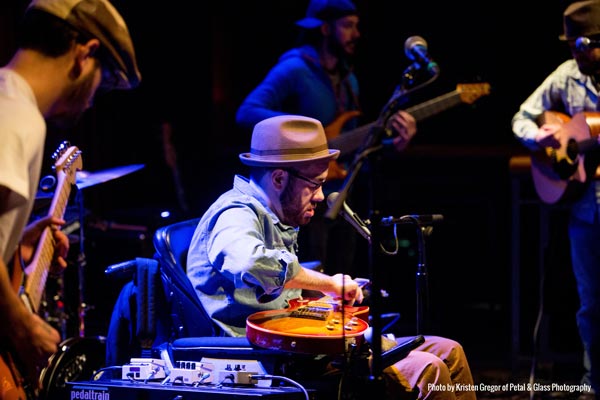 Gooch & the Motion

This New Year's Day will be 15 years to the day that Ryan Nelson's life changed forever.  The Salem County musician crashed his pickup truck head first into a tree, smashing his C7 vertebra, leaving him paralyzed from the neck down.  Doctors told him he died three times on the helicopter ride to the hospital.  He would move on to a second hospital for spinal cord surgery and a third for rehabilitation.  It was there that music literally saved his life by giving him a purpose.  
---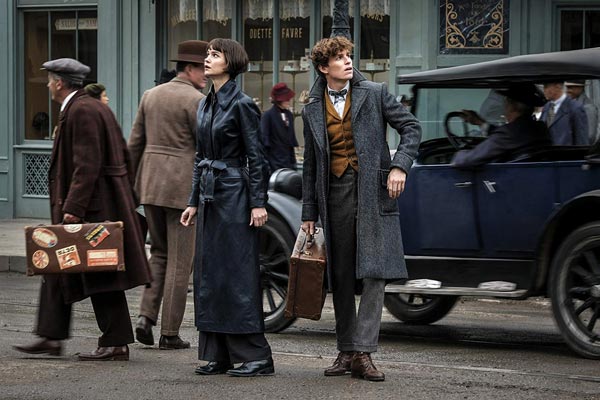 REVIEW: "Fantastic Beasts: The Crimes of Grindelwald"

For better or worse (worse in this writer's eyes), the success of the Harry Potter franchise is largely responsible for the current Hollywood landscape of endless sequels, prequels and that awful phrase "universe building." The Potter films showed Hollywood that it was a far safer financial model to hook audiences into returning for instalments of an ongoing series rather than taking a punt on the unknown quantity of original properties.
---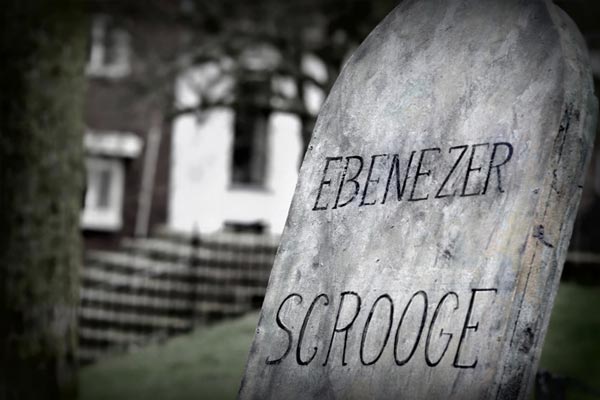 An Actor's Carol

There's something absolutely wonderful about A Christmas Carol, the holiday classic penned by Charles Dickens in 1843.  The story has been told in countless films, plays, and cartoons.  It is performed on stages around the world towards the end of every season and is universally loved.  But imagine being one of the many actors of a certain age who get typecast as Scrooge and are forced to relive that nightmarish night over and over again each year.
---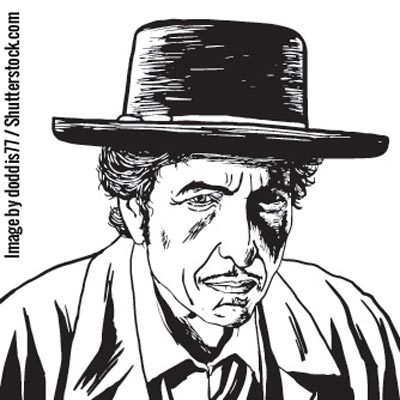 Dreaming of Dylan

"I'll let you be in my dreams if I can be in yours," sang Bob Dylan in his song "Talking World War III Blues."  Mary Lee Kortes found inspiration in those words to compile a book entitled Dreaming of Dylan: 115 Dreams About Bob in which she shares several of her own dreams about Dylan as well as over 100 more from others around the world.
---
---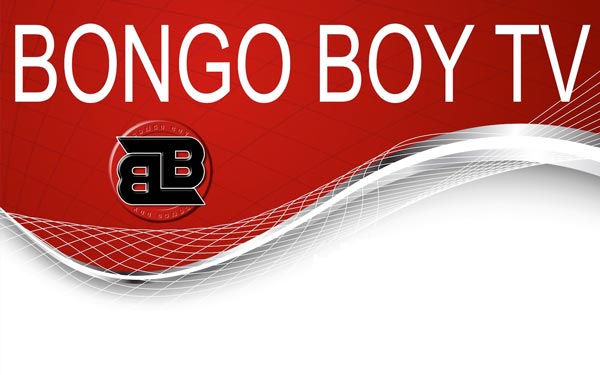 Bongo Boy TV - Issue 53

Each issue of NJ Stage Magazine contains the latest episode of Bongo Boy TV showcasing great music videos from around the world.
---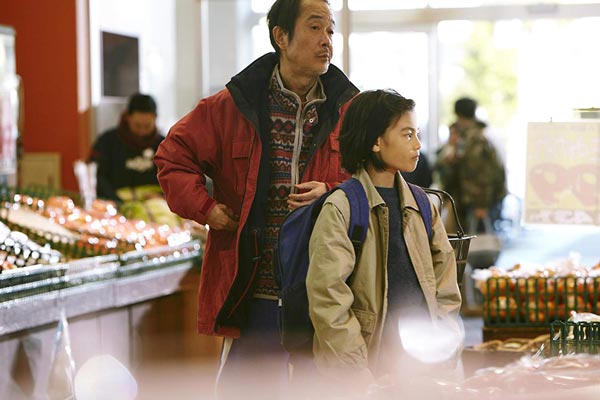 REVIEW: "Shoplifters"

Earlier this year, writer/director extraordinaire Hirokazu Kore-eda surprised us with The Third Murder, a legal thriller that made for a stark departure from the sentimental family dramas he's become known for. With his Palme d'Or winning Shoplifters, Kore-eda is back on familiar ground, but this particular family drama shares much in common with The Third Murder. With his thriller, Kore-eda deconstructed the genre, forcing us to question how willingly we place our trust in a storyteller. Similarly, Shoplifters sees Kore-eda lull his audience into a false sense of security, making us develop a warmth and affection towards people who may not warrant such empathy.
---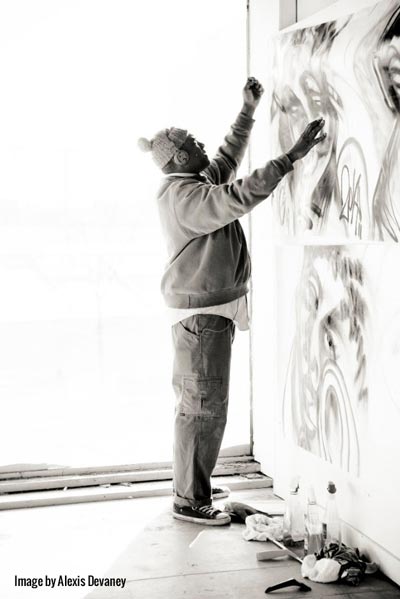 Jerry Gant 1961-2018

Jerry, There is no bio that will seem complete for you. Where would it be listed, amongst your numerous and diverse accomplishments, that you talked to people, always seemed to find time for the younger artists, to talk to them and look at their sketchbooks? Your use of language as a material, testing limits, associations, and possibilities.
---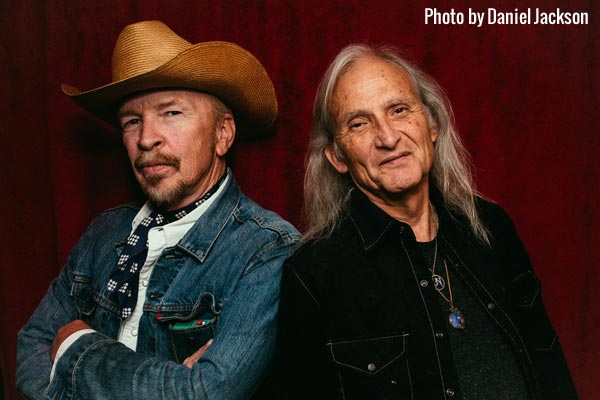 Roots Rock Legends: Dave Alvin & Jimmie Dale Gilmore

"Forty years on the highway, living on dreams and gasoline" That's a line from the wonderful title track of the album  Downey to Lubbock  the first collaboration from Dave Alvin and Jimmie Dale Gilmore.  The longtime friends embarked on a series of acoustic shows in Texas, which were so much fun and well received that they decided to create an album. 
---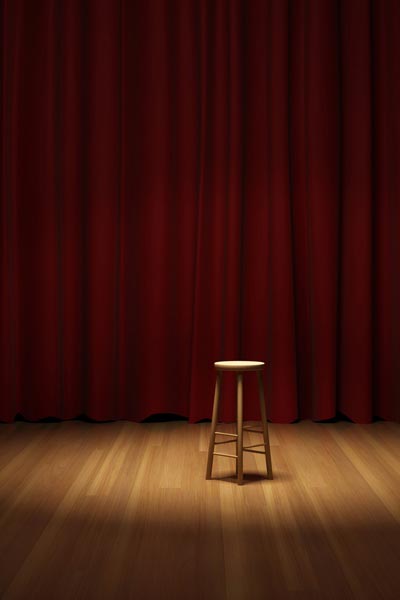 INSIDE MUSIC: Could I Make It In Standup Comedy?

Looking through a box of memorabilia, I came across this 1990s piece I wrote as a columnist for the Monmouth County Arts Council's monthly publication.  It sure was a different world. Looking back, even the comedy was kinder.  Imagine. When I wrote this I thought it was edgy! 
---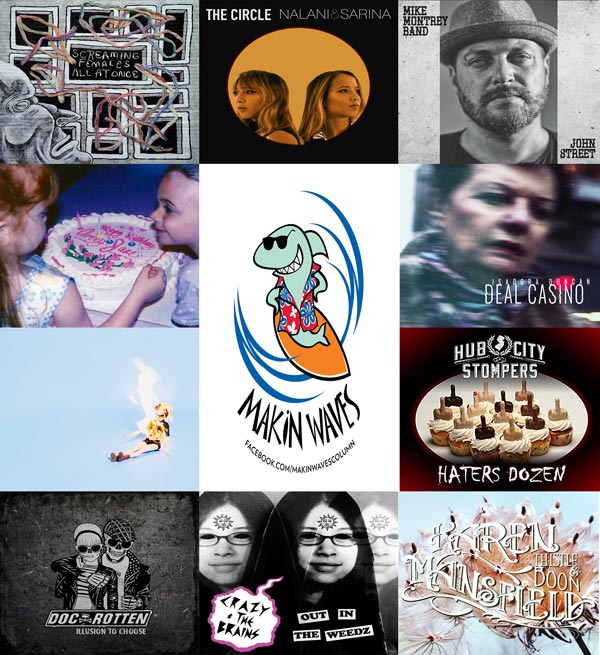 Makin Waves Best NJ Indie Records of 2018

Makin Waves' annual Top 10 NJ indie album list features Screaming Females, Nalani & Sarina, Mike Montrey Band, Avery Mandeville, Deal Casino, Well Wisher, Hub City Stompers, Doc Rotten, Crazy & the Brains and Karen Mansfield, plus another 10 honorable mentions.
---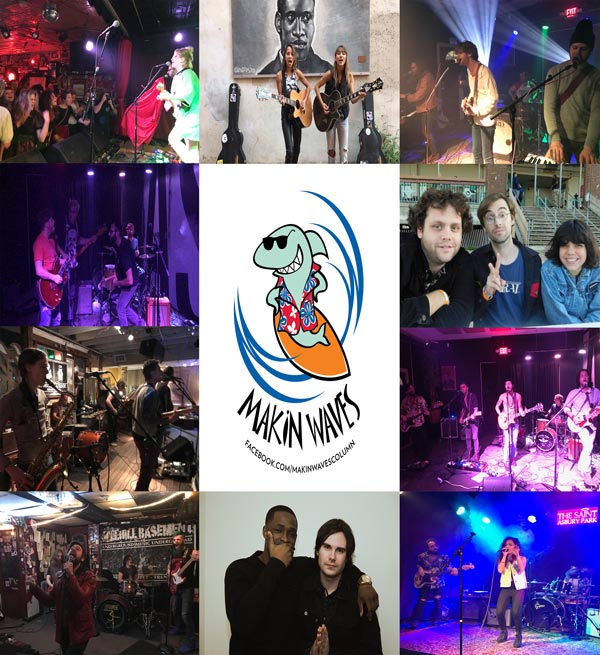 Makin Waves Best NJ Indie Songs of 2018

Makin Waves' 10 best NJ indie songs includes Avery Mandeville, Nalani & Sarina, Deal Casino, The Burns, Screaming Females, The Porchistas, Levy & the Oaks, Experiment 34, Bulletproof Belv & Matty Carlock, and Natalie Farrell.
---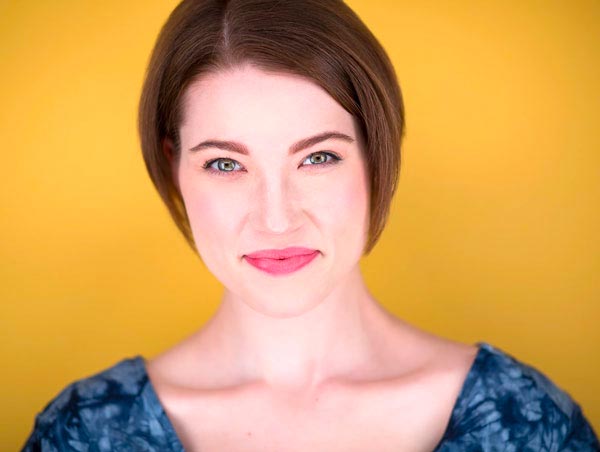 "The Spitfire Grill" and Caitlin Geisser Return To Their Roots

"I saw something in her that you rarely come across," recalled Ted Wioncek III, Artistic Director at Eagle Theatre in Hammonton. "She's more than wise beyond her years; I believe she's going to be a game-changer and a trendsetter for this art form."
---
---
About New Jersey Stage
New Jersey Stage has a
daily website
and monthly
digital magazine
covering the arts. We're your guide to the Garden State! We offer advertising designed for the limited budgets of arts organizations. Ads run from just $50 - $100 for a full month of advertising on this website and in our monthly digital magazine.
Click here
for more information.
For a free copy of our monthly magazine (readable on any PC, tablet, or smartphone)
Click here
Event calendar
Friday, Dec 14, 2018
---
MUSIC

---
---
---
JOHNNY O

@ Lobby Bar at Hard Rock Hotel and Casino Atlantic City, Atlantic City - 10:00pm
---
---
---
---
---
---
---
---
---
THEATRE

---
---
---
---
---
---
---
---
---
COMEDY

---
---
DANCE

---
---
---
View all events
---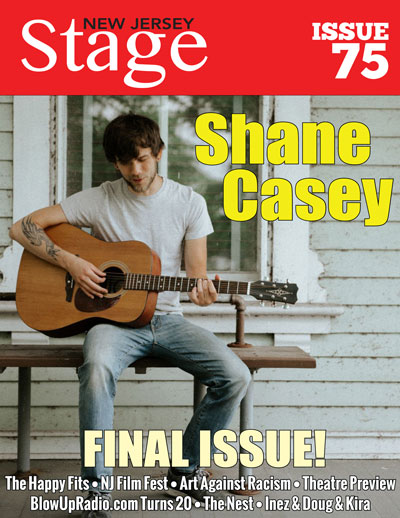 For more on our awards, click here