New Jersey News & Stories
---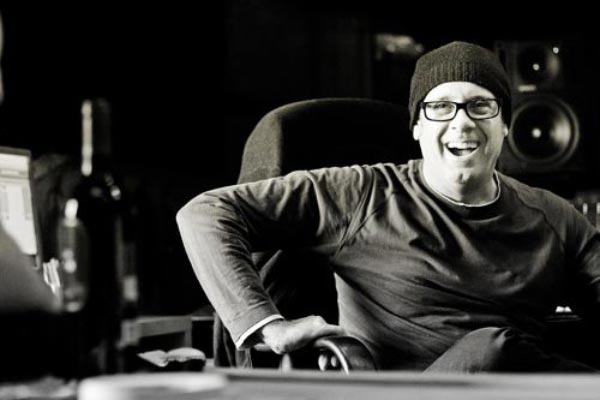 The Magic Man In The Studio

Steve Greenwell doesn't care if your demos are polished.  In fact, he doesn't expect them to be.  He doesn't care if you've sold millions of records or haven't sold a single one.  He's worked with everyone from Grammy Award winners to indie artists just starting out.  For him, it's all about the artist.  If he believes you have what it takes, he will work with you and bring out the best in you. He's done it time and time again.
---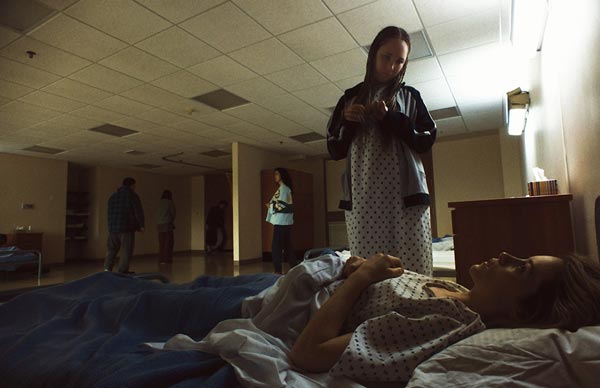 REVIEW: "Unsane"

"Your phone is your worst enemy!" So advises a cameoing Matt Damon's cop to Claire Foy's stalking victim in Steven Soderbergh's Unsane. The line plays like an in-joke on Soderbergh's part, as the film itself was shot using iPhones, not for budgetary reasons, but because the director/cinematographer, who has experimented with developing technology throughout his career, shot his thriller in relative secrecy on a tight schedule, the ease of the device allowing him to quickly transition between camera set-ups and save hours of production downtime.
---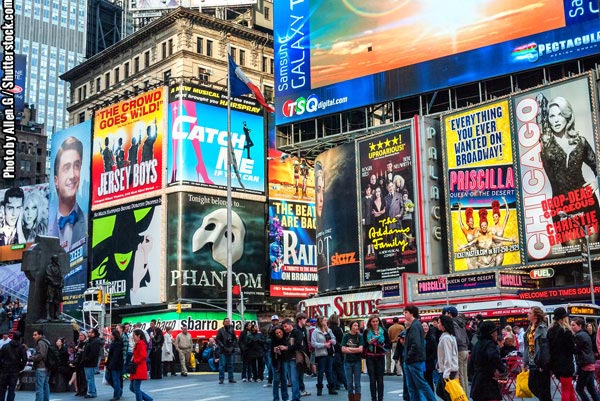 The Making Of A Broadway Musical

It all starts with the lyric hook.  That's one of the central building blocks behind the dynamic musical theatre team of Greg Kotis and Mark Hollmann.  
---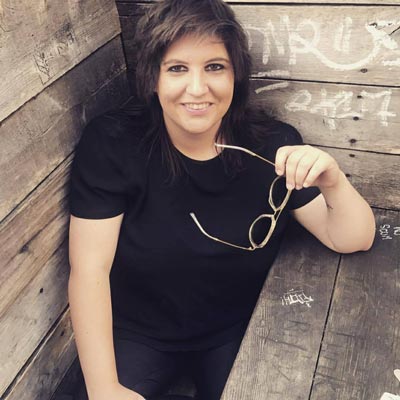 So You Want To Be A Comedian?

"I feel I have the kind of life where people think I'm making things up all of the time, but weirdness is kind of attracted to me," said Jess Alaimo, a comedian from Monmouth County.  "So, I just go with whatever happens to me."
---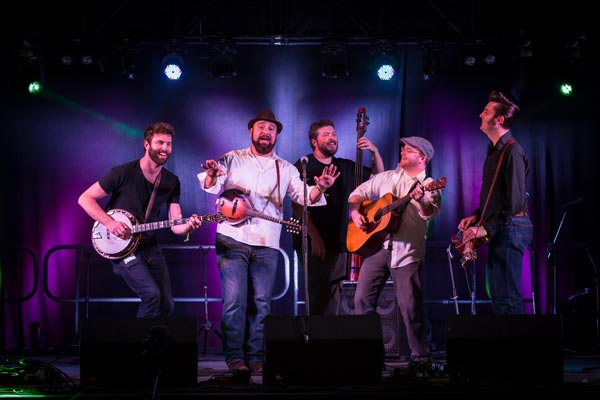 The Who's Tommy: A Bluegrass Opry

Forty-five years after its original release, The Who's Tommy will be performed as a full-length bluegrass tribute at The Grunin Center for the Arts in Toms River on Friday, April 13 at 8:00pm.  The band bringing this legendary classic rock story to a bluegrass tint is The Hillbenders from Springfield, MO.
---
---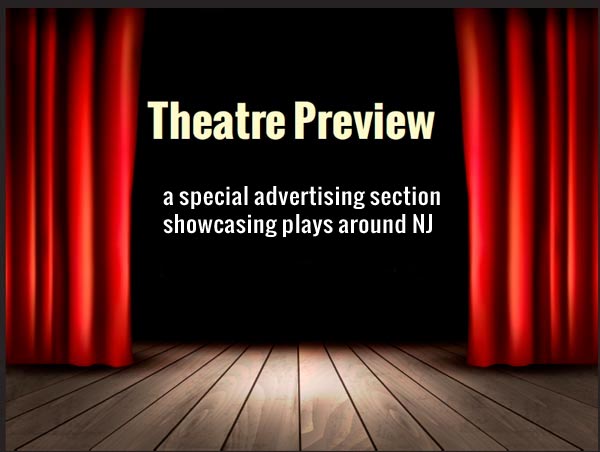 Theatre Preview: April 2018

Each month, New Jersey Stage provides a special advertising section promoting plays hitting stages around the Garden State. Make sure to add your plays to the event calendar to have them seen by thousands.  Event listings are always free.
---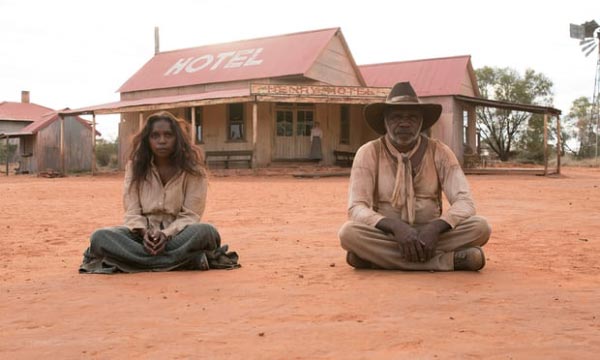 REVIEW: "Sweet Country"

Along with its vast acres of formidable and inhospitable terrain, Australia shares a similar colonial past with the United States, with its native aboriginal population historically treated almost as badly by its white invaders as Native Americans and African slaves were by the Europeans who arrogantly claimed the land to their west for themselves. As such, Australia has proven itself the only country outside North America that can convincingly pull off westerns set in its own past.
---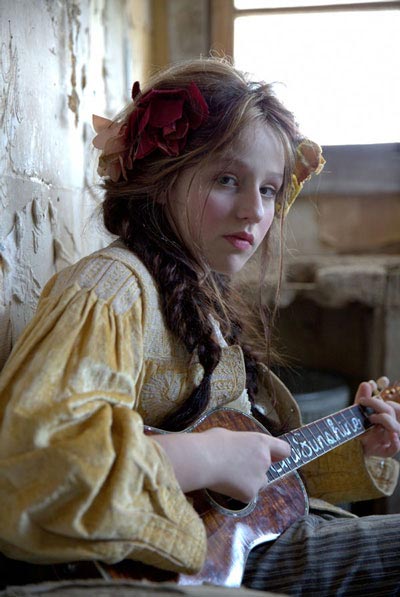 An Interview With EmiSunshine

​​​​​​​EmiSunshine was only nine years old when a video captured her performing Jimmie Rodgers' "Blue Yodel No. 6" at a flea market in Tennessee and went viral.  This led to an invitation to "The Today Show" that introduced her to the world.  Since then, she has released several albums featuring songs steeped in the sounds of Appalachia.  It's rootsy, Americana music, that has found airplay far beyond traditional country radio stations.
---
---
---
---
About New Jersey Stage
New Jersey Stage has a
daily website
and monthly
digital magazine
covering the arts. We're your guide to the Garden State! We offer advertising designed for the limited budgets of arts organizations. Ads run from just $50 - $100 for a full month of advertising on this website and in our monthly digital magazine.
Click here
for more information.
For a free copy of our monthly magazine (readable on any PC, tablet, or smartphone)
Click here
Event calendar
Friday, Apr 20, 2018
---
420 BASH

@ The Saint, Asbury Park - 7:30pm
---
---
The Suffers

@ House of Independents, Asbury Park - 8:00pm
---
---
---
---
---
Hitlers Tasters

@ Centenary Stage Company - Sitnik Theater of the Lackland Center, Hackettstown - 8:00pm
---
---
---
The Sting

@ Paper Mill Playhouse, Millburn - 8:00pm
---
---
---
---
---
---
---
---
---
---
Annie

@ Count Basie Theatre, Red Bank - 8:00pm
---
---
---
---
---
Griller

@ Black Box PAC, Teaneck - 8:00pm
---
---
---
There is 1 more events listed for today
---
View all events
---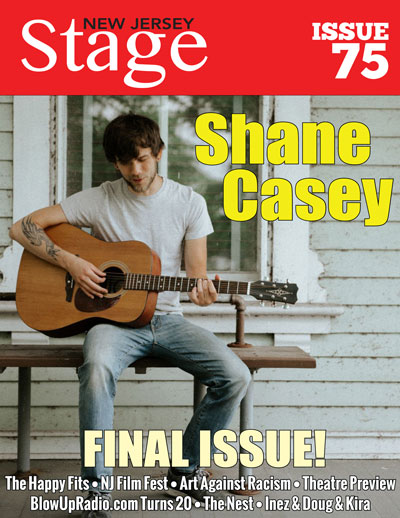 For more on our awards, click here