New Jersey News & Stories
---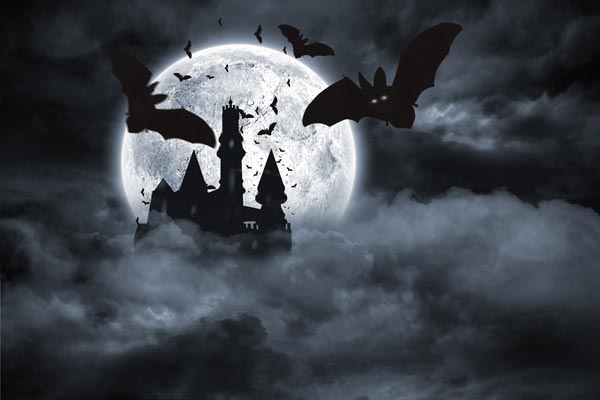 Bram Stoker's Dracula

Long before we had Twilight and True Blood, one vampire ruled them all - Dracula.  Bram Stoker's classic horror novel brought Count Dracula from Transylvania to Victorian London.  In this blood thirsty tale of terror, the city seems helpless against his power, and only one man, Dr. Van Helsing, can stop the carnage.  But to do this, he must uncover the vampire's lair and pierce his heart with a wooden stake.  
---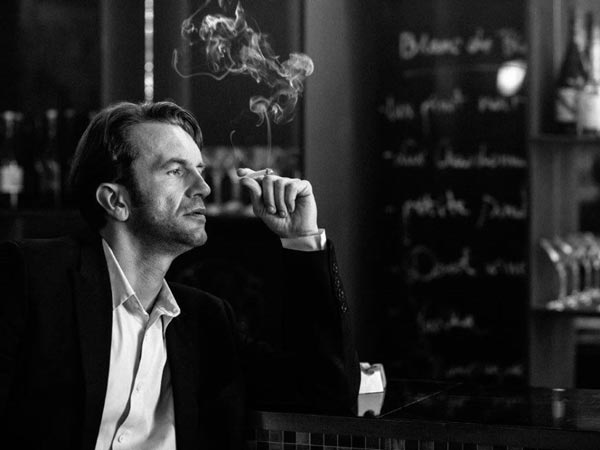 REVIEW: "Cold War"

Back in 2006, German cinema scored something of a breakout global hit with Florian Henckel von Donnersmarck's The Lives of Others, which followed the travails of a group of disgruntled, pro-western artists in communist era East Germany. At the time I couldn't help viewing the protagonists of Von Donnersmarck's drama as the sort of people who would be just as discontented with their lot if they found themselves living in the capitalist west. The grass is always greener on the other side.
---
---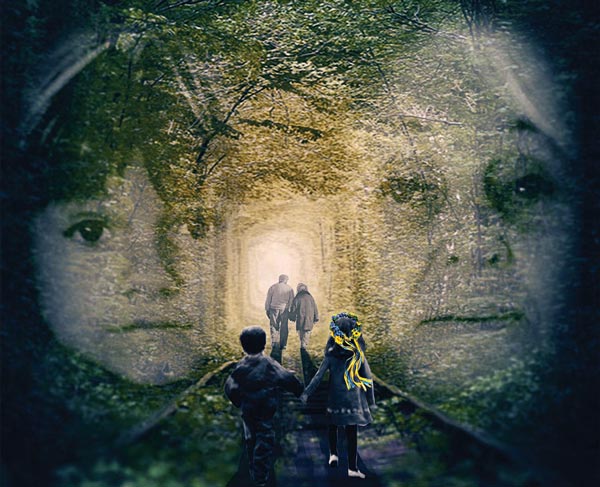 Baba Babee Skazala

Among the many intriguing films being screened at New Jersey Film Festival Fall 2018, one title immediately caught our eye — Baba Babee Skazala: Grandmother Told Grandmother.  
---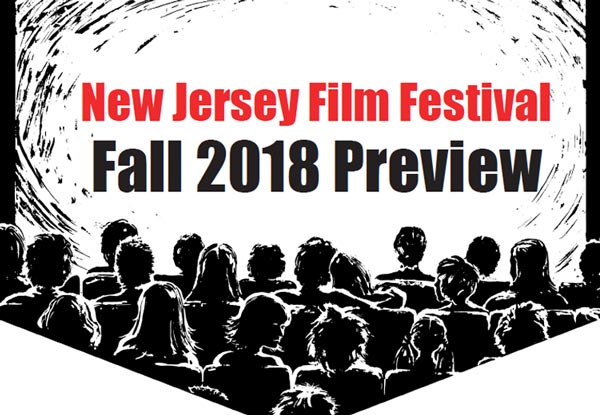 NJ Film Fest Preview: October 2018

(NEW BRUNSWICK, NJ) -- The New Jersey Film Festival Fall 2018 runs from September 14 to October 26 on the Rutgers University Campus in New Brunswick, NJ. Showcasing new international films, American independent features, animation, experimental and short subjects, and cutting-edge documentaries, the New Jersey Film Festival Fall 2018 will feature over 30 film screenings.  
---
---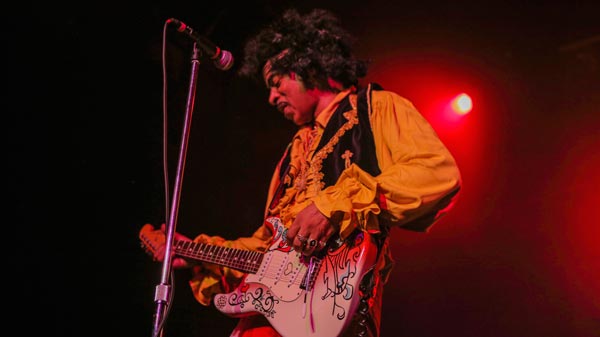 Hendrix & Cream At Monmouth University

Imagine getting to see Jimi Hendrix and Eric Clapton perform on the same night? That's physically impossible, but the next best thing will take place on Saturday, October 13th when Monmouth University presents Kiss The Sky and Heavy Cream - two tribute bands that do all they can to provide the most authentic concerts around.
---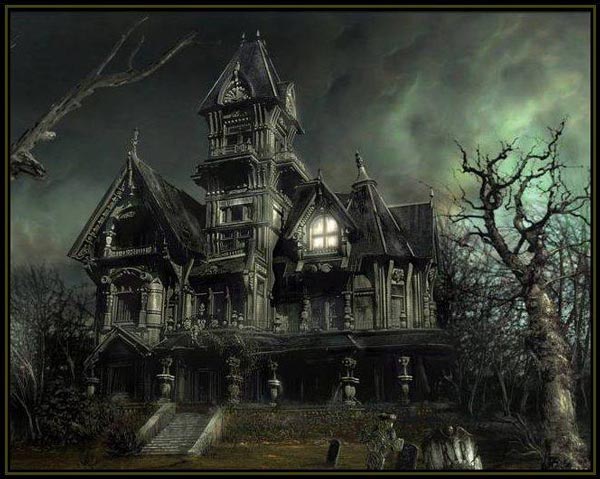 House On Haunted Hill

House On Haunted Hill is a classic B-movie by William Castle that came out in 1959.  It starred Vincent Price as a millionaire who offers $10,000 to five people who agree to spend the night locked in a house he's rented on Haunted Hill.
---
---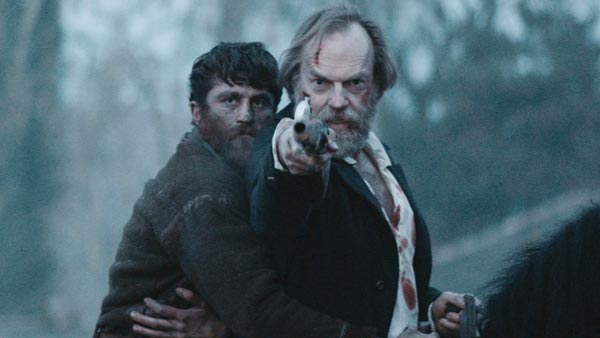 REVIEW: "Black 47"

In a year that has offered cinemagoers culturally distinctive takes on the western genre from countries as disparate as Australia (Sweet Country), Indonesia (Marlina the Murderer in Four Acts) and South Africa (Five Fingers for Marseille), it's no surprise to find Irish cinema adopting the tropes of that most traditionally American of genres.
---
---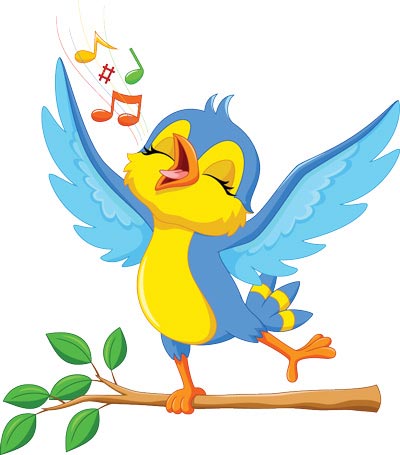 INSIDE MUSIC: A little bird told me

My plan was to spend 10 or 15 minutes soaking up nutrients from the sun.  It became so much more.  Indeed, it was a quiet Sun-day morning on my deck, surrounded by lush trees, cool woods, a creek…and all kinds of beautiful birds. 
---
---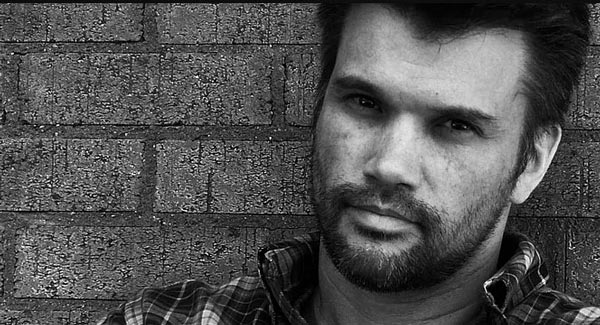 An interview with Shawn Fisher

Cape May Stage presents the World Premiere of The Shuck by Shawn Fisher from September 19 through November 9th. Fisher grew up in Vineland, NJ and remains very connected to South Jersey despite being the Head of the MFA Program in Theatre at Utah State University.  He started the National Playwrights Symposium along with Roy Steinberg at Cape May Stage in 2013 and returns each year to be part of it. In addition to being a playwright, he's also a set designer who has created sets for many theatres throughout New Jersey.
---
---
About New Jersey Stage
New Jersey Stage has a
daily website
and monthly
digital magazine
covering the arts. We're your guide to the Garden State! We offer advertising designed for the limited budgets of arts organizations. Ads run from just $50 - $100 for a full month of advertising on this website and in our monthly digital magazine.
Click here
for more information.
For a free copy of our monthly magazine (readable on any PC, tablet, or smartphone)
Click here
Event calendar
Tuesday, Oct 23, 2018
---
MUSIC

---
---
---
MISC

---
---
View all events
---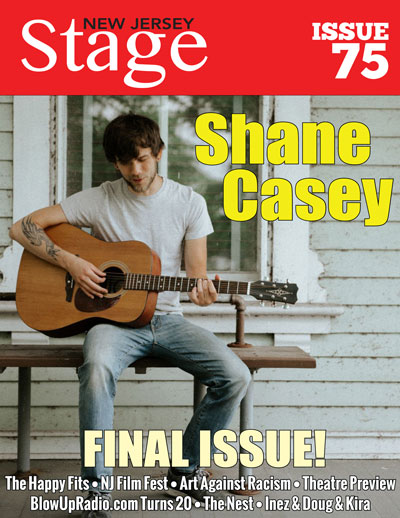 For more on our awards, click here