New Jersey News & Stories
---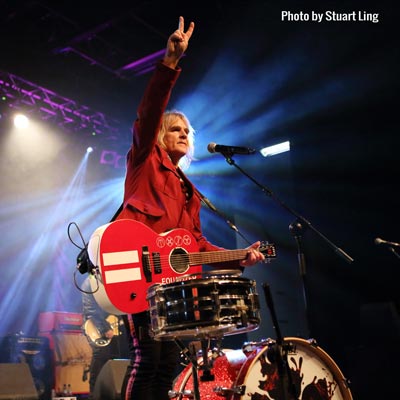 Mike Peters of The Alarm Looks back
​​​​​​​The Alarm is a band from Wales led by Mike Peters that arrived on the scene in the early 1980s with a run of anthemic rock songs that resonated with millions around the world. Many of the lyrics were about fighting to survive. In the 90s, Peters fought a battle with lymph cancer.  He's since fought rounds with chronic lymphocytic leukemia as well.  Looking back, it's almost as though he's been fighting cancer through his lyrics long before his first diagnosis.  One such example is their breakout hit for America, "Strength" which opened with the lines, "Give me love / Give me hope / Give me strength / Give me someone to live for."
---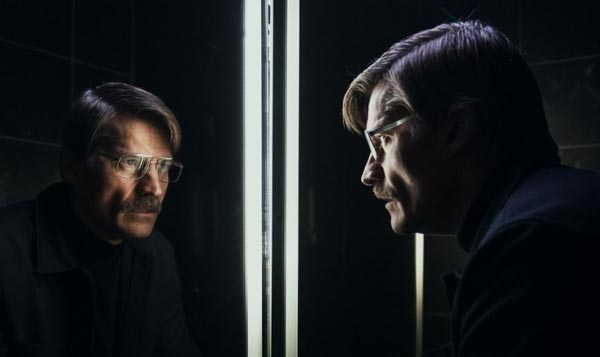 REVIEW: "Exit Plan"
Danish director Jonas Alexander Arnby's Exit Plan (whose original title translates as the not so subtle 'Suicide Tourist') follows a long fictional tradition of healthy protagonists who find themselves trapped in sinister healthcare institutions, usually after having themselves committed in order to conduct an investigation. This idea has its roots in Thomas Mann's 1924 novel 'The Magic Mountain', which Gore Verbinski loosely adapted in 2016 as A Cure for Wellness. The general premise can be found in Mark Robson's Bedlam and Sam Fuller's Shock Corridor; not to mention a host of various TV shows, most notably the penultimate season of Dallas, in which Larry Hagman's JR Ewing checks himself into an asylum in the hopes of convincing a resident of signing over oil shares.
---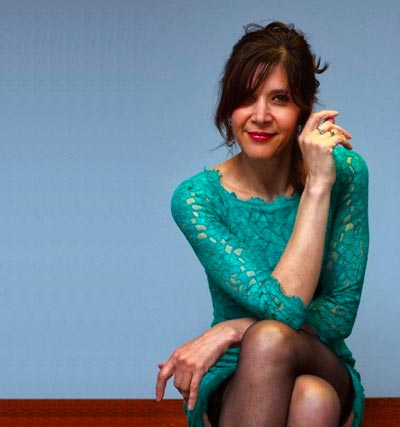 Zara Phillips
"It's great working with Zara because she has clear ideas of what she wants to achieve. Her life has been eventful, so she has no shortage of subject matter, and she sings beautifully. I feel she is about to start another phase of her career."  -- Richard Thompson
---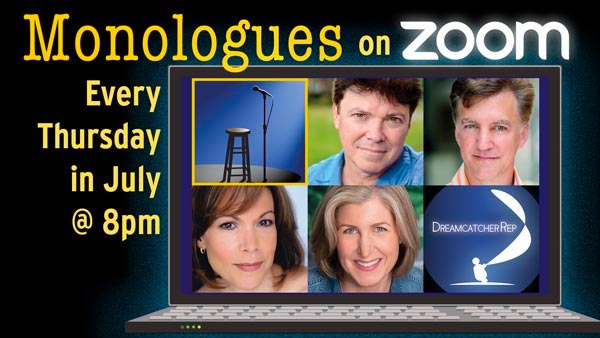 Dreamcatcher Rep Goes Virtual
(SUMMIT, NJ) -- Dreamcatcher Repertory Theatre, professional Theatre in Residence at Oakes Center in Summit will present the solo series Monologues on ZOOM on Thursdays from July 9 through 30 at 8:00pm on ZOOM. The series is usually performed at MONDO, a downtown Summit arts venue, but this year will be performed online. In its seventh year, the series provides audiences with an opportunity for entertainment at an affordable price, while also introducing them to highly personal works performed by professional actors. 
---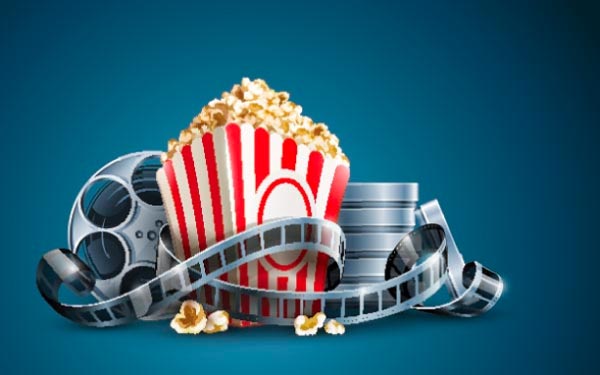 Newark To Present Free Movies For Residents This Summer
(NEWARK, NJ) -- The City of Newark will offer free movie nights for residents on Tuesday nights this summer. Newark Mayor Ras J. Baraka and Director of Recreation, Cultural Affairs, and Senior Services Patrick Council made the announcement on June 18th. 
---
---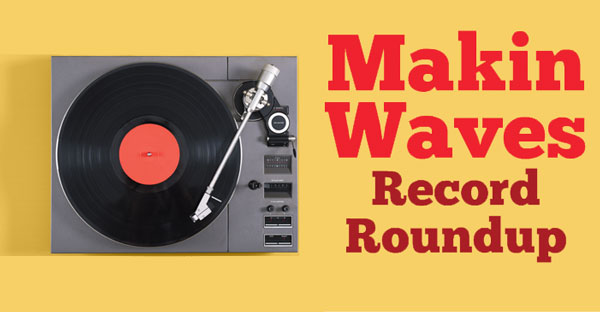 Record Roundup with Sonofdov, Houston & the Dirty Rats, and Don Ryan & Blank Canvas
Morris County-based Sonofdov, aka Dennis King, not only has won awards for songcraft from the New Jersey Folk Festival and the International Songwriting Competition, he's also prolific. His five-song EP "Battle Lines" is an immediate follow-up to the late 2019 LP, "Towers," which was featured in New Jersey Stage upon release. Both are on the North Jersey indie Mint 400 Records, also home to Fairmont, The Extensions, Don Ryan, The Milwaukees, The Brixton Riot, The Clydes and more.  
---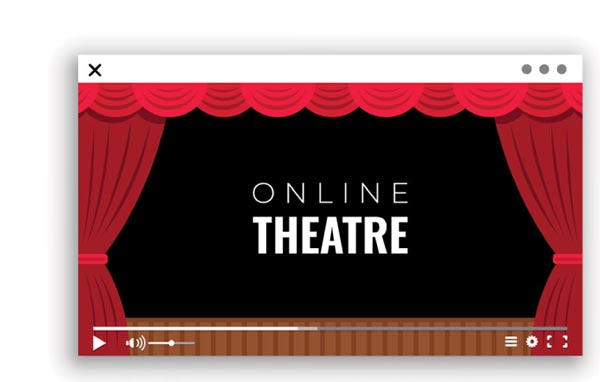 NJ Rep Presents Behind the Curtain
Over the 23 years of New Jersey Repertory Company's existence, the company has had the unique opportunity to work with wonderful actors, directors, playwrights and set designers. As a company that offers new works almost exclusively, they have built a unique bond among everyone involved in one of their shows. They've created a video series called Behind the Curtain which features friends of the theatre reflecting on their time with NJ Rep.
---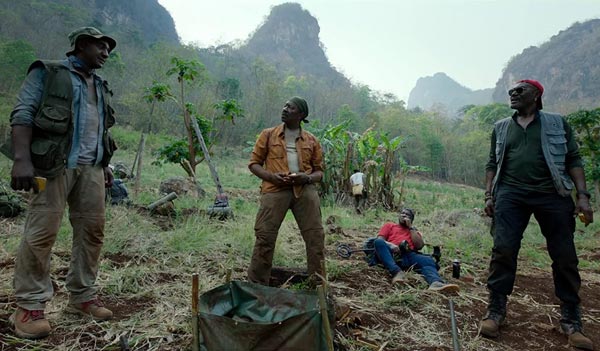 REVIEW: "Da 5 Bloods"
Get on the Bus meets Rambo in Spike Lee's Vietnam set geriatric action flick Da 5 Bloods. The title refers to five African-American men who served alongside each other during the Vietnam War, or as the Vietnamese characters they meet along the way here call it, "The American War." Inspirational squad leader 'Stormin' Norman (Chadwick Boseman) perished in combat in 1971, but his legacy lives on in the hearts of the surviving quartet - Paul (Delroy Lindo), Otis (Clarke Peters), Melvin (Isiah Whitlock Jr.) and Eddie (Norm Lewis) - who know that without his leadership and guidance, they may not have made it out of the jungle alive.
---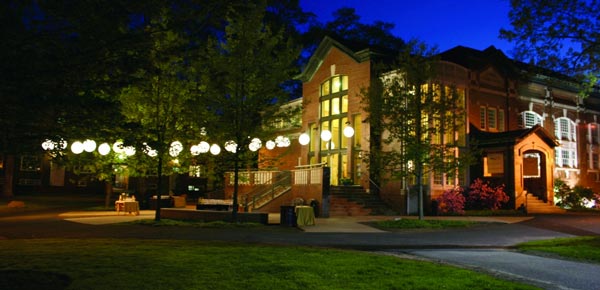 The Shakespeare Theatre of New Jersey Reschedules Season To 2021 Due To Covid
(MADISON, NJ) -- The Shakespeare Theatre of New Jersey (STNJ) has decided to move their entire 2020 season line-up of plays on both its Main Stage and Outdoor Stage to 2021 due to the COVID-19 pandemic and the State's current guidelines regarding in-person gatherings.   The 58th season, which was set to debut in May with Enchanted April and close with A Midwinter Night's Dream, a wintry adaptation of Shakespeare's A Midsummer Night's Dream, in December, will premiere in the same order in 2021 when both the State and the Theatre feel it will be safe for large public gatherings once again.
---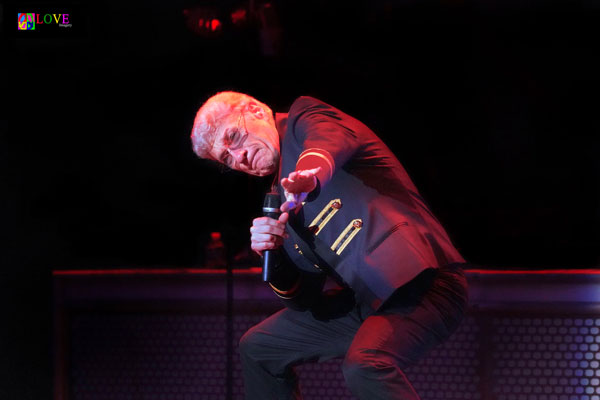 "Come Sail Away!" Spotlight on Styx Founding Member Dennis DeYoung
Singer/songwriter/keyboardist Dennis DeYoung is a founding member of Styx and the lead songwriter on a vast majority of the group's hits. Since leaving the band, DeYoung has toured with his own group, and has also just released a new 2020 solo album, 26 East, Volume 1.
---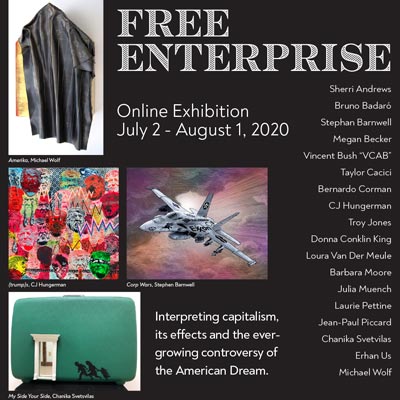 BSB Gallery Presents Virtual Art Exhibition: "Free Enterprise"
(TRENTON, NJ) -- The BSB Gallery has brought together the works of 18 regional and international multidisciplinary artists to present Free Enterprise, a virtual art exhibition that examines capitalism and the growing controversy of the American Dream. This show, which opens on July 2nd, is presented on bsbgallery.com, via a professional exhibition hosting platform.
---
---
---
---
About New Jersey Stage
New Jersey Stage has a
daily website
and monthly
digital magazine
covering the arts. We're your guide to the Garden State! We offer advertising designed for the limited budgets of arts organizations. Ads run from just $50 - $100 for a full month of advertising on this website and in our monthly digital magazine.
Click here
for more information.
For a free copy of our monthly magazine (readable on any PC, tablet, or smartphone)
Click here
Virtual Event calendar
Sun, Jul 05, 2020
These are events you can see online. If you are presenting any virtual events, click here to add your events for free

---
MUSIC
---
---
View all events
---