New Jersey News & Stories
---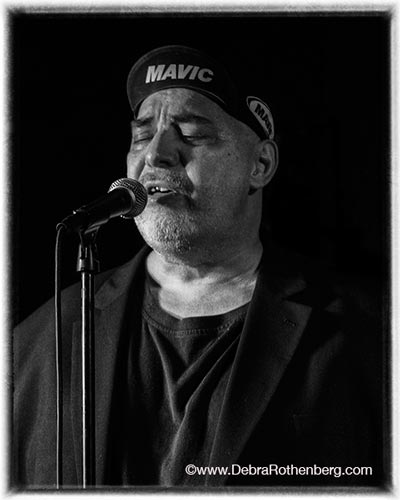 Pat DiNizio: In His Own Words

We've lost many rockers in recent years, but Pat was one of us. When I first heard about his passing, I instantly recalled one special night at The Strand in Lakewood.  DiNizio was part of a Backstage Pass show (one that turns the theater into a listening room with the audience sitting on the stage with the artist) in which Pat played a few songs and shared stories about his life. He was very introspective that night and might have given us a special New Jersey version of his old Las Vegas show "Confessions of a Rock Star."  These were stories about growing up in New Jersey, raising a daughter after a divorce, first successes with the band, and the moment he realized he wanted to play rock and roll for the rest of his life.  The show was broadcast live on our internet radio station and after searching through old hard drives, the recording was found.  What follows is one night with Pat DiNizio in his own words…
---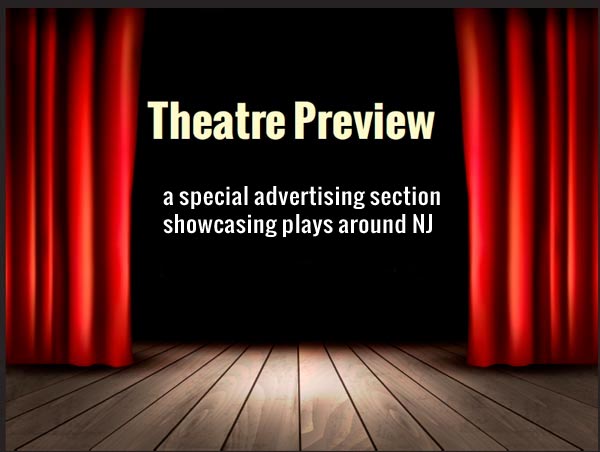 Theatre Preview: February 2018

Each month, New Jersey Stage Magazine presents a special advertising section promoting shows around the Garden State. All theatres (professional and community) can be part of this preview each month by advertising with New Jersey Stage.  The preview runs in our monthly magazine and online, with links back to the theatre's website.  It's a great way to promote your play throughout the entire state.
---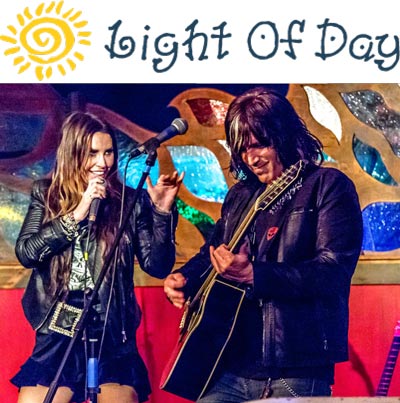 Light of Day Winterfest 2018 Photos

Light of Day Concerts were held throughout Asbury Park in January and photographer John Posada was on hand to shoot many of them.  We gathered about 40 of his photos for a slideshow gallery across two pages in New Jersey Stage magazine.
---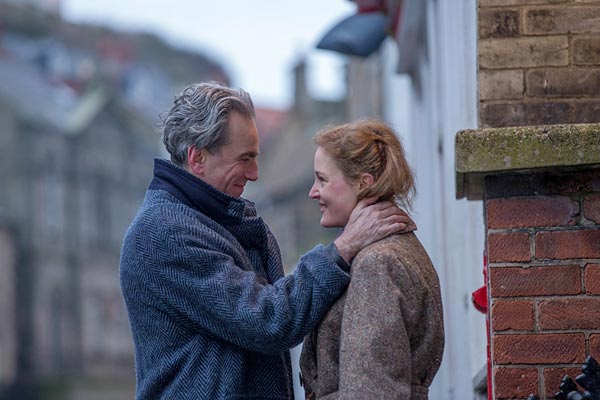 REVIEW: "Phantom Thread"

Should you decide to visit your local cinema to take in a showing of Phantom Thread, Paul Thomas Anderson's latest offbeat character study, you might want to make a bit more effort with your wardrobe than you're accustomed to for such outings. After spending 130 minutes totally immersed in the world of 1950s high fashion, I felt like an utter rube walking out of the cinema in my jeans and hoody combo.
---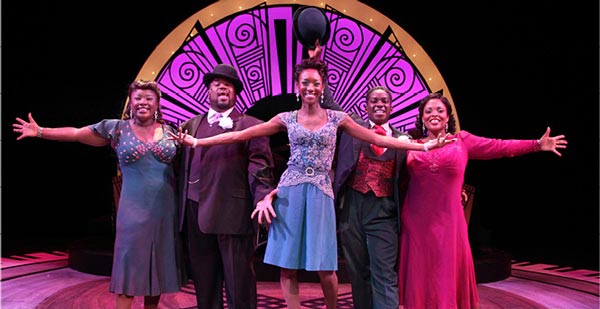 Ain't Misbehavin'

The arts community throughout New Jersey has been buzzing with anticipation ever since the New Brunswick Performing Arts Center project was first announced.  It will be a facility to rival any in Central New Jersey and one that will be home to many arts organizations.  
---
---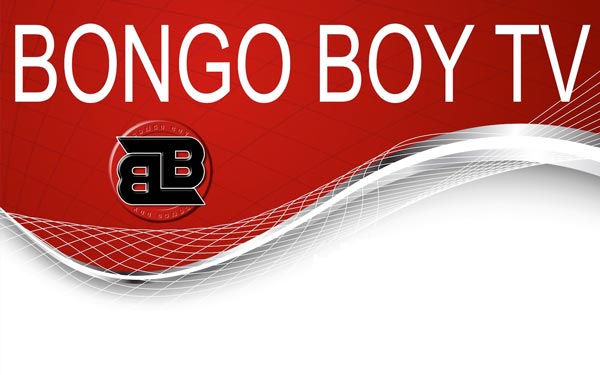 Bongo Boy TV - January 2018

Each issue of New Jersey Stage Magazine contains an episode of Bongo Boy TV showcasing music videos from around the world.
---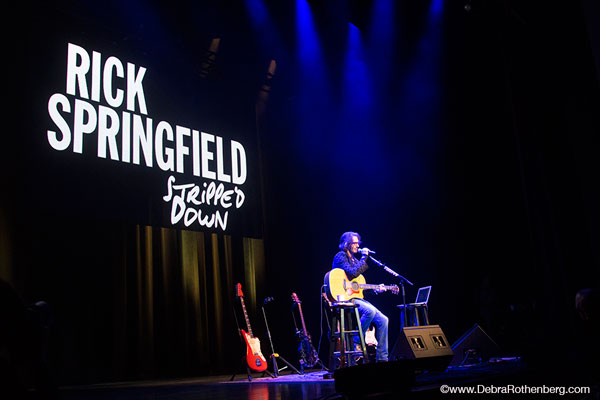 Around Jersey: Rick Springfield at Mayo

Rick Springfield performed a solo show at Mayo Performing Arts Center in Morristown on January 6th and photographer Debra Rothenberg was on hand to take some photos.  
---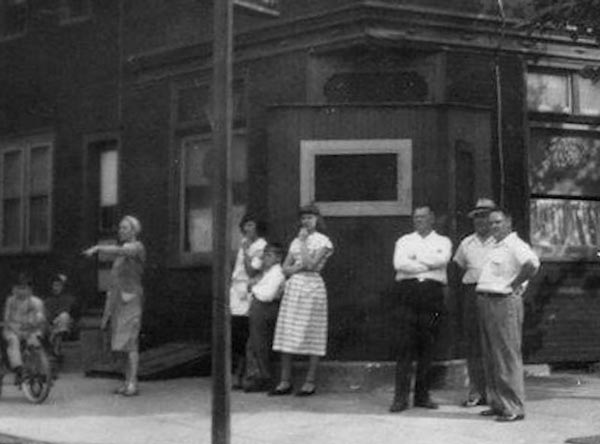 Dovere For Camden

Dovere is an Italian word for responsibility, respect.   Joseph M. Paprzycki and Pepe Piperno felt a responsibility to deliver the respect that their beloved, broken city - Camden, New Jersey - deserved. Once a thriving city, Camden fell on hard times in the 1960s and 1970s. Drugs, crime, and corrupt politicians brought the city to its knees. Joe, Pepe, and a small group of folks came together to breathe life into Camden by investing their creativity, hearts, souls, and treasure to turn what used to be Joe's grandfather's abandoned bar into a professional theatre.
---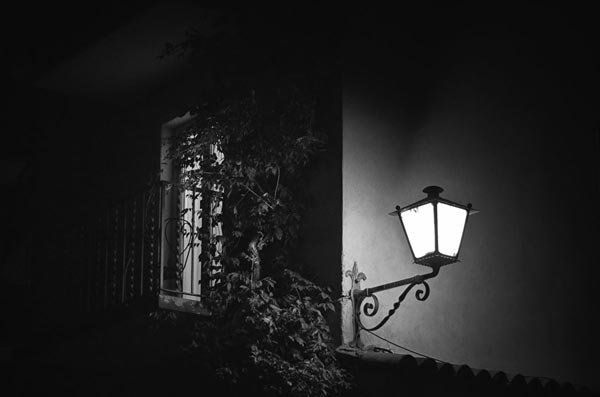 Street Poet Review

Underground poets are about to roar. Street Poet Review, a new online journal being launched by Damian Rucci in February, will let them roar as loud as they want.  The goal is to give a voice to those who are currently silenced by existing journals. Rucci understands their silence because his work has been silenced many times as well.
---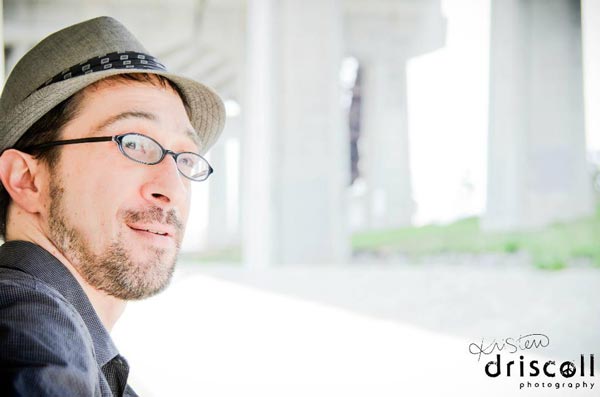 An Interview With Michael Brett

Michael Brett has been performing and writing songs for twenty years now; both as a solo artist and alongside Deirdre Forrest in The May Darlings. From his first EP (Done, released in 1998) to his latest albums (Serenade Postcards and Dislocate), he has grown with each release.  He's carved out a niche for himself in a genre that he calls "rock/folk."   
---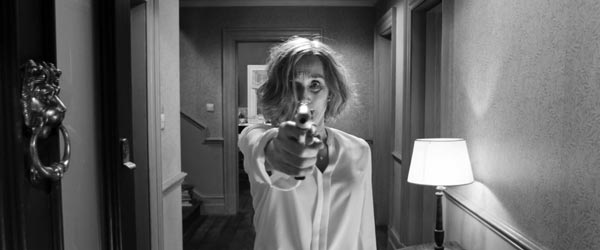 REVIEW: "The Party"

What must those modern cinemagoers who cry "SPOILER!" whenever a critic mentions the most innocuous of plot details make of movies like Sunset Boulevard, Citizen Kane or Carlito's Way, which not only open in media res, but reveal the ultimate fate of their protagonists? I'm forced to admit myself that in the case of the aforementioned Brian de Palma gangster epic, it does seem a little pointless, and sucks much of the tension out of the film's otherwise expertly crafted climax.
---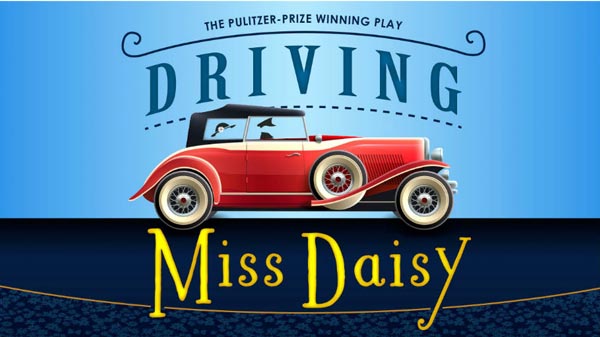 Driving Miss Daisy

Mile Square Theatre in Hoboken will kick off 2018 with a production of Driving Miss Daisy by Alfred Uhry.  The play, set in the South between the late 1940s and early 1970s, explores an unlikely friendship between an elderly white Southern Jewish woman, Daisy Werthan, and her African-American chauffer, Hoke Colburn. The original production ran for nearly 1,200 performances and won the 1988 Pulitzer Prize for Drama, while a 1989 film starring Jessica Tandy, Morgan Freeman, and Dan Aykroyd won the Academy Award for Best Picture.
---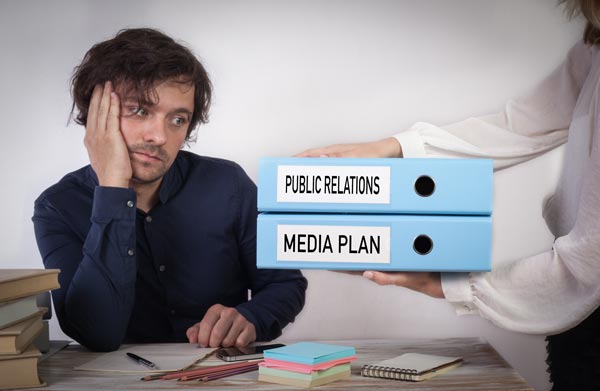 INSIDE MUSIC: Do-It-Yourself Publicity & Promotion

Let's say you're a grown up; been a closet singer all your life; and now you want to sing in public and make a local name for yourself.  Or, you're a young singer not quite sure how to get started in music. Set a goal, then go about learning how to get from point A to point B.
---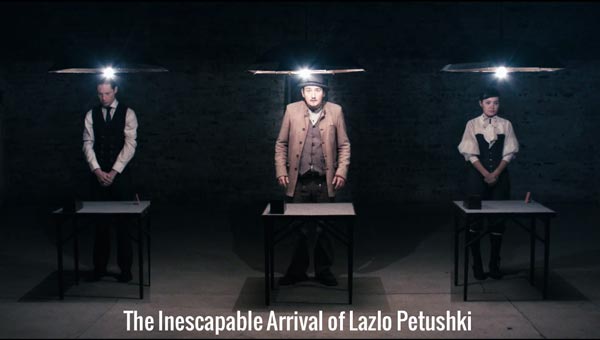 Spectacular Shorts

The first two weeks of the New Jersey Film Festival feature amazing short films that cover virtually every genre.  The works were selected by a panel of judges which include media professionals, journalists, students, and academics.  Four shorts stood out for us.
---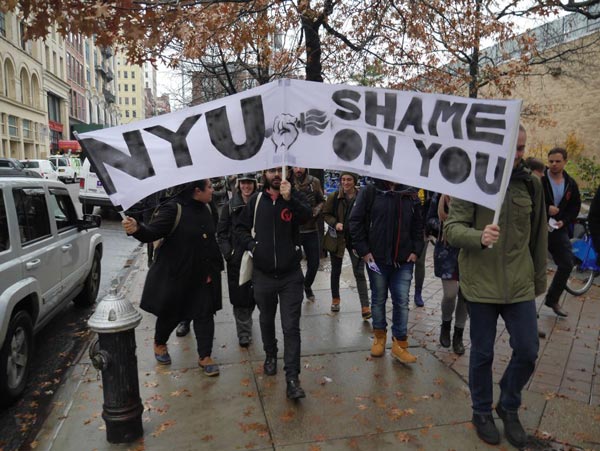 The Lost Village

"You came to the Village because you were looking to fit in; because everyone was different.  You were an artist or you were gay - God forbid you were straight.  People came to the Village because it was different," opens The Lost Village, a new documentary by Roger Paradiso.
---
---
About New Jersey Stage
New Jersey Stage has a
daily website
and monthly
digital magazine
covering the arts. We're your guide to the Garden State! We offer advertising designed for the limited budgets of arts organizations. Ads run from just $50 - $100 for a full month of advertising on this website and in our monthly digital magazine.
Click here
for more information.
For a free copy of our monthly magazine (readable on any PC, tablet, or smartphone)
Click here
Event calendar
Monday, Feb 19, 2018
---
---
---
---
---
---
---
View all events
---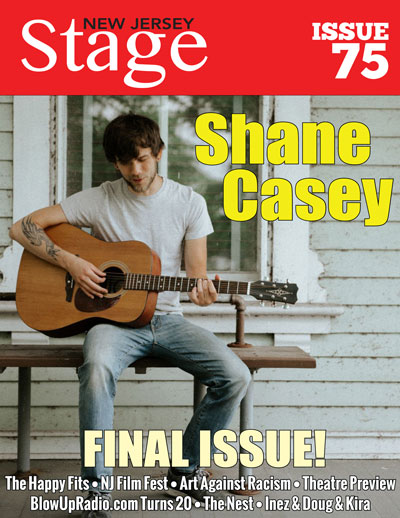 For more on our awards, click here