New Jersey News & Stories



Makin Waves Scene Report with Bradstock, Asbury Park Punk Rock Flea Market, Jammin' for Jaclyn and more




By Bob Makin




Brad Morrison, the founder of Absolute a Go Go Records, nurtured the careers of such great bands as Phish, Miracle Legion, Tiny Lights, Wooden Soldiers, Spiral Jetty, The Figgs and The Vestrymen. On May 4 at Monty Hall in Jersey City, several of them will gather to pay tribute to their influential and greatly missed ...




Makin Waves with Taylor Tote




---



Makin Waves Record of the Week: "All It Takes Is One" by Mike Daly & the Planets




By Bob Makin

---

A Look At the Free Summer Movie Series for 2019 at State Theatre New Jersey




---

Playhouse 22 To Host Two Day Theater Festival




---

Joshua Bell's First Concert Career Violin to be Auctioned on May 16th




---

The Doobie Brothers LIVE! at BergenPAC




By Spotlight Central

---
2019 Asbury Park Music & Film Festival To Take Place April 25-28
---
Patty Smyth & Scandal To Perform At Levoy Theatre
---
"Asbury Park: Riot, Redemption, Rock 'N Roll" and "Clarence Clemons: Who Do You Think I Am?" Among Highlights of 2019 Asbury Park Music & Film Festival
---
Simone Dinnerstein To Join NJSO for Mozart's Piano Concerto No. 23
---
Centenary University's NEXTstage Repertory Presents "Avenue Q"
---
MPAC Presents Pilobolus: Come to Your Senses
---
Dreamcatcher presents NJ Premiere of "String Around My Finger"
---
Westminster Conservatory Noontime Recital Series features piano music of Claude Debussy on April 25
---



Makin Waves Scene Report with Bradstock, Asbury Park Punk Rock Flea Market, Jammin' for Jaclyn and more





Brad Morrison, the founder of Absolute a Go Go Records, nurtured the careers of such great bands as Phish, Miracle Legion, Tiny Lights, Wooden Soldiers, Spiral Jetty, The Figgs and The Vestrymen. On May 4 at Monty Hall in Jersey City, several of them will gather to pay tribute to their influential and greatly missed ...




Makin Waves with Taylor Tote




---

Makin Waves Record of the Week: "Falling Behind" By Joker's Republic




---

ROCK ON! This Week's Sound Bites...4/18/19




---

PODCAST: 2 Guys From Jersey - Episode 74




---

New Jersey Stage: Daily Edition 04-24-19




---
---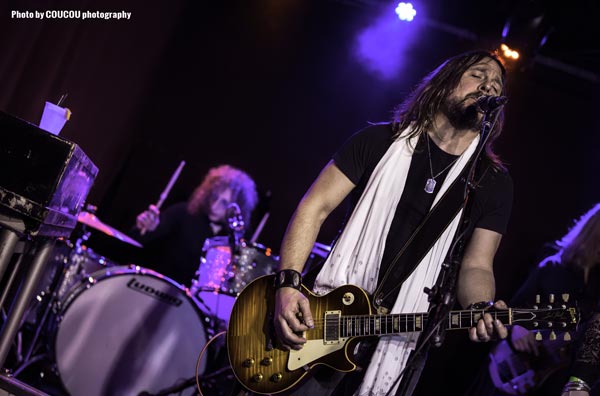 Matt O'Ree: Back On The Road

The last five years have been a crazy time for Jersey bluesman Matt O'Ree.  He went on tour across Southeast Asia as a member of Bon Jovi in 2015 and was inducted into the NY/NJ Blues Hall of Fame the following year with Eryn Shewell. He released a record that included a guest appearance by Bruce Springsteen, headlined shows at The Stone Pony, and married Eryn forming the state's preeminent power blues duo.
---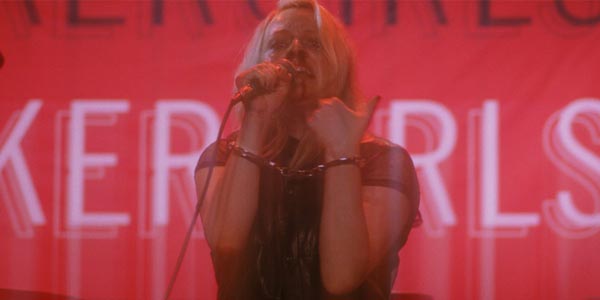 REVIEW: "Her Smell"

I've never been much of a fan of rock music, so the whole indie rock scene of the '90s passed me by. While I can't say I've warmed to the music that era produced, I do find myself looking back at that time with a more appreciative gaze. It was a particularly fertile time for female rockers, with the likes of PJ Harvey, Courtney Love, and  Tanya Donnelly channelling a female perspective into a musical genre that had previously been dominated by men and refusing to sexualize themselves in the way today's female stars seem compelled to.
---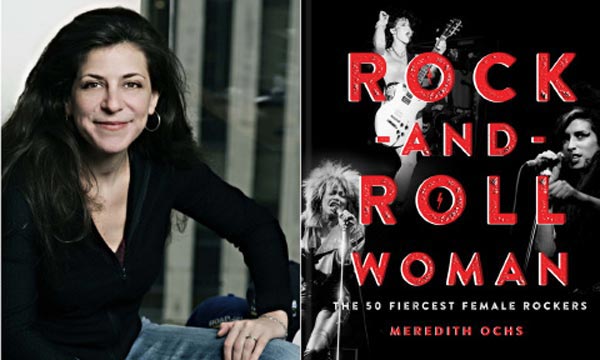 Women Who Rock! An Interview With Meredith Ochs

"Rock and roll is built of fierce women," writes Meredith Ochs in the introduction to her fascinating book, Rock-and-Roll Woman: The 50 Fiercest Female Rockers.  "Blues, jazz, R&B, and country artists who laid its groundwork.  Girl groups who projected a flashy, united front.  Counterculture singers who protested the establishment.  Punk rockers who democratized music-making.  Riot grrrls who politicized it.  And so many more.  They all subverted stereotypes and challenged expectations, whether they set out to or not.  Their rebellion is empowering and exponential."
---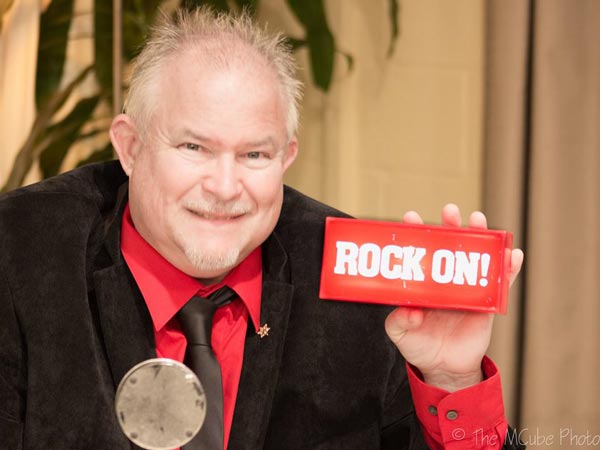 Rock on Radio with Danny Coleman Celebrates 10th Anniversary

There are many writers who contribute to New Jersey Stage, but one of the most dedicated is Danny Coleman.  He's been penning a weekly column for us since the end of 2013.  In addition to writing, playing drums for several bands, and making award-winning chili, Coleman has been hosting a weekly radio show called "Rock on Radio" since April 26, 2009.  It currently airs every Sunday night at 7:00pm on www.coaradio.com.
---
---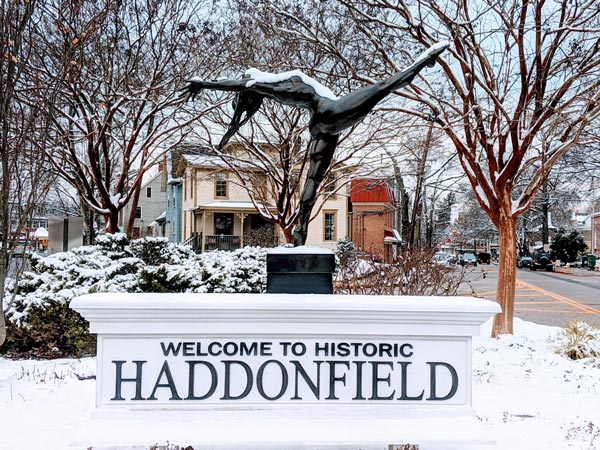 April Is Haddonfield Sculpture Month

April is Haddonfield Sculpture Month:  Join the festivities each Saturday for free family fun.  Tour nearly 20 figurative and abstract sculptures, meet the artists, see previews and installations of new sculptures, shop at a Pop-Up DinoStore celebrating "Haddy," our famous Hadrosaurus foulkii, dedication of the new "Ballerina" by Barry Woods Johnston, and more.  
---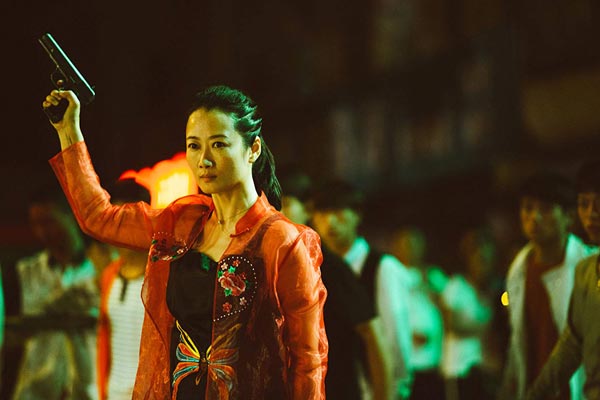 REVIEW: "Ash Is Purest White"

There's a moment in Orson Welles' The Other Side of the Wind in which a critic accuses John Huston's veteran director Jake Hanaford of borrowing from other filmmakers. "It's alright to borrow from one another, what we must never do is borrow from ourselves," is his sage-like response. I'm not sure I agree with Hanaford, as filmmakers often mature by returning to themes and ideas they explored earlier in their career, developing them with newfound experience. After all, if a carpenter makes the same chair every day for a year, chances are the last chair he fashions will be be more finely crafted than the first.
---
---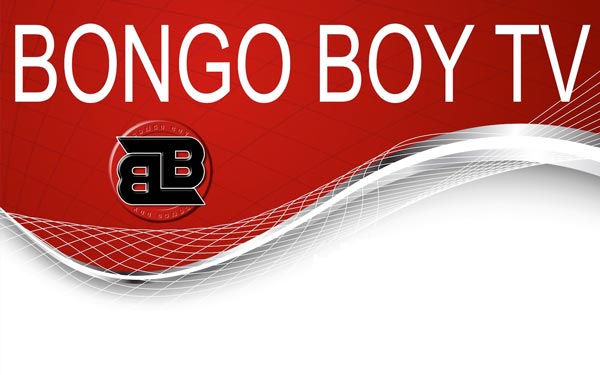 Bongo Boy TV - Issue 57

Each issue of NJ Stage Magazine contains the latest episode of Bongo Boy TV spotlighting great music videos from around the globe.
---
---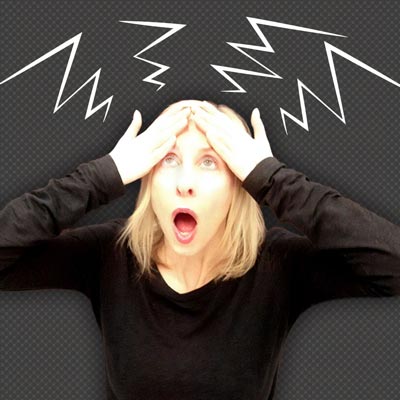 The Adventures of a Girl with a Pain in Her Brain

​​​​​​​Rhonda Musak is an actress and writer with an interesting autobiographical show entitled Rhonda Badonda: The Adventures of a Girl with a Pain in Her Brain.  In this show, her character (Rhonda Badonda) wants to function normally, but her brain has other ideas.
---
---
---
About New Jersey Stage
New Jersey Stage has a
daily website
and monthly
digital magazine
covering the arts. We're your guide to the Garden State! We offer advertising designed for the limited budgets of arts organizations. Ads run from just $50 - $100 for a full month of advertising on this website and in our monthly digital magazine.
Click here
for more information.
For a free copy of our monthly magazine (readable on any PC, tablet, or smartphone)
Click here
Event calendar
Thursday, Apr 25, 2019
---
MUSIC

---
---
---
---
---
---
THEATRE

---
Benny & Joon

@ Paper Mill Playhouse, Millburn - 1:30pm and 7:30pm
---
---
The Crucible

@ Jay & Linda Grunin Center For The Arts At Ocean County College, Toms River - 7:30pm
---
---
---
DANCE

---
PILOBOLUS

@ Mayo Performing Arts Center (MPAC), Morristown - 7:30pm
---
---
MISC

---
---
View all events
---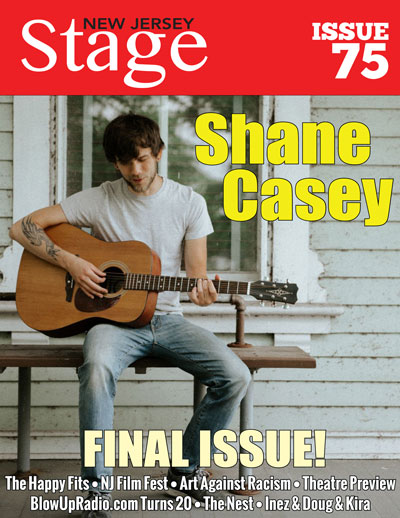 For more on our awards, click here