New Jersey News & Stories
Political Commentator and Author David Frum To Talk at SOPAC
---
White Eagle Hall Presents The Motet
---
On the Heels of Ribbon-Cutting, Builder, Roger Mumford and T. Thomas Fortune Foundation To Receive Historical Preservation Award
---
---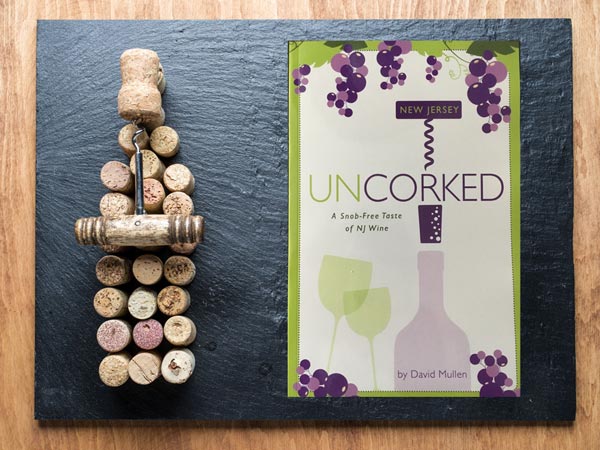 New Jersey Uncorked

While many throughout America may snicker at New Jersey's nickname of The Garden State, the truth is we still have plenty of farmland throughout the state.  And, in the past few decades, many of these farms have been producing wine and increasingly award-winning wines.  The state now boasts about 50 wineries and David Mullen has not only visited them all, he's visited some that haven't even opened to the public yet.  He details his travels each week on his blog and in his book, New Jersey Uncorked: A Snob-Free Taste of NJ Wine, which was released at the end of last summer.
---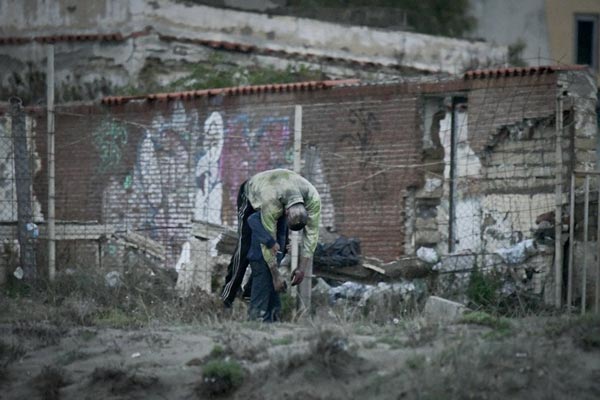 REVIEW: "Dogman"

A decade after scoring an international breakout hit with Gomorrah (a movie that would spawn an entire mini industry of spinoff prestige TV dramas), director Matteo Garrone returns to the world of Italian crime, though in a more intimate fashion, for Dogman.
---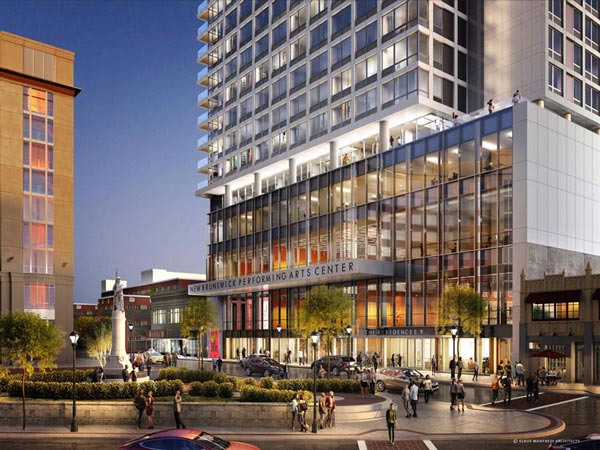 George Street Returns Home: A Look At Their 2019-20 Season

"I had a dream, to quote Arthur Laurents, Mama Rose from Gypsy," said David Saint, Artistic Director for George Street Playhouse in New Brunswick. "For years, I've had this dream, and today it's finally coming true. This theater has been a dream long felt and held, and it's finally happening because of a great public, private partnership between the city of New Brunswick, Mayor Cahill, the county, the Middlesex County Freeholders, the state, Chris Paladino and DEVCO, and many others to make this finally happen."
---
---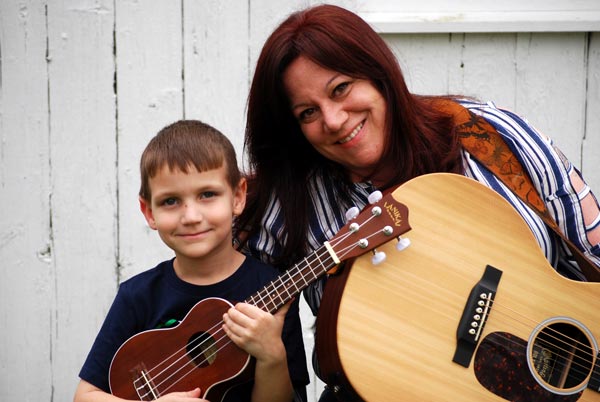 Maternal Instinct

"I would never have thought I would have a third child," said singer-songwriter Sheli Monacchio.  "If you asked me a few years back that wasn't even in the cards.  He's what I consider to be a gift from the universe."
---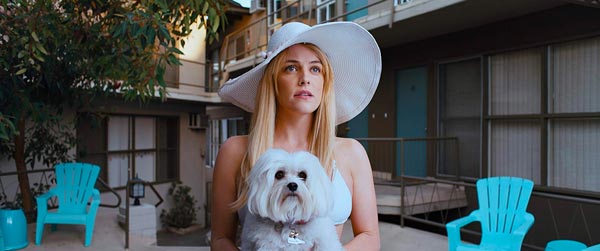 REVIEW: "Under The Silver Lake"

Writer/director David Robert Mitchell made his feature debut back in 2010 with the coming of age drama The Myth of the American Sleepover, but he really announced himself with his followup, 2014's It Follows, arguably the best horror movie of the past decade. With that film, Mitchell displayed an innate understanding of what makes a horror movie tick, and most of us thought he would stay in the genre, with many putting his name forward as a potential director for the rebooted Halloween franchise. It's a surprise then that Mitchell has confounded expectations with Under the Silver Lake, a rambling gonzo adventure that largely defies categorization. It may be his third feature, but it plays very much like a 'difficult second album', in this case a four-sided prog rock concept album complete with gate-fold sleeve.
---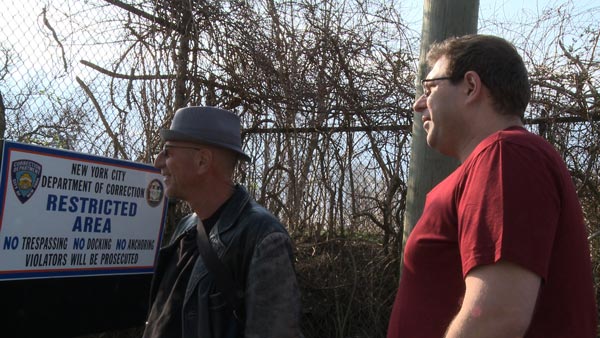 Getting Over

Imagine waking up one day to your own personal version of The Matrix in which everything you thought you knew about your family was a lie? 
---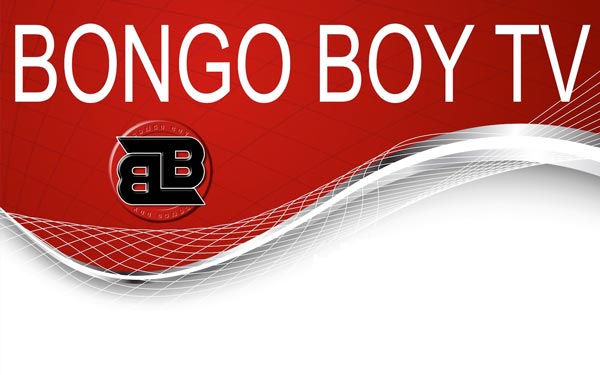 Bongo Boy TV - Issue 58

Each issue of NJ Stage Magazine contains the latest episode of Bongo Boy TV showcasing great music videos from around the world.
---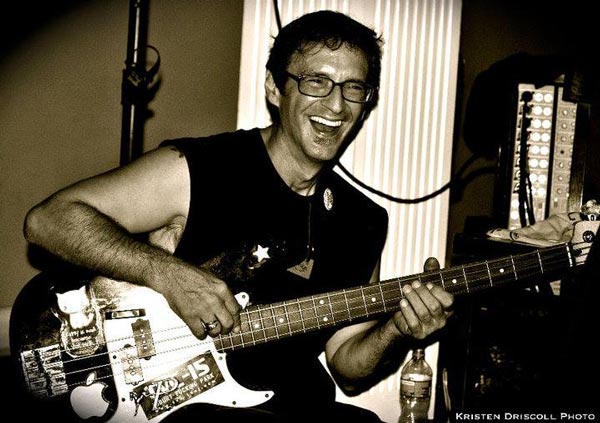 Remembering Joe Harvard: It's Hard To Be A Saint In Two Cities

On Sunday, March 24, 2019, the music world lost one of the kindest souls I've ever met.  I say music world because although Joe Incagnoli (better known as Joe Harvard) had become an Asbury Park legend when he moved to the city in 2001, he was already a legend in Boston, and one who played a major role in the career of many bands who went on to become household names.
---
---
---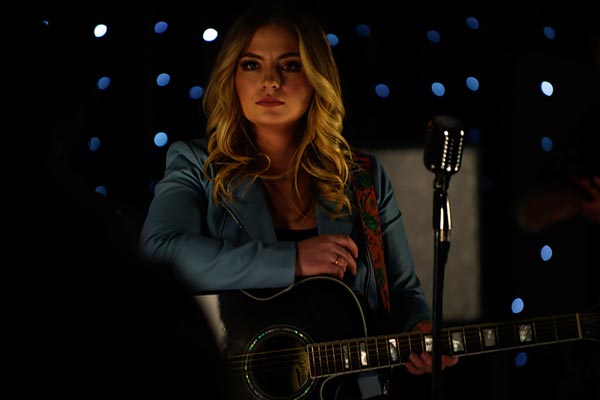 Makin Waves with Taylor Tote

Taylor Tote chats about her new single and video, "Heart's a Boomerang," upcoming appearances at Jammin' For Jaclyn and Makin Waves Fest, a national summer tour with Remember Jones and more!
---
---
About New Jersey Stage
New Jersey Stage has a
daily website
and monthly
digital magazine
covering the arts. We're your guide to the Garden State! We offer advertising designed for the limited budgets of arts organizations. Ads run from just $50 - $100 for a full month of advertising on this website and in our monthly digital magazine.
Click here
for more information.
For a free copy of our monthly magazine (readable on any PC, tablet, or smartphone)
Click here
Event calendar
Thursday, May 23, 2019
---
MUSIC

---
---
---
---
THEATRE

---
---
---
---
---
COMEDY

---
---
LECTURE

---
---
View all events
---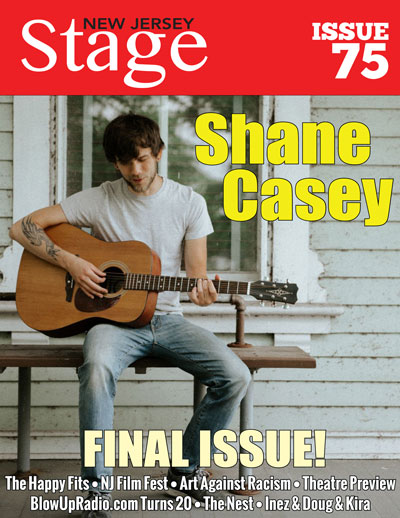 For more on our awards, click here