New Jersey News & Stories
MPAC Presents Louie Anderson and Rita Rudner: He Said She Said
---
---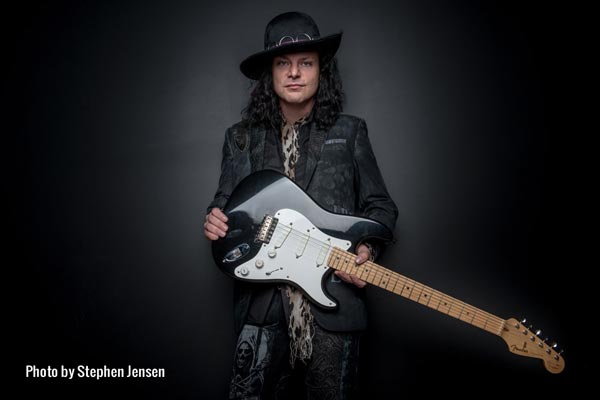 Anthony Gomes: Canadian Bluesman

"The blues, for me, made sense of everything," said Anthony Gomes, a blues artist from Toronto who currently calls St. Louis home. "I love Jimi Hendrix and I love a lot of rock 'n' roll music, but when I heard B.B. King it all came together for me. It was sort of like I was on the outside looking in and when I heard the blues I was on the inside for the first time. I understood what was out there and it was a great feeling. So, to me, the blues is the truth."
---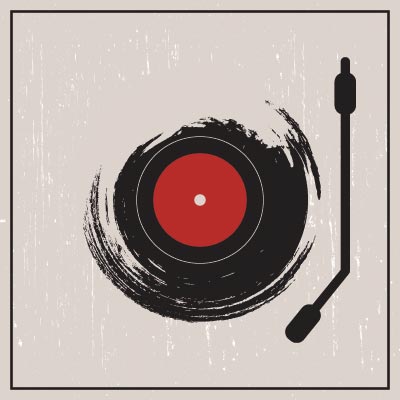 Why Don't Indie Artists Create Best Of Albums?

Imagine you are in a club watching an opening act that you've never seen before.  Two or three songs in it's clear you are hooked. After their set you head over to the merch table and see several CDs they've released over the years.  You pick one up, then another, scanning through the titles trying to find one with songs you've just heard. Wouldn't it be great if the band simply had a CD featuring their best songs?
---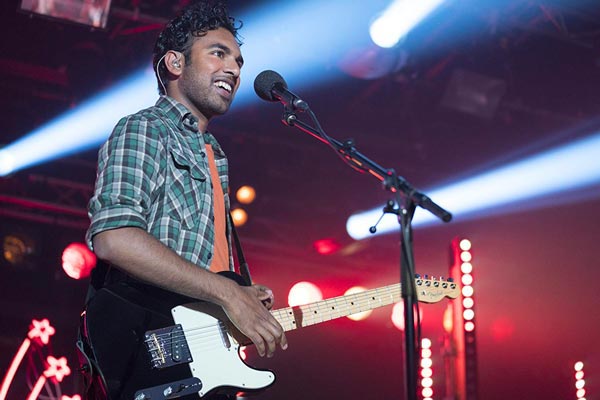 REVIEW: "Yesterday"

There's a famous gag in the climax of Back to the Future in which, having traveled back to 1955, Michael J. Fox's Marty McFly finds himself fronting a band onstage at a high school dance. McFly picks up a guitar and performs a version of Chuck Berry's 'Johnny B Goode', a song which wouldn't be recorded until 1958. The school kids love this new sound, but McFly pushes his luck with some Van Halen-esque metal strumming. "I guess you're not ready for that yet," McFly observes, "but your kids are gonna love it!"
---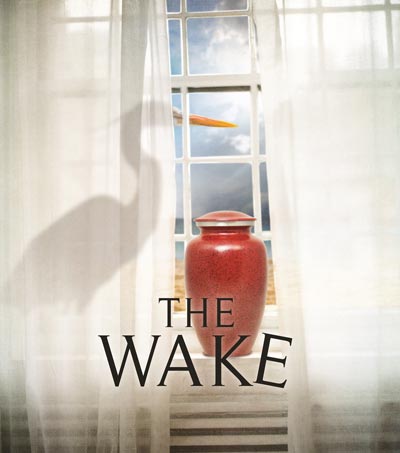 Premiere Stages Presents "The Wake"

Premiere Stages at Kean University will present Tammy Ryan's The Wake July 11-28. The play was selected from 659 submissions as the winner of the 2019 Premiere Play Festival. In the play, Maggie and Rosemary rent a beach house in Florida to scatter their sister's ashes six months after her death, only to find themselves and their respective partners staring down a hurricane. 
---
---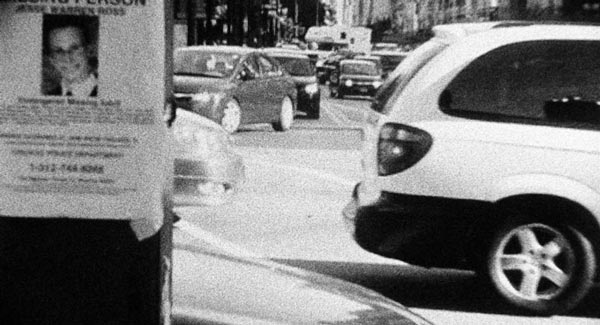 When I Last Saw Jesse

Jesse Ross was a student at the University of Missouri-Kansas City when he traveled to Chicago with classmates to participate in a model United Nations conference in November 2006.  Filmmaker Brian Rose, a grad student from the Kansas City area, was in Chicago just a few days earlier visiting a friend.  The two did not know each other, but their paths would ultimately meet when Rose created the documentary When I Last Saw Jesse.
---
---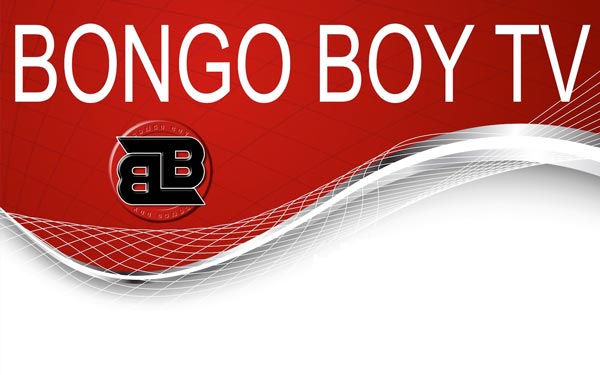 Bongo Boy TV - Issue 60

Here's the latest episode of Bongo Boy TV featuring great music videos from around the world.
---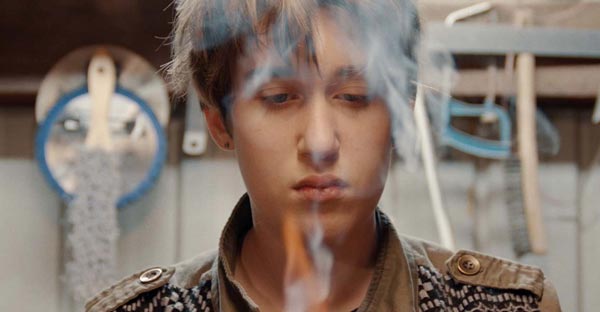 Anywhere Is Here

Among the many films screened at the recent New Jersey International Film Fest at Rutgers was Anywhere Is Here, the debut feature film from Ian Lettire.  The screening took place not long after Lettire graduated from the Mason Gross School of the Arts at Rutgers University.
---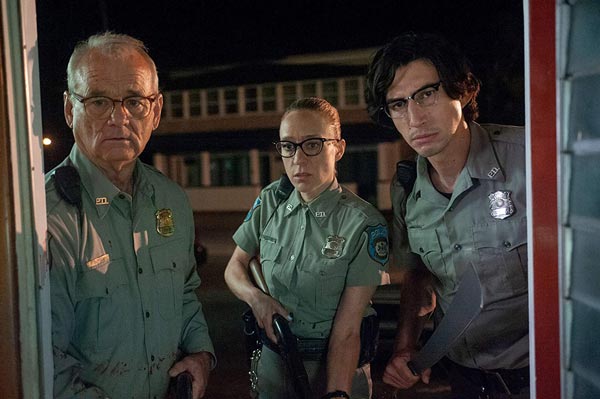 REVIEW: "The Dead Don't Die"

The late George A. Romero always claimed that critics would bash his movies, but whenever they visited his sets they always wanted to play zombies. A zombie movie seems like something that would be a lot of fun to take part in, which may explain why Jim Jarmusch's The Dead Don't Die boasts such a stacked, star-studded cast, like a '70s disaster movie but for hipster thespians. I hope everyone had fun making The Dead Don't Die, because I sure did not have fun watching it.
---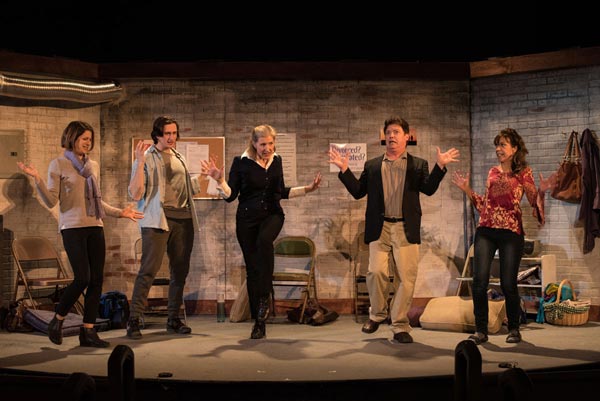 Dreamcatcher Turns 25!

Dreamcatcher Repertory Theatre has announced its 25th Anniversary season, whose theme is: "Life is too important to be taken seriously."  This professional company will present three productions, including two world premieres and one New Jersey premiere, in addition to improvisational comedy, cabaret, new play readings, a holiday variety show and many programs for seniors and students.  As always, the company and their guests will tell stories that reflect our shared experience of being human with heart and humor.
---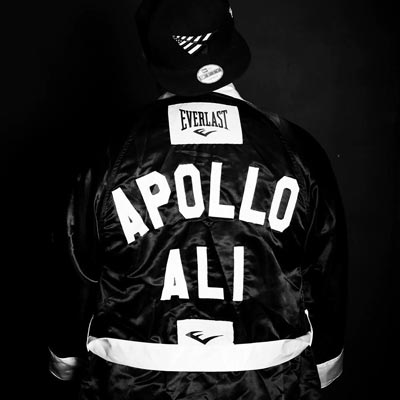 Makin Waves with Apollo Ali: 'Champion Sound'

​​​​​​​Camden rapper Apollo Ali, the last grandson of heavyweight champion "Jersey" Joe Walcott, will be performing songs off his brand-new LP, "Don't Bite," on the Garden State Hip-Hop and Makin Waves Summer Rap 'n' Rock Tour. He honors his grandfather with a new single, "Champion Sound," from his just-dropped LP, "Don't Bite."
---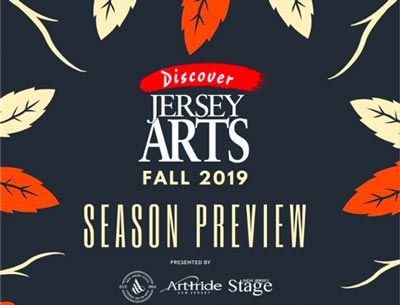 New Jersey Stage To Produce Three Fall 2019 Season Preview Guides

New Jersey Stage has been selected to produce three Fall 2019 Season Preview Guides in partnership with ArtPride New Jersey and the New Jersey State Council on the Arts.  ​​​​​​​The guides will be digital publications, similar to the monthly magazine New Jersey Stage has produced for the past five years. These three digital publications will be published under the Discover Jersey Arts brand and feature regional content and advertising for North, Central, and South Jersey. The guides will cover events for the months of September, October, and November.
---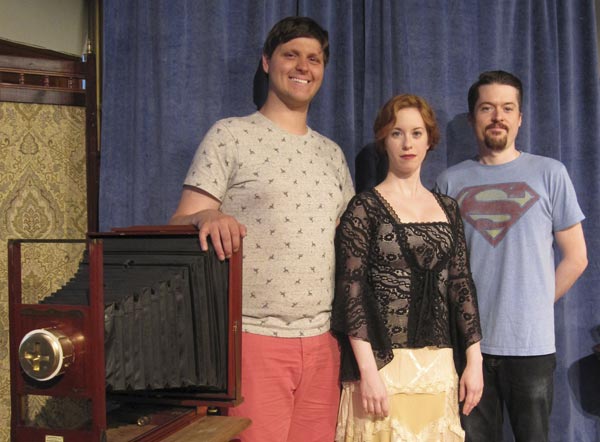 East Lynne Theater Company presents The NJ Premiere Of "Summerland"

(CAPE MAY, NJ) -- "It is my belief that the spirit of man is eternal, and free to communicate with the living," claimed photographer William H. Mumler (1832-1884).  He also claimed he could take pictures of ghosts with his camera. Mary Todd Lincoln was among the many who flocked to his studio to have pictures taken just to see who would be in the photo. Mumler's photo of Mrs. Lincoln shows the ghost of her husband standing above her, his hand on her shoulder.
---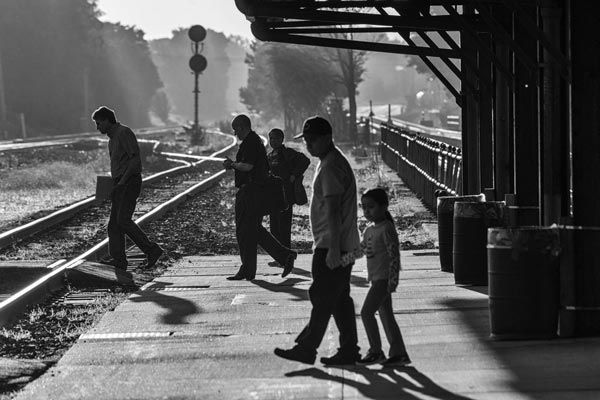 "This Is Our Bound Brook" Photo Winners Announced

(BOUND BROOK, NJ) --  The winning photographs in the 1st annual "This Is Our Bound Brook" photo contest have been announced.  Eric Williams of Millburn captured two 1st-place category wins (People, Objects), and his "Ready to Board" won the Margaret Bourke-White Award for 1st Best of Show. 
---
---
About New Jersey Stage
New Jersey Stage has a
daily website
and monthly
digital magazine
covering the arts. We're your guide to the Garden State! We offer advertising designed for the limited budgets of arts organizations. Ads run from just $50 - $100 for a full month of advertising on this website and in our monthly digital magazine.
Click here
for more information.
For a free copy of our monthly magazine (readable on any PC, tablet, or smartphone)
Click here
Event calendar
Monday, Jul 22, 2019
---
MUSIC

---
---
DANCE

---
---
KIDS

---
---
View all events
---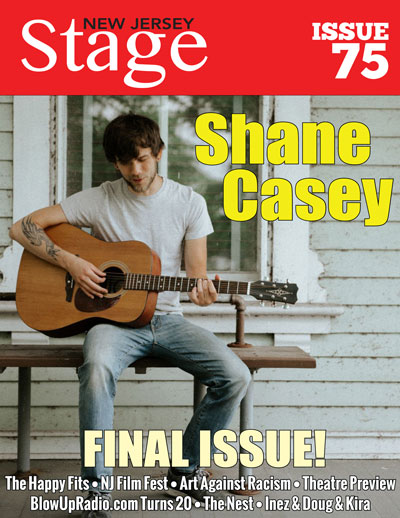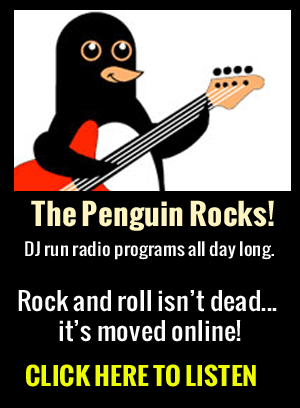 For more on our awards, click here