New Jersey News & Stories
---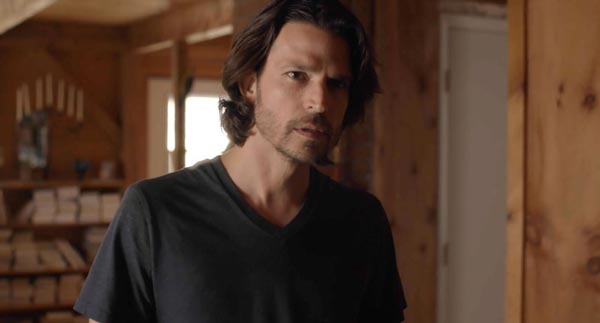 The Luring: Fear & Neurosis In Vermont

"As a kid, I was always drawn to the darkness," said filmmaker Christopher Wells.  "I'd think, 'Why can't monsters protect me? If I'm friends with the monsters then I don't have anything to fear.'"
---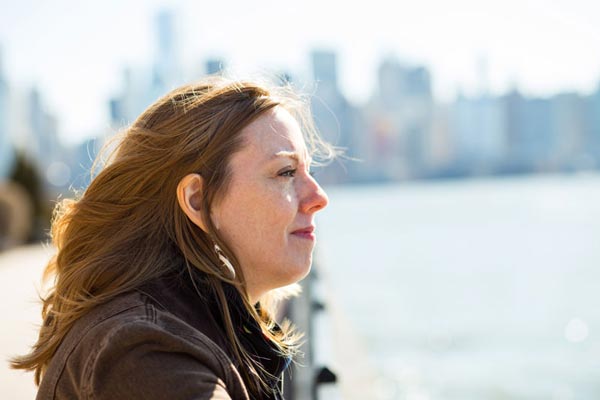 Kelly McKay: Jersey City's Loss Is Nashville's Gain

For a decade, Kelly McGrath and her husband Frankie formed the core of Maybe Pete - a popular rock band from North Jersey whose influences ranged from The Replacements to Bruce Springsteen to The Rolling Stones and the New York Dolls.  It was a unique blend of Jersey Shore roots rock with a punk attitude.  When the band went on hiatus in 2011, Kelly began focusing on her own songwriting.  
---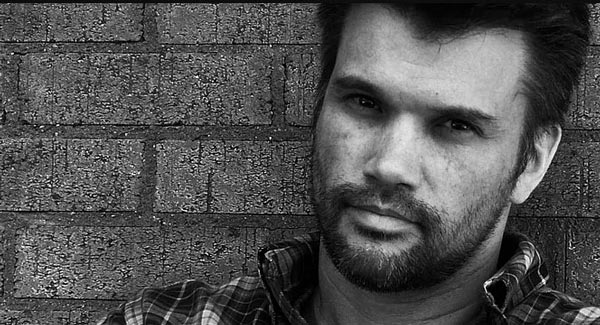 An interview with Shawn Fisher

Cape May Stage presents the World Premiere of The Shuck by Shawn Fisher from September 19 through November 9th. Fisher grew up in Vineland, NJ and remains very connected to South Jersey despite being the Head of the MFA Program in Theatre at Utah State University.  He started the National Playwrights Symposium along with Roy Steinberg at Cape May Stage in 2013 and returns each year to be part of it. In addition to being a playwright, he's also a set designer who has created sets for many theatres throughout New Jersey.
---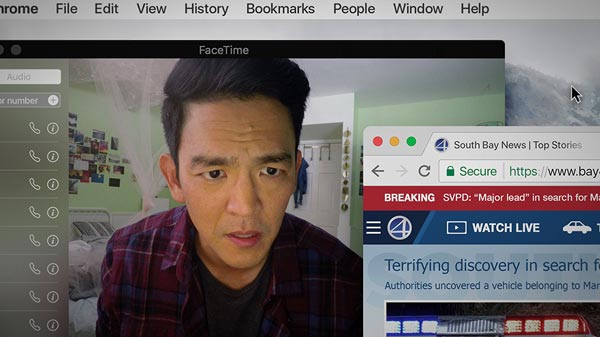 REVIEW: "Searching"

A few weeks ago the body of a 14-year-old schoolgirl was discovered around the corner from where I'm sitting writing this review. Within hours of the tragic discovery, two 13-year-old boys had been arrested. The police had their work simplified by a series of damning posts across social media which pointed to the guilt of the boys in question. Increasingly, when young people go missing or have their lives taken from them, police investigations are now focused more on trawling through the victim's internet history in search of clues rather than the pavement pounding of old.
---
---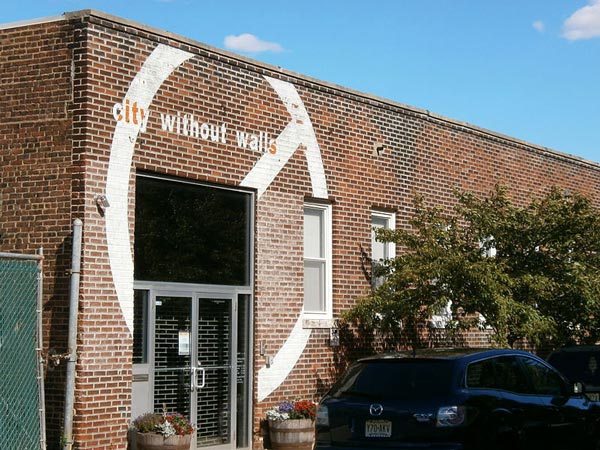 City Without Walls and Aljira To Shine At Newark Arts Festival

Two long-running art spaces, City Without Walls ("cWOW") and Aljira, A Center for Contemporary Art ("Aljira"), will house pop-up exhibits during the Newark Arts Festival, October 4-7, 2018.  Though both spaces are now in a period of transition, through the support of Newark Arts, they will activate with fresh exhibits during Newark's citywide annual festival of the arts. 
---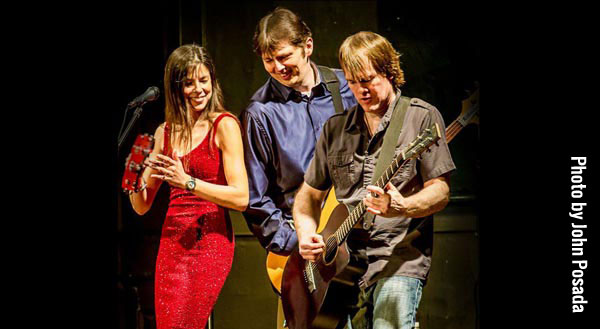 The Wag Celebrates 20 Years

For twenty years, The Wag has been entertaining audiences with a fun and upbeat live show featuring original songs that carry the sounds and spirit of the British Invasion groups of the sixties.  They perform wherever they can - clubs, coffeehouses, festivals, benefits, you name it, and they also push the boundaries more than most bands in Jersey.  They've done this by going on tours on the West Coast, Canada, England, and even Japan.  And they're about to release their first new album in five years.
---
---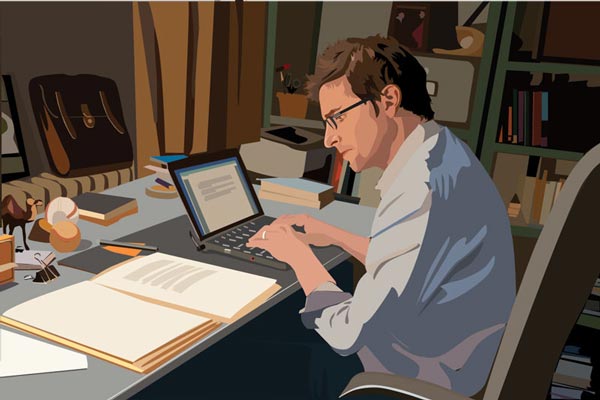 Meet The Writers Behind NJ Stage

Each month, New Jersey Stage runs about 50-70 articles on our daily site in addition to the articles found in our monthly magazine.  We recently ran its 14,000th story online and thought our 50th issue was a good time to showcase the people behind the content in the magazine and the daily site.  We are always adding new writers and have recently welcomed Ilana Rapp and Lisa Annitti to the team as well. None of the writers get paid, so this is a labor of love for us all.
---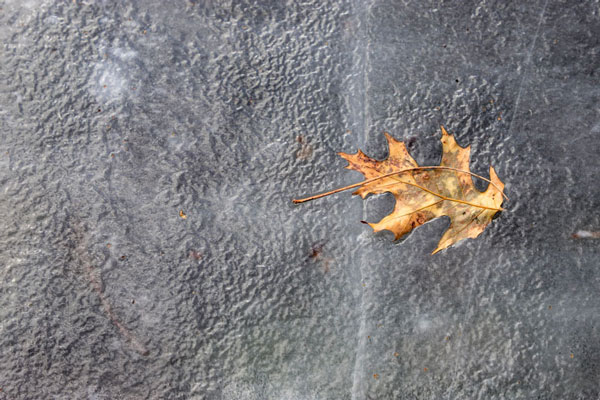 The Healing Power of Art

Entering the office to see a neurologist can be a terrifying experience.  I know because I've had to do it for years.  Thankfully, when I see my doctor I am surrounded by his photographs on the walls. It's more than a hobby for Dr. Noah Gilson, it's a lifelong passion.
---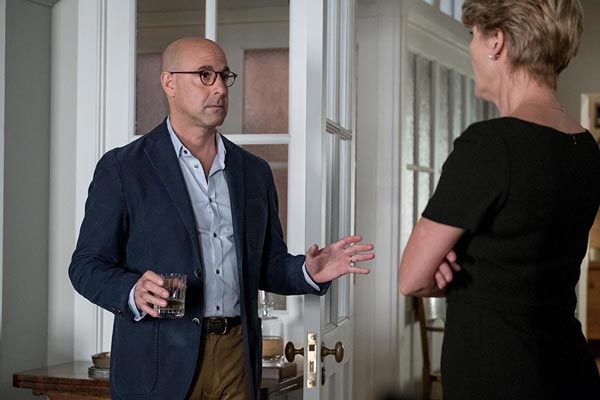 REVIEW: "The Children Act"

Earlier this year saw the release of On Chesil Beach, an adaptation of an Ian McEwan novel centered around a wealthy musician who can't bring herself to have sex with her husband. Now we get The Children Act, an adaptation of an Ian McEwan novel centred around a wealthy musician who can't bring herself to have sex with her husband. Both are scripted by the novelist himself, and both suggest McEwan should stick to the literary world.
---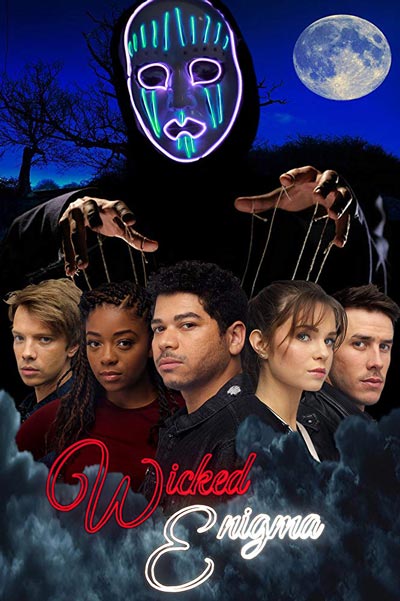 Wicked Enigma Hits The Web

Terrence Edmonds has been seen on television shows like Grey's Anatomy, Major Crimes, and the remake of 90210.  His latest project is a series called Wicked Enigma in which he not only stars, but is the writer, director, and producer as well.  His partner, Jake Doull, is the editor and executive producer. We spoke with Edmonds via email to learn more about the project, which is described as an LGBTQ suspense thriller with the drama of Pretty Little Liars and the horror elements of Scream. 
---
---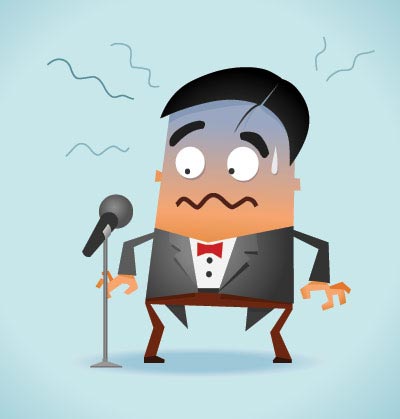 INSIDE MUSIC: Overcome Stage Fright Without Drugs

Many great performers of the theater and music have discussed being been plagued by stage fright --  also known as performance anxiety. Sir Laurence Olivier was so terrified of going on stage that he would hide under a table in the wings.
---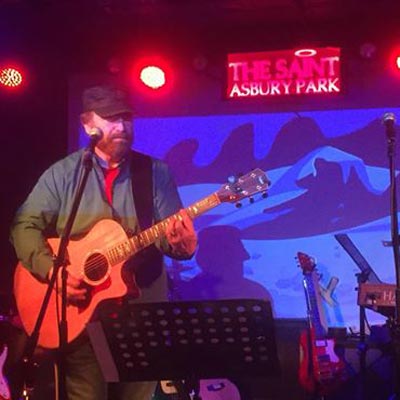 Pat Foran: The Art of Economizing Songs

Lambertville native Pat Foran was always told that his songs were too long.  When they clocked in at four minutes, he was told they needed to be trimmed down to three.  It was always a challenge for him until he began working with Rob Figarola, a Los Angeles based A&R consultant who was with UnsignedDaily.com - a site that identifies and develops unsigned artists. 
---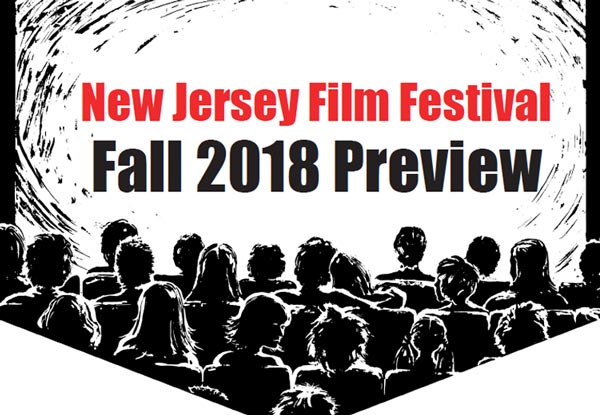 New Jersey Film Festival Fall 2018 Preview

(NEW BRUNSWICK, NJ) -- The New Jersey Film Festival Fall 2018 runs from September 14 to October 26 on the Rutgers University Campus in New Brunswick, NJ. Showcasing new international films, American independent features, animation, experimental and short subjects, and cutting-edge documentaries, the New Jersey Film Festival Fall 2018 will feature over 30 film screenings.  The Festival runs on select Thursday, Friday and Sunday evenings. For the complete schedule visit www.NJFilmFest.com. Here is a look at the screenings for September.
---
---
About New Jersey Stage
New Jersey Stage has a
daily website
and monthly
digital magazine
covering the arts. We're your guide to the Garden State! We offer advertising designed for the limited budgets of arts organizations. Ads run from just $50 - $100 for a full month of advertising on this website and in our monthly digital magazine.
Click here
for more information.
For a free copy of our monthly magazine (readable on any PC, tablet, or smartphone)
Click here
Event calendar
Wednesday, Sep 19, 2018
---
MUSIC

---
---
---
---
THEATRE

---
Souvenir

@ Surflight Theatre, Beach Haven - 8:00pm
---
---
The Shuck

@ Cape May Stage, Cape May - 7:30pm
---
---
---
FILM

---
---
View all events
---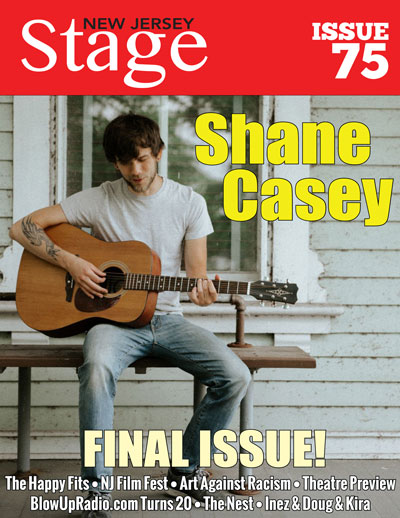 For more on our awards, click here