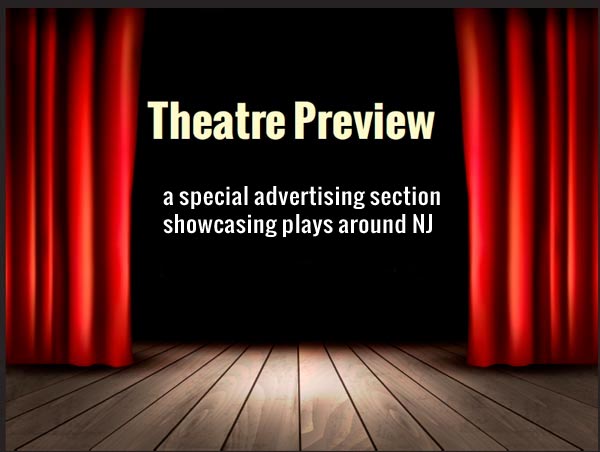 Each month, New Jersey Stage magazine provides a special advertising section to spotlight plays in the Garden State.  Contact us at info@newjerseystage.com to find out how you can have your productions appear in this section.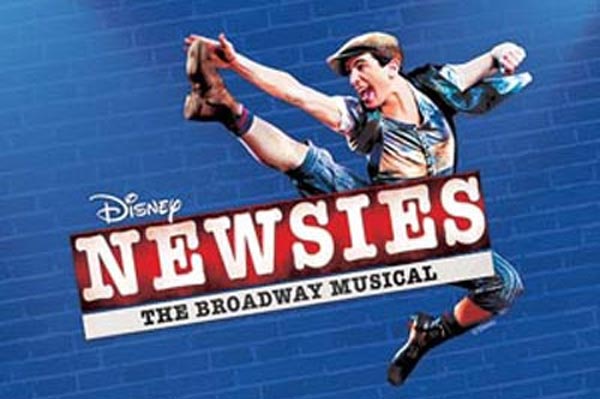 Newsies, The Musical @ Centenary Stage Company, 400 Jefferson Street, Hackettstown

Set in New York City at the turn of the century, Newsies is the rousing tale of Jack Kelly, a charismatic newsboy and leader of a ragged band of teenaged "newsies," who dreams only of a better life far from the hardship of the streets. But when publishing titans Joseph Pulitzer and William Randolph Hearst raise distribution prices at the newsboys' expense, Jack finds a cause to fight for and rallies newsies from across the city to strike for what's right. Newsies features a score by Alan Menken and Jack Feldman and a book by Harvey Fierstein.   On stage November 24 through December 10.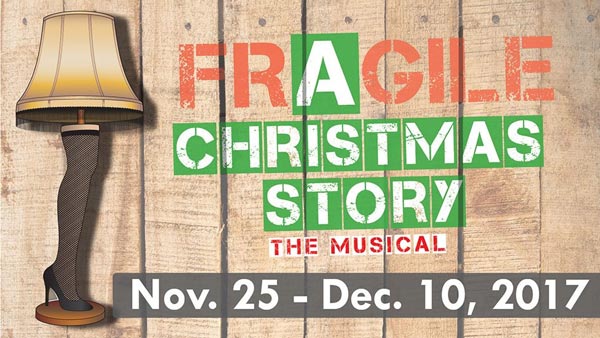 A Christmas Story @ Algonquin Arts, 60 Abe Voorhees Drive, Manasquan

Set in the 1940s in the fictional town of Hohman, Indiana, the musical follows 9-year-old Ralphie Parker and his quest for the Holy Grail of Christmas gifts - an Official Red Ryder carbine-action 200-shot Range Model air rifle. Rebuffed at every turn with a similar echoing response, Ralphie plots numerous schemes to achieve his desperate desire for the coveted BB gun. A Christmas Story is based on the classic 1983 movie that runs round-the-clock on television every Christmas. On stage from November 25 through December 10.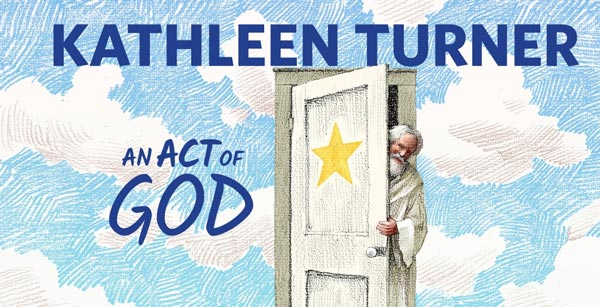 An Act Of God @ George Street Playhouse, 103 College Farm Road, New Brunswick

Following Her recent sold-out Broadway run, God arrives in New Brunswick — and she looks a lot like Kathleen Turner! Called "deliriously funny" by The New York Times, God takes human form in Act of God and doesn't hold back about what He's seen and heard. In this hilarious comedy by Emmy Award-winner David Javerbaum (The Daily Show with Jon Stewart), God, along with two archangels, answers many of the deepest (and not so deep) questions that have plagued mankind since Creation. On stage November 28 through December 23.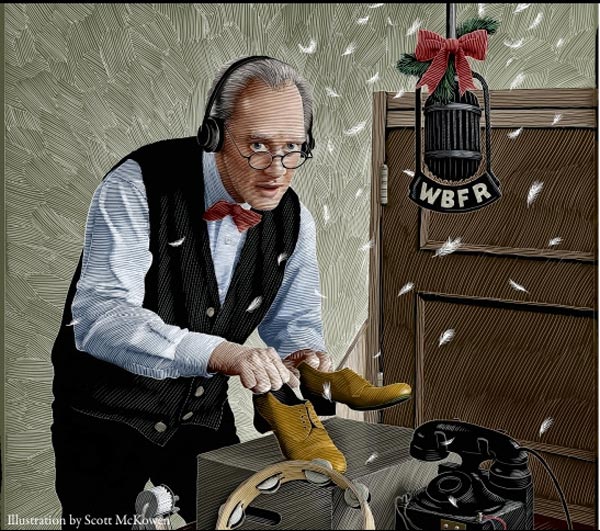 It's A Wonderful Life: A Live Radio Play @ Shakespeare Theatre of NJ, 36 Madison Avenue, Madison

A group of actors and technicians gather in a 1940's radio station at holiday time to perform a live broadcast of "It's A Wonderful Life." Replete with Foley sound effects, commercials from the era, and sprinkled throughout with a generous dose of music and humor, this charming piece brings the famous story to life in a new way and fills the theatre with the inspiring spirit of the holidays. It's a Wonderful Life: A Live Radio Play was adapted by Joe Landry and is directed by Doug West. It is on stage from November 30 through December 31.
---
originally published: 2017-11-22 17:10:27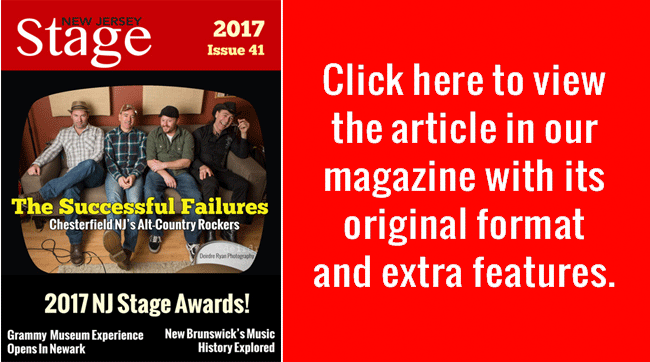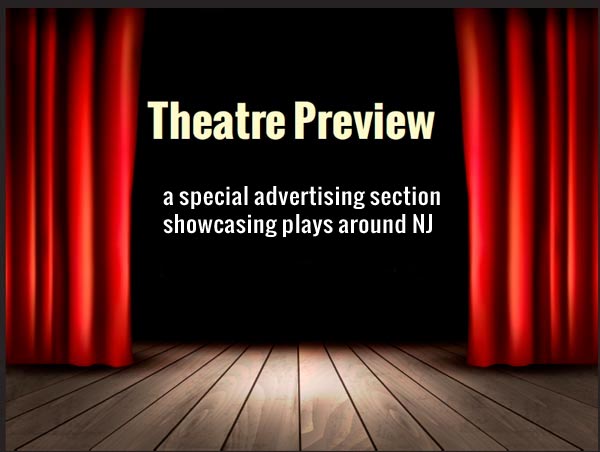 Theatre Preview: February 2018
Each month, New Jersey Stage Magazine presents a special advertising section promoting shows around the Garden State. All theatres (professional and community) can be part of this preview each month by advertising with New Jersey Stage.  The preview runs in our monthly magazine and online, with links back to the theatre's website.  It's a great way to promote your play throughout the entire state.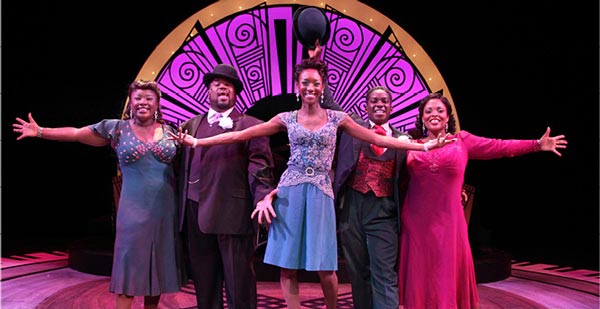 Ain't Misbehavin'
The arts community throughout New Jersey has been buzzing with anticipation ever since the New Brunswick Performing Arts Center project was first announced.  It will be a facility to rival any in Central New Jersey and one that will be home to many arts organizations.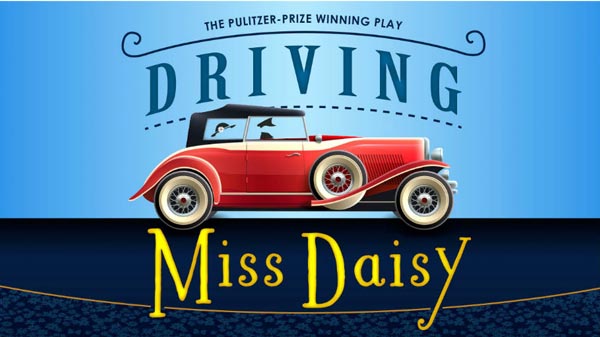 Driving Miss Daisy
Mile Square Theatre in Hoboken will kick off 2018 with a production of Driving Miss Daisy by Alfred Uhry.  The play, set in the South between the late 1940s and early 1970s, explores an unlikely friendship between an elderly white Southern Jewish woman, Daisy Werthan, and her African-American chauffer, Hoke Colburn. The original production ran for nearly 1,200 performances and won the 1988 Pulitzer Prize for Drama, while a 1989 film starring Jessica Tandy, Morgan Freeman, and Dan Aykroyd won the Academy Award for Best Picture.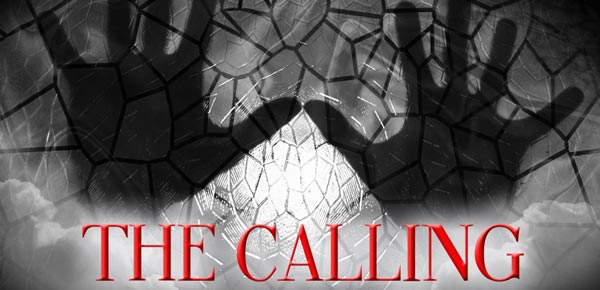 "The Calling" An Interview With Playwright Joel Stone
New Jersey Repertory Company presents the World Premiere of The Calling by Joel Stone from January 4th through February 4th in Long Branch. This play was commissioned by NJPAC's Stage Exchange in Association with the New Jersey Theatre Alliance and NJRep.