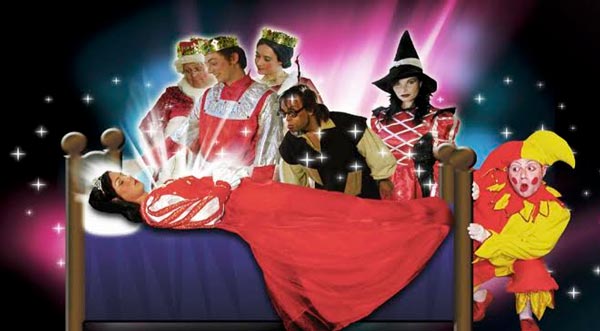 (NEWTON, NJ) -- The Newton Theatre presents the classic Sleeping Beauty with two performances on Sunday, October 15, 2017 at 1:30pm and 4:30pm. How will Princess Aurora be awoken from the evil spell? Find out in this magical tale filled with music, humor and enchantment! Current hit songs will have everyone singing along! This show is packed with fun for families and kids of all ages. 
King Humphrey and Queen Bea are so delighted at the birth of their daughter, Aurora, that they throw the biggest party the kingdom has ever seen! However, when they forget to invite the land's most powerful sorceress, Vestra, their happiness soon turns sour.
Vestra casts a spell on the baby, proclaiming that on her 18th birthday, she will prick her finger on a spinning wheel and die! The spell is so strong that the comical Fairy Nuff can only reduce its power by declaring that Aurora will fall asleep for 100 years. 
Join Giggles the Jester and his friends for this magical tale!  Tickets cost $12 and $15  and may be purchased by visiting www.thenewtontheatre.com or contacting the Box Office at 973-383-3700.
The historic Newton Theatre, located at 234 Spring Street in Newton, NJ, was founded in 1924. Revitalized and fully renovated, Sussex County's premier entertainment venue reopened in 2011 as a 605 seat capacity live performing arts center. With it's rich history and diverse programming The Newton Theatre is essential to the buoyancy of New Jersey's Skylands region. 
---
originally published: 2017-06-26 00:00:00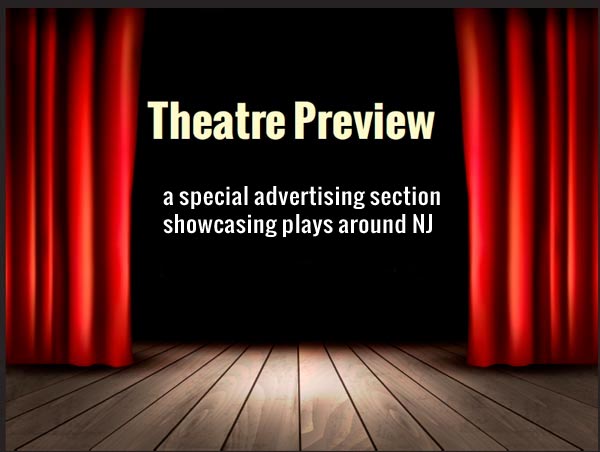 Theatre Preview: February 2018
Each month, New Jersey Stage Magazine presents a special advertising section promoting shows around the Garden State. All theatres (professional and community) can be part of this preview each month by advertising with New Jersey Stage.  The preview runs in our monthly magazine and online, with links back to the theatre's website.  It's a great way to promote your play throughout the entire state.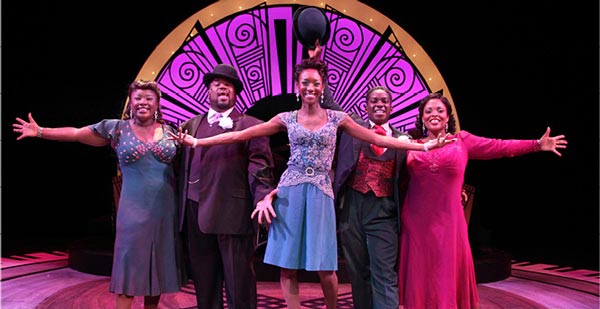 Ain't Misbehavin'
The arts community throughout New Jersey has been buzzing with anticipation ever since the New Brunswick Performing Arts Center project was first announced.  It will be a facility to rival any in Central New Jersey and one that will be home to many arts organizations.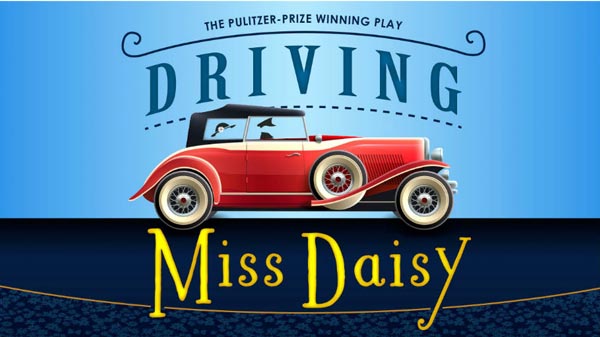 Driving Miss Daisy
Mile Square Theatre in Hoboken will kick off 2018 with a production of Driving Miss Daisy by Alfred Uhry.  The play, set in the South between the late 1940s and early 1970s, explores an unlikely friendship between an elderly white Southern Jewish woman, Daisy Werthan, and her African-American chauffer, Hoke Colburn. The original production ran for nearly 1,200 performances and won the 1988 Pulitzer Prize for Drama, while a 1989 film starring Jessica Tandy, Morgan Freeman, and Dan Aykroyd won the Academy Award for Best Picture.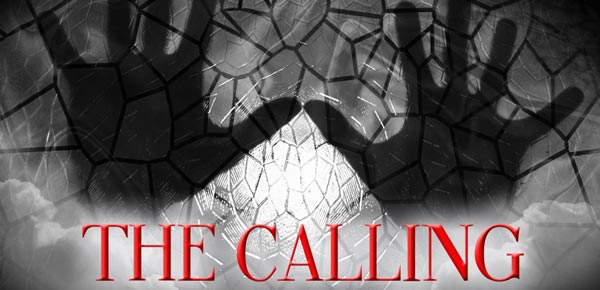 "The Calling" An Interview With Playwright Joel Stone
New Jersey Repertory Company presents the World Premiere of The Calling by Joel Stone from January 4th through February 4th in Long Branch. This play was commissioned by NJPAC's Stage Exchange in Association with the New Jersey Theatre Alliance and NJRep.