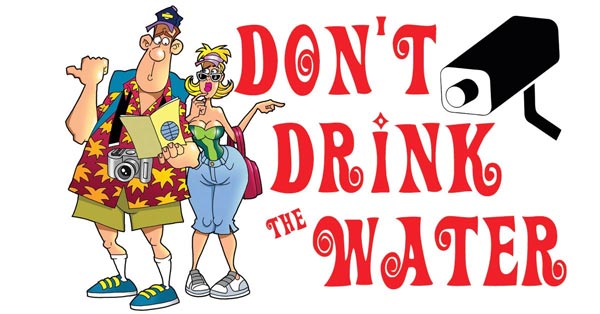 (MONTCLAIR, NJ) -- Studio Playhouse presents Don't Drink the Water by Woody Allen from January 12-27. Directed by Helen Exel, the play takes place in an unnamed Communist country in the 1960's where a hapless New Jersey caterer, his wife, and daughter take refuge in the American Embassy, when they are erroneously suspected of being spies.

The embassy is temporarily being run by the ambassador's sweet but bumbling son who manages to make things more of a muddle than usual. In the midst of the insanity can two young people find true love? Will the family ever be able to escape? Laugh along during this crazy tale of mistaken identities, mayhem, and misadventure.

The cast includes Lisa Annitti, Ali Archetti, Scott Guzzo, Donna Fraissinet, John Fraissinet, Adam Gelles, Angela Grippo, Robert Lowy, Kyle Marr, Emily Miller, Ross Pohling, Allen Roberts, and Joe Schmidt.
Performances take place on January 12, 13, 14, 18, 19, 20, 21, 25, 26, 27. Showtimes on Thursdays, Fridays, and Saturdays is at 8:00pm; Sundays at 3:00pm.
Tickets are $20 for adults and $17 for students/seniors, and can be ordered at Brown Paper Tickets or by calling the box office at 973-744-9752.
Studio Playhouse is located at 14 Alvin Place, off Valley Road near the Acme, in Upper Montclair.
---
originally published: 2017-12-05 15:08:30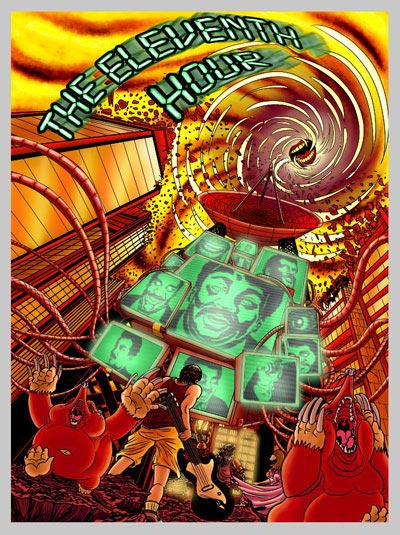 The Eleventh Hour!
It's the end of the world as we know it and a burnout basement rock and roller, his ex-girlfriend, a rising star astrophysicist, just might have the key to surviving the black hole bearing down on the Earth.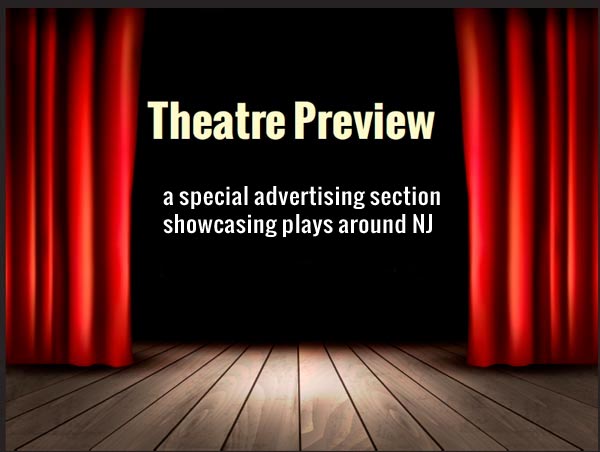 Theatre Preview: June 2018
A look at plays coming to stages around the Garden State. Remember to add your shows to the NJ Stage event calendar. Listings are always free and seen by thousands each week.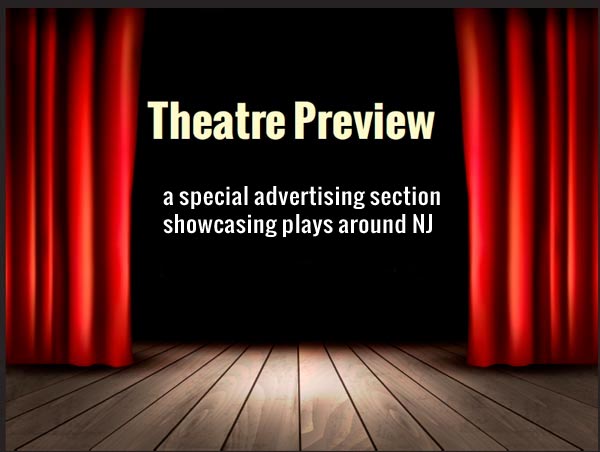 Theatre Preview: May 2018
New Jersey Stage takes a look at shows coming to stages around the Garden State with our monthly theatre preview in NJ Stage Magazine.  Issue 46 also contains features on The Nerd at George Street Playhouse and Turning Off The Morning News at McCarter Theatre.  The magazine is available for free at www.NJArtsMag.com and readable on any PC, tablet, or smartphone.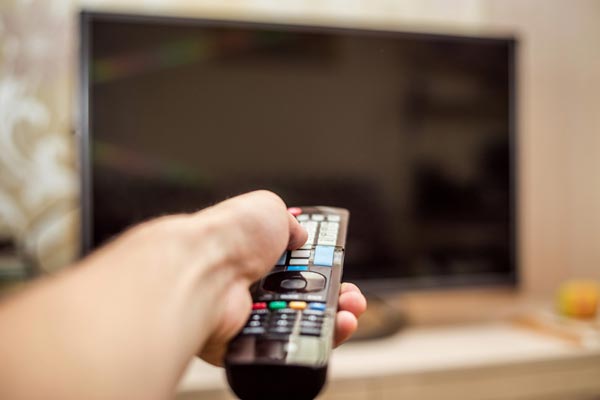 Turning off the Morning News
The award-winning playwright and New Jersey native, Christopher Durang, is back with Turning Off The Morning News - his third World Premiere commission for McCarter Theatre in Princeton. It serves as a follow up to his Tony Award-winning play Vanya and Sonia and Masha and Spike, and runs from May 4th through June 3rd.