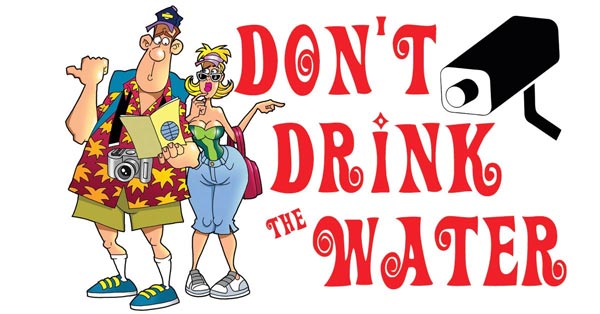 (MONTCLAIR, NJ) -- Studio Playhouse presents Don't Drink the Water by Woody Allen from January 12-27. Directed by Helen Exel, the play takes place in an unnamed Communist country in the 1960's where a hapless New Jersey caterer, his wife, and daughter take refuge in the American Embassy, when they are erroneously suspected of being spies.

The embassy is temporarily being run by the ambassador's sweet but bumbling son who manages to make things more of a muddle than usual. In the midst of the insanity can two young people find true love? Will the family ever be able to escape? Laugh along during this crazy tale of mistaken identities, mayhem, and misadventure.

The cast includes Lisa Annitti, Ali Archetti, Scott Guzzo, Donna Fraissinet, John Fraissinet, Adam Gelles, Angela Grippo, Robert Lowy, Kyle Marr, Emily Miller, Ross Pohling, Allen Roberts, and Joe Schmidt.
Performances take place on January 12, 13, 14, 18, 19, 20, 21, 25, 26, 27. Showtimes on Thursdays, Fridays, and Saturdays is at 8:00pm; Sundays at 3:00pm.
Tickets are $20 for adults and $17 for students/seniors, and can be ordered at Brown Paper Tickets or by calling the box office at 973-744-9752.
Studio Playhouse is located at 14 Alvin Place, off Valley Road near the Acme, in Upper Montclair.
---
originally published: 2017-12-05 14:08:30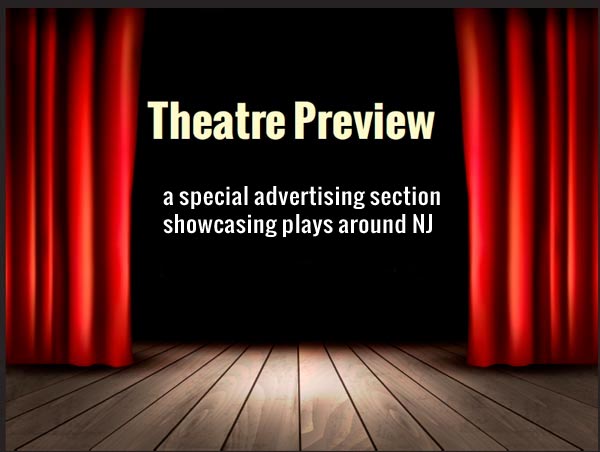 Theatre Preview: February 2018
Each month, New Jersey Stage Magazine presents a special advertising section promoting shows around the Garden State. All theatres (professional and community) can be part of this preview each month by advertising with New Jersey Stage.  The preview runs in our monthly magazine and online, with links back to the theatre's website.  It's a great way to promote your play throughout the entire state.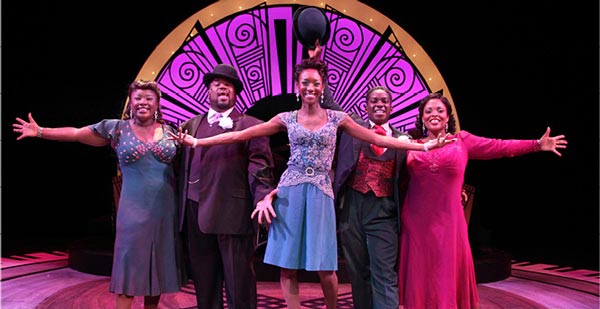 Ain't Misbehavin'
The arts community throughout New Jersey has been buzzing with anticipation ever since the New Brunswick Performing Arts Center project was first announced.  It will be a facility to rival any in Central New Jersey and one that will be home to many arts organizations.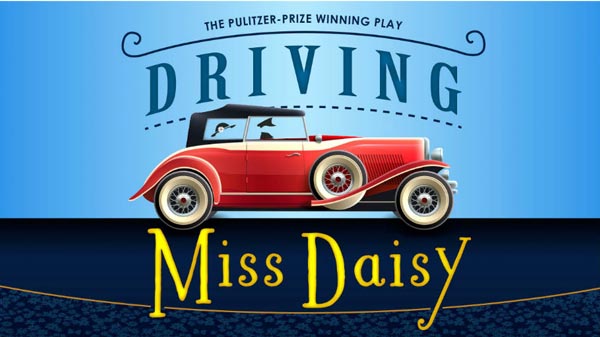 Driving Miss Daisy
Mile Square Theatre in Hoboken will kick off 2018 with a production of Driving Miss Daisy by Alfred Uhry.  The play, set in the South between the late 1940s and early 1970s, explores an unlikely friendship between an elderly white Southern Jewish woman, Daisy Werthan, and her African-American chauffer, Hoke Colburn. The original production ran for nearly 1,200 performances and won the 1988 Pulitzer Prize for Drama, while a 1989 film starring Jessica Tandy, Morgan Freeman, and Dan Aykroyd won the Academy Award for Best Picture.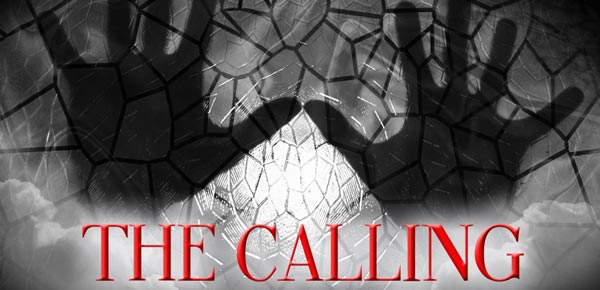 "The Calling" An Interview With Playwright Joel Stone
New Jersey Repertory Company presents the World Premiere of The Calling by Joel Stone from January 4th through February 4th in Long Branch. This play was commissioned by NJPAC's Stage Exchange in Association with the New Jersey Theatre Alliance and NJRep.