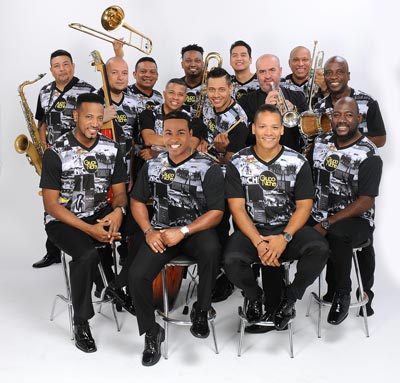 (NEW BRUNSWICK, NJ) -- State Theatre New Jersey presents Grupo Niche in their State Theatre debut performance on Friday, April 13, 2018 at 8:00pm. Grupo Niche's hits include "Cali Pachanguerno,"  "Cali Aji," "Sin Sentimientos," "Una Aventura," and "Gotas de Lluvia." Tickets range from $29-$85.
Founded in 1980 by Jairo Varela and Alexis Loano in Cali, Colombia, salsa group Grupo Niche is one of Latin America's most popular acts. Grupo Niche's first major success was the release of Querer es Poder and the single "Buenaventura y Caney." In 1984, the band produced its signature song "Cali Pachanguerno," a hit tribute to the world salsa capital.
Grupo Niche is referred to as the "Salsa Experience" with its vigorous, up tempo dance music as well as slower-paced romantic numbers. Among its best known hits are "Cali Aji," "Del Puente Pa'llá," "Sin Sentimientos," "Una Aventura," "Etnia," "Gotas de Lluvia," "Han Cogido la Cosa," "Mi Pueblo Natal," "Hagamos Lo Que Diga Corazon," "Duele Mas," "Nuestro Sueño," and "Canoa Rancha."
STATE THEATRE NEW JERSEY is located at 15 Livingston Ave in New Brunswick, New Jersey.
---
originally published: 2018-02-12 01:00:00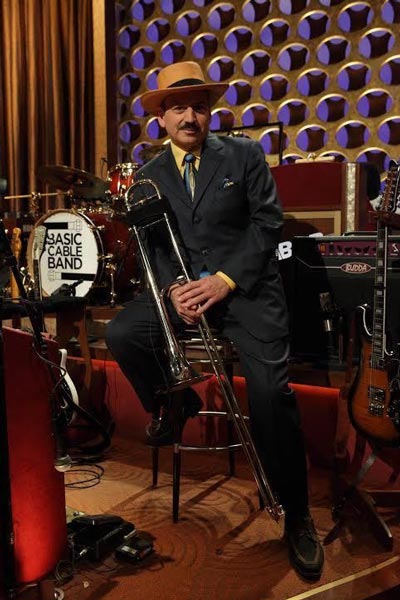 Inside The 8th Morristown Jazz & Blues Festival
(MORRISTOWN, NJ) -- Morristown Mayor Tim Dougherty has announced the line-up for the eighth Morristown Jazz & Blues Festival to be held on the Green on Saturday, August 18, from noon until 10:00pm. The annual free concert will feature performances by Rhythm in Blue, Bria Skonberg, LaBamba and the Hubcaps, Bernard Allison Group, and Davy Knowles.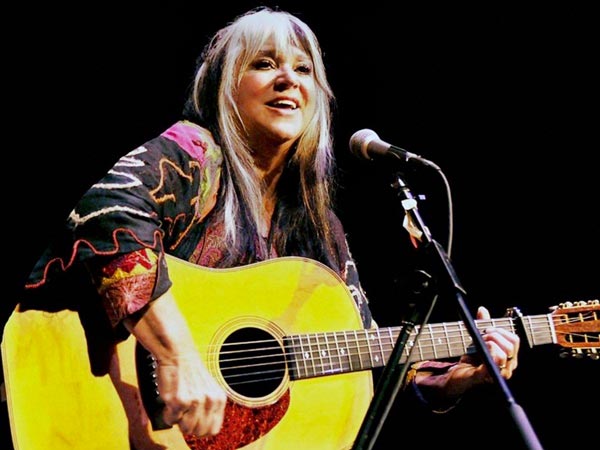 Melanie & Friends: Back to Bleecker
(NEW YORK, NY) -- Melanie began performing in Monmouth County coffeehouses, became a fixture in Greenwich Village, and a legend at Woodstock.  Now based in Nashville, she will return to the Village on August 10th when (le) Poisson Rouge Presents Melanie & Friends: Back to Bleecker. Doors open at 6:30pm; showtime is 7:30pm; and tickets are $35/$40.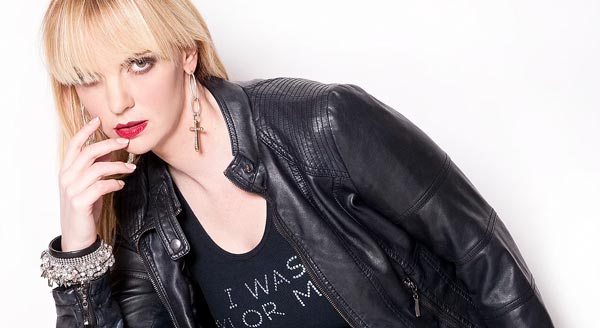 Celebrate A Night On Broadway with Doreen Taylor
(SEWELL, NJ) -- Celebrate A Night on Broadway with Billboard Top 100 singer/songwriter Doreen Taylor as she hosts her largest bash to date at Proof Productions in Sewell on Wednesday, July 25th from 7:30pm to 11:00pm.  Admission is free with complimentary food by gourmet chef Geoff Johnson, complimentary beer and wine. There will be a DJ, dancing, special celebrity guests, giveaways and a live performance by Taylor.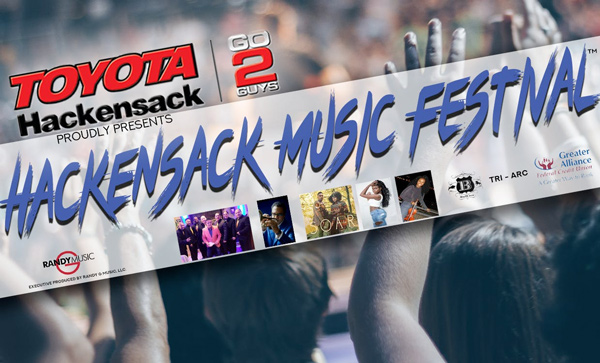 The Hackensack Music Festival To Take Place At HACPAC On May 26
(HACKENSACK, NJ) -- The Hackensack Performing Arts Center will present The Hackensack Music Festival on Saturday, May 26 from 7:00pm to 10:00pm. Artists scheduled to perform include Duke Jones, Armando son Jimenez and his band "Sabor", Priya DeBerry, Daneik Ashley, SOAR, and Cedrina Shari. Admission is $20.