---
Have you seen our monthly magazine? It's available for free at NJArtsMag.com
---
PoeJazztry To Premiere At Nu Majestic Theatre On September 24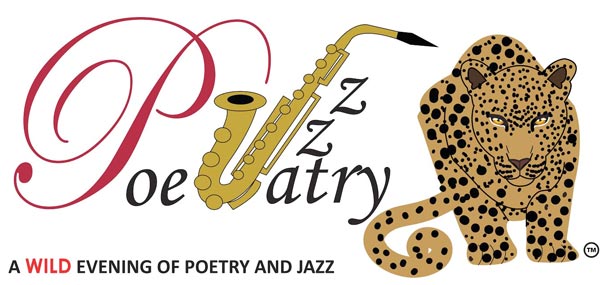 (PATERSON, NJ) -- Poetry + Jazz = PoeJazztry! PoeJazztry is a new stage production written, directed and produced by playwright Lavene Gass. This production infuses original poetry and classic jazz pieces into a 90-minute powerful production that discusses a cornucopia of themes that include the raw and uncut emotion of love, self-awareness and race relations. This show is also punctuated with live jazz music and original tap and jazz choreographic sequences.
Inspired by the Harlem Renaissance and the glitz and glamour of The Roaring '20s, PoeJazztry is an epic theatrical production that utilizes aesthetic and rhythmic poetry, fluid choreography and harmonious music to evoke a feeling, while telling a story under the auspice of art.
Classic jazz tunes by Gregory Porter, Dee Dee Bridgewater, Duke Ellington, John Coltrane, Nina Simone, Billie Holiday and Ella Fitzgerald are interwoven throughout the play and serve as a backdrop to the themes of each poem.
The cast includes Freedom Allah (Poet), Ashley Bazemore (Poet), Quatarra Benjamin (Poet), Marlo Cozart (Soloist), B. Keith Evans (Saxophonist) Anaya Gass (Dancer), Terrence Gilbert (Poet & Soloist), Melanie Jones (Choreographer/Dancer), David Kline (Music Director & Drummer), Courtney McCain (Keyboardist), Brenda Mickens (Soloist), Mildred Rivers (Soloist), Michante Stuart (Poet), April May Webb (Soloist) and Twanna White (Poet).
PoeJazztry will premiere on Saturday, September 24 at 7 p.m. at The Nu Majestic Theatre in Paterson, New Jersey. Tickets are $33 online and will not be sold at the door. For tickets, please visit: www.lavenegass.com.
This is Lavene's second stage play. Her first stage play, Pearls premiered in 2014 to a sold-out audience (300 theatergoers) at the Westminster Arts Center in Bloomfield, New Jersey. Due to popular demand, it appeared in 2015 at the Rosen Performing Arts Centers in Wayne, New Jersey (over 300 theatergoers attended this show). She also wrote, directed and produced a short-film entitled Consciously Unconscious. This film was featured in the 2015 Passaic County Film Festival.
---
originally published: 2016-08-04 17:23:24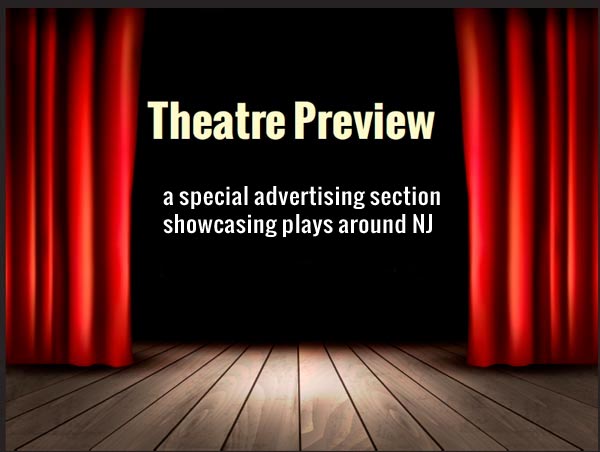 Theatre Preview: February 2018
Each month, New Jersey Stage Magazine presents a special advertising section promoting shows around the Garden State. All theatres (professional and community) can be part of this preview each month by advertising with New Jersey Stage.  The preview runs in our monthly magazine and online, with links back to the theatre's website.  It's a great way to promote your play throughout the entire state.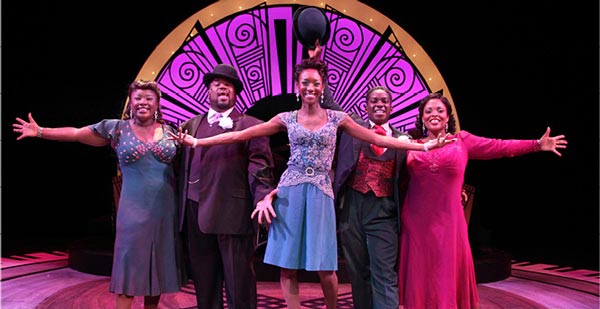 Ain't Misbehavin'
The arts community throughout New Jersey has been buzzing with anticipation ever since the New Brunswick Performing Arts Center project was first announced.  It will be a facility to rival any in Central New Jersey and one that will be home to many arts organizations.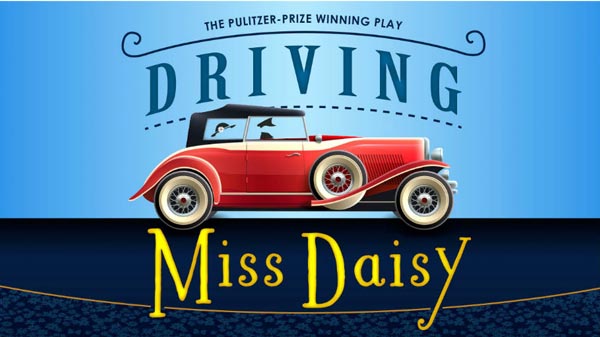 Driving Miss Daisy
Mile Square Theatre in Hoboken will kick off 2018 with a production of Driving Miss Daisy by Alfred Uhry.  The play, set in the South between the late 1940s and early 1970s, explores an unlikely friendship between an elderly white Southern Jewish woman, Daisy Werthan, and her African-American chauffer, Hoke Colburn. The original production ran for nearly 1,200 performances and won the 1988 Pulitzer Prize for Drama, while a 1989 film starring Jessica Tandy, Morgan Freeman, and Dan Aykroyd won the Academy Award for Best Picture.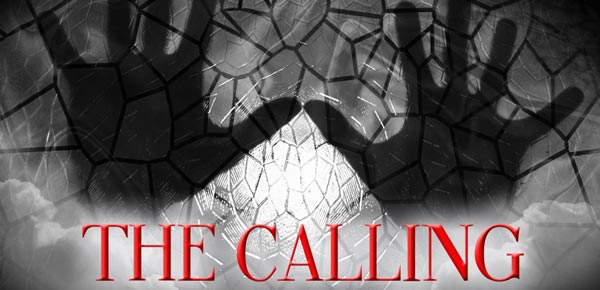 "The Calling" An Interview With Playwright Joel Stone
New Jersey Repertory Company presents the World Premiere of The Calling by Joel Stone from January 4th through February 4th in Long Branch. This play was commissioned by NJPAC's Stage Exchange in Association with the New Jersey Theatre Alliance and NJRep.



EVENT CALENDAR
Thursday, Feb 22, 2018
---
---
ART

@ Centenary Stage Company - Sitnik Theater of the Lackland Center, Hackettstown - 7:30pm
---
---
---
American Hero

@ George Street Playhouse, New Brunswick - 2:00pmand 8:00pm
---
---
---
Add your events to the calendar for free,
Click here
---
View all events
---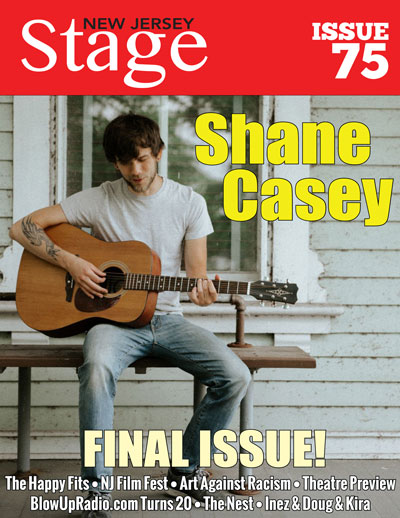 New Jersey Stage © 2018 by Wine Time Media, LLC | PO Box 140, Spring Lake, NJ 07762 (732) 280-7625 | info@newjerseystage.com

Images used on this site have been sent to us from publicists, artists, and PR firms.
If there is a problem with the rights to any image, please contact us and we will look into the matter.