originally published: 04/11/2018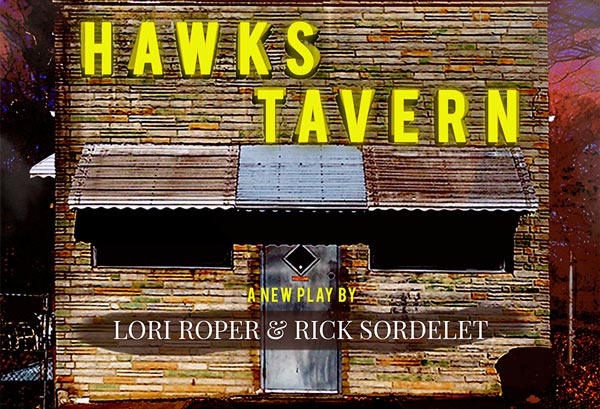 (NEWARK, NJ) -- Newark Symphony Hall's Arts on Stage series presents a reading of Hawks Tavern by Lori Roper and Rick Sordelet on Friday, April 13 at 6:00pm.  The production is directed by Marshall Jones III.  Admission is $10.
Arts on Stage is a program aimed at giving emerging artists, primarily local, an opportunity to display their talents without the burden of renting a performance space. The program provides the artists with a performance space, usually our Black Box Theater (Newark Stage) or the Terrace Ballroom, which seats 200 and 800 respectively.
Theater staff and basic equipment are also provided. In exchange, the artists provide the talent and help market the event. 
This series aligns with our mission to nurture promising artists, support the cultural continuum of community arts opportunities and move the economy forward. Our objective is to provide our patrons with outstanding community programming featuring the local artists they love, or will fall in love with. We feel that through this program local artists, given a chance to practice their craft, increase the likelihood of broadening their markets regionally and eventually nationally.
The program began in FY'15 and, to date, has featured 20 artists (6 of which are repeaters), such as Maurice Chestnut's Dance Therapy, a Quranic Recital, and Karen Love's Usaana Dance Recital.

Newark Symphony Hall is located at 1020 Broad Street in Newark, New Jersey.
---