originally published: 04/23/2020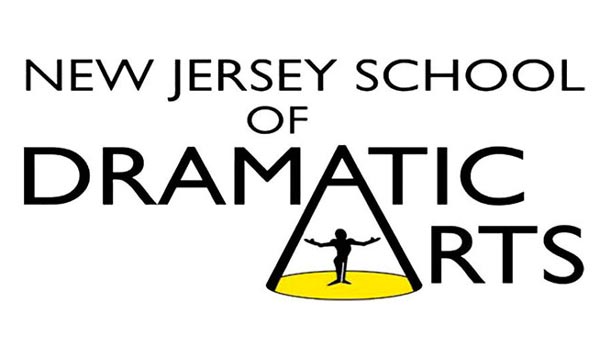 The New Jersey School of Dramatic Arts is offering virtual acting classes online via ZOOM.  There are classes for kids, tweens, teens, and adults.  Complete schedules and courses offered can be found on their website.  
For adults, classes in the Core Program include: Intro to Acting; An Actor Prepares; Scene Study; and a limited specialty class with award winning casting director Paul Russell - Career Power Booster Intensive for Actors (adults/teens).  TV/Film Acting offers Acting for TV/Film.  Improv offers Intro to Improv and Improv III Performance Workshop.
Teen classes include Audition Technique; Teen Acting 101; Teen Acting 2-Leveling Up!; Teen Intro to Improv; Teen acting for TV/Film; Advanced Teen Improv; and a limited speciality class with award winning casting director Paul Russell - Career Power Booster Intensive for Actors (adults/teens).
Classes for tweens include: Tween intro to Improv; Audition Technique; Tween acting 101; Tween acting 2-Leveling Up!; Tween acting for TV/Film; and Advanced tween Improv.
In addition there is a Young Actors Workshop offered for kids grades 3-5.
---
The article continues after this ad
---
---
Their websites said, "For the past 15 years our goal at NJSDA has been to provide the most professional and comprehensive theater training for our students ages 5 to 85. This moment in time is no different. After many conversations about how to make NJSDA as safe as possible, we have come to the decision to make our classes virtual until it is safe to return to our studios. While one of the many aspects of acting is learning to connect with other performers, we feel there is still much we can do online to keep the community connected and the learning process going.
In an effort to flatten the curve of contagion, we have been working on a virtual plan. We have a course of action that will allow us to maintain our standards of excellence. The ZOOM platform is very easy to use and will allow you to still take your classes at the regular time slot, just in the safe environment of your own home. Some teachers will teach from their homes. Some will teach from NJSDA alone to bring you a familiar background to support you through this time. All have devised lessons that will maintain your current level goals. 
*Our Virtual Class Plan*

We urge you all to keep on working on your craft! NJSDA is here to provide that service for each of you at this time. We hope that having online classes helps to reduce your level of stress and anxiety in this uncertain time. Private coaching sessions are also available for specific needs. We wish everyone continued health. We will hold steady with you as we move towards the warmth of spring and the reprieve of this virus and its effects."
The New Jersey School of Dramatic Arts is located at 593 Bloomfield Avenue in Bloomfield, New Jersey.
Since 2004, The New Jersey School of Dramatic Arts has been offering the best in formal acting / musical theater / improvisation and TV & Film training. Students learn in a step by step program in which each class builds upon the skills gained in previous levels. From the beginner to the advanced, students are placed in classes that match their experience and ability. Professional instructors offer generous one on one attention while emphasizing the development of a strong and proven technique. In addition to this, the New Jersey School of Dramatic Arts is a 501(c)3 non-profit, tax exempt organization. All contributions are tax deductible and are used for scholarships and to further promote our theatre / performing arts programs.