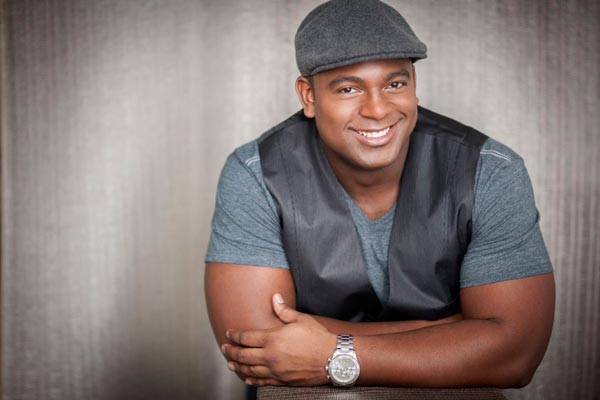 The Trenton Children's Chorus (TCC) Hosts a Special Starlight Evening with Metropolitan Opera Star, Ryan Speedo Green on February 22
(TRENTON, NJ) -- TheTrenton Children's Chorus (TCC) will host a special Starlight Evening with Metropolitan Opera star, Ryan Speedo Green on Thursday, February 22, 2018. The book Sing for Your Life, by New York Times journalist Daniel Bergner, was written about Mr. Green's personal and artistic journey from a trailer park in southeastern Virginia and time spent in Virginia's juvenile facility of last resort, to the Met stage. The event will benefit Trenton Children's Chorus.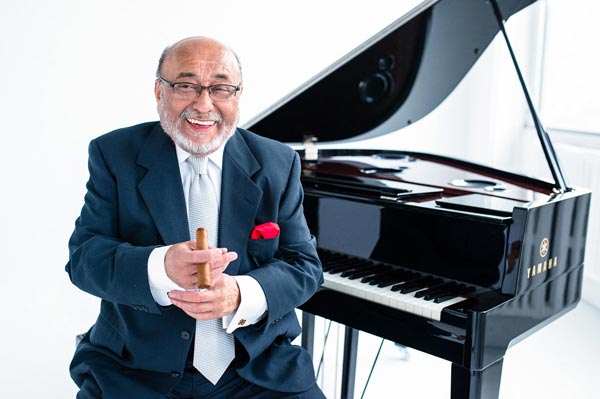 Mayo Presents Eddie Palmieri
(MORRISTOWN, NJ) -- Ten-time Grammy winner Eddie Palmieri, one of the finest jazz pianists of the past 60 years, performs at Mayo Performing Arts Center, Friday, March 23 at 8:00pm. Palmieri is a bandleader, arranger and composer of salsa and Latin jazz. His playing skillfully fuses the rhythm of his Puerto Rican heritage with the complexity of his jazz influences: Thelonious Monk, Herbie Hancock, McCoy Tyner as well as his older brother, Charlie Palmieri.  Tickets range from $29-69.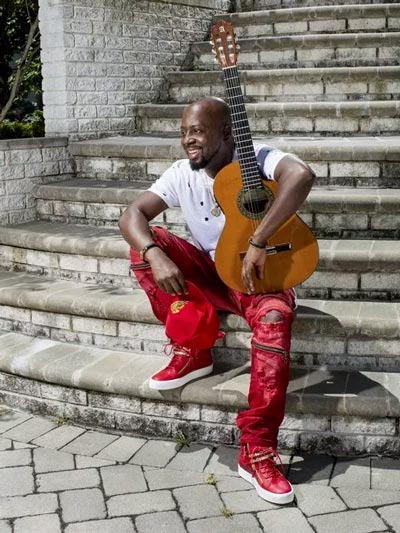 Wyclef Jean To Perform At Stone Pony During Asbury Park Music and Film Festival
(ASBURY PARK, NJ) -- Wyclef Jean has been added to the lineup for the Asbury Park Music & Film Festival (APMFF). Wyclef will perform on Saturday, April 28 at 9:30pm at the Stone Pony in Asbury Park, NJ.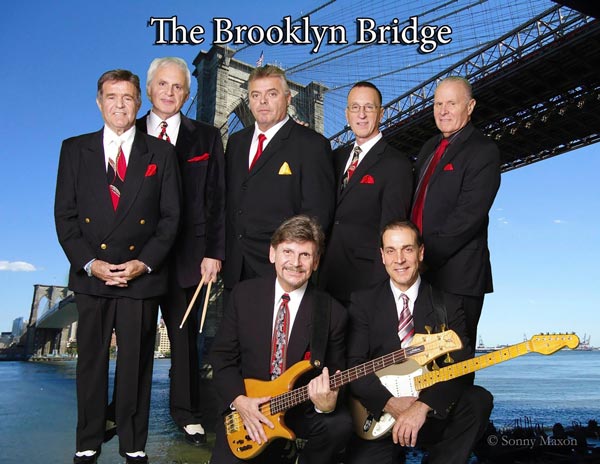 State Theatre Presents Golden Oldies Spectacular
(NEW BRUNSWICK, NJ) -- State Theatre New Jersey presents Golden Oldies Spectacular on Saturday, March 3, 2018 at 7:00pm. The concert features The Brooklyn Bridge; The Duprees; Shirley Alston Reeves, original lead singer of The Shirelles; The Marcels; The Capris; Cleveland Stills & The Dubs; Lenny Dell & The Demensions; and Frank Pizarro, former leader singer of Herb Reed's Platters.  Tickets range from $35-$85.