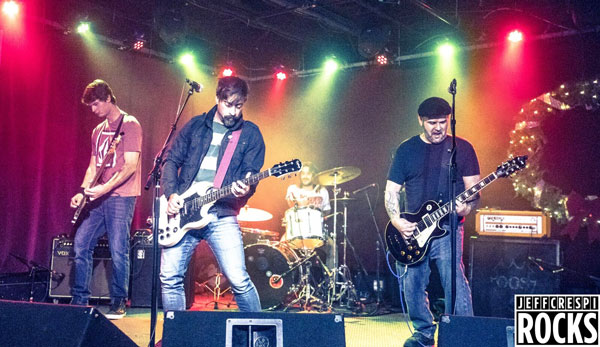 Jeff Crespi is a certified personal trainer by day and a concert goer by night. He uses his photography skills to support the music scene one show at a time. Jeff received the Asbury Park Music Award for Top Music Photographer in 2013, 2014, 2015, and 2016.  Each week he provides a glimpse into the shows he covers in Jeff Crespi Rocks the Shore.
This week Jeff provides pics from The Wonder Bar during a recent Happy Mondays night with After The Burn, Dirty and Roulette.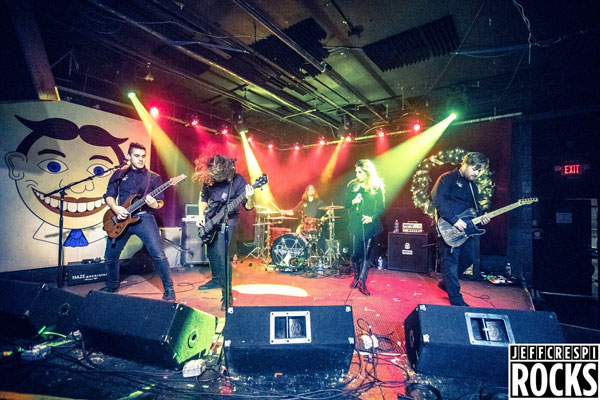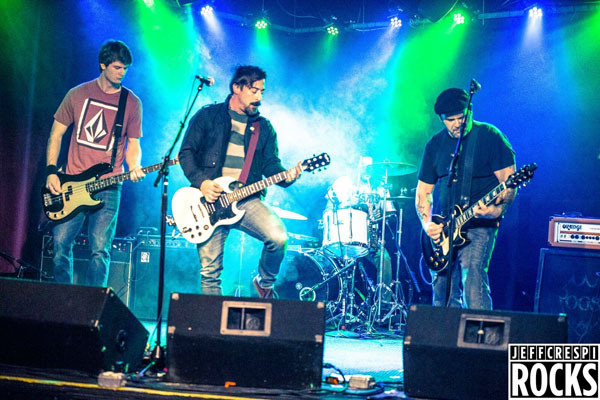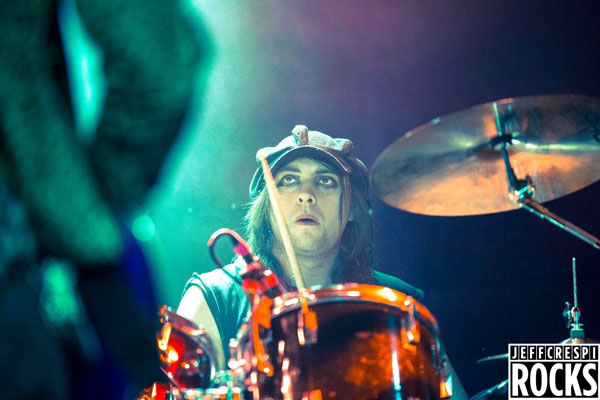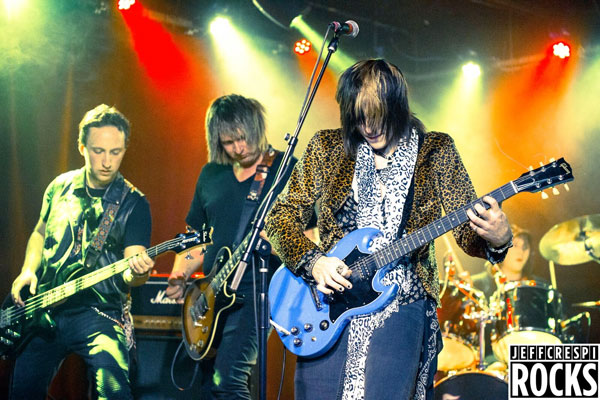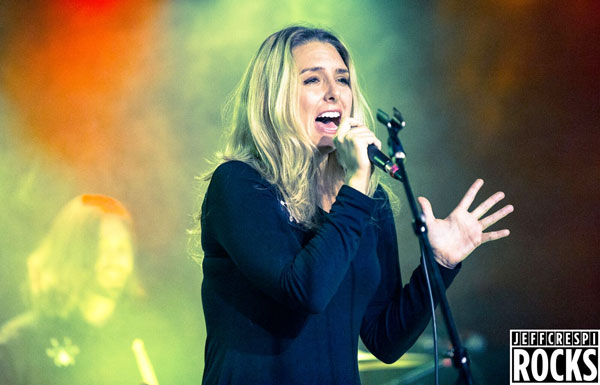 For more on Jeff visit his website, Facebook, Twitter, and Instagram pages.
---
originally published: 2017-11-30 13:52:35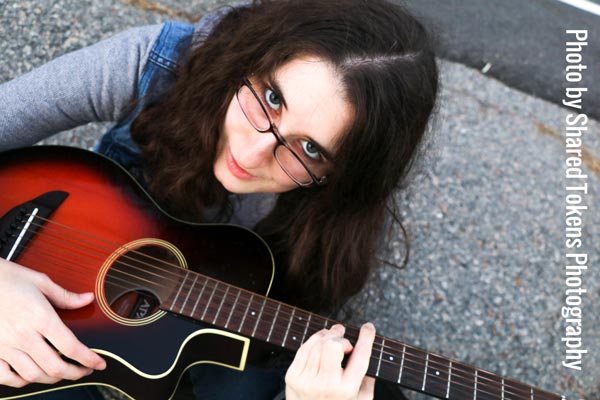 A Portrait of the Artist as a Young Woman
A feature on Morris County singer-songwriter Amanda Rose Riley, who recently released her first studio album: Secrets I Told To A Sound Hole.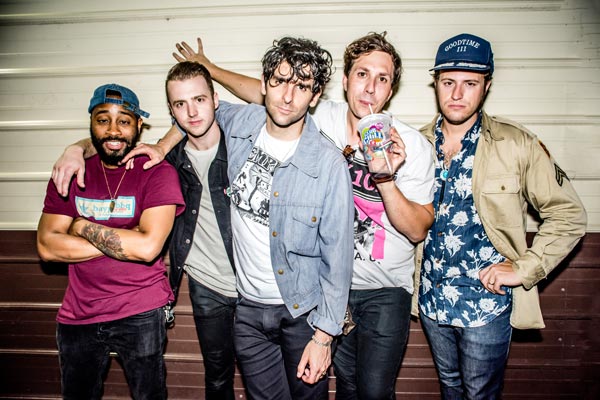 Featured Music Video: "Beverly" by Low Cut Connie
This month's Featured Music Video is "Beverly" by Low Cut Connie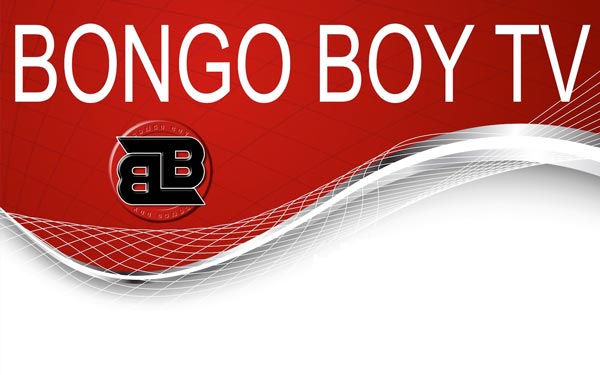 Bongo Boy TV - Issue 46
Each issue of New Jersey Stage magazine contains an episode of Bongo Boy TV featuring great music videos from around the world.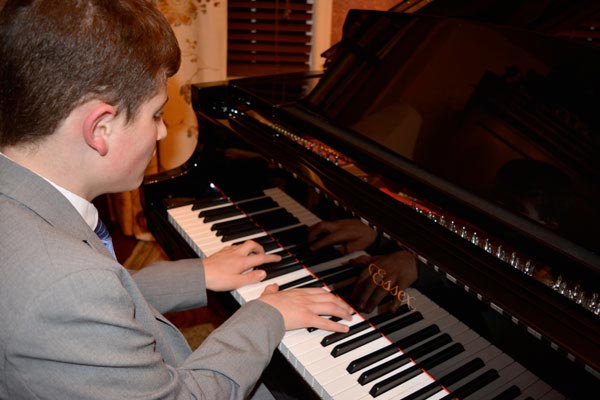 Kids On Keys & Dueling Pianos To Promote Autism Awareness
"As a schooled pianist and seeing so much since the age of three when I started formal lessons, I have always thought that when someone has a setback with Autism or something similar, that somewhere they are rewarded with a special talent that I'll never have," said Stormin' Norman Seldin, a Jersey Shore musical legend.