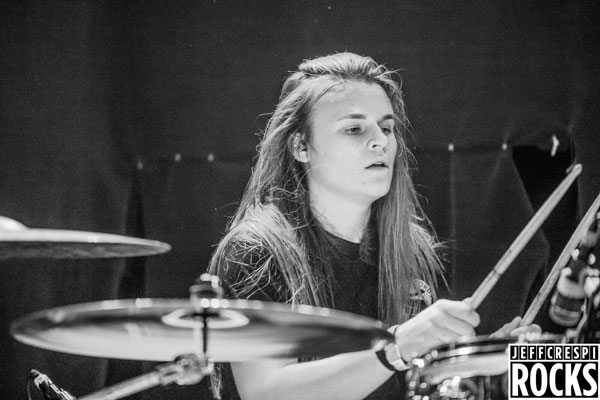 Jeff Crespi is a certified personal trainer by day and a concert goer by night. He uses his photography skills to support the music scene one show at a time. Jeff received the Asbury Park Music Award for Top Music Photographer in 2013, 2014, 2015, and 2016.  Each week he provides a glimpse into the shows he covers in Jeff Crespi Rocks the Shore.
This week Jeff provides photos from Latewaves at The Wonder Bar in Asbury Park.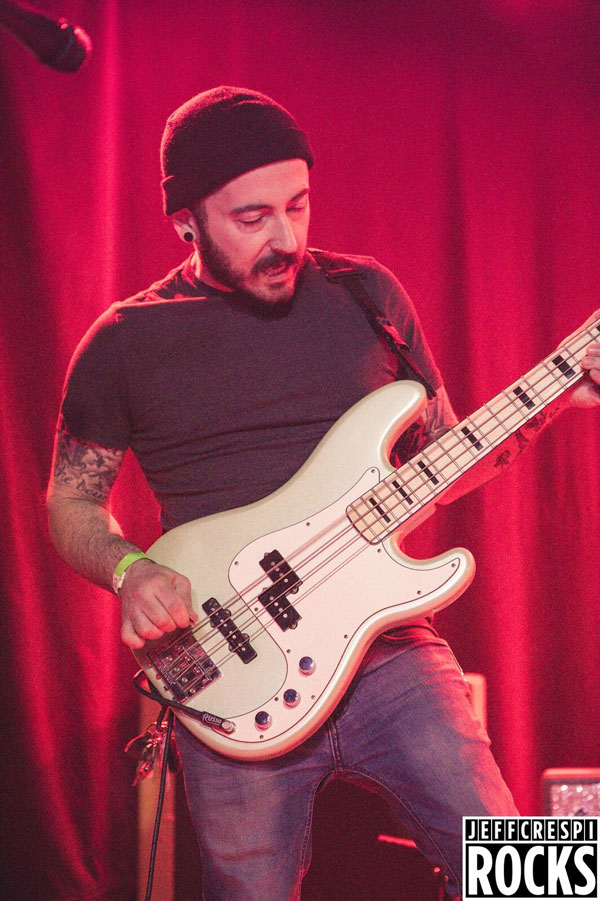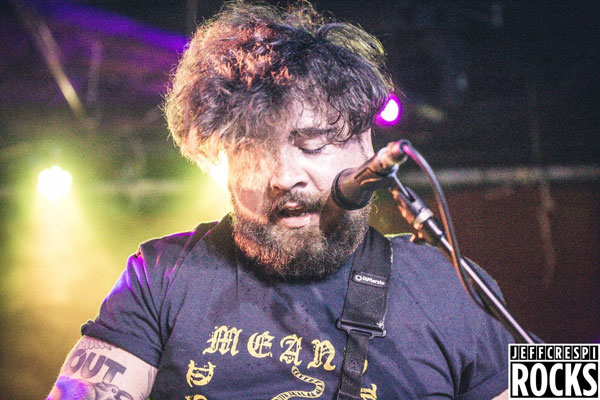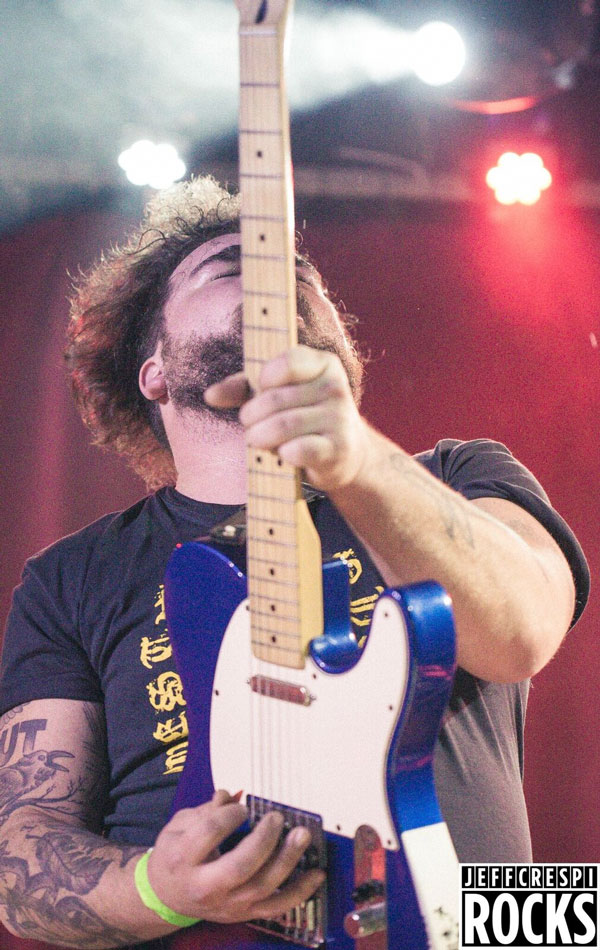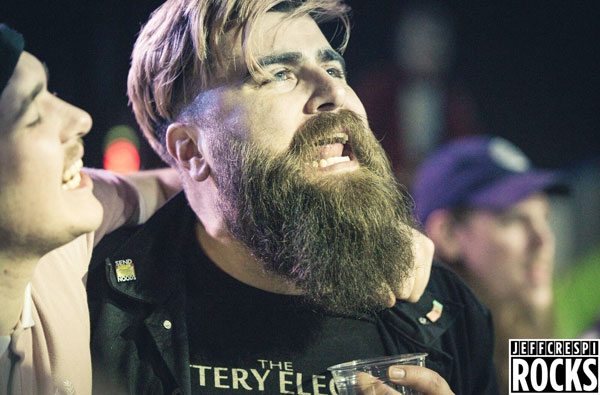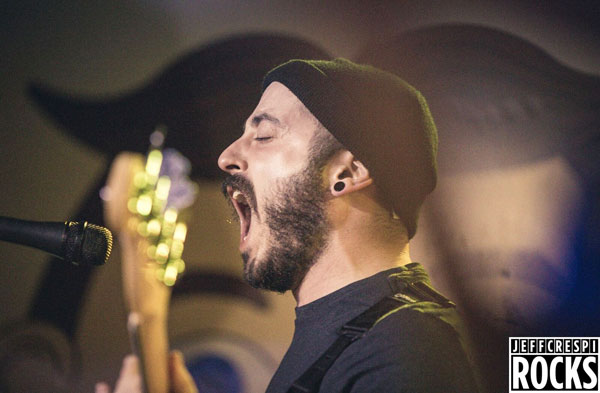 For more on Jeff visit his website, Facebook, Twitter, and Instagram pages.
---
originally published: 2018-03-08 00:00:00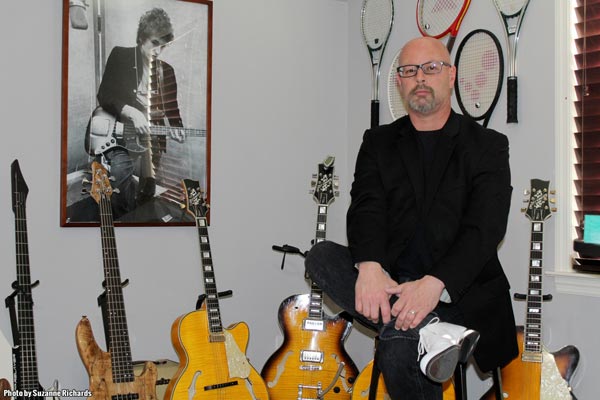 Tom Richards Fights On
You won't find Tom Richards' name in many history books.  His bands from The Slices to The Baby Seal Club never had a Top Ten record.  He describes himself as a musician's musician - a guy who has been a professional for decades and one working on his first ever solo album.  It's more than just something he hopes to put out into the world.  This is more than just a statement from an artist.  This is his chance to leave something for the world to remember. Tom is dying of cancer.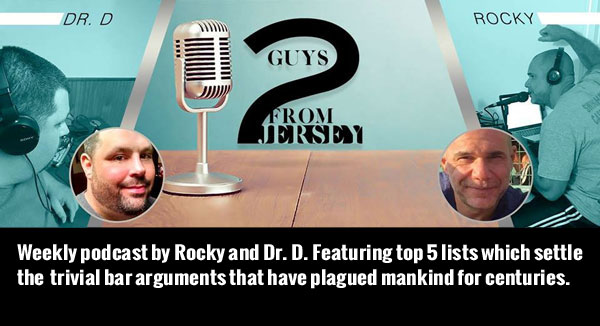 PODCAST: 2 Guys From Jersey - Episode 21
Rocky and Dr. D break tradition and just riff on the good, the bad, and the icy from the games of the 23rd Olympiad in Pyeongchang, South Korea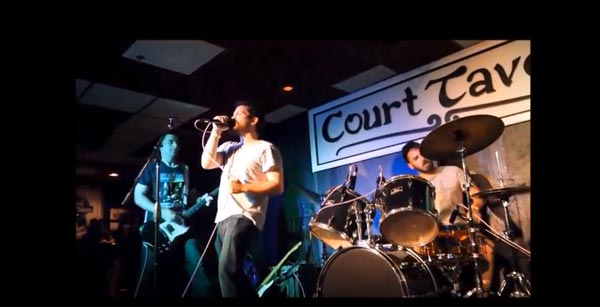 Featured Music Video: "Day Zero" by Dinosaur Eyelids
This month's featured music video is "Day Zero" by Dinosaur Eyelids.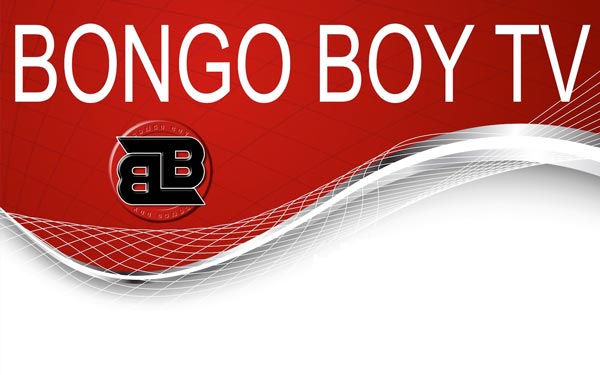 Bongo Boy TV - February 2018
Each issue of New Jersey Stage magazine contains an episode of Bongo Boy TV showcasing music videos from around the world.