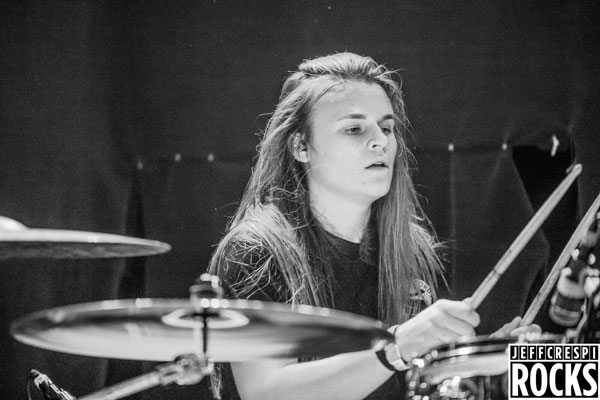 Jeff Crespi is a certified personal trainer by day and a concert goer by night. He uses his photography skills to support the music scene one show at a time. Jeff received the Asbury Park Music Award for Top Music Photographer in 2013, 2014, 2015, and 2016.  Each week he provides a glimpse into the shows he covers in Jeff Crespi Rocks the Shore.
This week Jeff provides photos from Latewaves at The Wonder Bar in Asbury Park.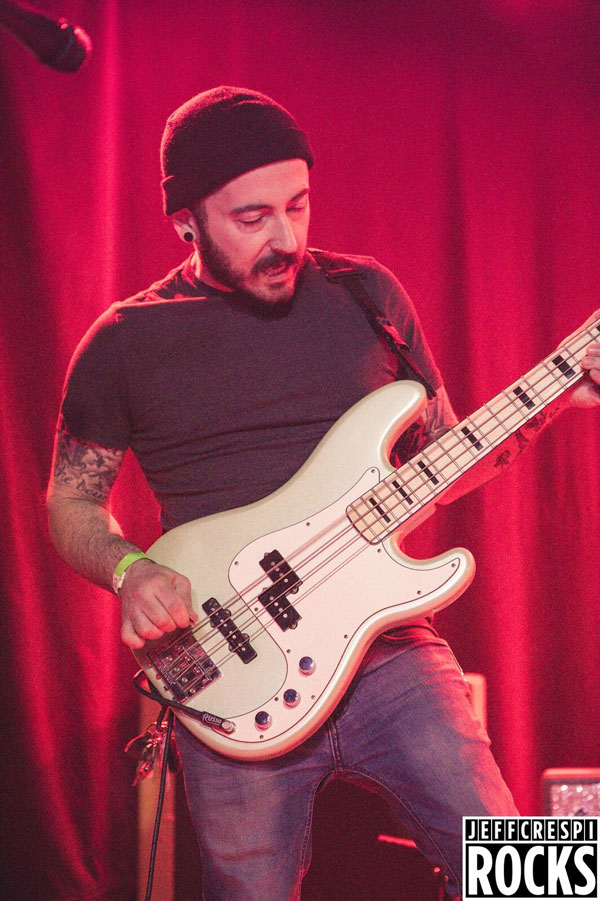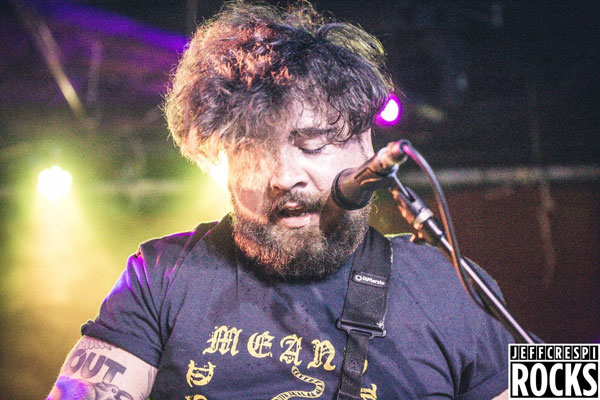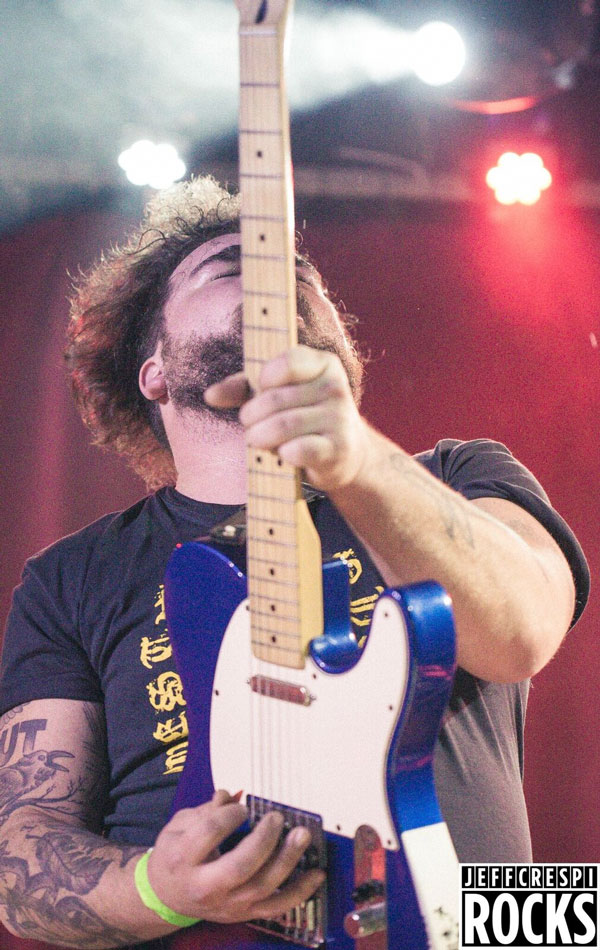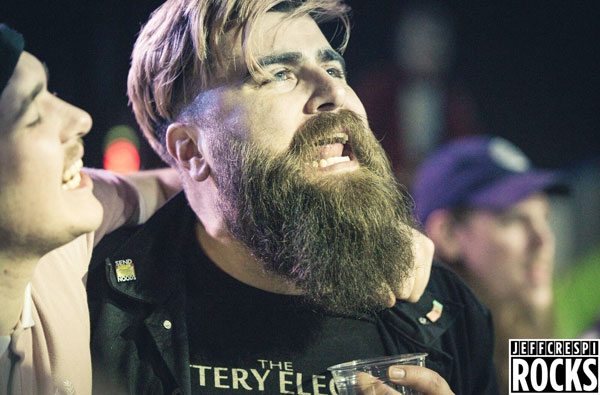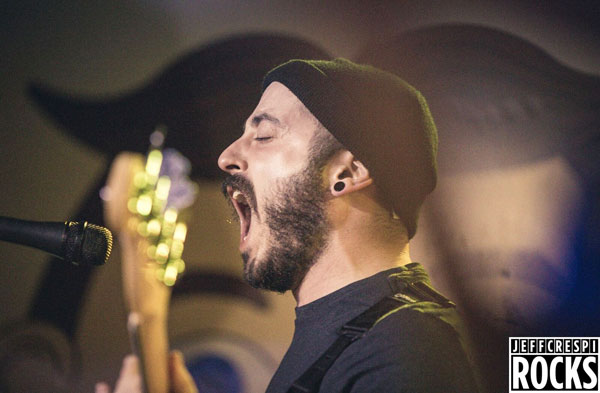 For more on Jeff visit his website, Facebook, Twitter, and Instagram pages.
---
originally published: 2018-03-08 00:00:00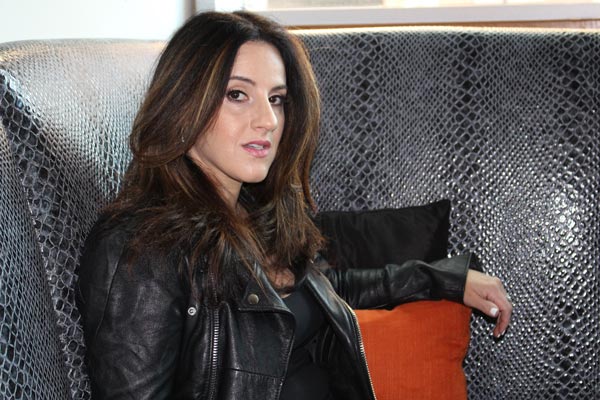 Stacie Rose
One thing many female singer-songwriters have in common is that they all seem to disappear when they have a child.  Taking time off is to be expected, but time flies and before they know it a decade has already passed since they last performed or recorded new music.  New Jersey native Stacie Rose did not put her career on hold. In fact, she found herself in a burst of creativity, leading to a complete album in 2013 written from the end of her pregnancy to her son's infancy. Rose continues to move forward with the recent release of her self-titled album.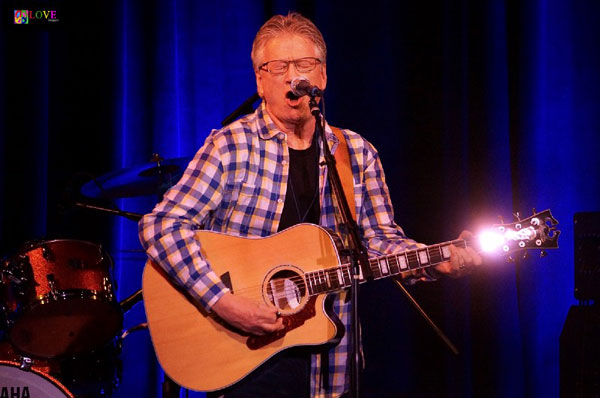 An Interview with Richie Furay
Rock and Roll Hall of Famer Richie Furay — credited as one of the founders of country-rock — is coming to the New Jersey area in June where he will play concerts on June 13 at SOPAC in South Orange, on June 14 at The Record Collector in Bordentown, and on June 15 at the Turning Point Café in nearby Piermont, NY.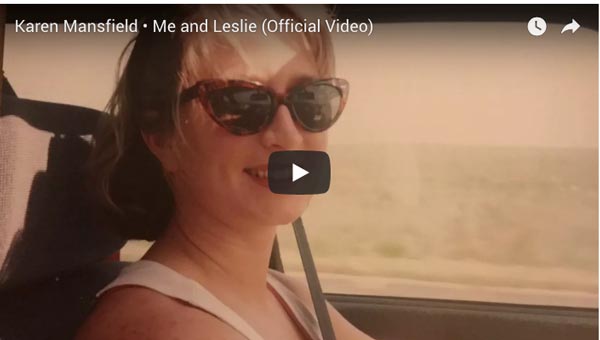 Featured Music Video: "Me and Leslie" by Karen Mansfield
This month's featured music video is "Me and Leslie" by Karen Mansfield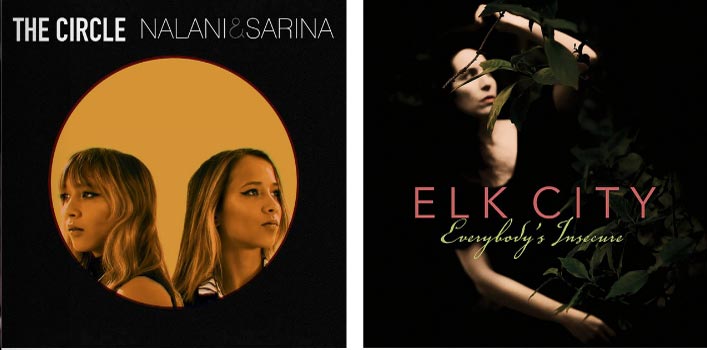 Makin Waves Record Roundup with Nalani & Sarina and Elk City
I usually can tell within the first 30 seconds of a song whether I want to write about a new band or one I've never heard before. I'll forward through about four songs until something strikes me, and if it doesn't by then, I move on.