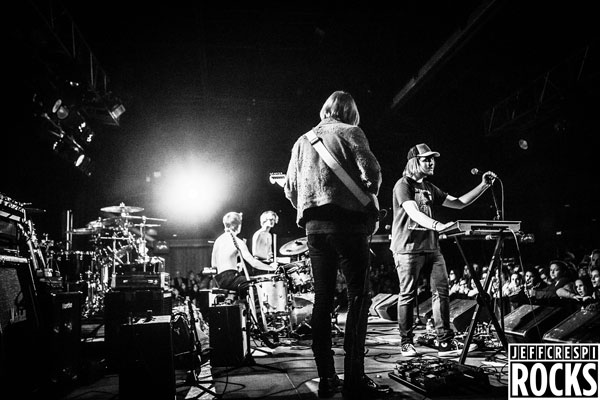 Jeff Crespi is a certified personal trainer by day and a concert goer by night. He uses his photography skills to support the music scene one show at a time. Jeff received the Asbury Park Music Award for Top Music Photographer in 2013, 2014, 2015, and 2016.  Each week he provides a glimpse into the shows he covers in Jeff Crespi Rocks the Shore.
This week Jeff provides photos from Sonic Blume at Starland Ballroom in Sayreville.
For more on Jeff visit his website, Facebook, Twitter, and Instagram pages.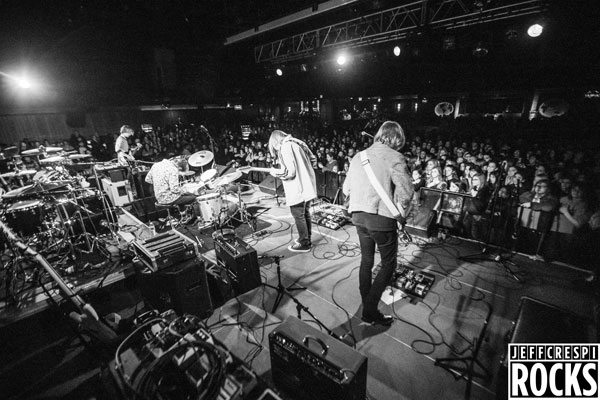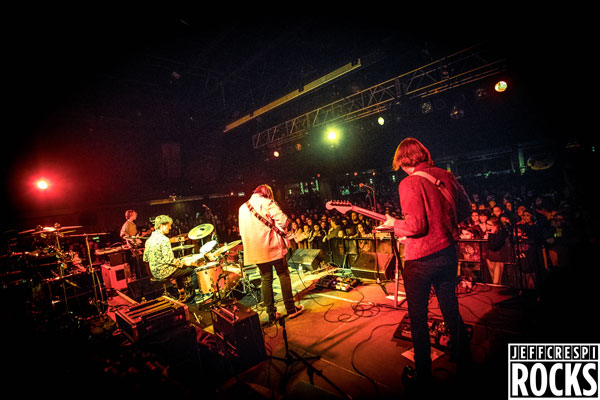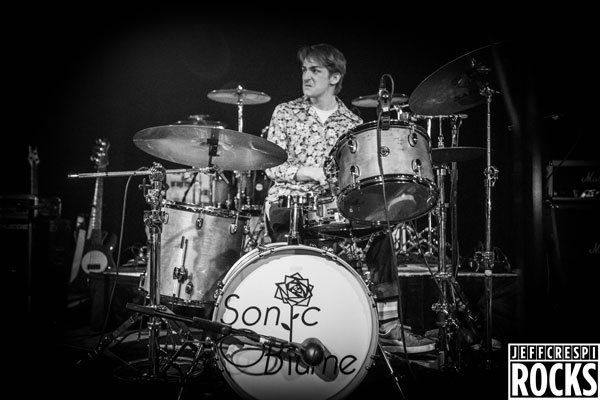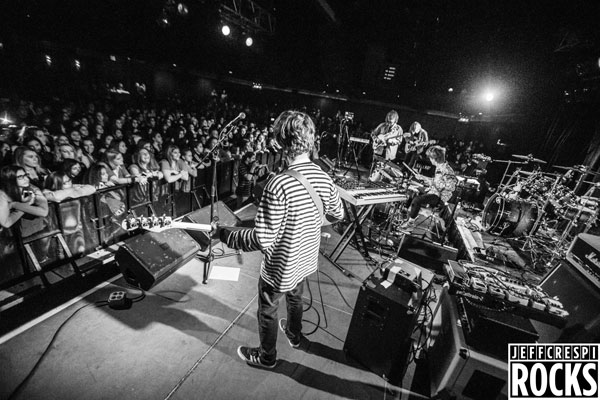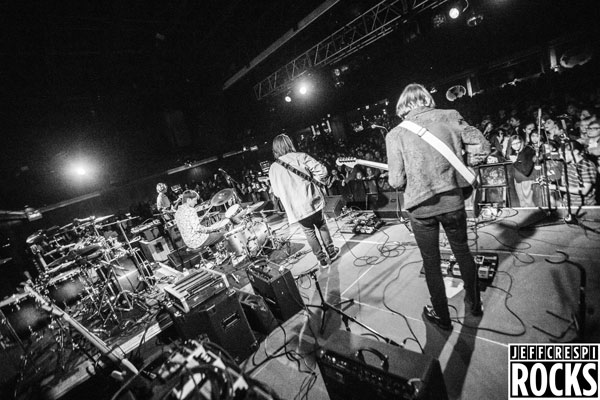 ---
originally published: 2018-02-08 00:00:00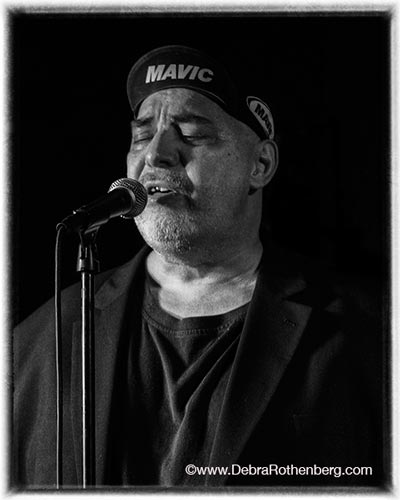 Pat DiNizio: In His Own Words
We've lost many rockers in recent years, but Pat was one of us. When I first heard about his passing, I instantly recalled one special night at The Strand in Lakewood.  DiNizio was part of a Backstage Pass show (one that turns the theater into a listening room with the audience sitting on the stage with the artist) in which Pat played a few songs and shared stories about his life. He was very introspective that night and might have given us a special New Jersey version of his old Las Vegas show "Confessions of a Rock Star."  These were stories about growing up in New Jersey, raising a daughter after a divorce, first successes with the band, and the moment he realized he wanted to play rock and roll for the rest of his life.  The show was broadcast live on our internet radio station and after searching through old hard drives, the recording was found.  What follows is one night with Pat DiNizio in his own words…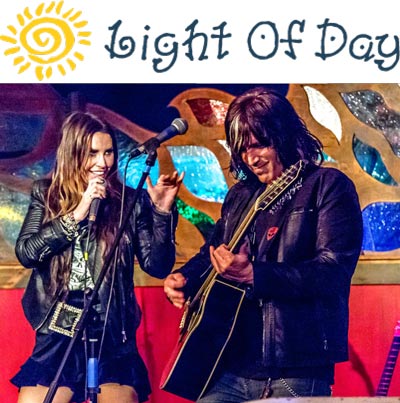 Light of Day Winterfest 2018 Photos
Light of Day Concerts were held throughout Asbury Park in January and photographer John Posada was on hand to shoot many of them.  We gathered about 40 of his photos for a slideshow gallery across two pages in New Jersey Stage magazine.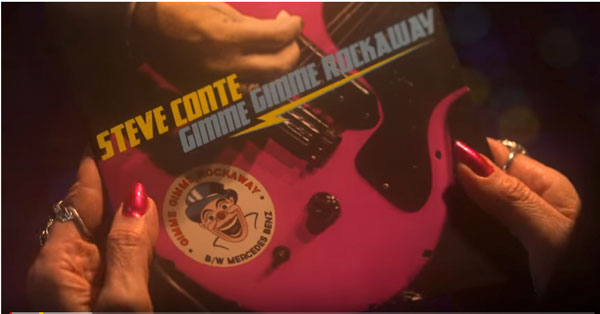 Featured Music Video: "Gimme Gimme Rockaway" by Steve Conte
This month's featured music video is "Gimme Gimme Rockaway" by Steve Conte.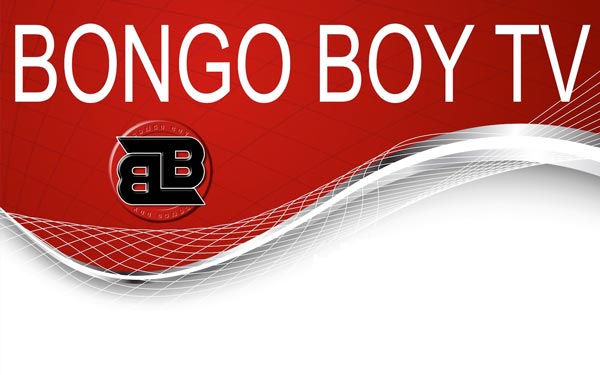 Bongo Boy TV - January 2018
Each issue of New Jersey Stage Magazine contains an episode of Bongo Boy TV showcasing music videos from around the world.