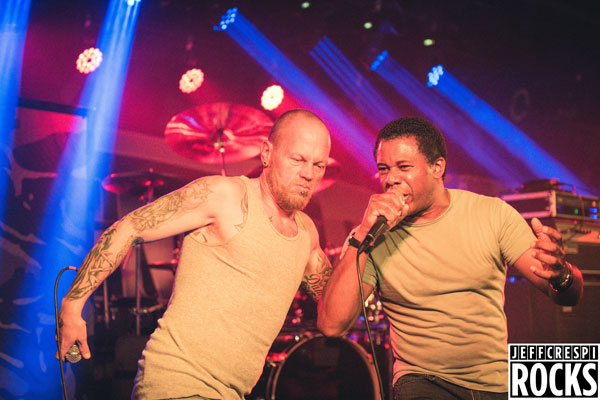 Jeff Crespi is a certified personal trainer by day and a concert goer by night. He uses his photography skills to support the music scene one show at a time. Jeff received the Asbury Park Music Award for Top Music Photographer in 2013, 2014, 2015, and 2016.  Each week he provides a glimpse into the shows he covers in Jeff Crespi Rocks the Shore.
This week Jeff provides pics from Metal Life Crisis opening up for Udo Dirkschneider at The Stone Pony in Asbury Park.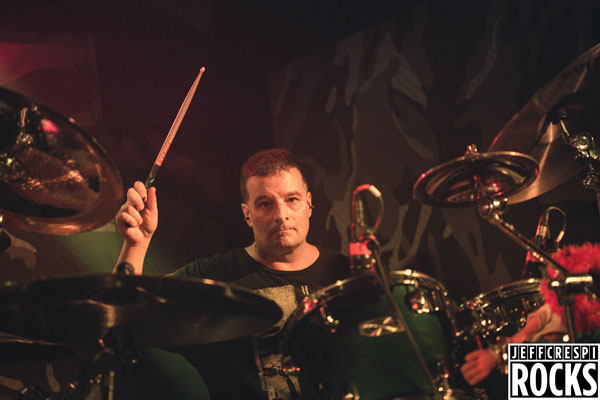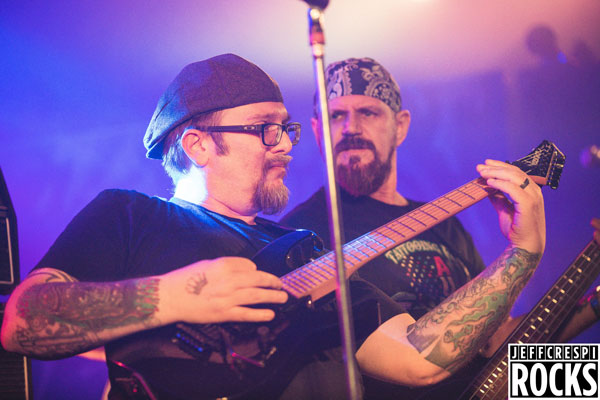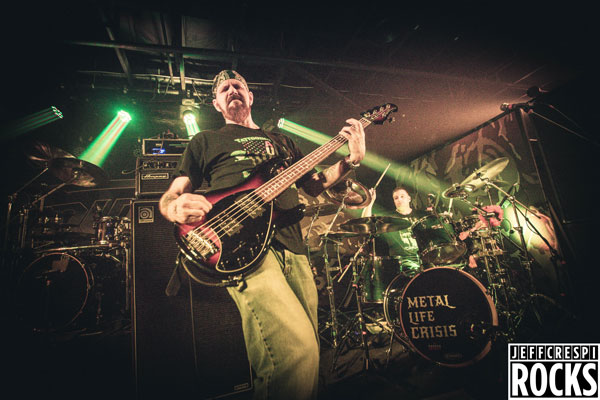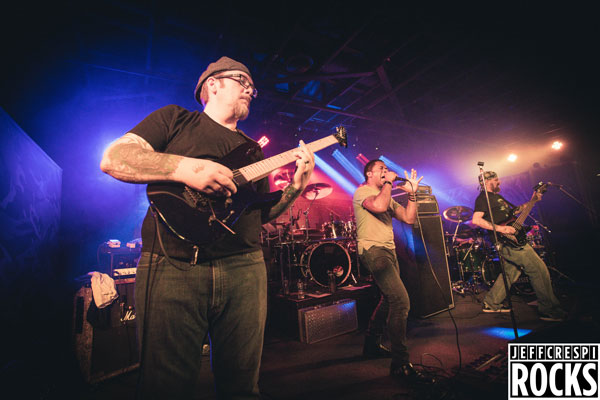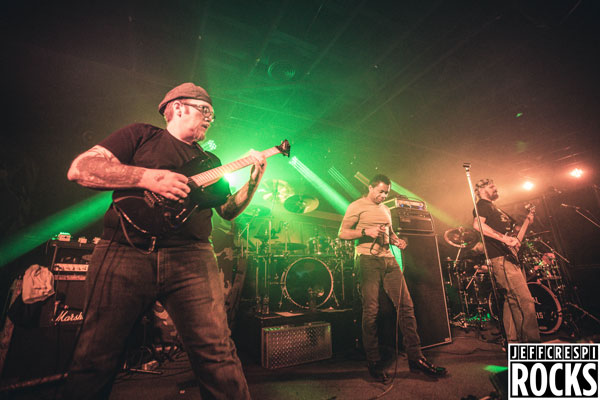 or more on Jeff visit his website, Facebook, Twitter, and Instagram pages.
---