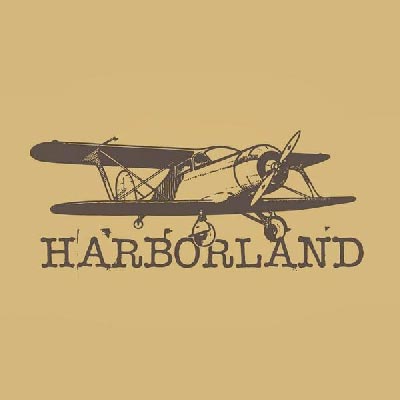 (ASBURY PARK, NJ) -- Harborland, an emo power duo from Toms River, returns to the stage after a six-month hiatus on Thursday, January 25, to celebrate the printing and re-release of their album, A Father's Joy, a full-length musical exploration of mental illness, loss and eventually overcoming both. Attendees will have the opportunity to be part of the fun as Harborland films its premiere music video for their song "I Am the Astronaut" during the show. Tickets are $8.
Currently available on iTunes and Spotify, the album delves into what it's like to be alone with friends and features "The Manhattan Project," "Gave It Away," and "Cabin Song." 
Guest artist Chris Rockwell along with bands, CAVEART, This Year's Comeback, and The Carousers round out the bill for the 7:00pm show. Tickets are $8 in advance and available at tinyurl.com/harborlandtix and at the door. 
Harborland is comprised of guitarist/vocalist Jimmy Mura and drummer/vocalist Joey DiStefano, both of Toms River. 
The Saint is located at 601 Main Street in Asbury Park, New Jersey.
---