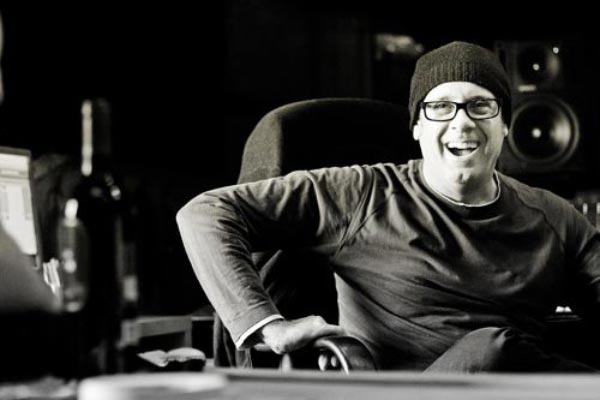 The Magic Man In The Studio
Steve Greenwell doesn't care if your demos are polished.  In fact, he doesn't expect them to be.  He doesn't care if you've sold millions of records or haven't sold a single one.  He's worked with everyone from Grammy Award winners to indie artists just starting out.  For him, it's all about the artist.  If he believes you have what it takes, he will work with you and bring out the best in you. He's done it time and time again.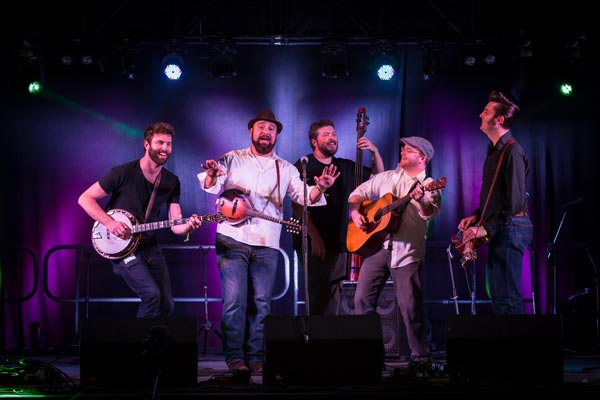 The Who's Tommy: A Bluegrass Opry
Forty-five years after its original release, The Who's Tommy will be performed as a full-length bluegrass tribute at The Grunin Center for the Arts in Toms River on Friday, April 13 at 8:00pm.  The band bringing this legendary classic rock story to a bluegrass tint is The Hillbenders from Springfield, MO.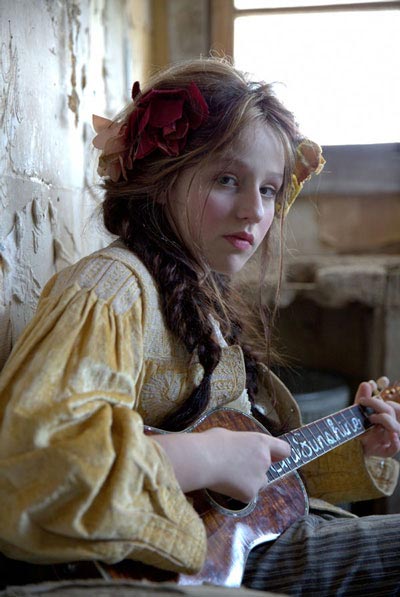 An Interview With EmiSunshine
​​​​​​​EmiSunshine was only nine years old when a video captured her performing Jimmie Rodgers' "Blue Yodel No. 6" at a flea market in Tennessee and went viral.  This led to an invitation to "The Today Show" that introduced her to the world.  Since then, she has released several albums featuring songs steeped in the sounds of Appalachia.  It's rootsy, Americana music, that has found airplay far beyond traditional country radio stations.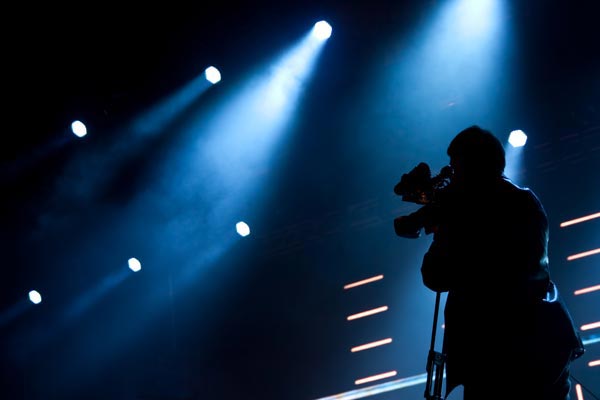 So, You've Made A Video... Now What?
"Hey, I think we might have a video for you," a woman from Lost Highway Records said in a phone call to Andy Gesner in January 2003.