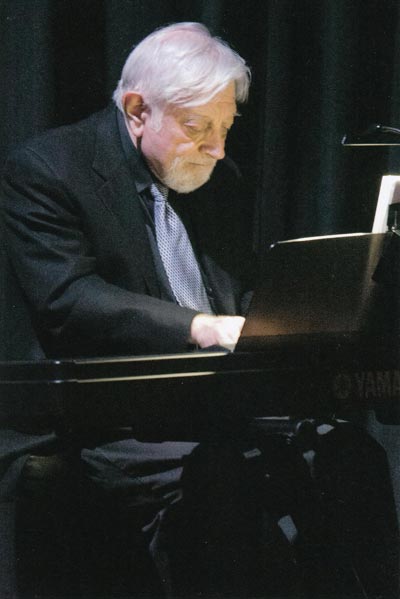 (MADISON, NJ) -- Pianist Bob DeBenedette has played with the Tommy Dorsey and Harry James orchestras and has accompanied vocalists Marlene VerPlanck and Connie Francis. On Sunday, June 24, he will be the headliner at the New Jersey Jazz Society's monthly jazz social.
DeBenedette will be joined by bassist Gary Mazzaroppi and drummer Rick Visone. Mazzaroppi once toured with the Lionel Hampton Orchestra and has performed with such jazz legends as tenor saxophonist Stan Getz, drummer Buddy Rich, and trumpeter Clark Terry. Visone, who studied under drummers Mel Lewis and Joe Morello, now leads the Rick Visone Big Band.
Admission to the socials is free for New Jersey Jazz Society members and is $10 for non-members. There is also a $10 food/beverage minimum. Shanghai Jazz is located at 24 Main St. in Madison. Doors open at 3:00pm, and the music is performed from 3:30pm-5:30pm, with one short intermission. 
Funding for the New Jersey Jazz Society socials has been made possible in part by Morris Arts through the N.J. State Council on the Arts/Department of State, a partner agency of the National Endowment for the Arts.
---
originally published: 2018-06-13 00:00:00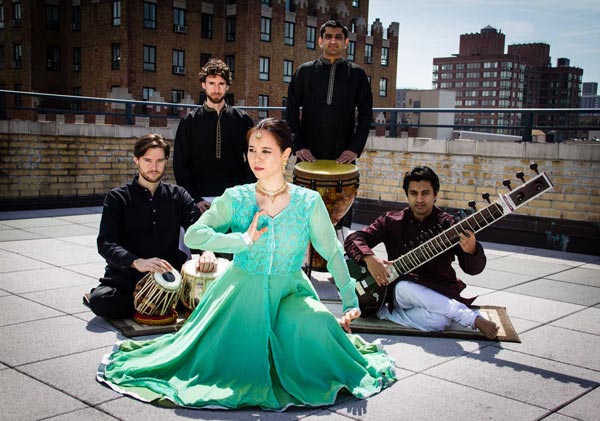 Blue Curtain Returns To Pettoranello Gardens Amphitheater
(PRINCETON, NJ) -- After 14 years of bringing world-class musicians from around the globe, Blue Curtain returns to Pettoranello Gardens Amphitheater (Route 206 and Mountain Ave.) on Saturdays, July 14 (Pradhanica & Leonardo Suarez Paz's Cuartetango)  and July 21 (Iberi & Lakou Mizik). Each concert starts at 7:00pm. This live entertainment is free and open to all to attend.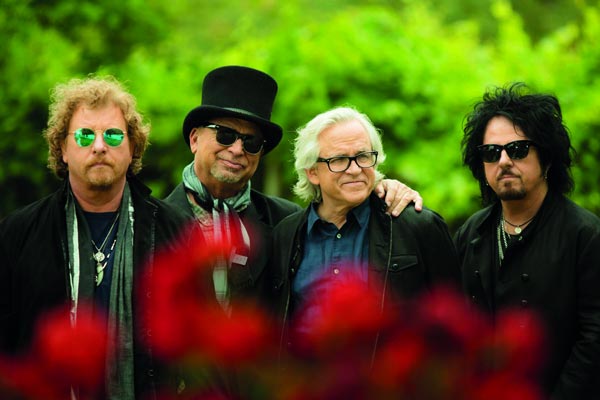 TOTO To Perform At Tropicana AC
(ATLANTIC CITY, NJ) -- TOTO is touring North America in support of the band's 40th Anniversary and will bring its 40 Trips Around The Sun Tour to Tropicana Atlantic City on Friday, November 9 at 9:00pm. Tickets are available for purchase now via Ticketmaster.com and at the Tropicana Box Office.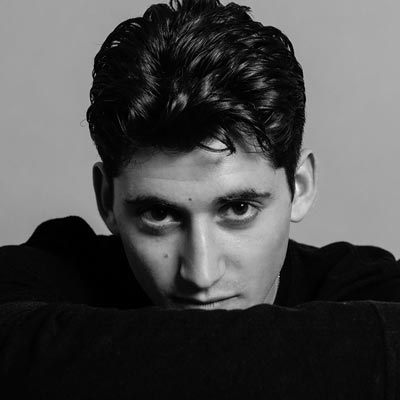 Jared Dylan Returns From Ireland To Celebrate New Single At The Cutting Room
New Jersey native Jared Dylan has returned from Ireland where he has been working with Irish musicians and producers, writing new music, touring, and garnering critical acclaim and radio airplay. To celebrate his return and his brand new single, Jared will be performing to a hometown crowd at The Cutting Room on Wednesday, July 18th before heading back to Ireland once again.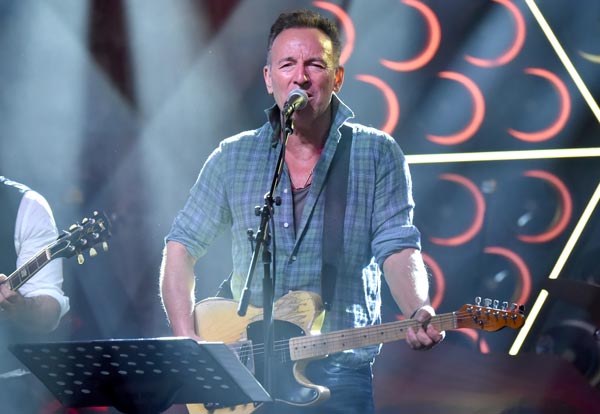 Bruce Springsteen Jams At The Official Reopening Of Asbury Lanes
(ASBURY PARK, NJ) -- It's often been said that venues in Asbury Park do not truly exist until Bruce Springsteen drops by.  Having him spotted at a venue puts it on one level and having him play there puts it on an even higher level.  The newly renovated Asbury Lanes wasted no time to reach the higher echelon by inviting him to be a special guest at the venue's offical reopening on June 18th.  The night's lineup was already stacked with Portugal. The Man and Tangiers Blues Band.  But, as many expected, Springsteen wasn't listed as a special guest just to make an appearance - he was there to play.