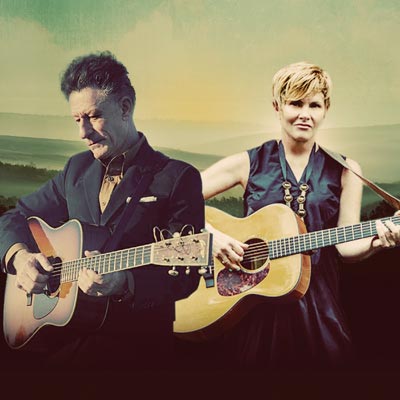 (ENGLEWOOD, NJ) -- Bergen Performing Arts Center (bergenPAC) presents Lyle Lovett and Shawn Colvin on Tuesday, March 13, 2018 at 8:00pm. Two country greats, Lyle Lovett and Shawn Colvin, come together for a special acoustic performance.Tickets range from $39 to $99.
Lovett has a career that spans nearly three decades. Coupled with his gift for storytelling, the Texas-based musician fuses elements of country, swing, jazz, folk, gospel and blues in a convention-defying manner that breaks down barriers. Lovett has broadened the definition of American music in a career that spans 14 albums and four Grammy Awards.
Throughout Colvin's 19-year career, she has generated a extraordinary body of work, amassed three Grammy Awards, released eight albums, and kept a highly demanding national and international touring schedule. Colvin's songs are works of craft and catharsis that become treasured, lifetime companions for their listeners.
Tickets are available at www.ticketmaster.com or by calling bergenPAC's Box Office at (201) 227-1030.
---
The article continues after this ad
---
---
bergenPAC is located at 30 North Van Brunt Street in Englewood, New Jersey.
originally published: 2018-02-12 01:00:00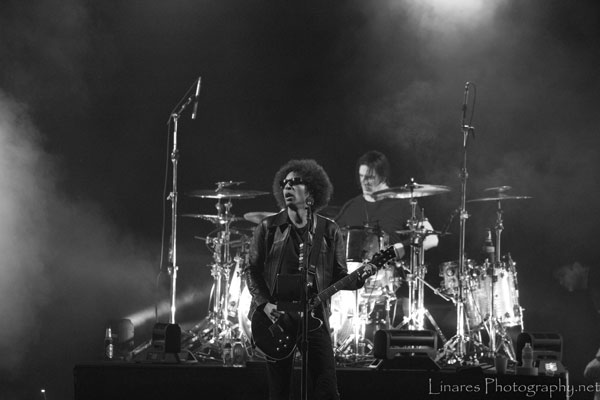 ON THE ROAD: Alice In Chains at Lunatic Luau18 In Virginia Beach
Lunatic Luau18 took place Saturday, May 5th at the Veterans United Home Loans Amphitheater at Virginia Beach, VA.  The festival included performances by Alice in Chains, Stone Sour, Stone Temple Pilots, Bullet For My Valentine, Sevendust, and Tremonti on the Main Stage, and Steel Panther, Popevil, The Sword, Unlocking The Truth, and RVNT on the Side Stage.  Photographer Mischa Linares was on hand to cover the event.  Here are photos of Alice in Chains from the festival.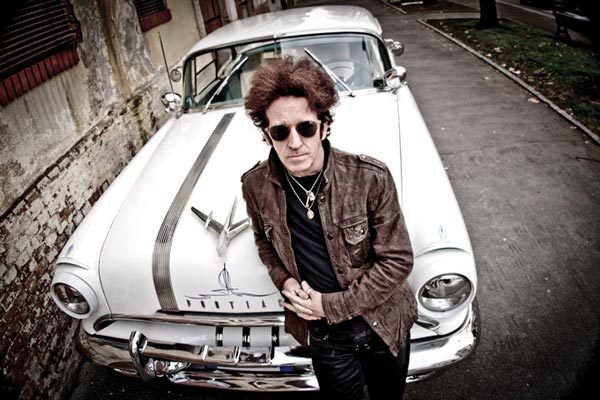 Willie Nile's Birthday Bash To Take Place At House Of Independents
(ASBURY PARK, NJ) -- No stranger to the Jersey Shore, Willie Nile returns to Asbury Park on Saturday, June 9 for a Rock 'N Roll Birthday Bash at House of Independents. He will be supported by local favorites Colossal Street Jam.  Doors are at 7:00pm. Tickets range from $30 to $60.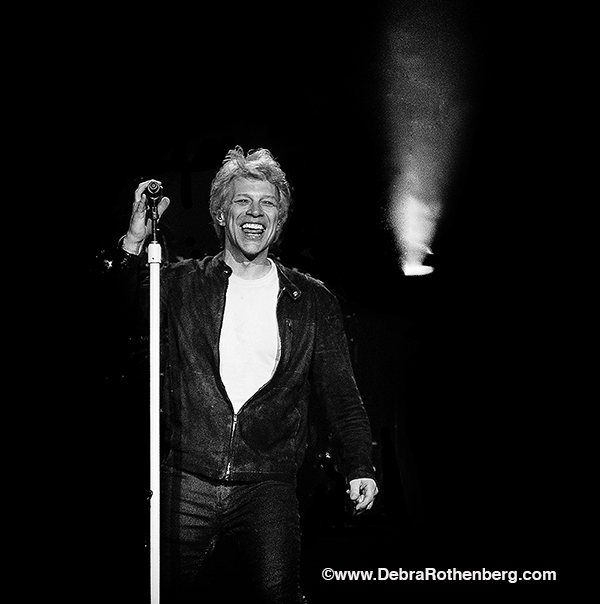 Around NY: Bon Jovi at MSG
(NEW YORK, NY) -- On Wednesday, May 9th, Bon Jovi headlined a sold out show at Madison Square Garden.  Photographer Debra L. Rothenberg was on hand to capture some shots of the newly inducted member of the Rock and Roll Hall of Fame.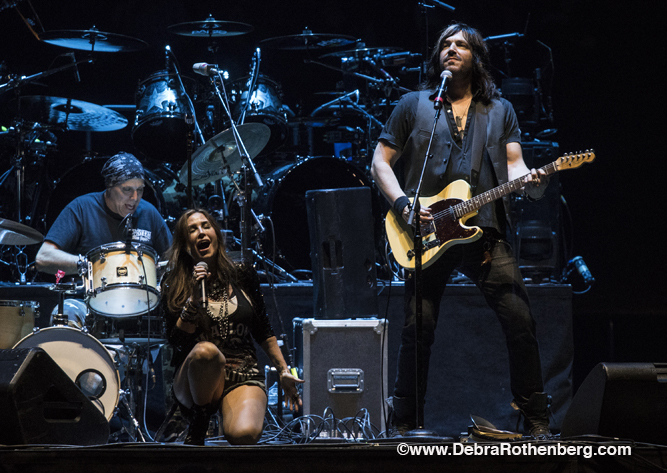 Around NY: Williams Honor At MSG
(NEW YORK, NY) -- On Wednesday, May 9th, Williams Honor - a band born out of the Jersey Shore and Nashville - got the opportunity to open for Bon Jovi at Madison Square Garden.  Photographer Debra L. Rothenberg was on hand to capture the night.