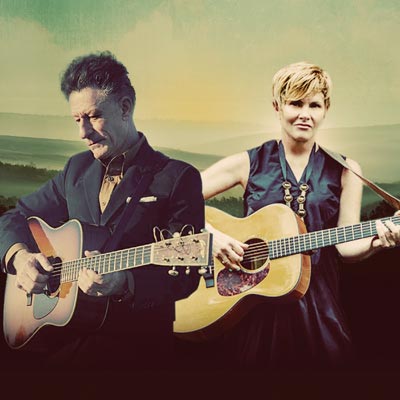 (ENGLEWOOD, NJ) -- Bergen Performing Arts Center (bergenPAC) presents Lyle Lovett and Shawn Colvin on Tuesday, March 13, 2018 at 8:00pm. Two country greats, Lyle Lovett and Shawn Colvin, come together for a special acoustic performance.Tickets range from $39 to $99.
Lovett has a career that spans nearly three decades. Coupled with his gift for storytelling, the Texas-based musician fuses elements of country, swing, jazz, folk, gospel and blues in a convention-defying manner that breaks down barriers. Lovett has broadened the definition of American music in a career that spans 14 albums and four Grammy Awards.
Throughout Colvin's 19-year career, she has generated a extraordinary body of work, amassed three Grammy Awards, released eight albums, and kept a highly demanding national and international touring schedule. Colvin's songs are works of craft and catharsis that become treasured, lifetime companions for their listeners.
Tickets are available at www.ticketmaster.com or by calling bergenPAC's Box Office at (201) 227-1030.
---
The article continues after this ad
---
---
bergenPAC is located at 30 North Van Brunt Street in Englewood, New Jersey.
originally published: 2018-02-12 00:00:00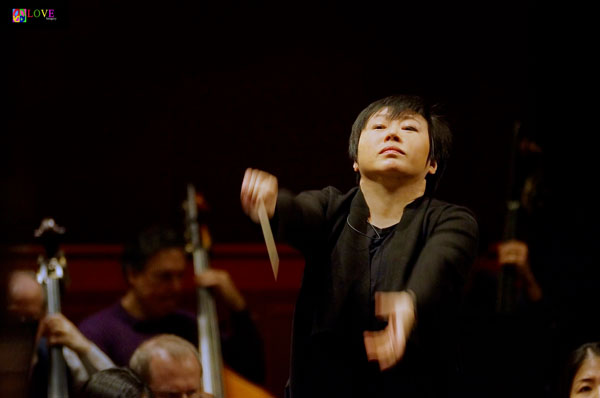 Music Speaks! The NJSO and Conductor Xian Zhang Announce their 2018–19 Season
"Music Speaks" is the theme for the New Jersey Symphony Orchestra's upcoming 2018–19 season, announced by conductor and music director Xian Zhang during a special day-long program held for NJSO donors and members of the media on Friday, January 26, 2016 at NJPAC in Newark.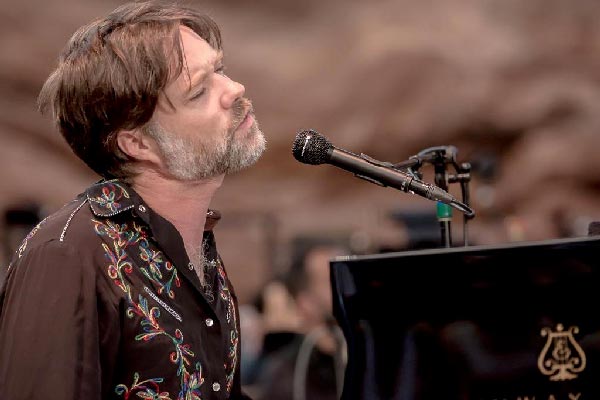 Rufus Wainwright To Appear At BergenPAC For 20th Anniversary of Career
Rufus Wainwright has seen a lot in his wildly eclectic and colorful music career the last few decades — but never what happened last month in Minneapolis.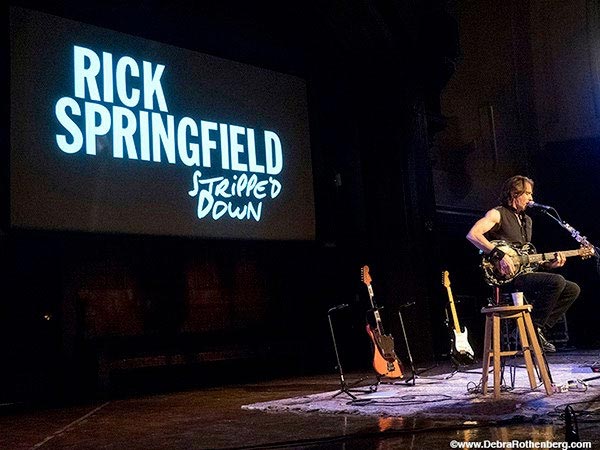 Rick Springfield Gets "Stripped Down" In Morristown
No matter how many hits he's had throughout his career, Rick Springfield will always be associated with the '80s – a period in which he portrayed Dr. Noah Drake on the hit soap opera, "General Hospital," while topping the charts with "Jessie's Girl." But that's only part of his story.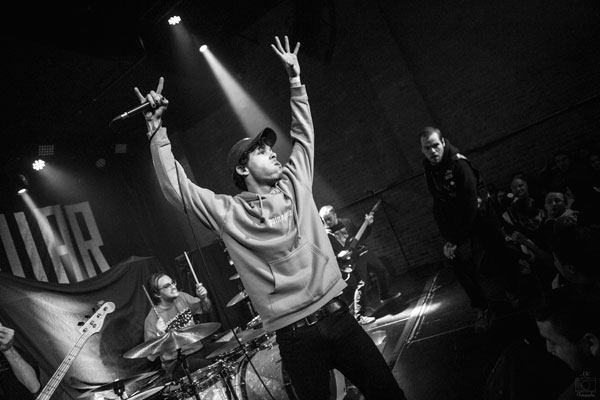 Photos from House of Independents Show With Wage War, Oceans Ate Alaska, Gideon, Loathe, and Varials
(ASBURY PARK, NJ) -- On December 10, the House of Independents in Asbury Park had a metal night featuring Wage War, Oceans Ate Alaska, Gideon, Loathe, and Varials.  Photographer Alex Collins was on hand to take some shots.