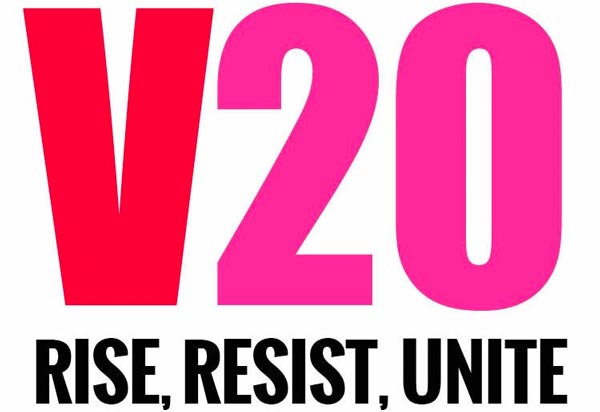 (NEW BRUNSWICK, NJ) -- Join the cast of The Vagina Monologues and some special guests for Ladies' Night, a benefit concert of fun and empowering songs celebrating and uplifting women. Co-directed by Mariella Klinger and Dave Seamon and produced by coLAB Arts, the concert takes place at First Reformed Church of New Brunswick for Dina's Dwellings on December 14 at 7:30pm.  It features a wide selection of pop songs and musical theatre selections from your favorite Broadway musicals will be performed along with a preview of an original musical by Dave Seamon and Molly Horan entitled A Universe Without Him. 
Performers include Mariella Klinger, Dave Seamon, Joey Braccino, Elise Brancheau, Chrissy Briskin, Tam Justin Garcia, Nicolette Klinger, R. Leah O'Shell, Emily Reineke, and Jessica Zorn.
This benefit concert is presented as part of a campaign supporting Dina's Dwellings, which offers long-term housing to survivors of domestic violence and their children. Visit www.townclockcdc.org to learn more.
Light refreshments, wine & beer will be served. Admission is $25 at the door.  The First Reformed Church of New Brunswick is located at 9 Bayard Street in New Brunswick, New Jersey.
---