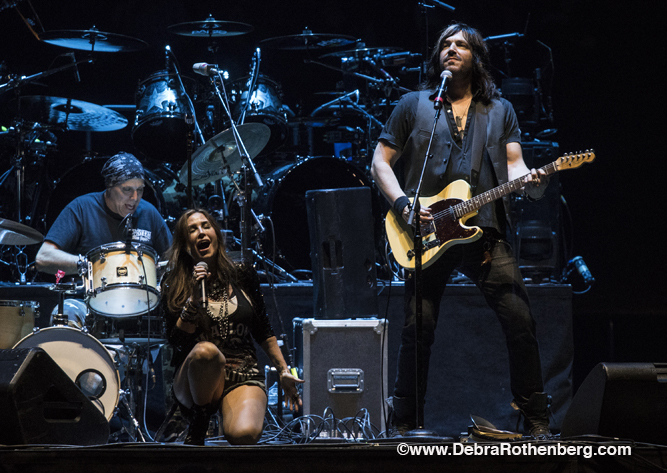 (NEW YORK, NY) -- On Wednesday, May 9th, Williams Honor - a band born out of the Jersey Shore and Nashville - got the opportunity to open for Bon Jovi at Madison Square Garden.  Photographer Debra L. Rothenberg was on hand to capture the night.
Led by Reagan Richards and Gordon Brown, Williams Honor splits time during the year between Nashville and New Jersey.  The band has had radio hits with "No Umbrella" and "Send It To Me" (which recently won Best Music Video in the 2018 Asbury Park Music and Film Festival) and has become a fan favorite of both music scenes.  By combining country music flavor with Jersey Shore rock and roll, Williams Honor has bridged two worlds and created something unique that is building a solid fanbase.
Here are some photos from the evening.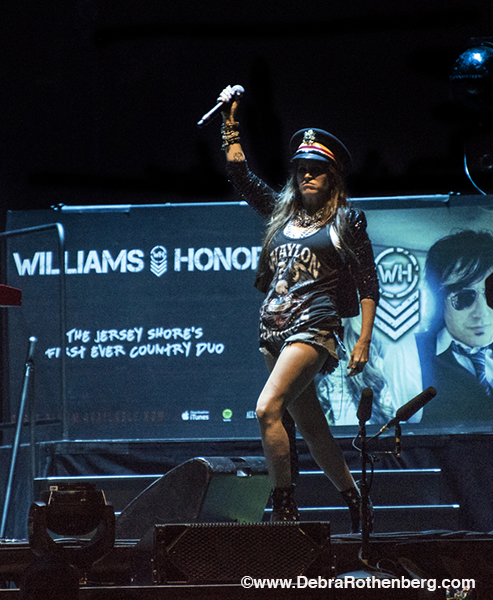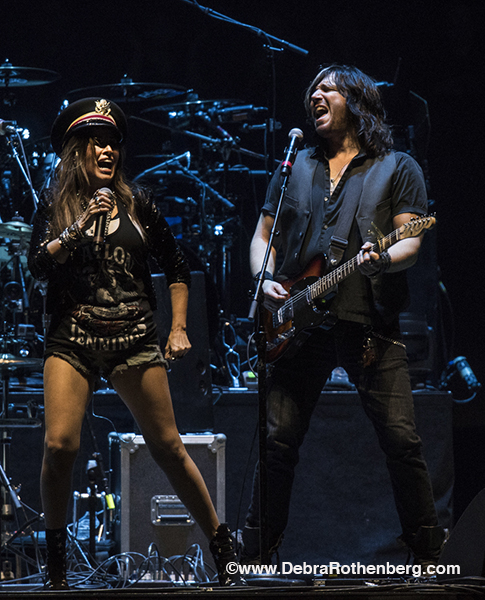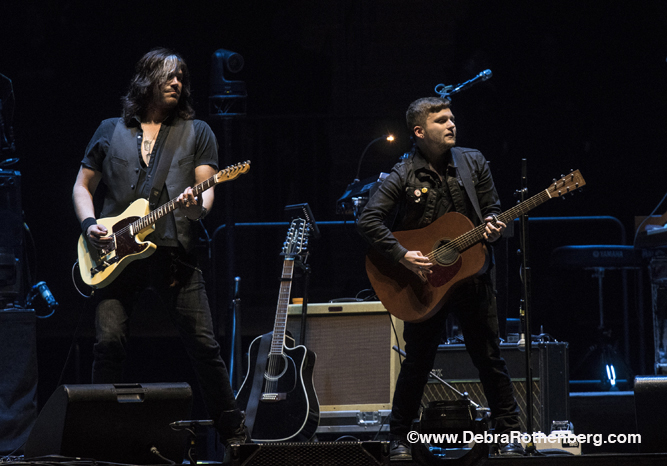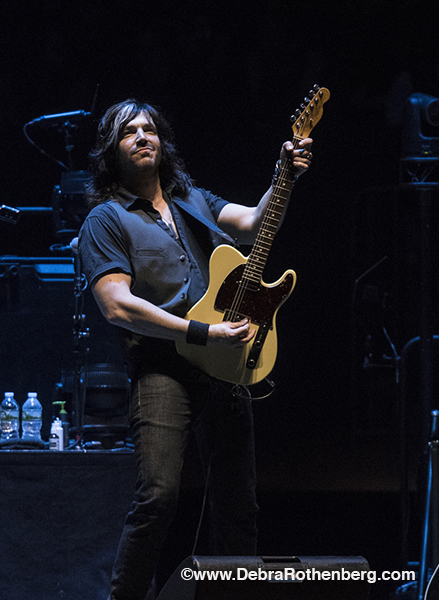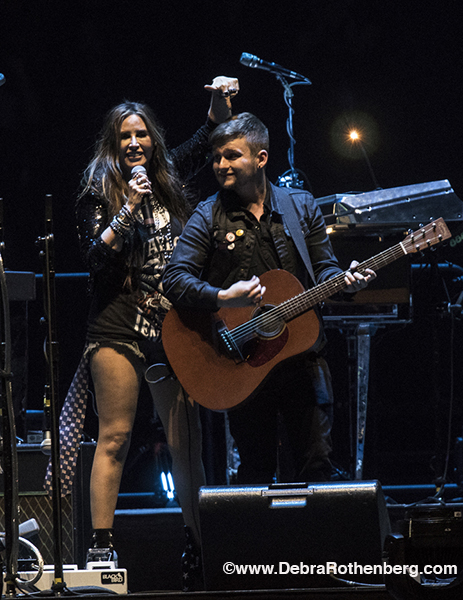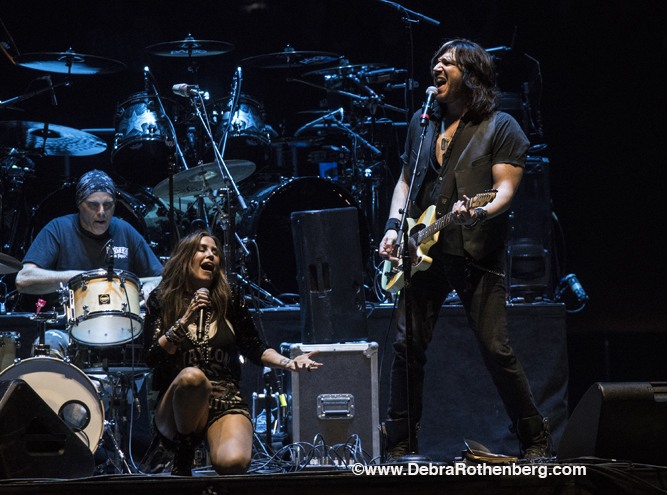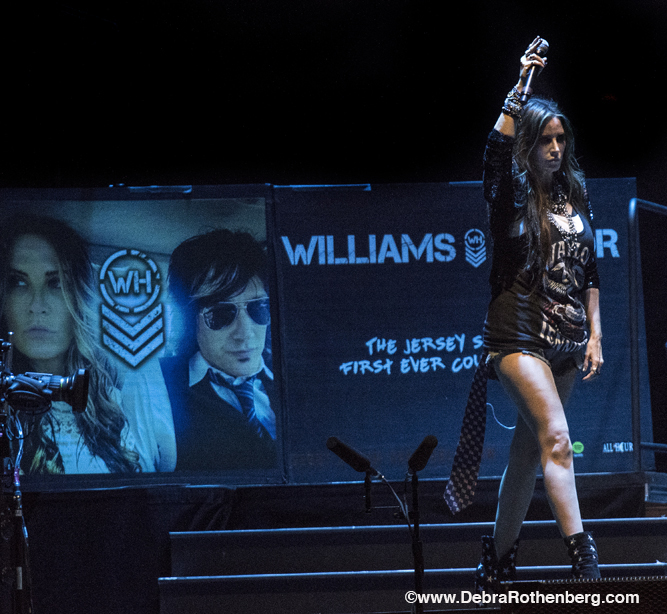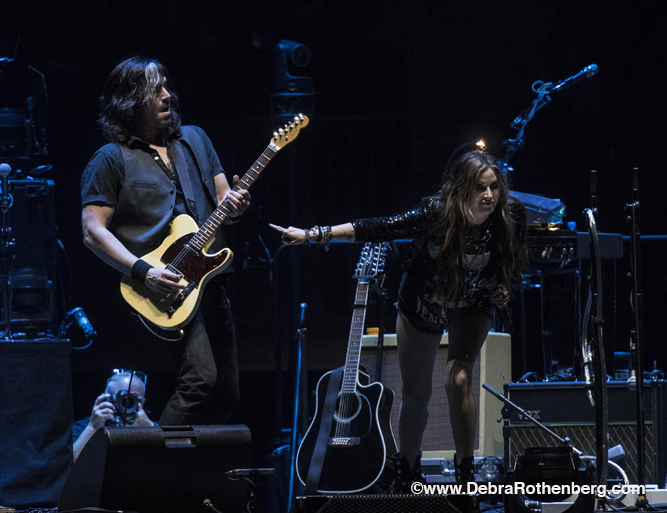 New Jersey Stage has been a fan of the band since the beginning.  For more on Williams Honor visit williamshonor.com or check out some of the features we've done on them
Makin Waves Interview With Williams Honor
---
The article continues after this ad
---
---
An Interview with Reagan Richards
Connecting and reconnecting with Williams Honor
An Interview With Gordon Brown
---
Debra L. Rothenberg is an award winning photographer residing in New York City and earned a Bachelor of Fine Arts degree in Photographic Illustration/Photojournalism from Rochester Institute of Technology. She is an accomplished professional whose photographic range consists of music/concerts, celebrities, news, sports, CD and book covers, newspapers and magazines, portraiture, children, events, and public relations. Among her many accomplishments is a National First Place award in the sports category from the National Press Photographers Association.
---