originally published: 10/13/2020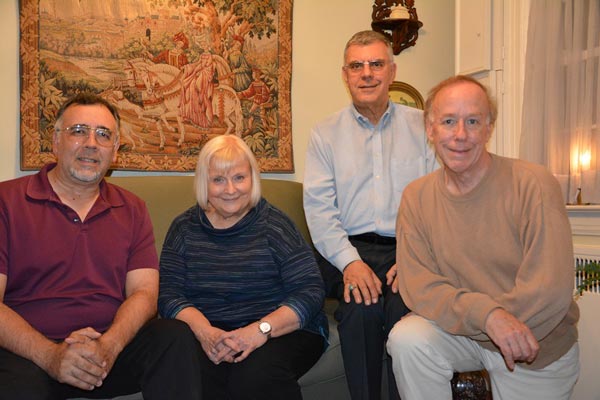 (CLIFTON, NJ) -- Auditions for The Theater League of Clifton's Christmas Spectacular, a production of Waiting for Christmas, will be held October 21 and 23 at Grace Church, 45 Hazel Stree in Clifton. Auditions will begin at 7:00pm and performers should bring their own sheet music.
Interested actors should go to the Theater League of Clifton's website to reserve a 10-minute audition slot on Google Calendar. All performers will be required to wear a mask to the audition and maintain safe social distancing.
Waiting for Christmas is a family storybook musical about the holiday season. The cast will include four teenagers and four adults—female and male roles. The show will feature individual skits and performances of holiday favorites.
Rehearsals are slated to begin with week of October 26. Performances will be held December 4-5 at Grace Church. The church will be configured and sanitized to accommodate safe Covid-19 protocols for performers and members of the audience. The Theater League of Clifton is dedicated to keep people safe during the show.
Frank Ortega is the director of the show, while Barbara Novak will serve as the musical director. Melanie Galegor is the house and stage manager. John Traier and Mark Peterson are the co-producers of the show, which was written by New Jersey playwrights Kirk Woodward and Mona Hennessey. 
---
The article continues after this ad
---
---
Founded in 2005, the Theater League of Clifton is dedicated to fostering an appreciation of the arts through theatrical performances, while providing quality entertainment for all ages. The Theater League welcomes volunteers in all aspects of performance and production.
PHOTO: The Theater League of Clifton's 2020 Christmas program will be led by (left to right) Frank Ortega, director; Barbara Novak, musical director; and co-producers John Traier and Mark Peterson.