originally published: 07/02/2020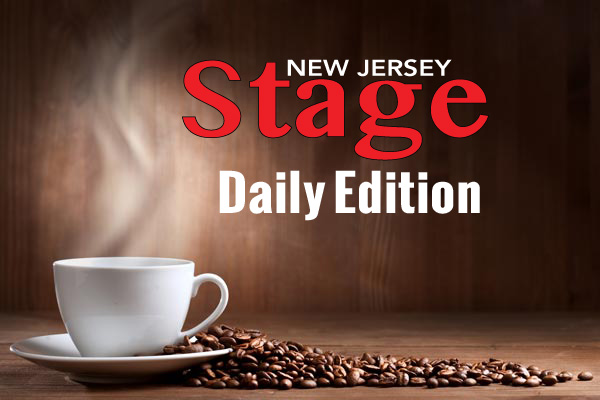 Here is the morning update for New Jersey Stage for 07-02-20.
New Jersey Stage regularly publishes between 8-10 new articles and news reports each day. To have this newsletter sent to your email each morning,
click here
---
---
---
---
---
---
Art House Creates Crowdsourced Poem "Just Breathe" in Jersey City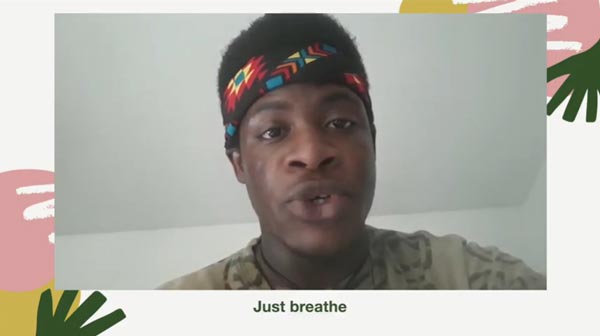 (JERSEY CITY, NJ) -- Art House Productions has announced the completion of the Jersey City Community Project. In April 2020, Art House Productions embarked on the Jersey City Community Poem Project, seeking submissions from New Jersey-based poets of lines about the theme, "Life in the Pandemic and Beyond: Quarantine, Devastation, and Hope for the Future." After receiving submissions from 42 talented poets, Jersey City Poet Laureate, Rashad Wright, curated the original, crowdsourced poem titled "Just Breathe" using lines and excerpts from each submission. This project was sponsored by the City of Jersey City and Office of Cultural Affairs.
---
---