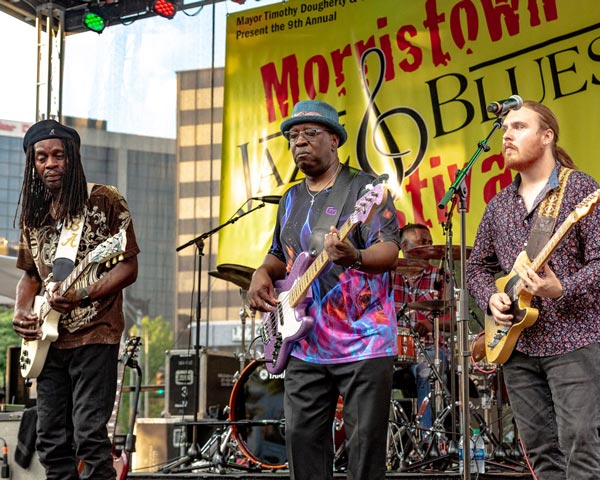 Morristown Jazz & Blues Festival took place on Saturday, August 17 from noon until 10:00pm. This year's concert paid tribute to the 40th anniversary of the world's greatest jazz radio station WBGO and to the 50th anniversary of the Woodstock Music Festival.  Photographer John Posada was on hand to cover the event.  We've got a pair of videos from festival performances and a photo slideshow from throughout the day. 
The festival began with The Antoinette Montague Experience at noon.  The band features the award-winning vocalist and Newark native Antoinette along with pianist Danny Mixon, guitarist King Solomon Hicks, saxophonist Benny Rubin Jr., bassist Melissa Slocum, multiple Grammy nominated drummer Bobby Sanabria, and the exciting tap dancer A.C. Lincoln.
The Frank Vignola Trio followed at two o'clock. Now recovered from a serious accident which threatened his career, Frank has returned to his genre-spanning jazz, joined by his guitar partner and 2018 Top Musician of the Year Vinny Raniolo and longtime bassist Gary Mazzaroppi. 
Rob Paparozzi's Juke Joint performed at four o'clock with a salute to Woodstock.  Although he was too young to go to Woodstock himself, Rob later toured as the lead singer for "Blood Sweat & Tears" and most recently travelled the world with the "Original Blues Brothers Band."  His band includes John Korba on piano, George Naha on guitar, Sue Williams on bass, Warren Odze on drums, Tom Timko on sax, Max Morden on trumpet, on special guest Tom "Bones" Malone on trombone. 
At six o'clock, the festival moves into the blues with The Bernard Allison Group. Born in Chicago in 1965, Bernard Allison was first introduced to the blues by his father, the legendary guitarist Luther Allison. Bernard developed his chops with the Koko Taylor Blues Machine as well as the great Willie Dixon.
---
The article continues after this ad
---
---
Closing things out was the amazing blues guitarist Davy Knowles who has toured with Jeff Beck, Buddy Guy, The Who, Warren Haynes, George Thorogood, Joe Bonamassa, and Peter Frampton and is popular at festivals such as Lollapalozza, Bonnaroo, and Austin City Limits. He has been praised by guitar greats such as Joe Satriani who proclaimed Knowles his "favorite modern bluesman" and Peter Frampton who called him "the gunslinger guitarist of the 21st century."
Here are a few photos from the day.  For the complete photo slideshow, click here.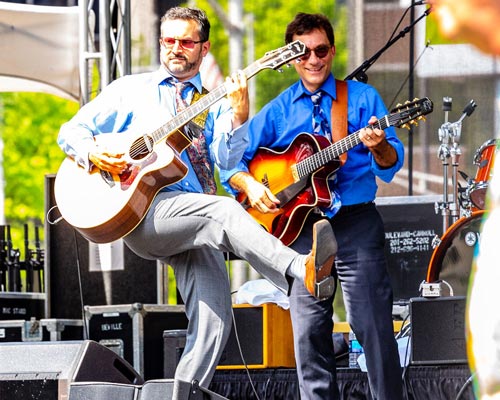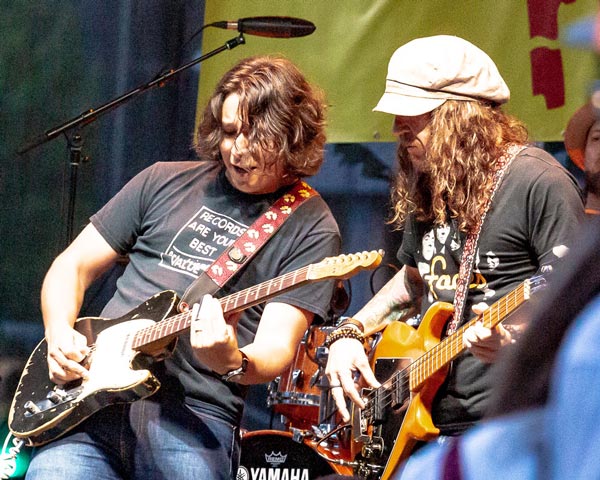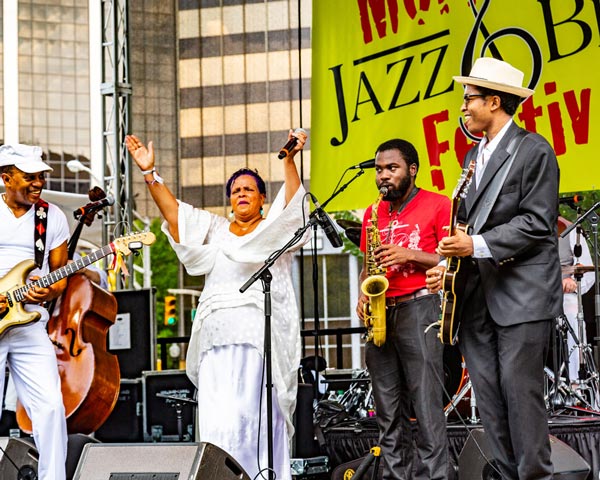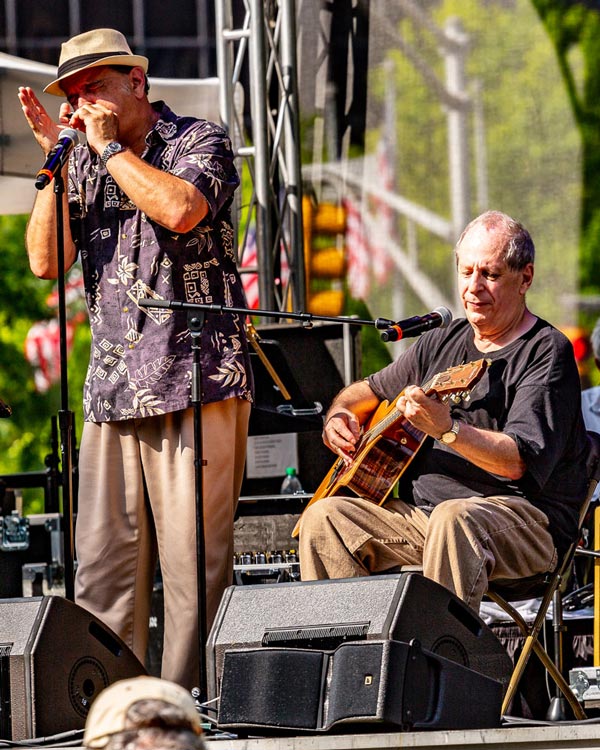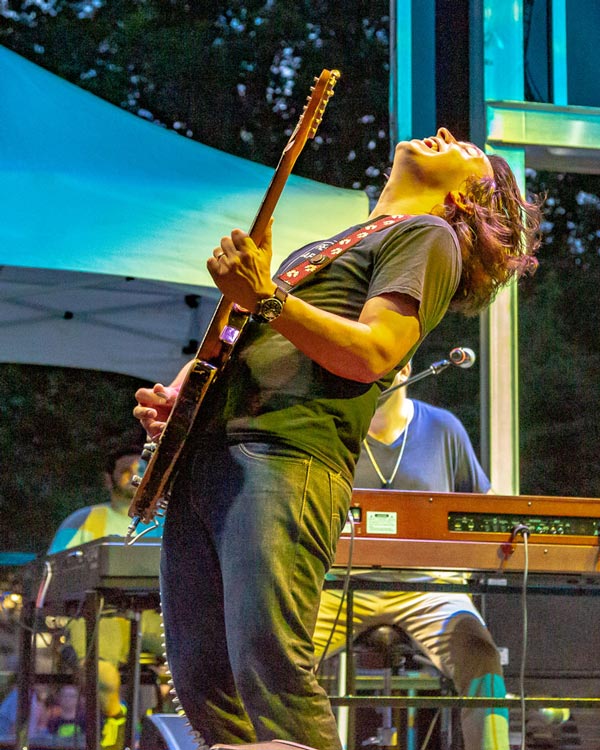 Click here for the magazine's photo slideshow with more pictures.