---
Tune into Radio Jersey with Lee Mrowicki every Monday through Friday from 6pm to 8pm
Broadcast on Asbury Music!
---
John T. LaBarbera Presents Charlie Chaplin's "The Immigrant" with New Original Score
originally published: 10/14/2018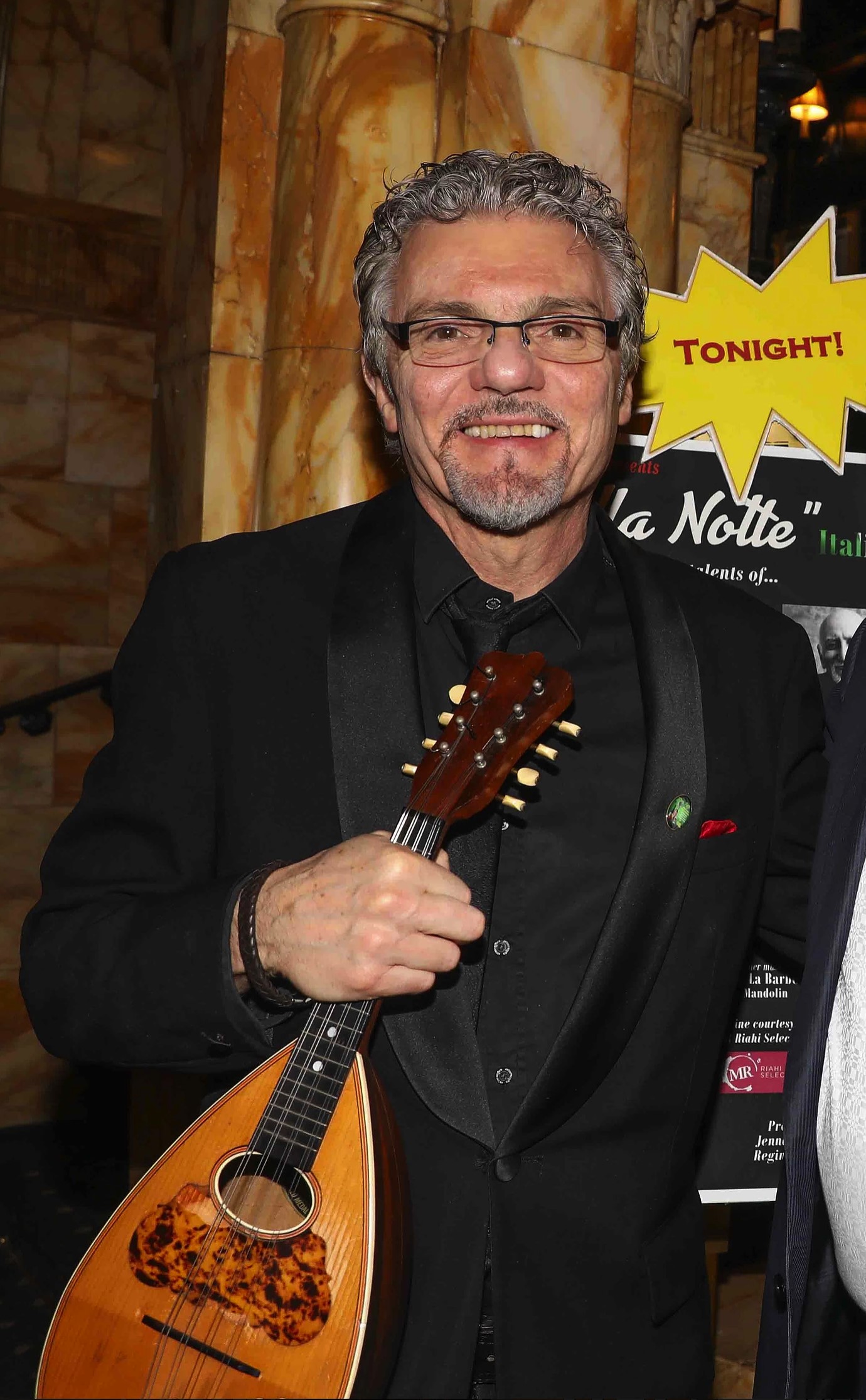 (TEANECK, NJ) -- Performer, composer, and author John T. LaBarbera performs his original score for Charlie Chaplin's The Immigrant at the Puffin Cultural Forum in Teaneck on October 28 at 4:00pm. LaBarbera's score creates an emotional atmosphere through the melodic themes that are reminiscent of the Italian immigrant music published during the early 20th century. Chaplin's 1917 comedy about his own experiences as an immigrant draws on parallels of the popular songs of Tin Pan Alley which inform LaBarbera's composition, highlighting the comedic and romantic aspects of the film through ragtime style, slapstick references, and melodic leitmotif that adorn the film's narrative.
The live performance of the score and screening of The Immigrant will be followed by a lecture by LaBarbera entitled Echoes of Mulberry Street which utilizes artifacts, original sheet music and several musical examples to explore the rise of ethnic publishing in America. A pioneer in transcribing southern Italian folk music, LaBarbera conducted extensive research in Siena and Florence, where he toured with the SSMA early music ensemble and gained firsthand experience as principal guitarist of the folk music and theater company Pupi e Fressede.
John T. Labarbera, born in New York City, discovered the alluring beauty of the guitar at the age of eleven, when he bought his first instrument. His first performance was at the New York World's Fair in 1965, with his band, The Fugitives, who played rock and roll and bossa nova. Later, inspired by his father's Andres Segovia record collection, he decided to take the guitar seriously, and began taking private lessons. At the conservatory of the Hartt School of Music, LaBarbera was introduced to Renaissance styles and instruments, and graduated with a Bachelor of Music degree in classical guitar and composition. He was awarded a scholarship to continue his studies in Siena and Florence, Italy, where he launched his professional career as full time guitarist and arranger for the folk theater company Pupi e Fresedde (bread and puppets). By 1977, the group had inspired director Peter Schumann, founder of the Bread and Puppet Theater to write La Ballata di Masaniello where the traditional Pizzica Tarantata would be presented to American Audiences for the first time. Upon return to the U.S. he brought back his transcriptions to form I Giullari di Piazza in 1979. Since then, LaBarbera has appeared on recordings and performance projects with many great artists such as Judy Collins, John Densmore of The Doors, and actor Dominic Chianese of The Sopranos. He has composed music for The  Bounty  Hunter  (2011)  Columbia   Pictures;  Finding  The  Mother  Lode:  Italian  Immigrants  in  California,  (2014);  Sister   Italy  (2013);  and Sacco  and  Vanzetti  (2006) to name a few. LaBarbera also conducts workshops and lectures on Acoustic guitar styles, ethnomusicology and world music and is faculty at Bergen Community College and Caramoor Center for Music and the Arts.
The Puffin Cultural Forum is a project of the Puffin Foundation, Ltd. which, through the arts, encourages dialog about issues important to the community.  The Puffin Foundation, Ltd. underwrites this and all other Puffin Cultural Forum events and programs in order to make it possible for everyone to attend.
The Puffin Cultural Forum
is located at 20 Puffin Way in Teaneck, New Jersey.
---


Monmouth Arts Presents Sneak Peek Screening of "Never Look Away"
(RED BANK, NJ) -- See the movie before New York or Los Angeles! Monmouth Arts will provide another installation of its "Film Sneak Peek" series with Never Look Away, an epic tale of art and history spanning three turbulent decades of 20th-century Germany, on November 29 at Bow Tie Cinemas in Red Bank at 7:00pm. 
---
"The Brighton Bar - Home Of Original Music" Documentary To Be Screened In Long Branch
(LONG BRANCH, NJ) -- From the 1970s to today the Brighton Bar has been a live music venue and a staple of the New Jersey music scene.  On Wednesday, November 28th at 7:00pm, a free showing of The Brighton Bar - Home Of Original Music  - a documentary about the venue will be screened at The NJ Rep West End Arts Center.
---
Westfield IFF and James Ward Mansion Host Pop-Up Gin Joint with Movies at the Mansion
(WESTFIELD, NJ) -- Big Dreams & Silver Screens, the organization responsible for the Westfield International Film Festival, is happy to announce their end-of-year celebration and fundraiser, "Of All the Gin Joints" on December 6 at the James Ward Mansion. The evening is a Casablanca-inspired party that will feature a pop-up gin bar, light bites by Feast Catering, live music by Tony Mowatt, and a screening of Casablanca.  Westfield native, Francesca Rizzo will also be screening a complementary independent noir short film, Sullivan's Last Call – "a sexy little film about celibacy."
---
2018 International Film Festival Brings 4 Award Winning Foreign Films To Vineland
(VINELAND, NJ) -- Enjoy four highly-acclaimed award-winning recent foreign films representing diverse cultures at the 2018 International Film Festival, starting Monday, November 26, at the Levoy Theatre, 126-130 N. High St., Millville, NJ. The four films—A Fantastic Woman, The Interpreter, 1945, and Sammy Davis, Jr.: I've Gotta Be Me—will introduce the theatergoer to the universality of themes that are common to Jewish and other international themes. They are representative of the finest of today's international cinematographic art.
---
NJSO presents Star Wars: A New Hope in concert on Thanksgiving weekend
(NEWARK, NJ) --The New Jersey Symphony Orchestra presents screenings of the complete film Star Wars: A New Hope with Oscar-winning composer John Williams' musical scores performed live on Thanksgiving weekend, November 23–25. Performances take place in Red Bank, Newark, and New Brunswick.
---


REVIEW: "First Man"
The image that most defines the 20th century is that of a man standing on the surface of the moon. The man is astronaut Neil Armstrong, but we can't see his face as he's wearing a helmet, the glass of which reflects our collective achievement back at us. When he took a small step, we all took a giant leap with him, and Armstrong instantly became more than a mere man, a symbol. With First Man, director Damien Chazelle takes us inside the famous helmet, stripping away the symbol to tell the story of Armstrong the man.
---
REVIEW: "Halloween"
In 2013, John Carpenter's Halloween received a 35th anniversary blu-ray release. The accompanying booklet credited the following line of dialogue to Jamie Lee Curtis's babysitting heroine Laurie Strode: "Was it the boogeyman?" Of course, that's a misquote. In the scene in question, Laurie admits to herself that "It WAS the boogeyman," to which Donald Pleasence's Doctor Loomis solemnly replies, "As a matter of fact, it was."
---
REVIEW: "Cold War"
Back in 2006, German cinema scored something of a breakout global hit with Florian Henckel von Donnersmarck's The Lives of Others, which followed the travails of a group of disgruntled, pro-western artists in communist era East Germany. At the time I couldn't help viewing the protagonists of Von Donnersmarck's drama as the sort of people who would be just as discontented with their lot if they found themselves living in the capitalist west. The grass is always greener on the other side.
---
Baba Babee Skazala
Among the many intriguing films being screened at New Jersey Film Festival Fall 2018, one title immediately caught our eye — Baba Babee Skazala: Grandmother Told Grandmother.  
---
NJ Film Fest Preview: October 2018
(NEW BRUNSWICK, NJ) -- The New Jersey Film Festival Fall 2018 runs from September 14 to October 26 on the Rutgers University Campus in New Brunswick, NJ. Showcasing new international films, American independent features, animation, experimental and short subjects, and cutting-edge documentaries, the New Jersey Film Festival Fall 2018 will feature over 30 film screenings.  
---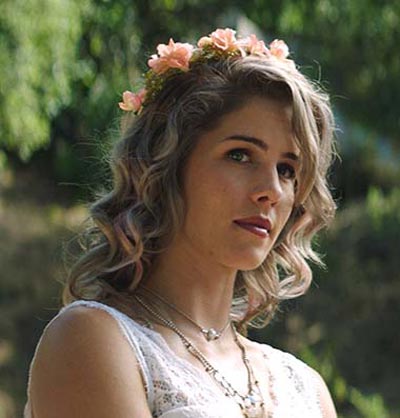 Michael Gallagher's terrific comedy Funny Story Premiere's at the Fall 2018 New Jersey Film Festival this Friday, September 14!
Michael Gallagher's terrific feature Funny Story Premiere's at the Fall 2018 New Jersey Film Festival this Friday, September 14!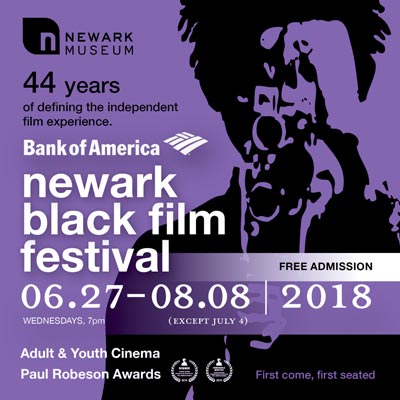 Newark Black Film Festival
​​​​​​​Richard Wesley is a playwright, screenwriter, and professor of Dramatic Writing at the Tisch School of the Arts at New York University, and has been involved with the Newark Black Film Festival for well over three decades. A Newark native, he's currently the Chairperson of the festival's Selection Committee. The NBFF is currently in full swing, with a screening of Cadillac Records tomorrow, and the biennial Paul Robeson Awards for young filmmakers taking place on Wednesday, August 8. This season's program also features the films Selma, I Called Him Morgan, The Art of the Journey, Coco, and Hidden Figures. We recently spoke with Wesley about the history and mission of the Newark Black Film Festival, the role it plays in the lives of young filmmakers, and a chance encounter with Sidney Poitier that launched him into the film industry.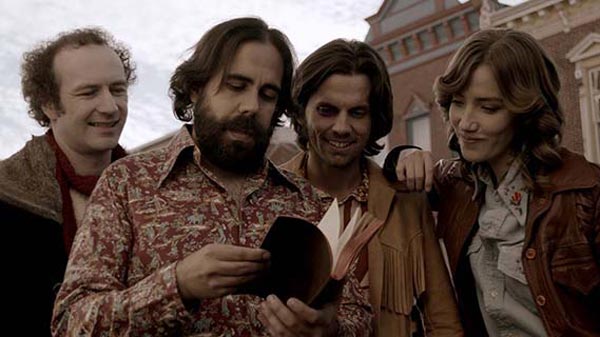 Winners of the 2018 New Jersey International Film Festival Competition Announced!
Winners of the 2018 New Jersey International Film Festival Competition Announced!




The 2018 Lighthouse International Film Festival
​​​​​​​Passes are now on sale for the 10th annual Lighthouse International Film Festival, which takes place on an idyllic barrier island in the Atlantic Ocean: Long Beach Island, aka LBI. – Some film buff trivia: it's where one of the infamous Jersey Shore shark attacks of 1916 happened, which inspired the infamous "Jaws."



Event calendar
Sunday, Nov 18, 2018
---
MUSIC

---
Allen Stone

@ House of Independents, Asbury Park - 8:00pm
---
---
---
---
---
---
---
---
---
THEATRE

---
Annie

@ Broad Street United Methodist Church, Burlington - 2:00pm
---
---
Annie

@ Axelrod Performing Arts Center, Deal Park - 3:00pm
---
Apples In Winter

@ Centenary Stage Company - Kutz Theater of the Lackland Center, Hackettstown - 2:00pm
---
---
---
---
Pinocchio

@ The Newton Theatre, Newton - 3:00pm
---
---
---
---
---
---
DANCE

---
---
---
KIDS

---
---
---
LECTURE

---
---
View all events
---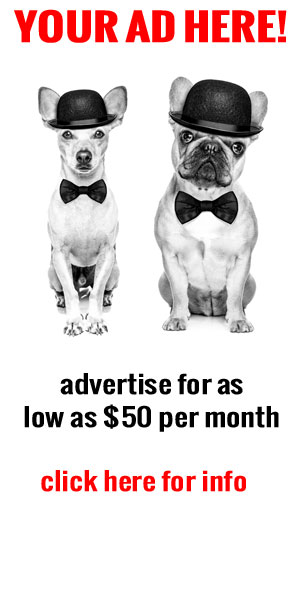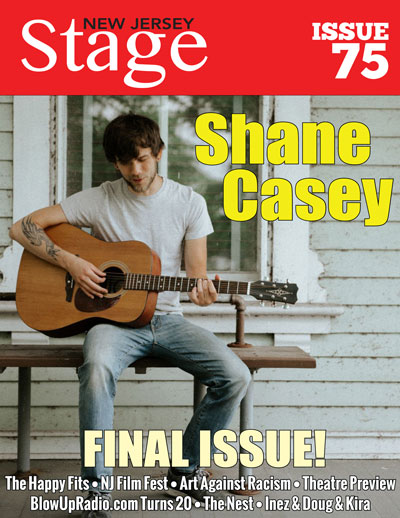 For more on our awards, click here
New Jersey Stage © 2018 by Wine Time Media, LLC | PO Box 140, Spring Lake, NJ 07762 (732) 280-7625 | info@newjerseystage.com

Images used on this site have been sent to us from publicists, artists, and PR firms.
If there is a problem with the rights to any image, please contact us and we will look into the matter.