originally published: 07/18/2018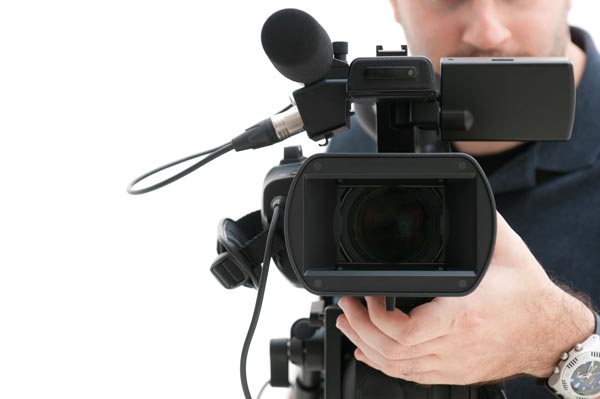 (RIDGEWOOD, NJ) -- A Case of Blue is seeking extras for two scenes. A full-length feature film, A Case of Blue is a drama revolving around a man, his wife and young artist. It is currently being shot in and around North Jersey and New York City. The film is written and directed by Ridgewood's Dana H. Glazer. Extras are needed for scenes shot in Newark on July 25 and New York City on July 30.
A Case of Blue stars Stephen Schnetzer (Another World, Billions, As The World Turns, Homeland), Annapurna Sriaram (The Blacklist, Billions), Tommy Beardmore (Marvelous Mrs. Maisel, Shamless),  Ursula Abbot (Brooklyn Rules, Chapter 27), Tracy Shayne (Law and Order, Broadway) and introducing Natalie Foley (Shades of Blue).
Extras are needed for two scenes. There is no payment for these extras, but it is the opportunity to participate in a movie production and have some fun.  The first scene is in need of people 18-30 years old. It is a rave party scene, in which some people will be asked to wear a mask. Shooting occurs daytime possibly into evening evening on July 25th at Club QXT in Newark.
The second scene that needs extras will be shot at Club Wha? in New York City. Extras are need on July 30th.  Any age over 18 needed.
---
The article continues after this ad
---
---
If you are interested, please contact Dottie Fucito, Casting Director at dfucito@gmail.com for details.
A Case of Blue is being produced by New Jersey people. In addition to Dana H. Glazer (Evolution of Dad),  other producers include Scott Rosenfelt (Home Alone, Mystic Pizza, Teen Wolf, Smoke Signals),  Dottie Fucito (Bad Parents, The Jersey Devil), Suzanne Ordas Curry (Equity, Killian & The Comeback Kids, Tainted Dreams),  Rosie McCooe and Kathryn Schmidt.  For more information on the movie visit its Facebook Page.