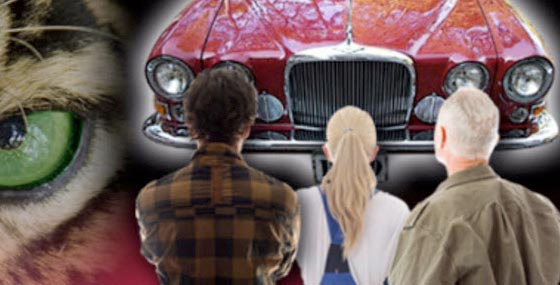 The Jag

New Jersey Repertory Company, 179 Broadway, Long Branch
Seventy-year-old "Chick" Chicarella (Grimaldi) has one prized possession, a 1967 Jaguar that is in desperate need of repair. When his son, "Bone", (Daftsios) suggests that they finish the car and sell it off, old family wounds and failures rise to the surface. Unable to complete the task by themselves, they hire Carla (Bajou), who is an expert in Jaguars, but woefully lacking in social skills. Together, the three learn some hard lessons about repairing cars and smoothing out life's jagged edges.
The production stars Dan Grimaldi, Estelle Bajou, and Christopher Daftsios. Written by Gino Dilorio, performances run January 12 through February 12.
---

Hurricane Diane

Two River Theater, 21 Bridge Avenue, Red Bank
Chaos meets curb appeal in this wild comedy by Madeline George. The Greek god Dionysus takes form as Diane, a lesbian permaculture gardener from Vermont. With a mission to gather followers and restore the Earth to its natural state, where better to begin than a Monmouth County cul-de-sac and the women who live there?
A modern day reimagination of the classic Greek play,  The Bacchae by Euripides.
Directed by Leigh Silverman, a two-time Obie winner, the cast includes Mia Barron, Becca Blackwell, Nikiya Mathis, Danielle Skraastad, and Kate Wetherhead. Performances run January 14 through February 12.
---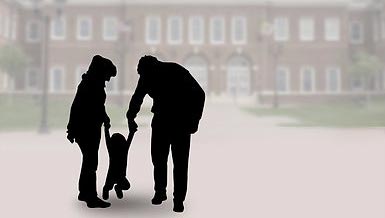 A Kid Like Jake

Alliance Repertory Theatre Co., 426 Springfield Ave, Summit
---
A young couple's hope for their son's admittance to an exclusive, private Manhattan school becomes tenuous when the 4 year old exhibits erratic and perplexing behavior. The play is a study of intimacy and parenthood and the fantasies that accompany both.
Alliance presents the New Jersey Premiere of A Kid Like Jake by Daniel Pearle.  The production is directed by Gordon Wiener and stars Lucy McRae, Scott Cagney, Donna Avery, and Nicollette Lynch. Performances are on select days from January 6-21.
---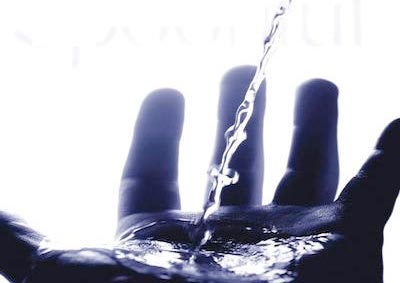 Water By The Spoonful

South Camden Theatre Company, 400 Jasper Street, Camden
In a far corner of the internet, moderator "Haikumom" (aka Odessa Ortiz) leads a chat room for recovering drug addicts, From behind their screens, these individuals who might never encounter each other in real life -- a student, an IRS-pusher, and a financier-- forge a bond as strong as blood. Off the computer, however, in a Puerto Rican neighborhood in North Philly, Odessa Ortiz's real-life family is falling apart.
Written by Quiara Alegría Hudes and winner of the 2012 Pulitzer Prize for Drama, performances run January 13-29.
---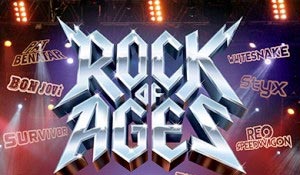 Rock Of Ages

Eagle Theatre, 208 Vine Street, Hammonton
Set in 1987, ROCK OF AGES tells the story of Drew, a boy from South Detroit and Sherrie, a small-town girl, both trying to chase their dreams of making it big and falling in love. ROCK OF AGES takes you back to the time of rock bands with big egos, playing big guitar solos, and sporting even bigger hair! Featuring some of the greatest hits by bands like Journey, Styx, Pat Benetar, Poison, REO Speedwagon, Whitesnake, Foreigner, Bon Jovi, and more!
Directed by Ed Corsi, performances run January 20 through February 19.