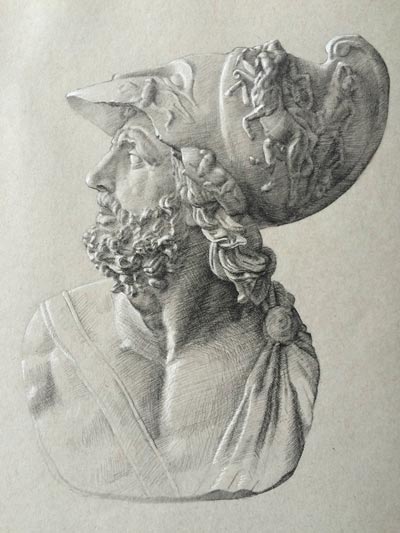 (BRANCHBURG, NJ) -- Raritan Valley Community College's (RVCC) Visual and Performing Arts (VAPA) Department will present the Art Faculty Exhibition, September 6-22, in the Art Gallery at the College's Branchburg campus. The show is being coordinated by RVCC Art Gallery coordinator and VAPA faculty member Darren McManus.
The exhibition will feature work by RVCC art faculty members representing a wide range of media, including drawing, painting, sculpture, ceramics, printmaking, video, graphic design, digital media, interior design and photography.
Work by the following faculty members will be on display: James Adkins (Bedminster), Eric Araujo (New York, NY), Robert Di Matteo (Pittstown), Colin Edgington (Tobyhanna, PA), Andrea Freiwald (Highland Park), Barbara Friedman (Freehold), Lydia Grey (Somerville), Kristen Hagan (Newark), John Harford (Point Pleasant, PA), Heejung Kim (Bogota), Ji Yong Kim (Brooklyn, NY), Christopher Brand Koep (Hampton), William Macholdt (Raritan), Jeff Mason (Cranford), Darren McManus (Lambertville), Dot Paolo (Flemington), Dawn Paruta (Chatham), John Reinking (Pittstown), Jonathan Ricci (Trenton), Sarah Roche (Philadelphia, PA), Kathleen Schulz (Annandale), Wes Sherman (Denville), Val Sivilli (Milford), Virginia Smith (Ewing), Donna Stackhouse (Washington) and Ann Tsubota (Pittstown).
An Artists' Talk will be held Friday, September 8, from 5-6 p.m. A reception will follow from 6-7 p.m. Both are free of charge and open to the public. Refreshments will be served.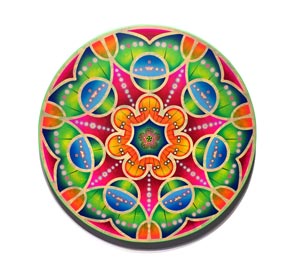 Gallery hours for the exhibition are Mondays, 3-8 p.m.; Tuesdays, 10 a.m.-3 p.m.; Wednesdays, 3-8 p.m.; Thursdays, 10 a.m.-6 p.m.; and Fridays, 1-4 p.m. For further information, contact the Visual and Performing Arts Department, 908-218-8876.
---
The article continues after this ad
---
---
Raritan Valley Community College's main campus is located at 118 Lamington Road in Branchburg, NJ. For further information, visit www.raritanval.edu.
IMAGES: (TOP) "Bust of Menelaus" by James Adkins, charcoal & chalk on toned paper, 8.5" x 11", 2016
(BOTTOM) "RW: Chapel of the Abbey of Beaulieu" by Darren McManus, acrylic on beveled wood, 48" diameter, 2015-17
originally published: 2017-08-12 00:00:00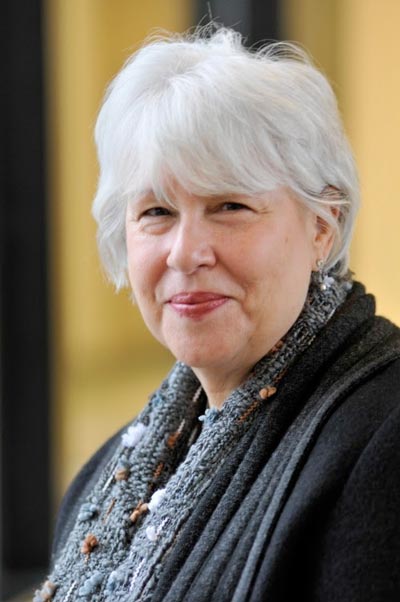 Newark Arts to Celebrate Ellen Lambert: A Champion for Diversity, Philanthropy and The Arts
(NEWARK, NJ) -- Newark Arts will celebrate the outstanding life and career of Ellen Lambert, recently retired Chief Diversity Officer of PSEG, President of PSEG Foundation and Senior Director of Corporate Citizenship and Culture on April 11, 2017 at 15 Washington Street, Newark, NJ.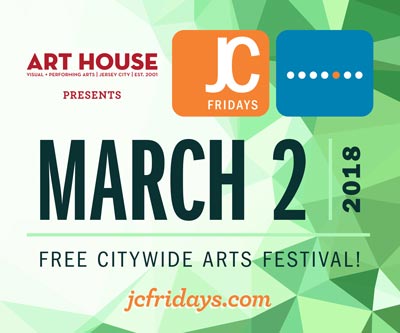 Art House Kicks Off The Spring With A City-Wide, All-Day Celebration of Art & Culture in Jersey City
(JERSEY CITY, NJ) -- Spring is on the way, and Art House's JC Fridays will kick off the season with 20 exciting visual and performing arts events! Come out and celebrate with this city-wide festival on Friday, March 2nd, 2018. Restaurants, galleries, stores, and event spaces throughout Jersey City will showcase a variety of art-related happenings including visual exhibitions, live music, performance acts, educational demonstrations, and more. All events are free and open to the public.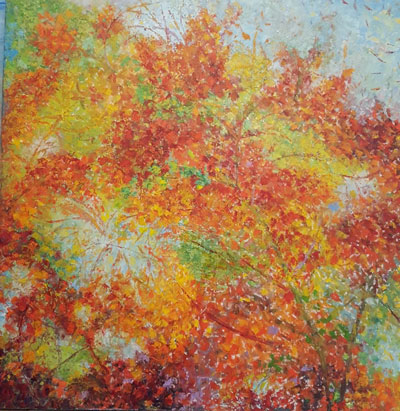 The Ceres Gallery To Host "The Sky's The Limit: Paintings By Marsha Heller"
Leonia artist Marsha Heller has been selected to show her work at the Ceres Gallery, the first gallery in New York City devoted to showcasing and promoting the work of women artists.   Her work will be shown in the solo exhibition, The Sky's The Limit: Paintings by Marsha Heller, from February 27 to March 24, 2018.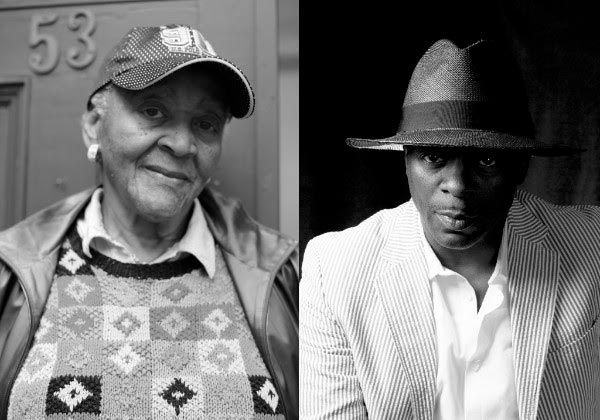 Eleta J. Caldwell and Rodney M. Gilbert Memorial Gallery Opens February 10 at Gallery Aferro
(NEWARK, NJ) -- Gallery Aferro and Newark Arts are honoring the lives of two powerful and much-beloved Newark culture workers: Rodney M. Gilbert (July 27, 1967- November 8, 2017) and Eleta J. Caldwell (June 13, 1945 - December 13, 2017). Ms. Caldwell was Mr. Gilbert's teacher, and both were working artists passionately committed to cultural leadership in Newark, and to mentorship of the artistically inclined youth of the community.