---
NJPAC Announces 7th Annual Sarah Vaughan International Jazz Vocal Competition Finalists Click here for the story!
---
Winners of the 2018 New Jersey International Film Festival Competition Announced!
By Al Nigrin
originally published: 06/11/2018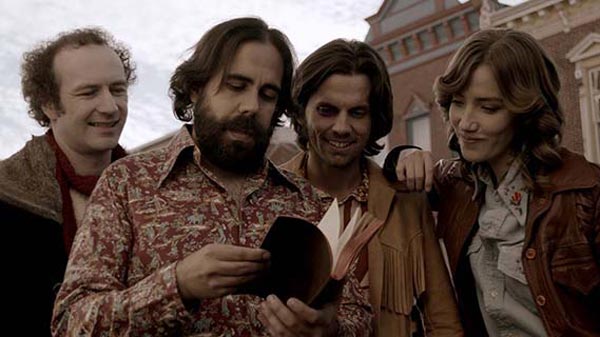 Winners of the 2018 New Jersey International Film Festival Competition Announced!
All the works that were part of the New Jersey International Film Festival Competition were selected by a panel of judges including media professionals, journalists, students, and academics. These judges selected the 22 finalists which were publicly screened at our Festival. The finalists were selected from 512 works submitted by filmmakers from around the world. In addition, the judges chose the Prize Winners in conjunction with the Festival Director.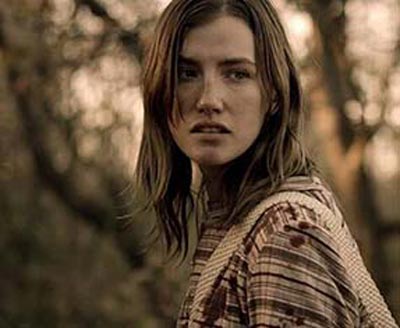 Winner Best Feature Film 

Bullitt County - David McCracken/Josh Riedford (Los Angeles, California)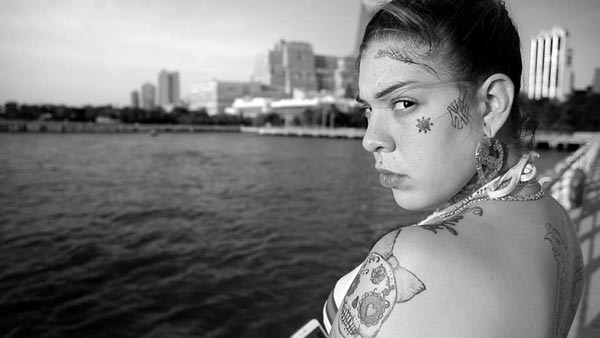 Winner Best Documentary Film 

Vianey  - Marko Vuorinen  (Helsinki, Finland)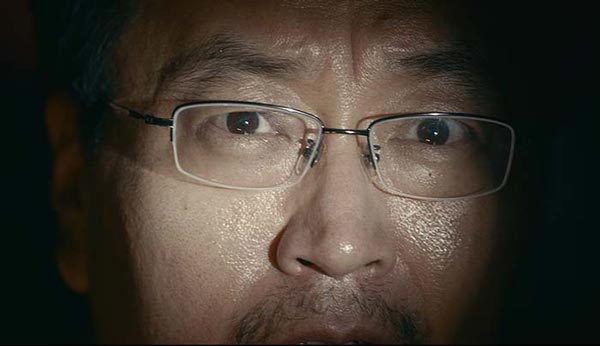 Winner Best Short Film 

Crazy Hive - Shi Wei (Shanghai, China)
---
The article continues after this ad
---
---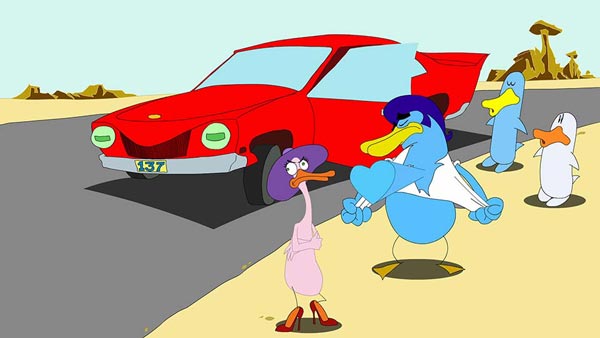 Winner Best Animation Film  

Goose in High Heels - John R. Dilworth (New York, New York) 

Honorable Mention Winners

Headless Swans - Jordan Klaja (Queens, New York)

Everything is Upstream - Martin Ponferrada (Sydney, Australia)

In The Field - EJ Argenio/Tesia Walker(New York, New York)

306 Hollywood - Elan and Jonathan Bogarín (New York, New York)

The Best Of All Worlds -Adrian Goipoinger (Saltzburg, Austria)

Bullies - Daniel Bydlowski (Northridge, California)

Above the Drowning Sea - René Balcer and Nicola Zavaglia  (New York, New York)
For More Information Contact:New Jersey International Film Festival, Rutgers Film Co-op/New Jersey Media Arts Center, Rutgers University Program in Cinema Studies,  4170 Academic Building, 15 Seminary Place, New Brunswick, New Jersey, 08901-8525 U.S.A.      (848) 932-8482 phone; NJMAC12@gmail.com, NJMAC @aol.com;  Web Site: www.njfilmfest.com


2018 International Film Festival Brings 4 Award Winning Foreign Films To Vineland
(VINELAND, NJ) -- Enjoy four highly-acclaimed award-winning recent foreign films representing diverse cultures at the 2018 International Film Festival, starting Monday, November 26, at the Levoy Theatre, 126-130 N. High St., Millville, NJ. The four films—A Fantastic Woman, The Interpreter, 1945, and Sammy Davis, Jr.: I've Gotta Be Me—will introduce the theatergoer to the universality of themes that are common to Jewish and other international themes. They are representative of the finest of today's international cinematographic art.
---
John T. LaBarbera Presents Charlie Chaplin's "The Immigrant" with New Original Score
(TEANECK, NJ) -- Performer, composer, and author John T. LaBarbera performs his original score for Charlie Chaplin's The Immigrant at the Puffin Cultural Forum in Teaneck on October 28 at 4:00pm. LaBarbera's score creates an emotional atmosphere through the melodic themes that are reminiscent of the Italian immigrant music published during the early 20th century. Chaplin's 1917 comedy about his own experiences as an immigrant draws on parallels of the popular songs of Tin Pan Alley which inform LaBarbera's composition, highlighting the comedic and romantic aspects of the film through ragtime style, slapstick references, and melodic leitmotif that adorn the film's narrative.
---
NJSO presents Star Wars: A New Hope in concert on Thanksgiving weekend
(NEWARK, NJ) --The New Jersey Symphony Orchestra presents screenings of the complete film Star Wars: A New Hope with Oscar-winning composer John Williams' musical scores performed live on Thanksgiving weekend, November 23–25. Performances take place in Red Bank, Newark, and New Brunswick.
---
East Lynne Theater Company presents "Poe" and "Dr. Jekyll"
(CAPE MAY, NJ) -- The award-winning Equity professional East Lynne Theater Company presents two events in time for Halloween: "Poe by Candlelight" on Saturday, October 20 at 8:00pm and the classic silent thriller, "Dr. Jekyll and Mr. Hyde," accompanied by Wayne Zimmerman on the organ, on Sunday, October 21 at 7:30pm, both at The First Presbyterian Church, 500 Hughes Street in Cape May, where the theater is in residence.
---
Basie Center Celebrates Dia De Los Muertos With "Coco" Benefit Screening And Community Ofrenda
(RED BANK, NJ) -- The nonprofit Count Basie Center for the Arts will present a big-screen showing of Disney's Coco as part of its annual celebration of Dia de los Muertos, sponsored by Basie's partner program Calpulli Mexican Dance Company. The screening, which takes place on Saturday, November 3 at 11:00am, will also serve as a fundraiser for the Red Bank Borough School District, which will receive half of all tickets sold.
---


REVIEW: "Cold War"
Back in 2006, German cinema scored something of a breakout global hit with Florian Henckel von Donnersmarck's The Lives of Others, which followed the travails of a group of disgruntled, pro-western artists in communist era East Germany. At the time I couldn't help viewing the protagonists of Von Donnersmarck's drama as the sort of people who would be just as discontented with their lot if they found themselves living in the capitalist west. The grass is always greener on the other side.
---
Baba Babee Skazala
Among the many intriguing films being screened at New Jersey Film Festival Fall 2018, one title immediately caught our eye — Baba Babee Skazala: Grandmother Told Grandmother.  
---
NJ Film Fest Preview: October 2018
(NEW BRUNSWICK, NJ) -- The New Jersey Film Festival Fall 2018 runs from September 14 to October 26 on the Rutgers University Campus in New Brunswick, NJ. Showcasing new international films, American independent features, animation, experimental and short subjects, and cutting-edge documentaries, the New Jersey Film Festival Fall 2018 will feature over 30 film screenings.  
---
REVIEW: "Black 47"
In a year that has offered cinemagoers culturally distinctive takes on the western genre from countries as disparate as Australia (Sweet Country), Indonesia (Marlina the Murderer in Four Acts) and South Africa (Five Fingers for Marseille), it's no surprise to find Irish cinema adopting the tropes of that most traditionally American of genres.
---
Michael Gallagher's terrific comedy Funny Story Premiere's at the Fall 2018 New Jersey Film Festival this Friday, September 14!
Michael Gallagher's terrific feature Funny Story Premiere's at the Fall 2018 New Jersey Film Festival this Friday, September 14!
---
Event calendar
Thursday, Oct 18, 2018
---
MUSIC

---
---
---
Rio Mira

@ Hopewell Theater, Hopewell - 7:30pm
---
---
THEATRE

---
The Shuck

@ Cape May Stage, Cape May - 7:30pm
---
---
---
Black Tom Island

@ The 1882 Carriage House, Liberty Hall Museum, Union - 10:30am
---
---
---
KIDS

---
---
POETRY

---
---
View all events
---