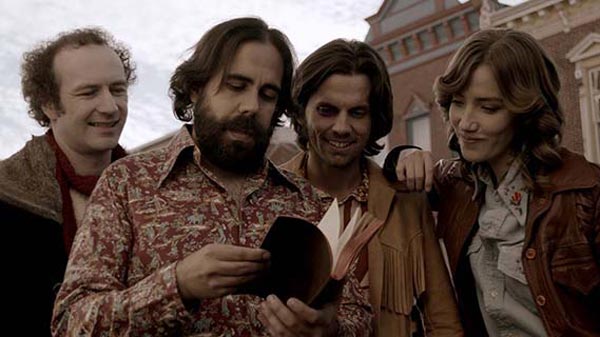 Winners of the 2018 New Jersey International Film Festival Competition Announced!
All the works that were part of the New Jersey International Film Festival Competition were selected by a panel of judges including media professionals, journalists, students, and academics. These judges selected the 22 finalists which were publicly screened at our Festival. The finalists were selected from 512 works submitted by filmmakers from around the world. In addition, the judges chose the Prize Winners in conjunction with the Festival Director.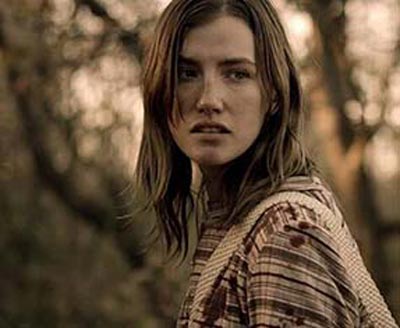 Winner Best Feature Film 

Bullitt County - David McCracken/Josh Riedford (Los Angeles, California)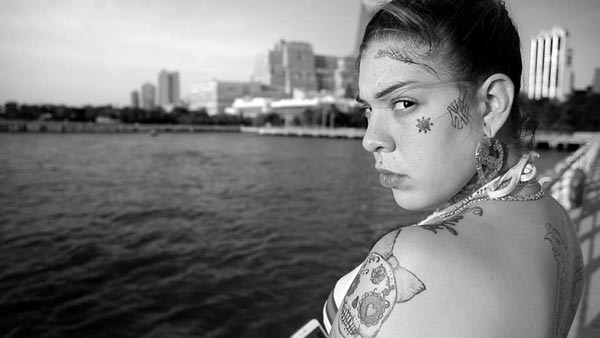 Winner Best Documentary Film 

Vianey  - Marko Vuorinen  (Helsinki, Finland)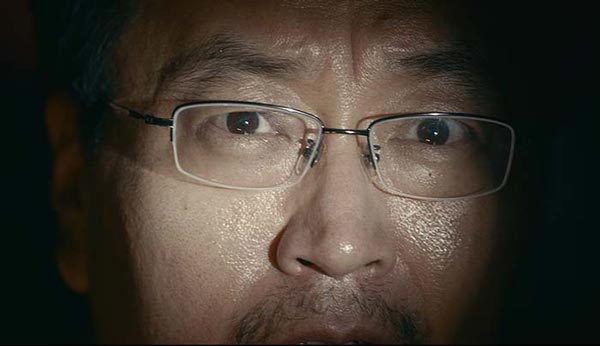 Winner Best Short Film 

Crazy Hive - Shi Wei (Shanghai, China)
---
The article continues after this ad
---
---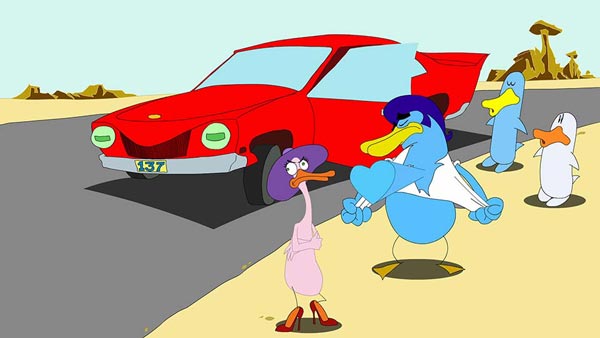 Winner Best Animation Film  

Goose in High Heels - John R. Dilworth (New York, New York) 

Honorable Mention Winners

Headless Swans - Jordan Klaja (Queens, New York)

Everything is Upstream - Martin Ponferrada (Sydney, Australia)

In The Field - EJ Argenio/Tesia Walker(New York, New York)

306 Hollywood - Elan and Jonathan Bogarín (New York, New York)

The Best Of All Worlds -Adrian Goipoinger (Saltzburg, Austria)

Bullies - Daniel Bydlowski (Northridge, California)

Above the Drowning Sea - René Balcer and Nicola Zavaglia  (New York, New York)
For More Information Contact:New Jersey International Film Festival, Rutgers Film Co-op/New Jersey Media Arts Center, Rutgers University Program in Cinema Studies,  4170 Academic Building, 15 Seminary Place, New Brunswick, New Jersey, 08901-8525 U.S.A.      (848) 932-8482 phone; NJMAC12@gmail.com, NJMAC @aol.com;  Web Site: www.njfilmfest.com
originally published: 2018-06-11 00:00:00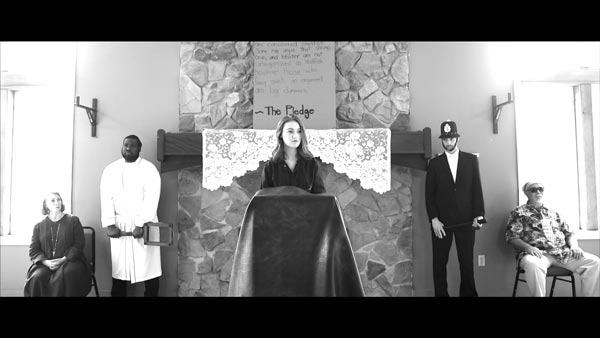 An Interview With JD Wilson, Director of "Shellfish"
(NEW BRUNSWICK, NJ) -- Point Pleasant Beach native and military veteran JD Wilson's film Shellfish will be screened at the Rutgers University-based New Jersey International Film Festival on Saturday, June 9th at 5:00pm.  The screening takes place on the Rutgers' New Brunswick campus in Voorhees Hall.  It is the feature film of the group, following screenings of several short films: The Magic of Reading by Claudia Moysset (4 minutes); Conflict by Barbara Holstein (5 minutes); Mr. Jim by Jack Foley (13 minutes); and Bullies by Daniel Bydlowski (28 minutes).  Shellfish is 40 minutes in length.  Many of the directors, including JD Wilson, will take part in a Q&A session during the evening.




The 2018 Lighthouse International Film Festival
​​​​​​​Passes are now on sale for the 10th annual Lighthouse International Film Festival, which takes place on an idyllic barrier island in the Atlantic Ocean: Long Beach Island, aka LBI. – Some film buff trivia: it's where one of the infamous Jersey Shore shark attacks of 1916 happened, which inspired the infamous "Jaws."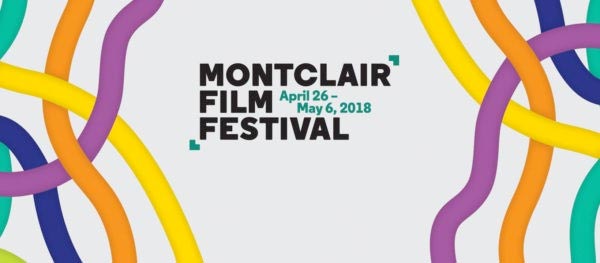 Evelyn Colbert On The Montclair Film Festival
The seventh annual Montclair Film Festival kicks off this Thursday with a world-class program, featuring more than 160 films, special events, parties and discussions with Jeff Daniels, Ethan Hawke, Rachel Weisz, Claire Danes and Dan Reynolds of Imagine Dragons. The festival will also feature a performance from MacArthur Genius Award-winner Taylor Mac – "A 24-Decade History of Popular Music (Abridged)" – which The New York Times writer Wesley Morris called "one of the great experiences of my life." We spoke with Evelyn Colbert, President of the Board of the Montclair Film Festival – and wife of Stephen Colbert – about this year's crop of new films, and how sharing stories can strengthen a community – and maybe a country.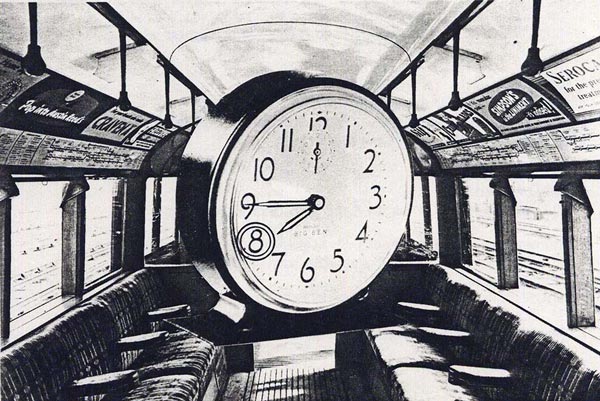 United States Super 8 Film + DV Festival Celebrates 30th Anniversary!
United States Super 8 Film + DV Festival Celebrates 30th Anniversary!