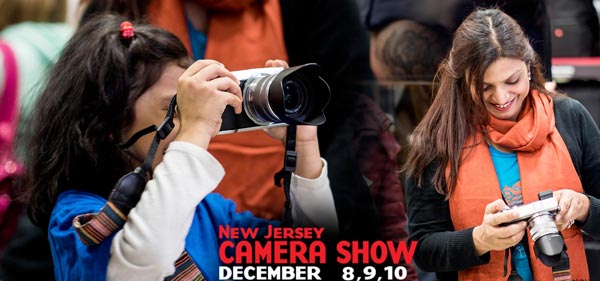 (FAIRFIELD, NJ) -- For six years, Unique Photo's New Jersey Camera Show has brought together photography enthusiasts, leading experts, top brands and acclaimed photographers for a three-day photography extravaganza. From December 8 to 10, the largest camera store in the state will transform its state-of-the-art flagship location into a destination for beginners to professionals seeking the hottest new cameras and accessories from leading vendors and instruction to sharpen their skills with 36 free workshops. Attendees can then put their education into action with innovative photo shoot opportunities.
Held at Unique Photo's superstore on Route 46 in Fairfield, the free show features special guests, models and performers each day, including "Trail Boss" Jeff Lenosky, a mountain biking legend who will demonstrate high-flying stunts for attendees to enjoy and photograph. Lenosky will also lead a seminar on how to create the captivating GoPro action videos that have made him famous. A real-life motor biker will also make an appearance for intriguing still photos. Professional photographer Rick Gerrity will lead a demonstration on how to capture a glimpse into this colorful world.
Food trucks, raffles and giveaways round out the festivities.
Attendees have the exclusive opportunity to experience and purchase the latest products at the lowest prices of the year through "show-only" sales from more than 30 of the industry's leading manufacturers. Free classes from basic to advanced — and every level in between — will be taught by renowned photographers and industry professionals. Classes range from camera basics, black-and-white imagery and film to landscape, portraiture, action photography, lighting, post-production Photoshop, and much more.
"We started by selling cameras and film over 70 years ago, and here we are in the digital age still helping people create better pictures," said Unique Photo President Alexander Sweetwood. "We still sell film--along with the latest technologies in photography--and really enjoy bringing our exciting three-day Camera Show to the community."
---
The article continues after this ad
---
---
Manufacturers scheduled to attend include Sigma, Canon, Fujifilm, Nikon, Olympus, Panasonic Sony, and Tamron. Attendees will have the opportunity to trade in their old camera gear, enjoy discounted sensor cleanings, and have the chance to win prizes throughout the show.
Attendees also can check out the offerings at Unique Photo's new custom framing service and explore its photo lab, where they can easily create custom photo albums, holiday cards, gift items and keepsakes in a modernized, comfortable environment.
Unique Photo's New Jersey Camera Show evolves and grows every year, with over 4,000 people attending last year. This year, the show is expected to attract more photo enthusiasts for its new classes taught by industry luminaries such as Guggenheim Fellow Alec Soth, Travel Photographer of the Year Bob Krist and award-winning commercial photographer Bobbi Lane. And for the first time at its camera show, Unique Photo is offering a class on film photography, taught by Shannon Stoia, who composes dramatic portraits using mainly 35mm film.
The event is open to the public, and admission is free. To learn more or to register for a three-day pass, visit http://www.uniquephoto.com/njcamerashow. Space is limited for all classes, so pre-registration is encouraged.
originally published: 2017-11-28 01:00:00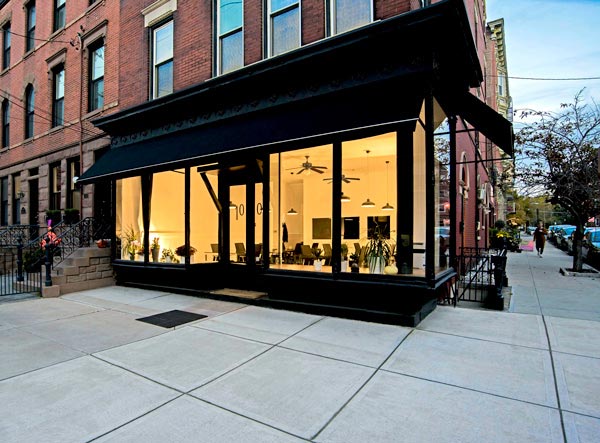 Hoboken's Field Colony
Throughout history, artists have consistently helped revive downtrodden city areas into vibrant locations, bursting with life. Unfortunately their reward has often been rents too high for the artists to remain in the area.  And so they move out to a new city or area of a city and watch the process repeat.  Aaron Boucher and Laura Vaccarella opened Field Colony in November 2017 to help prevent the cycle from happening to artists in Hoboken.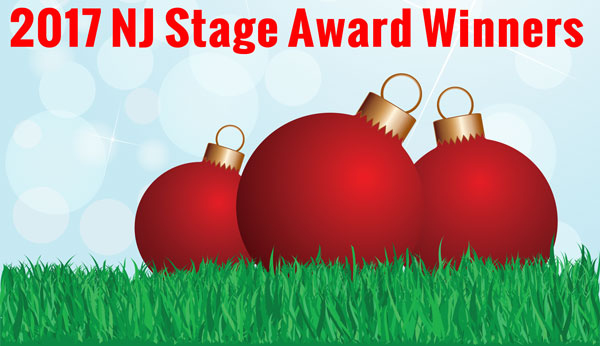 2017 NJ Stage Award Winners!
The NJ Stage Awards were create to promote places to experience the arts throughout the state. Initial voting takes place October 1-14 when the public gets the chance to vote on the full list of nominees. From there we tally the votes and create 10 finalists per category, based on a mix of the public vote and NJ Stage staff picks.  The public then votes on the finalists for the final 2 weeks of October.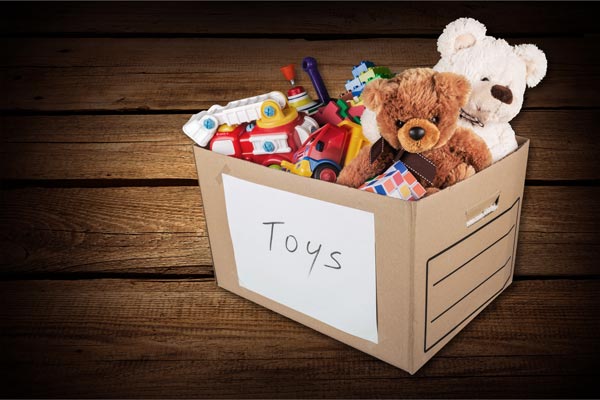 Arts Marketing Tips: Promoting Benefits
The holiday season helps bring out the best in people.  For arts organizations and artists, this often means taking part in benefits.  Whether it is helping to raise money or food for the local food bank, collecting blankets or clothing for the homeless, toys for tots, or bringing attention to a blood drive,  art is an excellent way to bring attention to a cause.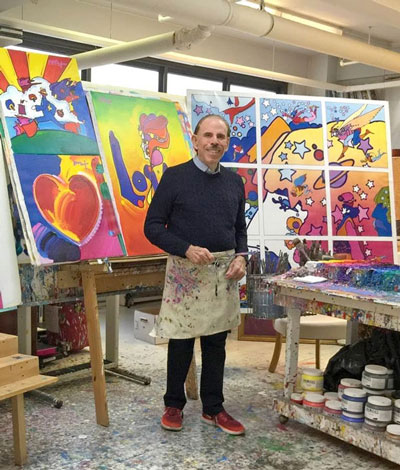 Peter Max: A Life In Art
When honoring iconic, global artists, no other humanitarian spirit, career or artistic expression emulates Peter Max. For the past six decades, Max has been part of the fabric of American pop culture, spreading peace, love and his universally recognized art across generations, cultures and eras. His work was and is for all - a democratization of art.  In October, Max celebrated his milestone 80th birthday, making him one of the last living pop artists of this generation.