This article is from our magazine. To view it in its original format, click here
Theatre Preview: May 2018
originally published: 04/24/2018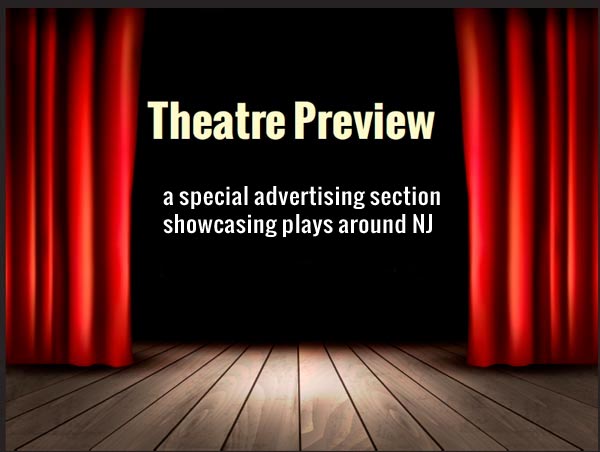 New Jersey Stage takes a look at shows coming to stages around the Garden State with our monthly theatre preview in NJ Stage Magazine.  Issue 46 also contains features on The Nerd at George Street Playhouse and Turning Off The Morning News at McCarter Theatre.  The magazine is available for free at www.NJArtsMag.com and readable on any PC, tablet, or smartphone.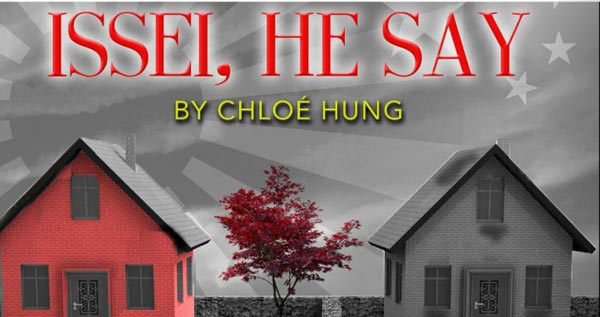 Issei, He Say at New Jersey Repertory Company, 179 Broadway, Long Branch.  NJ Rep presents the World Premiere of Issei, He Say by Chloé Hung.  The play was the winner of an Edgerton New Play Award. Directed by Lisa James and starring  Stan Egi, Kathleen Kwan, Fenton Li, Christina Liang, Issei, He Say is a story about family, told with humor and pathos, about being the first generation in a new country, the ups-and-downs of fitting in, the history they carry with them, and the prejudices that follow them. Performances run now through May 20th in Long Branch.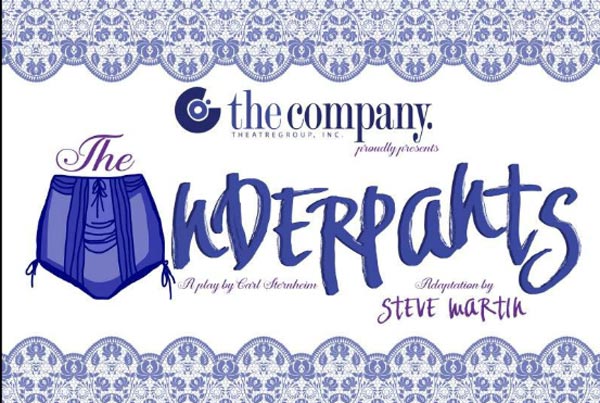 The Underpants at HPAC, 102 State Street, Hackensack. Theobald Maske has an unusual problem: his wife's underpants won't stay on. One Sunday morning they fall to her ankles right in the middle of town--a public scandal! Mortified, Theo swears to keep her at home until she can find some less unruly undies. Amid this chaos he's trying to rent a room in their flat. The prospective lodgers have some underlying surprises of their own. In The Underpants, Steve Martin brings his comic genius and sophisticated literary style to Carl Sternheim's classic 1910 farce. The Company Theatre Group presents this through May 6.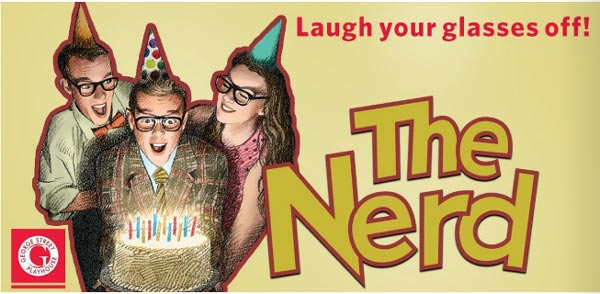 The Nerd at George Street Playhouse, 103 College Farm Road, New Brunswick. George Street Playhouse closes out their season with The Nerd by Larry Shue. When an unexpected party guest turns into an unwanted house guest, Willum executes an elaborate plan to rid himself of the wacky nuisance. Aided by a rag-tag team that includes friends, a would-be lover and an oblivious boss, creative acts of desperation quickly dissolve into utter mayhem and merriment. The twists and turns of this madcap comedy lead to an ending that leaves you feeling happily hoodwinked! Performances run April 24 through May 20. For more on the play, click here for our interview with Colin Hanlon in the latest issue of NJ Stage magazine.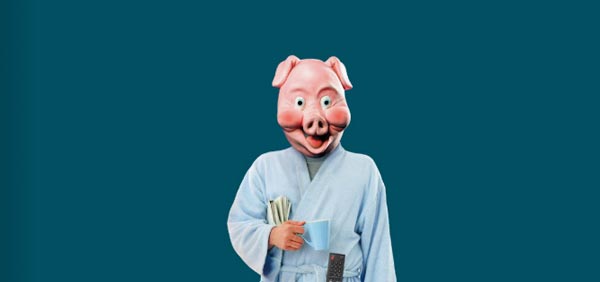 Turning Off The Morning News at McCarter Theatre, 91 University Place, Princeton. From the same pen that gave you the Tony Award®-winning best play Vanya and Sonia and Masha and Spike comes a decidedly dark and daring comedy that takes hilarious aim at today's absurd and dangerous world. Christopher Durang is back with a new cast of eccentric characters—starting with Cliff and Salena, whose across-the-street neighbors are at best peculiar—and at worst, stark raving mad. Directed by Emily Mann, the play runs May 4 through June 3 in the Berlind Theatre. For more on the play, click here
to learn more about the long-standing relationship between Mann and Durang in this issue of NJ Stage magazine.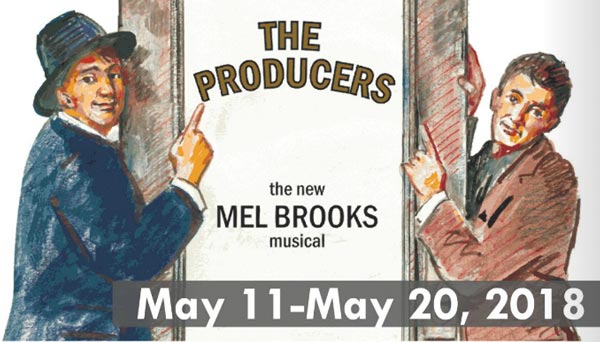 ---
The article continues after this ad
---
---
The Producers at Algonquin Arts Theatre, 60 Abe Voorhees Drive, Manasquan. The plot is simple: a down-on-his-luck Broadway producer and his mild-mannered accountant come up with a scheme to produce the most notorious flop in history, thereby bilking their backers (all "little old ladies") out of millions of dollars. Only one thing goes awry: the show is a smash hit! With a truly hysterical book co-written by Mel Brooks and Thomas Meehan (Annie) and music and lyrics by Mr. Brooks, The Producers skewers Broadway traditions and takes no prisoners! Performances run May 11-May 20th at the Algonquin.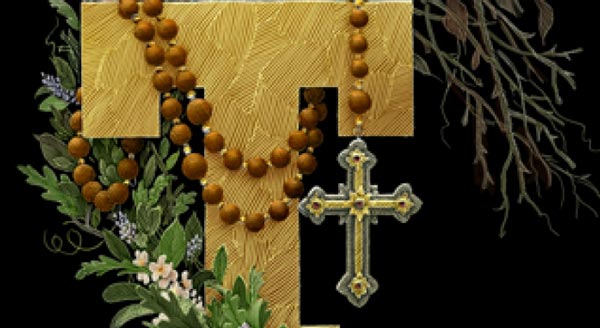 Tartuffe at Shakespeare Theatre of NJ, 36 Madison Avenue, Madison. "Tartuffe, the consummate con man, hypocrite, and womanizer, meets his match under Moliere's deft pen. A masterpiece of biting social commentary brilliantly enclosed in a swirl of witty verse, outrageous characters, and delightful machinations; you'll laugh and wince simultaneously as you hear how familiar the 17th century family sounds to our 21st century ears." The classic play was written by Moliere and will be directed by Bonnie Monte. Performances run May 16 through June 3 at the Shakespere Theatre of New Jersey.
---
Remember to add your play performances to the NJ Stage events calendar.  Listings are free and may lead to feature articles or placement in the monthly preview.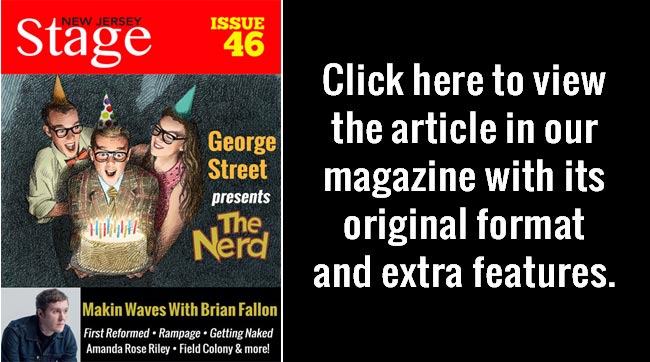 East Lynne Theater Company Receives $12,600 Travel and Tourism grant
(CAPE MAY, NJ) -- The award-winning Equity professional East Lynne Theater Company is receiving $12,600.00 from the Cooperative Marketing Grant sponsored by the New Jersey Department of State: Division of Travel and Tourism. The award was given based on the scores of an independent evaluation and funding review committee that studied ELTC's application and marketing plan.
---
Writers Theatre of New Jersey Presents 2019 Soundings Reading Series
(MADISON, NJ) -- The Writer's Theatre of New Jersey is kicking off their 2019 season with a series of new play readings in the new Madison Community Arts Center venue. This Winter Madison will be filled with writers eager to hear their pages come to life in front of an audience. Starting on January 3rd and going straight through until January 17th there will be 15 plays in 15 days.
---
Pixie Dust Players Presents Home for the Holidays at UCPAC
(RAHWAY, NJ) -- To celebrate the 10th Anniversary of the Pixie Dust Players, Union County Performing Arts Center is happy to present Home for the Holidays on Friday, December 21, 2018 at 7:30pm. The event consists of a gala and a benefit concert featuring over 150 performers and music from 24 different shows, all from the past ten years of Pixie Dust Productions. Prior to the concert, there will be a gala with light fare, a magician, and more. Not only is this a fundraiser for UCPAC's Youth Programming, but also a celebration supporting the continuance of this exciting partnership.
---
Grunin Center Hosts Lightwire Theater's "A Very Electric Christmas"
(TOMS RIVER, NJ) -- Lightwire Theater is traveling north from the members' New Orleans home base to present "A Very Electric Christmas" at the Jay and Linda Grunin Center for the Arts on Sunday, December 23 at 3:00pm and 6:00pm. Lightwire Theater is known for its signature brand of dazzling visuals, poignant storytelling, and music designed to evoke imagery. The group debuted their first "A Very Electric Christmas" in New Orleans in December 2013, and now takes this captivating and magical tale of adventure, friendship, and love – centered on a young bird named Max – throughout the country and around the world. This show brings a whole new meaning to "home for the holidays."
---
'Nutcracker' Ballet and 'Snow Day' Brighten Holiday Season at MCCC's Kelsey Theatre
(WEST WINDSOR, NJ) -- Holiday fun is on the schedule at Mercer County Community College's (MCCC's) Kelsey Theatre with two special events in December: Dance Connection's family version of "The Nutcracker" ballet December 14 to 16 and an interactive live radio show, "Snow Day," presented by MPOnstage December 22.
---


PHOTOS from "The Winter's Tale" at Shakespeare Theatre of New Jersey
(MADISON, NJ) -- The Shakespeare Theatre of New Jersey's concludes its 56th season with its sixth and final Main Stage production, The Winter's Tale. Last seen at The Shakespeare Theatre in 2008, Artistic Director Bonnie J. Monte directs this production of Shakespeare's tragicomedic romance. Veteran company members Jacqueline Antaramian, Jon Barker, Erin Partin, John Keabler, Raphael Nash Thompson,Seamus Mulcahy, Patrick Toon, and Ames Adamson are among a cast of 20 actors. Performances run now through December 30. 
---
REVIEW: "It's A Wonderful Life" At Mile Square Theatre
Nestled in a corner of Hoboken, on the second floor, lies the studios of radio station WMST.  It's a wonderful art deco studio, replete with fine wooden walls, embedded with colorful lights an applause sign.  On stage, we've got a few chairs, several microphones and a whole corner wedged with all the necessary props – piano, men's shoes, sheet metal – to create the audio effects for the production of "It's a Wonderful Life."
---
Betsy Aidem Puts A Woman's Touch On George Street Playhouse's "A Doll's House, Part 2"
Betsy Aidem is a veteran actress you might have seen on Broadway. Or maybe on an episode of "Law & Order: SVU." Or maybe on the big screen last year in "The Greatest Showman." But over the next few weeks in New Brunswick, Aidem is adding a brand-new section to her résumé — by helming a sequel (of sorts) to a classic play that's more than 100 years old.
---
REVIEW: "Irving Berlin's Holiday Inn" at Paper Mill Playhouse
One man's ambition is comfortable yet to another it is anathema.  This is the simplest way to convey the central theme of Irving Berlin's Holiday Inn – now playing at Papermill Playhouse.  The show is a rich, effervescent, beautiful, fun, musical that is well worth booking tickets for.  It enthralled my phone addicted 13 year-old and earned a shout out on Instagram - high praise in and of itself.
---
REVIEW: "A Doll's House, Part 2" at George Street Playhouse
For well over a century the world has been wondering what ever happened to Nora Helmer from Henrik Ibsen's classic play A Doll's House.  Nora was a woman during the 19th century in male dominated Norway when women could not sign contracts without their husband's permission.  She challenged this law, essentially committing forgery.  And, even though she committed a crime for the purpose of saving her husband's life, her actions wound up destroying her marriage when someone tried to blackmail her. 
---
Event calendar
Saturday, Dec 15, 2018
---
MUSIC

---
---
---
JOHNNY O

@ Lobby Bar at Hard Rock Hotel and Casino Atlantic City, Atlantic City - 10:00pm
---
WEIRD SCIENCE

@ Hard Rock Cafe at Hard Rock Hotel and Casino Atlantic City, Atlantic City - 10:00pm
---
---
---
---
Holiday POPS!

@ Richardson Auditorium in Alexander Hall, Princeton - 3:00pm and 6:00pm
---
---
---
---
---
---
THEATRE

---
Elf, The Musical

@ Surflight Theatre, Beach Haven - 2:00pm and 7:00pm and 7:30pm
---
---
---
---
Peter Pan

@ Axelrod Performing Arts Center, Deal Park - 7:30pm
---
---
---
---
---
---
---
---
COMEDY

---
Louie Anderson

@ Mainstage @ Union County Performing Arts Center (UCPAC), Rahway - 8:00pm
---
DANCE

---
---
---
FILM

---
---
View all events
---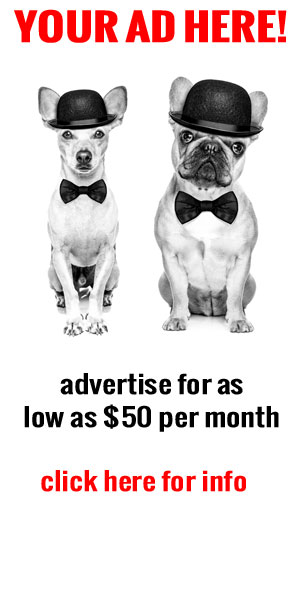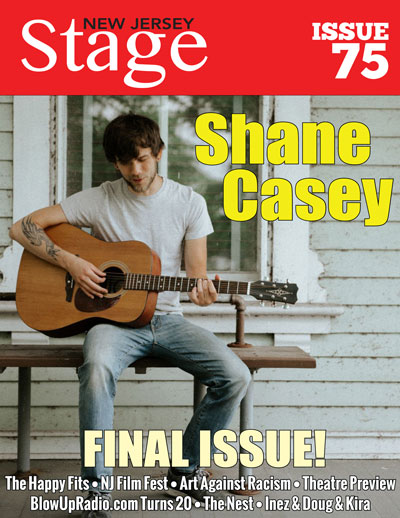 For more on our awards, click here