originally published: 03/22/2018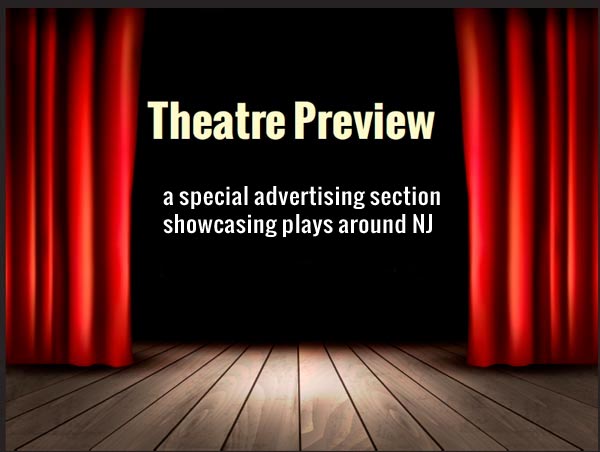 Each month, New Jersey Stage provides a special advertising section promoting plays hitting stages around the Garden State. Make sure to add your plays to the event calendar to have them seen by thousands.  Event listings are always free.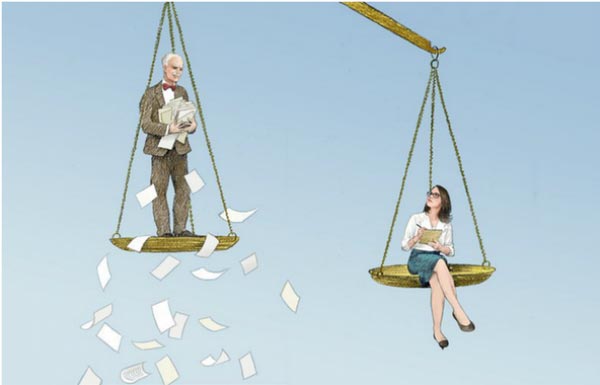 Trying at George Street Playhouse, 103 College Farm Road, New Brunswick. Trying tells the story of internationally known Francis Biddle, Chief Judge of the Nuremberg trials, Attorney General under President Franklin D. Roosevelt. At 81 years old, he is sharply cantankerous and trying to put his life in order as he works on his memoir. When Sarah, a young, new secretary is hired, the two come to understand how strangers at very different places in their lives can unexpectedly and forever influence each other. The production stars Philip Goodwin and Carly Zien and runs from March 13 to April 8th at George Street Playhouse.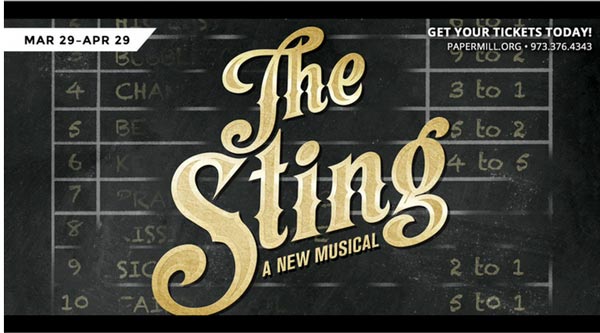 The Sting at Paper Mill Playhouse, 22 Brookside Drive, Millburn. Paper Mill Playhouse presents the World Premiere of The Sting, a new musical Based on the Academy Award-Winning Film. Chicago. 1936. Get ready to enter a smoke-filled world of cons and capers, where nothing is what it seems and no one is who they appear to be. The Sting tells the tale of a pair of con men, small-town grifter Johnny Hooker and big-time hustler Henry Gondorff, who plot to bring down the city's most corrupt racketeer. Starring Harry Connick, Jr., and directed by John Rando, the play runs from March 29 to April 29.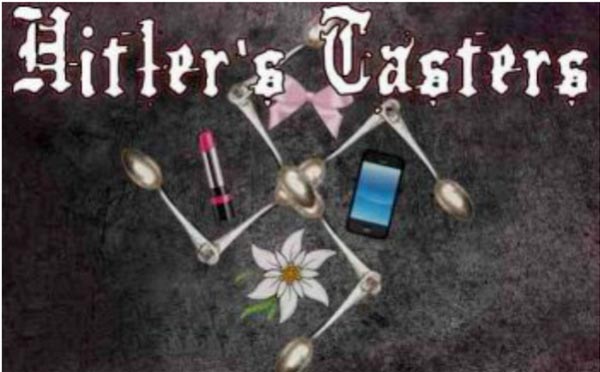 Hitler's Tasters at Centenary Stage Company, 400 Jefferson Street, Hackettstown. Centenary Stage Company presents the World Premiere of Hitler's Tasters by Michelle Kholos Brooks. Inspired by the true story.  Three times a day, every day, a group of young women have the opportunity to die for their country.  They are Adolph Hitler's food tasters.  And what do girls discuss as they wait to see if they will live through another meal?  Like all girls, throughout time, they gossip and dream, they question and dance.  They want to love, laugh, and above all they want to survive. Performances run April 6-22.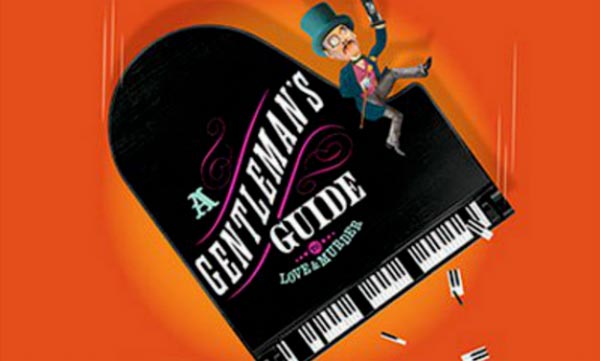 A Gentleman's Guide To Love & Murder at State Theatre NJ, 15 Livingston Avenue, New Brunswick. Gentleman's Guide tells the uproarious story of Monty Navarro, a distant heir to a family fortune who sets out to jump the line of succession by—you guessed it—eliminating the eight pesky relatives (all played by one fearless man) who stand in his way. All the while, Monty has to juggle his mistress (she's after more than just love), his fiancée (she's his cousin but who's keeping track?), and the constant threat of landing behind bars! Of course, it will all be worth it if he can slay his way to his inheritance… and be done in time for tea. Performances on April 6-7.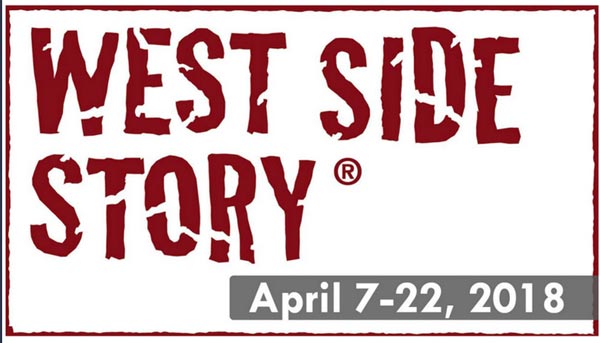 ---
The article continues after this ad
---
---
West Side Story at Algonquin Arts Theatre, 60 Abe Voorhees Drive, Manasquan. Shakespeare's Romeo and Juliet is transported to modern-day New York City as two young, idealistic lovers find themselves caught between warring street gangs, the "American" Jets and the Puerto Rican Sharks. Their struggle to survive in a world of hate, violence and prejudice is one of the most innovative, heart-wrenching and relevant musical dramas of our time. The score by Leonard Bernstein and Stephen Sondheim is one of the best ever written and Arthur Laurents' book is as powerful, poignant, and timely as ever. Performances run April 7-22.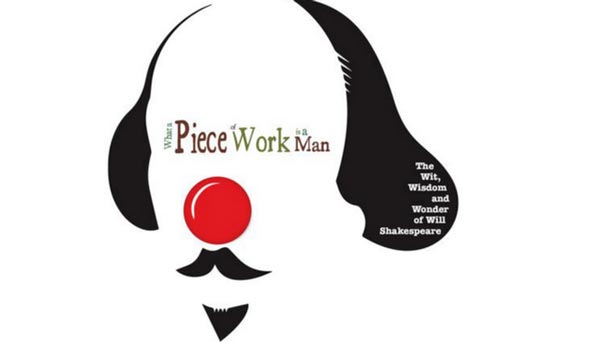 What A Piece Of Work Is Man at Jay and Linda Grunin Center for the Arts, College Drive, Toms River. The Wit, Wisdom, and Wonder of Will Shakespeare. An entertaining sampling of the Bard's "Hits and Misses:" the famous to the infamous, the comical to the tragic... Enjoy the wit, wisdom and wonder of the bestselling fiction writer of all time. From the depth of his characters, the beauty of his language, to his plays, sonnets and songs; experience the universal themes of love and loss, politics and power and the nature of man… and a bit of the bawdy as well. OCC Repertory Theatre Company presents this April 19-22 and April 27-29.