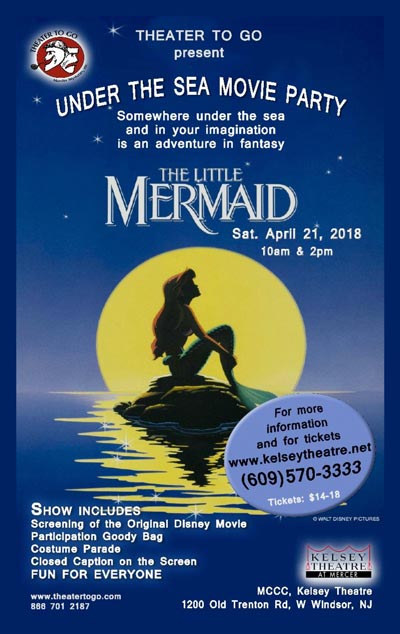 (WEST WINDSOR, NJ) -- Theater to Go at Kelsey Theatre continues its audience favorite interactive movie musical screenings and invites audiences of all ages to this dive under the sea and party with Disney's classic movie The Little Mermaid. Led by our favorite mermaid, Elizabeth Rzasa, everyone is invited to come in costume as their favorite underwater character- and maybe win a prize. Screenings will be held on Saturday, April 21 at 10:00am and again at 2:00pm. Admission is $18 adults, $16 seniors, $14 kids/students.
There are interactive props in a Goody Bag that everyone receives, things to shout and games for you to play throughout the movie. And even a trivia contest. Feel Like singing? Go right ahead There aren't many places where folks can publicly sing along with a movie without annoying everyone in the theater!
Here it's all about joining in. The crowd participates to varying degrees, with some in full costume and others just along for the ride. This beloved movie musical is a favorite among children of all ages. But Theater to Go adds an additional cast member- YOU! Packed with audience participation activities and a goody bag of props to use throughout the movie, you will be guided by our hosts to sing and play with the movie .    
Presented by Theater To Go, which is renowned for audience participation events, and has been offering interactive screenings at Kelsey Theater since 2013 with The Wizard of Oz Mary Poppins, Grease, Annie, Mamma Mia, most recently the ever popular Frozen, and now The Little Mermaid!
The Kelsey Theatre at Mercer County Community College is located at 1200 Old Trenton Road in West Windsor, New Jersey.
---
originally published: 2018-03-09 00:00:00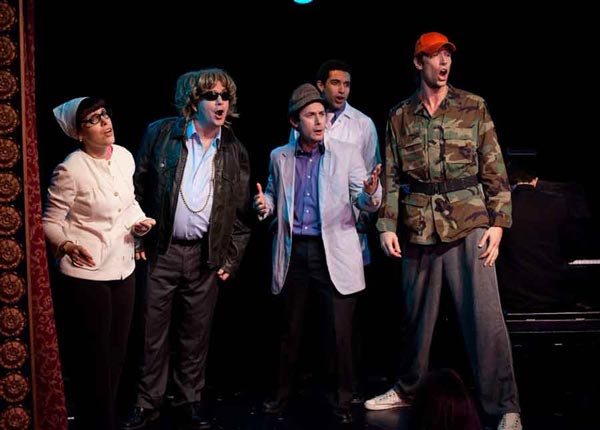 Kean Stage Presents "Broadway's Next H!t Musical"
(UNION, NJ) -- If you've ever wanted to help create a Broadway-style musical, now is your chance because Broadway's Next H!t Musical is coming to Kean Stage in Union on Friday, March 23. In this fully improvised show, the troupe gathers silly song suggestions from audience members. Four finalists are chosen, and the cast members perform them as if they are scenes from a pre-existing musical. Then the audience votes for their favorite. The winning song is turned into a full-blown musical right before your eyes, complete with memorable characters, witty dialogue and plot twists galore.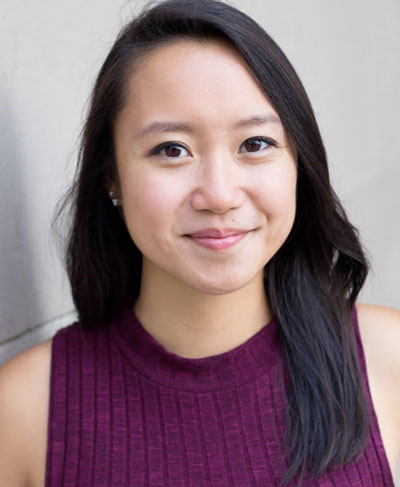 NJ Rep Presents World Premiere of Chloe Hung's "Issei, He Say, (Or the Myth of the First)"
(LONG BRANCH, NJ) -- New Jersey Repertory Company will present the World Premiere of Chloé Hung's Issei, He Say, (Or the Myth of the First) April 19 through May 20, 2018. Winner of an Edgerton New Play award, Issei, He Say will be directed by Lisa James and stars Stan Egi as Mr. Yamamoto, Kathleen Kwan as Mrs. Chu, Fenton Li as Mr. Chu, and Christina Liang as Lucy Chu.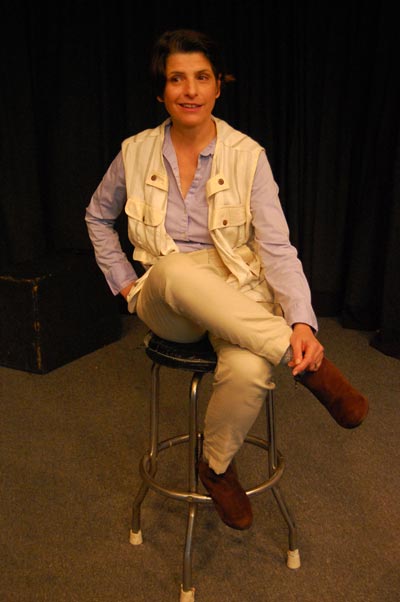 Jersey City Theater Center Presents "2B or Not 2"
(JERSEY CITY, NJ) -- An aspiring but out-of-work actress takes a job as theater teacher and discovers a surprising truth: the real world of her students was far more engaging than the world of the classic characters she wanted to play.  That's the premise behind 2B or Not 2,  which is continues the Truth series at Jersey City Theater Center (JCTC) on Friday, March 23 at 8:00pm.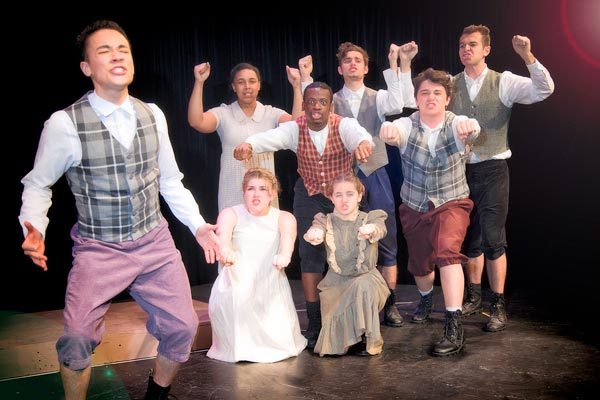 MCCC Theatre/Dance Program to Present "Spring Awakening"
(WEST WINDSOR, NJ) -- The fraught and poignant passage from adolescence to adulthood takes center stage as the Theatre/Dance program at Mercer County Community College (MCCC) presents the groundbreaking musical Spring Awakening. Set in 1891 Germany, the grown-ups are in firm control – except that their teenage children have other plans. This unforgettable coming-of-age tale comes to MCCC's Kelsey Theatre Fridays, April 6 and 13 at 8:00pm; Saturdays, April 7 and 14 at 8:00pm; and Sundays, April 8 and 15 at 2:00pm.