*** This event was cancelled ***>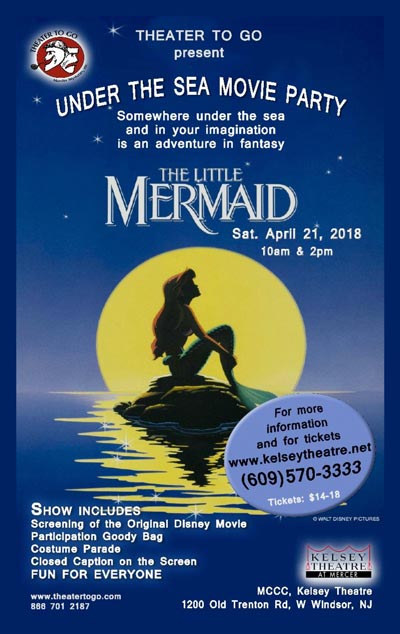 (WEST WINDSOR, NJ) -- Theater to Go at Kelsey Theatre continues its audience favorite interactive movie musical screenings and invites audiences of all ages to this dive under the sea and party with Disney's classic movie The Little Mermaid. Led by our favorite mermaid, Elizabeth Rzasa, everyone is invited to come in costume as their favorite underwater character- and maybe win a prize. Screenings will be held on Saturday, April 21 at 10:00am and again at 2:00pm. Admission is $18 adults, $16 seniors, $14 kids/students.
There are interactive props in a Goody Bag that everyone receives, things to shout and games for you to play throughout the movie. And even a trivia contest. Feel Like singing? Go right ahead There aren't many places where folks can publicly sing along with a movie without annoying everyone in the theater!
Here it's all about joining in. The crowd participates to varying degrees, with some in full costume and others just along for the ride. This beloved movie musical is a favorite among children of all ages. But Theater to Go adds an additional cast member- YOU! Packed with audience participation activities and a goody bag of props to use throughout the movie, you will be guided by our hosts to sing and play with the movie .    
Presented by Theater To Go, which is renowned for audience participation events, and has been offering interactive screenings at Kelsey Theater since 2013 with The Wizard of Oz Mary Poppins, Grease, Annie, Mamma Mia, most recently the ever popular Frozen, and now The Little Mermaid!
The Kelsey Theatre at Mercer County Community College is located at 1200 Old Trenton Road in West Windsor, New Jersey.
---
originally published: 2018-04-12 11:04:55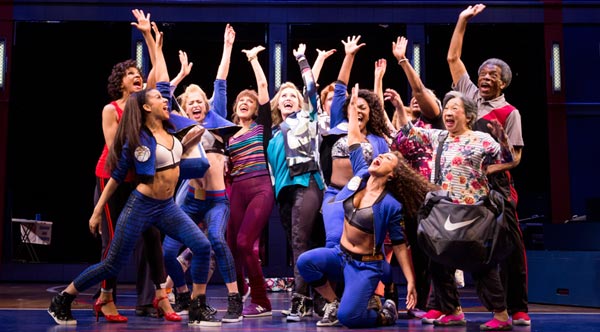 "Half Time" - A New Musical About Not Acting Your Age
Dori Berinstein knew she wanted to tell a story about celebrating life, grabbing opportunities and living life to its fullest. She found that story in Newark, New Jersey.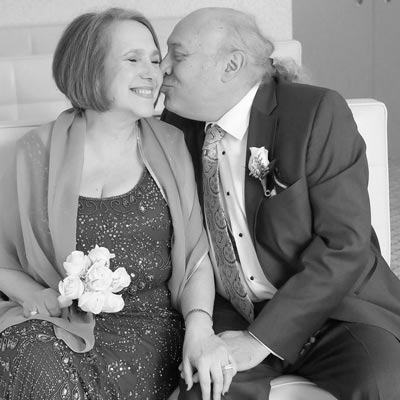 Long Branch Theatrical Couple Uncovered Creative Potential of Artists with Disabilities
In the early 1990s Gabor Barabas, MD, was medical director of the Matheny School and Hospital, a special hospital and school in Peapack, NJ, for children and adults with medically complex developmental disabilities. His wife, SuzAnne, who was director of the Peanut Butter Theatre for children, couldn't help wondering about the creative potential that might reside inside the minds of her husband's patients if they were given the opportunity to express themselves.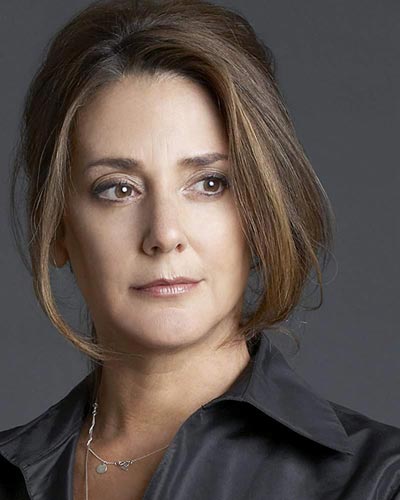 Talia Balsam Talks About Her Career And Upcoming Reading At George Street Playhouse
If acting were to come naturally to anyone, it would come to Talia Balsam. Balsam, who will appear in a reading of Eugene Pack's play "Night with Oscar" on June 8 at the George Street Playhouse in New Brunswick, is the daughter of two very successful actors—the late Oscar winner Martin Balsam and Joyce Van Patten.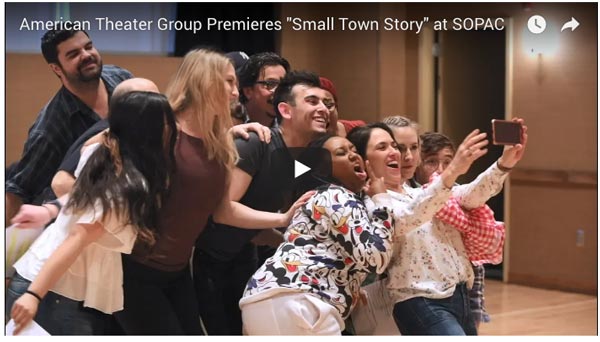 American Theater Group's "Small Town Story" Premieres at SOPAC
Can the power of theatre convince a small town to overcome its prejudices? That's what's at the heart of "Small Town Story," American Theater Group's new musical based on actual events. Making its premiere at South Orange Performing Arts Center Thursday, May 31 through Sunday, June 10, this show explores the power of theatre, the inherent dangers of silence and the potential of young people to change the world. Join Jesse and Dave at rehearsal and find out more from the team behind this meaningful show.