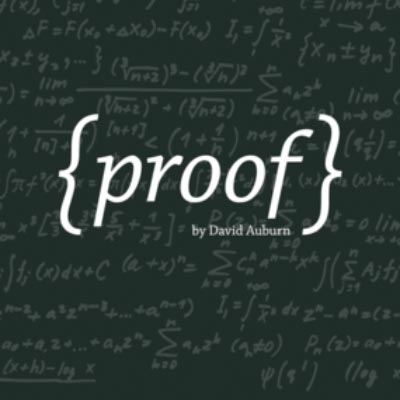 (WILLIAMSTOWN, NJ) -- The Road Company Theater Group presents Proof from March 15-25 at the Grand Theatre in Williamstown. Written by David Auburn, Proof is a play of many emotions. After a lengthy battle helping her deceased father fight mental illness, Catherine finds herself wondering what's next for her. The production is directed by Elizabeth Rodriguez and produced by Paula Farrar.
Caring for her father, a mathematics genius, Catherine has been put on the back burner and now it is her time to discover herself. Much like her father, she is a mathematical wiz, but fears following closely in her father's footsteps, mental illness included.  As Catherine struggles with the loss of her father, and her new-found relationship with Hal, A former student of Catherine's father you will be rooting for Catherine.  
The cast includes Ashley Macri as Catherine; Alyssa Robishaw as Claire; Denny Summerville as Hal; and Michael Hicks as Robert.
Proof  was developed at George Street Playhouse in New Brunswick, NJ.  The play premiered Off-Broadway in May 2000 and moved to Broadway in October 2000. It was awarded the 2001 Tony Award for Best Play and the 2001 Pulitizer Prize for Drama.
Showtimes are Thursdays at 7:30pm; Fridays and Saturdays at 8:00pm; and Sundays at 2:00pm. Tickets range from $22-$25 with discounts for seniors, students and groups. 
---
The article continues after this ad
---
---
Performances take place in The Grand Theatre, 405 S. Main Street in Williamstown, New Jersey.
originally published: 2018-03-02 00:00:00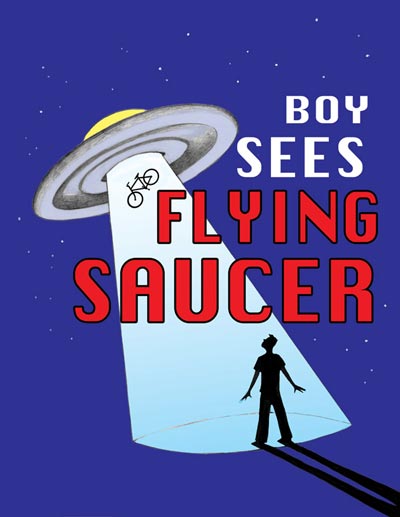 Boy Sees Flying Saucer: An Interview with Playwright Mike Czuba
The Growing Stage presents the World Premiere of Boy Sees Flying Saucer from March 9th through March 25th. The play, written by Mike Czuba and based on the true and original story by Brian Dorscht, was the winner of the theatre's 2017 New Play-Reading Festival.  The production is directed by Danny Campos, veteran actor and teaching artist at The Growing Stage.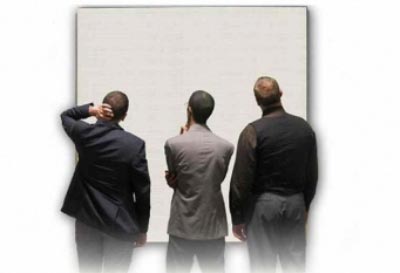 Theatre Preview: March 2018
Each month, New Jersey Stage provides a special advertising section promoting plays hitting stages around the Garden State. Make sure to add your plays to the event calendar to have them seen by thousands.  Event listings are always free.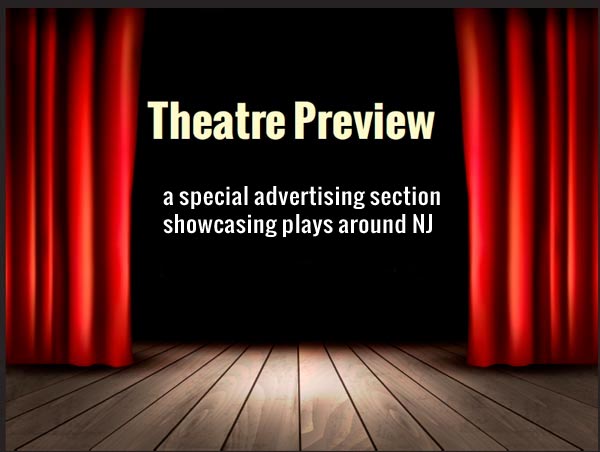 Theatre Preview: February 2018
Each month, New Jersey Stage Magazine presents a special advertising section promoting shows around the Garden State. All theatres (professional and community) can be part of this preview each month by advertising with New Jersey Stage.  The preview runs in our monthly magazine and online, with links back to the theatre's website.  It's a great way to promote your play throughout the entire state.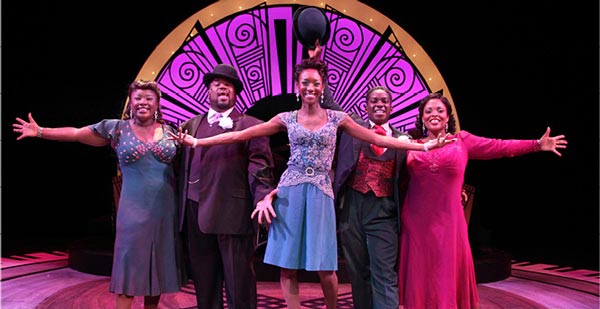 Ain't Misbehavin'
The arts community throughout New Jersey has been buzzing with anticipation ever since the New Brunswick Performing Arts Center project was first announced.  It will be a facility to rival any in Central New Jersey and one that will be home to many arts organizations.