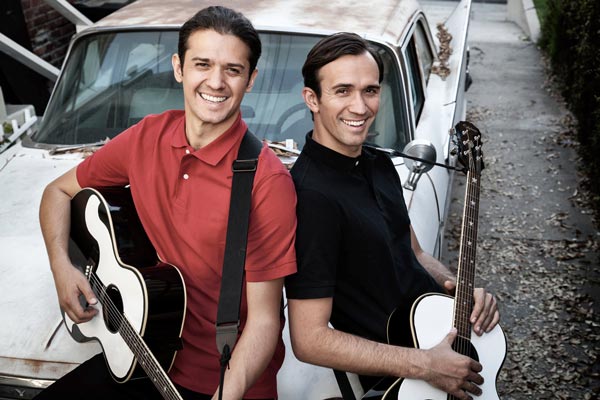 (TOMS RIVER, NJ) -- The Everly Brothers Experience comes to the Grunin Center for the Arts' Main Stage, on Friday, October 27 at 8:00pm, on the Ocean County College Main Campus, College Drive, Toms River, NJ. Tickets are $25.
The Zmed Brothers bring a genuine and youthful Everly Brothers Experience to the Grunin Center stage. Zachary and Dylan Zmed celebrate the genetic intimacy so ever present in the harmonies created by Don and Phil Everly.
When the guitar became electric, The Everly Brothers bridged the gap between country and R&B, creating a Rock 'n' Roll sound that had never been heard before. With countless hits and classics, The Everly Brothers inspired artists like The Beatles, Bob Dylan, The Rolling Stones, Simon & Garfunkel, The Kinks, and many groups that utilize the blend of two-part harmony. The Everly Brothers' career spanned three decades and the duo's music continues to influence artists around the world.
So sit back and enjoy Everly Brothers' classics like "All I Have to Do is Dream," "Bye Bye Love," "Cathy's Clown," "Till I Kissed You," and "Wake Up Little Susie," among others.
Tickets are available online www.grunincenter.org, call 732-255-0500, or visit the Box Office, Monday to Friday, 10:00am to 5:00pm.
---
originally published: 2017-09-25 00:00:00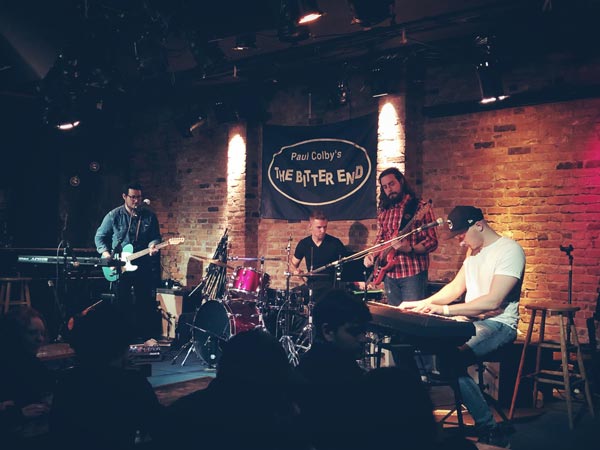 Erik Mason Returns To The Jersey Shore For Three Shows Benefiting Three Non Profits
(ASBURY PARK, NJ) — Piano-based singer-songwriter Erik Mason returns to the Jersey Shore for three shows this summer.  Mason, raised in Brielle, will be performing at The Saint (June 21 at 10:00pm) and House of Independents (July 5 at 7:00pm) in Asbury Park, and at Beach Haus Brewery (August 17 at 7:00pm) in Belmar.  He is donating proceeds from these shows to three nonprofit organizations in the area: Monmouth County SPCA, Big Brothers Big Sisters of Monmouth and Middlesex Counties, and Foodstock NJ.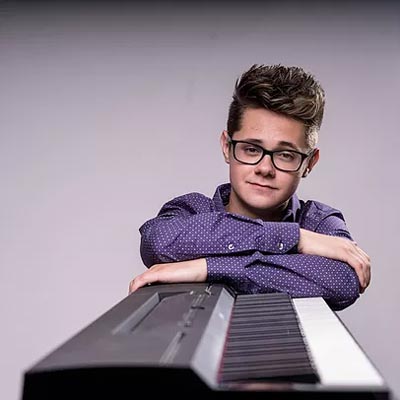 VIDEO PREMIERE: "The Prayer" by John Paciga and Charlotte MacMurray
It's a busy time for John Paciga these days.  The young musician has just graduated from Delbarton School in Morristown, New Jersey and is preparing to start a new chapter at Yale University.  He's also just released a cover of "The Prayer" with Charlotte MacMurray and New Jersey Stage is proud to premiere the video.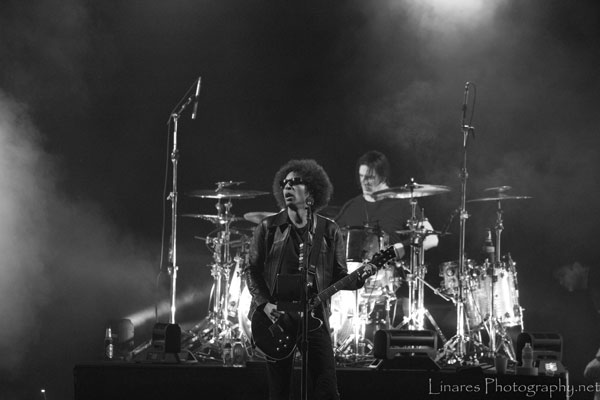 ON THE ROAD: Alice In Chains at Lunatic Luau18 In Virginia Beach
Lunatic Luau18 took place Saturday, May 5th at the Veterans United Home Loans Amphitheater at Virginia Beach, VA.  The festival included performances by Alice in Chains, Stone Sour, Stone Temple Pilots, Bullet For My Valentine, Sevendust, and Tremonti on the Main Stage, and Steel Panther, Popevil, The Sword, Unlocking The Truth, and RVNT on the Side Stage.  Photographer Mischa Linares was on hand to cover the event.  Here are photos of Alice in Chains from the festival.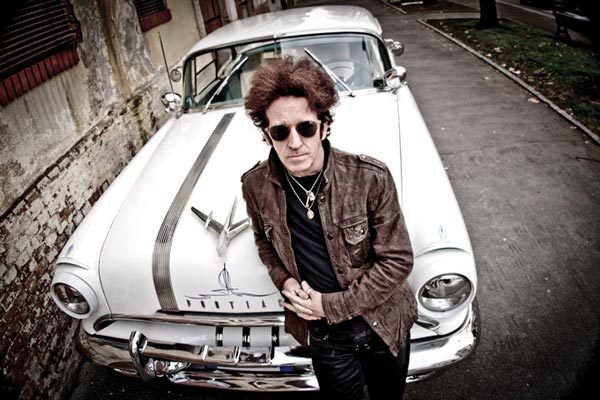 Willie Nile's Birthday Bash To Take Place At House Of Independents
(ASBURY PARK, NJ) -- No stranger to the Jersey Shore, Willie Nile returns to Asbury Park on Saturday, June 9 for a Rock 'N Roll Birthday Bash at House of Independents. He will be supported by local favorites Colossal Street Jam.  Doors are at 7:00pm. Tickets range from $30 to $60.