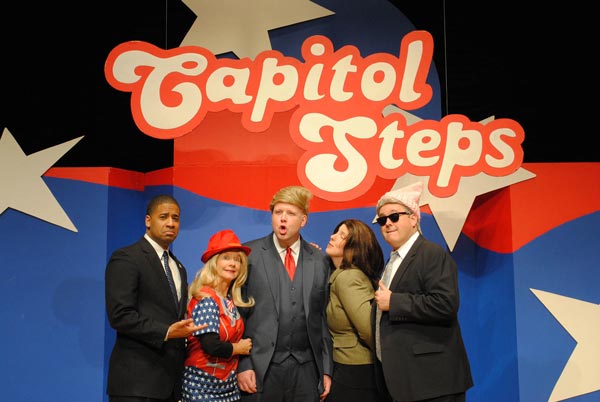 (MORRISTOWN, NJ) -- The Capitol Steps return to Mayo Performing Arts Center to offer their comedic take on all things political on Friday, January 5, 2018 at 8:00pm. The Capitol Steps began as a group of Senate staffers who set out to satirize the very people and places that employed them. Tickets range from $29-$59.
The group was born in December, 1981 when some staffers for Senator Charles Percy were planning entertainment for a Christmas party. Their first idea was to stage a nativity play, but in the whole Congress they couldn't find three wise men or a virgin. So, they decided to dig into the headlines of the day, and they created song parodies & skits which conveyed a special brand of satirical humor.

In the years that followed, many of the Steps ignored the conventional wisdom ("Don't quit your day job!"), and although not all of the current members of the Steps are former Capitol Hill staffers, taken together the performers have worked in a total of eighteen Congressional offices and represent 62 years of collective House and Senate staff experience.

Since they began, the Capitol Steps have recorded over 30 albums, including their latest. They've been featured on NBC, CBS, ABC, and PBS, and can be heard twice a year on National Public Radio stations nationwide during their radio specials.


Mayo Performing Arts Center is located at 100 South Street in Morristown, New Jersey.
---
originally published: 2017-11-29 00:00:00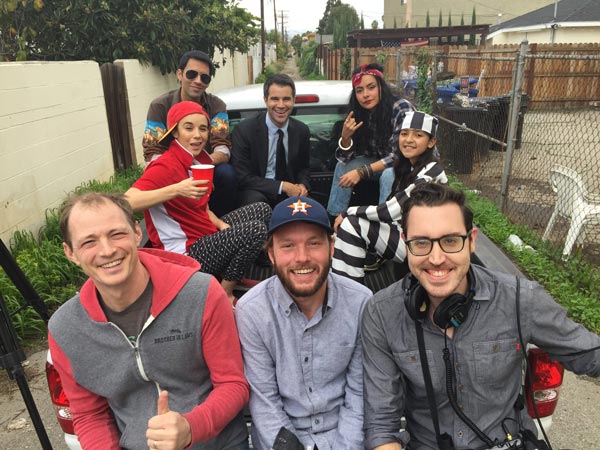 Bad Hombres Comedy
Bad Hombres Comedy is a comedy group created by Brian Nichols, Paul Salazar Jr. and Bernardo Cubría.  The trio all studied together at the University of Houston and have kept in touch ever since.  Together, they create a weekly podcast and a video web series that satirizes the world we now live in thanks to Donald Trump.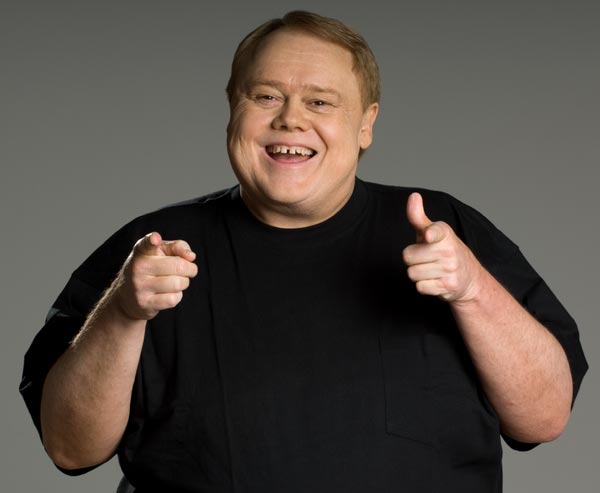 An Interview With Louie Anderson
"I never wanted to be a comic. It's not something that I ever said I wanted to grow up and be," said world class comedian and actor Louie Anderson who performed at South Orange Performing Arts Center on June 17.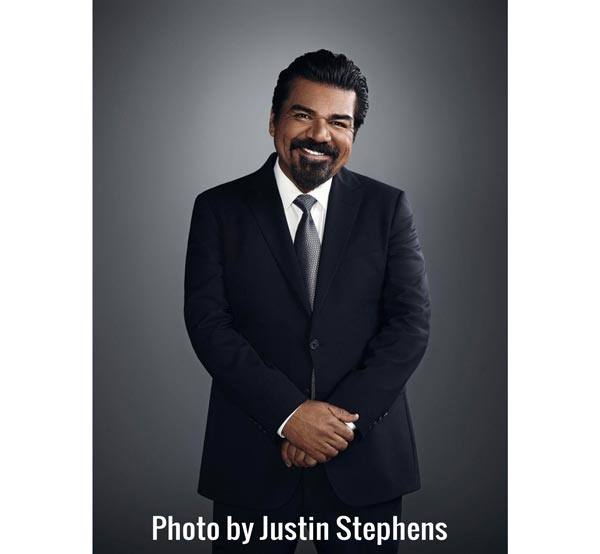 An Interview with George Lopez
George Lopez has done it all. He's been in movies, been on tv (including his own sitcoms and a nightly talk show), and received accolades for his years of stand-up comedy examining race and ethnic relations. He was named one of "The Top 25 Hispanics in America" by Time Magazine and received a star on the Hollywood Walk of Fame.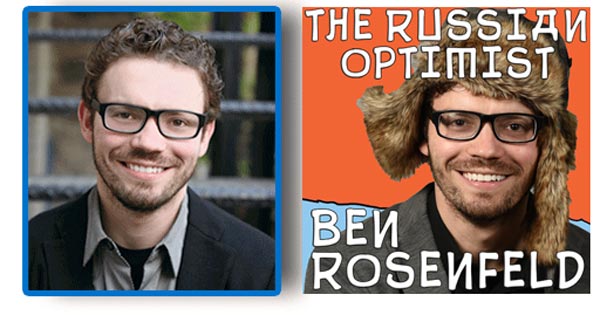 Ben Rosenfeld
When you are a Jewish son of Russian immigrant parents who divorce when you're young, you probably are destined to be a comedian. If nothing else, you're born with a wealth of material. Rutgers alumnus Ben Rosenfeld blends his family's experience as Russian Jewish immigrants in America with his philosophical beliefs, political observations, and unique characters. The result is something he calls "smarter comedy for smarter people."