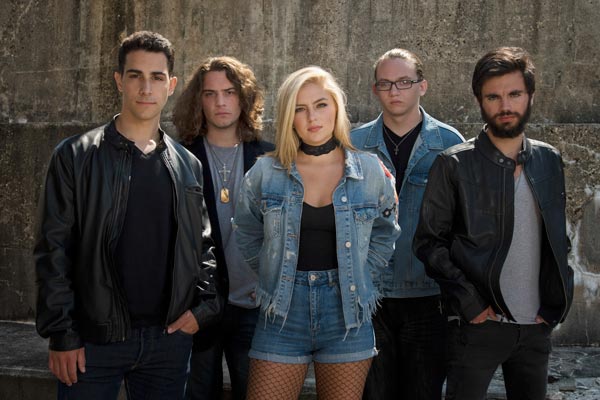 (ASBURY PARK, NJ) —"It's been over 10 years since I've seen someone as naturally talented as Taylor Tote," said Grammy-nominated engineer David Ivory who will record a pair of Taylor's shows in October.  The first is an exclusive performance with Taylor and her band at The Stone Pony in Asbury Park, NJ on Friday, October 13, 2017. Fans have a chance to be part of history as the show will also be filmed by the award winning film crew Right Stuff Studios.
Doors for the October 13th show will open at 7:00pm and the show begins at 8:00pm. Tickets are $15 in advance with a limited number of VIP tickets available for $40, which includes meet and greet, T-shirt, autographed poster, and early entry.  Advanced tickets and VIP tickets are available by contacting taylortotemusic@gmail.com and are available at The Stone Pony Box office.
Ivory has worked with some of music's biggest names such as Halestorm, The Roots, Erykah Badu, Patti LaBelle and many more including touring bands Silvertide and Stolen Rhodes.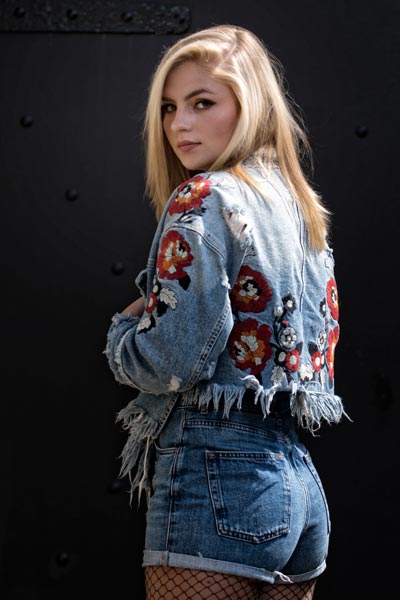 "What does Taylor Tote and Lzzy Hale have in common? How about working with Grammy nominated and multi-platinum selling engineer and producer David Ivory!" exclaimed Kostas Lymperopoulos.  "I cannot be more excited to be her photographer and be part of the production team for the filming and recording of her live show at The Stone Pony on October 13th. Over the past 3 years I have watched Taylor and her band grow by leaps and bounds.  It will be an honor to be part of the team at Right Stuff Studios to film and photograph this breakout performance at the legendary Stone Pony as she takes this next step in her career."
Taylor Tote and her band recognize the importance of this opportunity.  "We are so honored to be joining the list of artists that he has developed, launched, and worked with," said Tote.  "We are all thrilled for this next step in our music careers and David has already made us better musicians. We're so excited to show everyone what we've been up to!"
---
The article continues after this ad
---
---
The Taylor Tote Band includes Anthony Flora (Drums), Nick Ryan (Guitar/Background Vocals), Tom Briant (Guitar/Background Vocals), Aaron Manzo (Bass), and Taylor Tote (Lead Vocals). Everyone involved from the band to the venue is excited about the upcoming show.
"I knew Taylor was destined for big things from the first time I saw her in one of Jody Joseph student shows at The Stone Pony," recalled Kyle Brendle. "And now she is coming full on with her live recording event!  Taylor is one of the brightest young talents I have ever come across; her smooth sultry vocals can soar right to the heavens.  Mesmerizing on stage, she is truly gifted and a force you're going to be hearing plenty of in the future!"
David Ivory agrees. "Not only is she a gifted singer she is a strong talented songwriter.  Up is the only way this artist can go!" he added.
Ivory will also be recording the band on Saturday, October 21, 2017 at Puck, an intimate live-music venue in Doylestown, PA.  Additional shows - including a performance at the Premier Mesa Music Festival in Arizona - will be announced shortly.
"Make sure you keep your eyes peeled for more information to come, you won't want to miss it!" added Taylor Tote.
About Taylor Tote
Taylor Tote grew up in Monmouth County, NJ.  She has been leading her band, under her own name, since 2014.   Performing at the 2017 Winter NAMM in Anaheim, CA, the 2017 Penn State THON, and recently named NYC Hard Rock Rising 2017 Division Champions, Tote is a force to be reckoned with.  Tote's award winning "Fighter" Music video received three prestigious awards in 2017 from Garden State Film Festival (GSFF), the Asbury Park Music and Film Festival (APMFF) and Los Angeles Movie Awards (LAMA) in Hollywood, CA. For more on the band visit https://www.taylortote.com
PHOTOS BY Kostas Lymperopoulos, Right Stuff Studios
originally published: 2017-10-04 12:08:34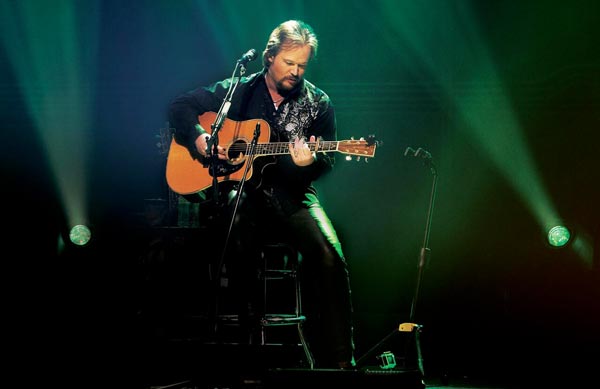 Levoy Theatre Presents Travis Tritt
(MILLVILLE, NJ) -- The Levoy Theatre presents country music star Travis Tritt on Friday, July 6 at 8:00pm.  More than 27 years after Travis Tritt launched his music career, the Southern rock influenced artist continues to display strong sales activity, sell-out shows, and stay true and relevant to country music fans across the globe. Continuously performing shows and withholding a heavy appearance schedule, Tritt is proving to be unstoppable. Tickets range from $59 to $69.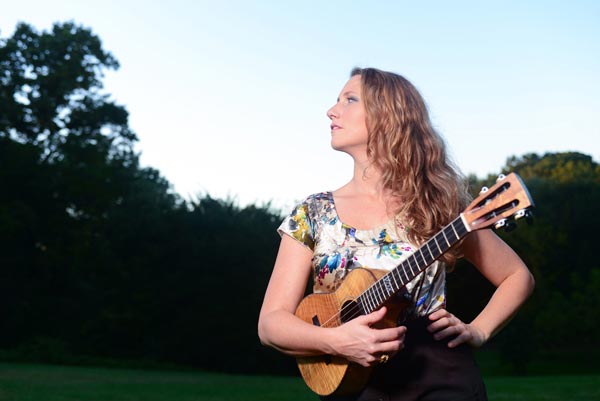 The 2018 New Jersey Uke Fest
(WHIPPANY, NJ) -- The Folk Project presents the 2018 New Jersey Uke Fest on August 24-25 at the Ukrainian American Cultural Center of New Jersey in Whippany and an outdoor Jam on the Morristown Green on Sunday, August 26.  This is the Folk Project's sixth annual ukulele festival, complete with everything you've come to expect from a uke fest: concerts, workshops, vendors, open mics, jams and more! Performers include Victoria Vox, Abe Lagrimas, Jr., Gracie Terzian, and The Aloha Boys and Alan Distajo, all of whom will also be presenting workshops. In addition Marc Dutton, Debi Velasco, Tyler St.Clare, Mihal Gross, Dave Kleiner and FiL Wisneski wil serve as additional workshop presenters.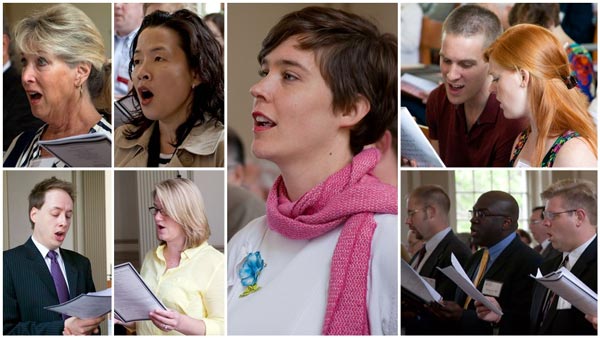 Westminster Choir College Holds Summer Choral Reading Session In Bristol Chapel
(PRINCETON, NJ) -- Westminster Choir College of Rider University will host a summer choral reading session on Tuesday, June 19 at 7:30pm in Bristol Chapel on the Westminster campus in Princeton.  Westminster alumnus Anthony Maglione will lead a reading of Ralph Vaughan William's Dona Nobis Pacem. Participants can bring their own scores or borrow one from Westminster. Admission is free.




New Jersey Symphony Orchestra performs free summer concert at Ocean County College
(NEWARK, NJ) -- The New Jersey Symphony Orchestra performs a free outdoor concert of Broadway songs, opera overtures and more at Ocean County College in Toms River on Tuesday, June 26 at 8:00pm. This event is sponsored by JCP&L/FirstEnergy Foundation and PNC Bank and presented in partnership with Ocean County College.