(NEWTON, NJ) -- Sundog Theatre will be staging its production of A Christmas Carol at the Newton Theatre, NJ, on December 15 at 7:00pm. Come see Scrooge, the three Ghosts of Christmas, Tiny Tim, and a host of other Dickensian characters in this beloved tale of redemption and enchantment. The show is geared toward young audiences, and is appropriate for all ages.
Directed by Jonathan Fluck, Sundog's presentation stays true to Dickens' original story, adapted for the stage by Cash Tilton, and original songs by Susan Mondzak and featuring a cast of six professional actors (Ebenezer Scrooge, John Scamardella; Marley, Joel Ingram; Belle, Erin Bonura; Mrs. Cratchit, Rebecca Monk; Young Scrooge, Kevin L. Scarlett; and Bob Cratchit, Michael Fidalgo)
The production is produced by Susan Fenley with musical direction by Michael Ancona and choreography by Ashley Burger. Technical Director, Stephen Fehr and  Stage Manager, Valerie Caniglia round out the production team.
Children will enjoy richly drawn characters that pop out of the book and onto the stage, and will be thrilled when they see a child chosen from the audience to portray Tiny Tim!
For more information or to purchase tickets click here. 
---
The article continues after this ad
---
---
ABOUT SUNDOG THEATRE
Formed in 2002, Sundog Theatre has been presenting original and contemporary theatre for 15 years. The arts company is unique on Staten Island in that it also presents culturally-based school programming rooted in theatre, visual arts, dance, music and literacy. Programs are offered to students in kindergarten through high school in New York City's public and private schools as well as community-based organizations. In addition, Sundog Theatre offers acting classes for children ages 6 to 14 year-round, and it tours productions throughout

the year.
Among the thought-provoking theatre the company has staged are favorites like The Fantasticks, Roar of the Greasepaint…, Lovers & Other Strangers, Charlotte's Web, and A Christmas Carol. Its original productions have included My Mariners, about retired sailors at Snug Harbor on Staten Island; Once Upon a Mime, an original, full-length show without words; If You Could See: The Alice Austen Story, about Staten Island's pioneering female photographer; Meucci's Message, about Staten Islander Antonio Meucci's invention of the telephone, and Sundog's signature series, its annual Scenes from the Staten Island Ferry. For more information, visit www.sundogtheatre.org or call 718-816-5453.
originally published: 2016-11-07 01:00:00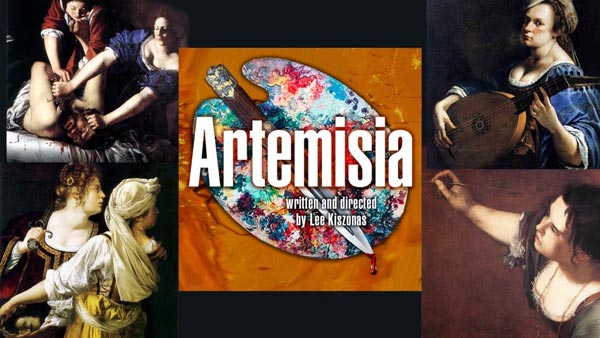 Who In The World Is Artemisia Gentileschi?
You know of Michelangelo, Da Vinci, Van Gough and Picasso. And, if you've ever been to elementary school, you've probably been taught about Georgia O'Keeffe. But what about Artemisia Gentileschi?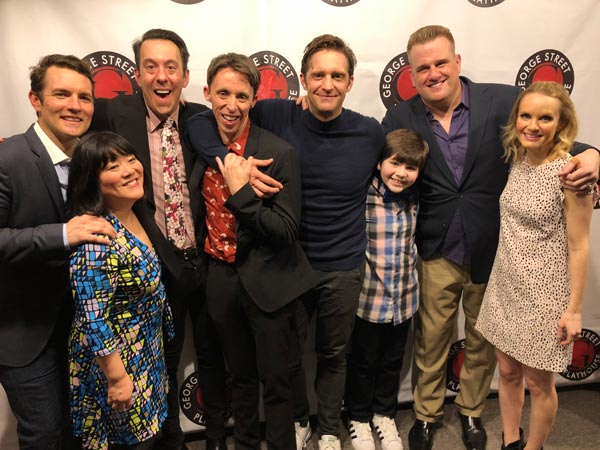 A Look At Kevin Cahoon, Director of "The Nerd" at George Street Playhouse
Before there was "American Idol" there was "Star Search," and before there was Carrie Underwood there was Kevin Cahoon.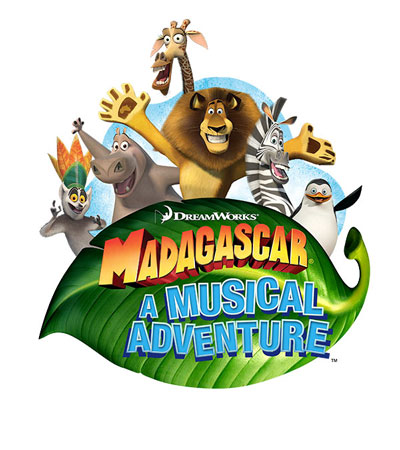 "Madagascar - A Musical Adventure" At The Growing Stage
"We were looking for a fun musical with a score that our audiences could relate to and appreciate," said Stephen L. Fredericks, the Founder and Executive Director of The Growing Stage – The Childrens Theatre of New Jersey in Netcong. "'DreamWorks' Madagascar – A Musical Adventure' features an upbeat, modern style that fit the bill, and the book has a great story with humor that can be appreciated by all ages. That's an important quality that we don't overlook in our selections since we are attempting to create a piece that can be appreciated by an entire family, and not simply a targeted age group."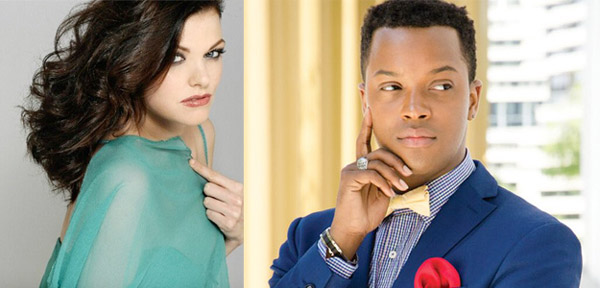 PODCAST: "The Sting" at Paper Mill Playhouse
The new musical "The Sting," now entering its last weekend at Paper Mill Playhouse, was pretty much totally sold out before it even opened. A musical adaptation of the classic, Oscar-winning film of the same name starring Paul Newman and Robert Redford, this new version stars Harry Connick, Jr., J. Harrison Ghee and Kate Shindle – to name a few. Theater-goers know Ghee from his inimitable performance as the drag queen hero Lola of the Tony Award-winning "Kinky Boots," and they know Shindle from Broadway productions of "Jekyll & Hyde," "Cabaret," "Wonderland" and the national tour of the Tony Award-winning musical "Fun Home." We spoke with both of them earlier this week as they were preparing for their final performances of this smash-hit run at Paper Mill.