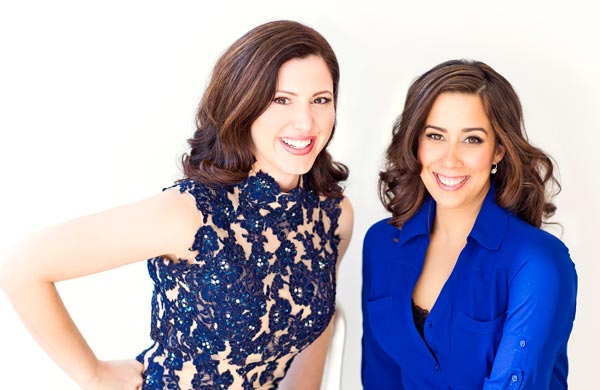 (NEW BRUNSWICK, NJ) -- State Theatre New Jersey will host a Women's Tea Luncheon on Wednesday, March 14, 2018 to raise funds for State Theatre New Jersey's arts access initiatives. The event, which is a celebration for Women's History Month, includes a networking hour and special program on the stage of the historic venue. Tickets and sponsorships are available from $150, and both men and women are welcome to help support this important cause. For tickets, call 732- 247-2700, ext. 512 or email rsvp@stnj.org.
A 501(c)(3) non-profit organization, State Theatre New Jersey is committed to giving back to the community, providing $730,000 worth of free and heavily-subsidized admissions for mainstage and educational programs annually. Nearly 60,000 underserved individuals statewide benefit—including students from low-income schools, veterans, children on the autism spectrum, seniors, charities, and local families. KPMG and PNC are among the sponsors of the Women's Tea, which will provide crucial support for all of these arts access initiatives at State Theatre New Jersey.
"Approaching its centennial in 2021, State Theatre New Jersey has an exciting vision for ensuring that the powerful impact of the arts continues to be accessible to people of all ages and backgrounds," said Wendy Wiebalk, State Theatre New Jersey Trustee, Certified Trial Attorney and Partner at Cahn & Parra, LLC, and Women's Tea Committee Member.
About the Women's Tea Luncheon Program
Featuring special guest sopranos Monica Yunus and Camille Zamora—passionate arts access advocates as co-founders of the non-profit Sing for Hope—the Women's Tea Luncheon program will recognize the valuable contribution artists and attendees have had on the community, through their dedication to dozens of charities, public service, their families, and their commitment to excellence. The program will highlight esteemed female State Theatre artists such as: Debbie Reynolds, Mary Tyler Moore, Audra McDonald, Diana Ross, Liza Minnelli, Aretha Franklin, Carol Burnett, Joan Rivers, and Whoopi Goldberg.
---
The article continues after this ad
---
---
STATE THEATRE NEW JERSEY is located at 15 Livingston Avenue in New Brunswick, New Jersey.
Photo: Monica Yunus and Camille Zamora from Sing for Hope
originally published: 2018-03-07 19:02:19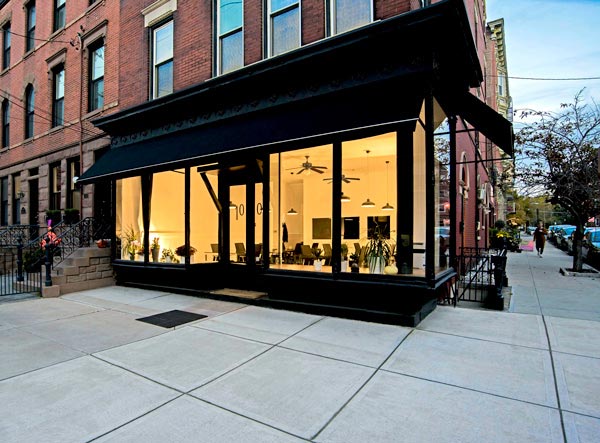 Hoboken's Field Colony
Throughout history, artists have consistently helped revive downtrodden city areas into vibrant locations, bursting with life. Unfortunately their reward has often been rents too high for the artists to remain in the area.  And so they move out to a new city or area of a city and watch the process repeat.  Aaron Boucher and Laura Vaccarella opened Field Colony in November 2017 to help prevent the cycle from happening to artists in Hoboken.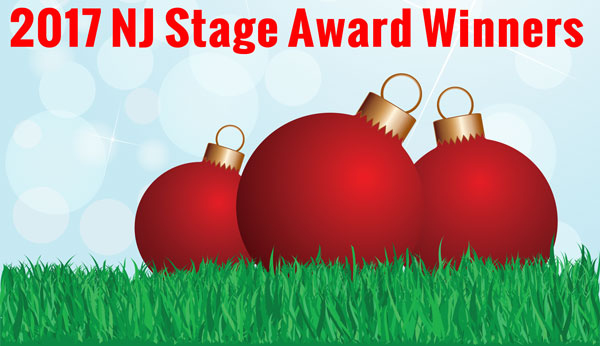 2017 NJ Stage Award Winners!
The NJ Stage Awards were create to promote places to experience the arts throughout the state. Initial voting takes place October 1-14 when the public gets the chance to vote on the full list of nominees. From there we tally the votes and create 10 finalists per category, based on a mix of the public vote and NJ Stage staff picks.  The public then votes on the finalists for the final 2 weeks of October.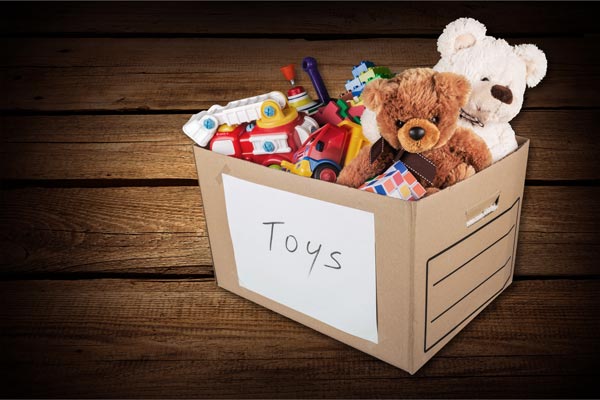 Arts Marketing Tips: Promoting Benefits
The holiday season helps bring out the best in people.  For arts organizations and artists, this often means taking part in benefits.  Whether it is helping to raise money or food for the local food bank, collecting blankets or clothing for the homeless, toys for tots, or bringing attention to a blood drive,  art is an excellent way to bring attention to a cause.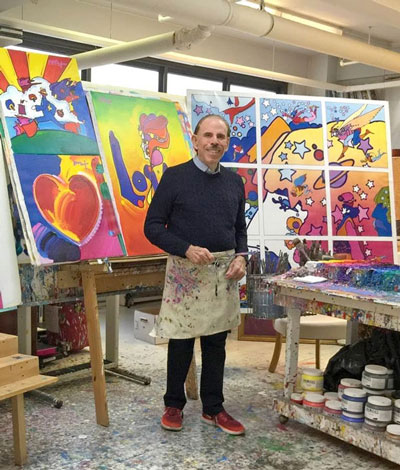 Peter Max: A Life In Art
When honoring iconic, global artists, no other humanitarian spirit, career or artistic expression emulates Peter Max. For the past six decades, Max has been part of the fabric of American pop culture, spreading peace, love and his universally recognized art across generations, cultures and eras. His work was and is for all - a democratization of art.  In October, Max celebrated his milestone 80th birthday, making him one of the last living pop artists of this generation.