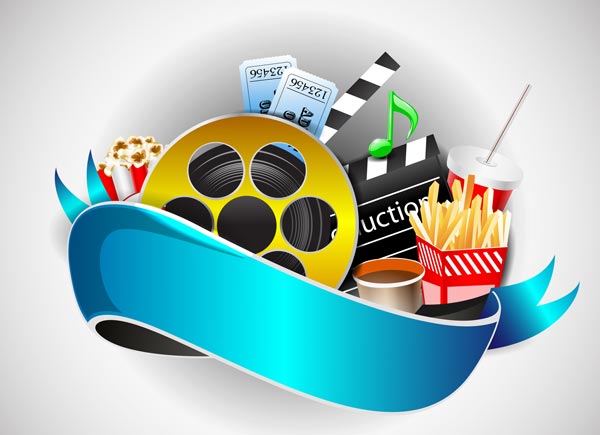 (NEW BRUNSWICK, NJ) -- This summer the State Theatre is proud to announce the return of the Free Summer Movies Series, sponsored by Boraie Development and The Provident Bank Foundation. Movies featured in the series include Frozen on July 12, E.T. the Extra Terrestrial on July 19, Despicable Me 2 on July 26, Babe on August 2, Monsters University on August 9, and Aladdin on August 16. Showings for each movie will be at 10:30am and 7:00pm showing. Tickets are FREE.
All six movies are free of charge to the community, offering young people the chance to enjoy their favorite films with their families, summer camps, and other groups in the opulent surroundings of the State Theatre, a historic 1921 movie palace that has become one of New Jersey's preeminent venues for live performance.
"We are proud to once again sponsor this wonderful series, giving local families and young people the chance to see movies for free in this remarkable historic venue," commented Hiam Boraie, Vice President of Boraie Development.
Jane Kurek, Executive Director of The Provident Bank Foundation, sponsor of the State Theatre's Community Access Initiative, commented, "We are thrilled to help make it possible for families of all backgrounds to have these exciting State Theatre experiences free of charge this summer."
"We are so happy to bring back the summer movie series this year with an expanded lineup of six films," added Anna Marie Gewirtz, State Theatre Vice President of Development & Strategic Partnerships. "As part of our mission we are committed to presenting affordable family-friendly programming. Our year-round Community Access Initiative invites our community to enjoy a variety of free events at the State Theatre. With the generosity of Boraie Development and The Provident Bank Foundation, we will reach a larger number of families this summer—around 7,500 people."
---
The article continues after this ad
---
---
Moviegoers will enjoy an unparalleled experience, beginning with the State Theatre's state-of-the-art HD digital cinema projection system, which includes a 46' Stewart film screen, a Barco projector, and digital surround sound. In the 1,850-seat restored theater, audiences can sit downstairs or enjoy the view from up in the balcony, just as in the glory days of Hollywood.
Groups of 20 or more, those planning a bus trip, or patrons requiring accessible seating, please call 732-246-7469 or go online: www.statetheatrenj.org/summer_movie_signup.  No reservations are required for groups under 20.
For tickets or more information, call the State Theatre ticket office at 732-246-SHOW (7469), or visit us online at www.StateTheatreNJ.org. The State Theatre ticket office, located at 15 Livingston Ave, New Brunswick NJ, is open Monday through Friday from 10am to 6pm; Saturday 1pm to 5pm; and at least three hours prior to curtain on performance dates unless otherwise specified.
originally published: 2016-05-11 00:00:00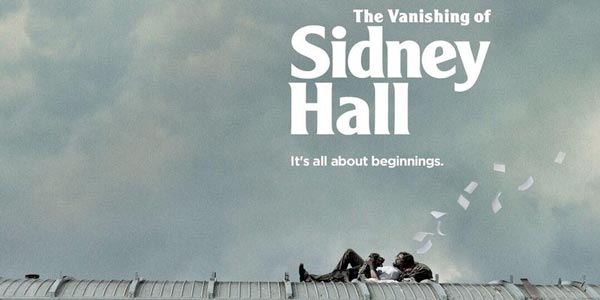 The Williams Center To Screen "The Vanishing of Sidney Hall"
(RUTHERFORD, NJ) -- The Williams Center will present The Vanishing of Sidney Hall on Tuesday, February 27th at 7:30pm. After publishing a bestselling novel based on the death of one of his high school classmates, the controversial writer Sidney Hall (Logan Lerman) finds himself catapulted to unexpected fame and renown.  A Q&A with Director Shawn Christensen will take place immediately after the screening.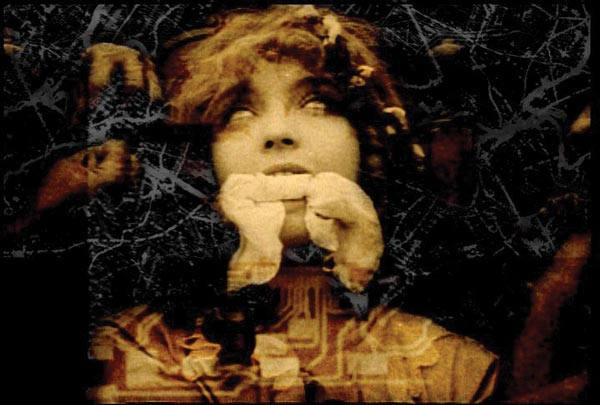 Monmouth University To Screen "Rebirth of a Nation"
(WEST LONG BRANCH, NJ) -- The Center for the Arts at Monmouth University has announced its first of two events this semester featuring the work of multimedia artist Paul Miller - aka DJ Spooky.  On February 20 at 4:30pm in Wilson Auditorium, there will be a free screening and faculty discussion featuring Rebirth of a Nation, Miller's remix of D.W. Griffith's 1915 epic film The Birth of a Nation. Please note that Miller will not be present for this event, however he will be on campus on March 21 for his multimedia performance, Book of Ice, performing with students and faculty from the Department of Music and Theatre.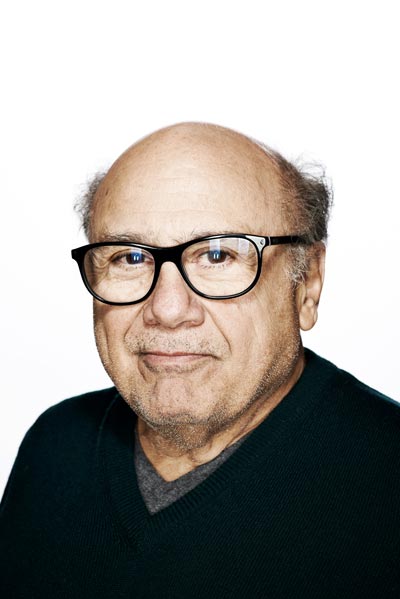 Danny DeVito To Return Home For Asbury Park Music & Film Festival
(ASBURY PARK, NJ) -- The Asbury Park Music & Film Festival (APMFF) will present An Evening with Danny DeVito on Saturday, April 28 at 7:00pm at the Paramount Theatre in Asbury Park, NJ. This event will be one of the anchors of its 2018 lineup that includes headlining performances by Sublime with Rome.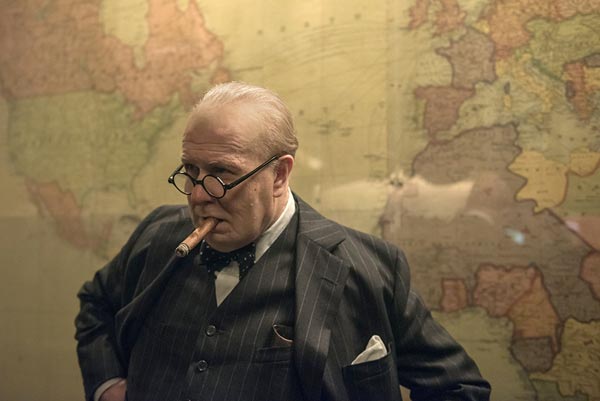 Count Basie Theatre To Screen Award Winning Films
(RED BANK, NJ) -- The Count Basie Theatre has announced the dates of several movies showing at the historic landmark as part of its Awards Season Screenings film series. Tickets for Basie screenings of Lady Bird (Jan. 30), Get Out (Jan. 31), Three Billboards Outside Ebbing Missouri (Feb. 6), Call Me By Your Name (Feb. 7), The Florida Project (Feb. 12), Darkest Hour (Feb. 21), Phantom Thread (Feb. 26) and I, Tonya (Feb. 27) are on sale now for $5 per ticket at theBASIE.org, 732-842-9000 and the Basie box office.