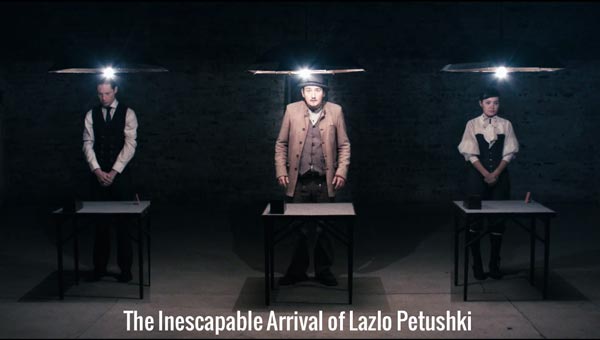 The first two weeks of the New Jersey Film Festival feature amazing short films that cover virtually every genre.  The works were selected by a panel of judges which include media professionals, journalists, students, and academics.  Four shorts stood out for us.
While doctors try to save Marion Ross (of Happy Days fame) from dying in The Final Show by Dana Nachman, we see her character in a house that includes her long-time hairdresser, her two husbands, and her first ever boyfriend.  Her mission in this comedy short is to choose one of them to spend eternity with. Two Balloons by Mark Smith is a sweet animated film about friendship, adventure, and travel between animals traveling in a pair of blimp like crafts. Lockdown by Max Sokoloff  is a terrifying look at a high school shooter roaming the halls who gets the school placed in lockdown mode on picture day.
And then there's The Inescapable Arrival of Lazlo Petushki by Sven Werner, a film that is beautifully shot with a surrealistic quality as if it is part of a dream.  In the short, a young man is about to arrive in a mysterious city by boat, when he finds himself lost in the labyrinthine hull of the ship. Embarking on a surreal journey through the boat, he is chased by the inescapable, by himself, and by the very luggage he was hoping to leave behind. The short is sort of like a piece of poetry that can easily be interpreted many ways.
"I welcome various interpretations and listen carefully when people tell me of their experience of the film," said Werner.  "I have a relatively clear idea of the narrative and what it means to me when making the film, but it's the kind of film that will resonate differently with different people.  I do believe that leaving dark corners and not spelling everything out allows the viewer's imagination to fill those gaps and make the journey more personal."
Werner adds, "My intention was indeed to allow the audience to get a little lost in Lazlo's inner experience of the situation, fueled and warped by his imagination."
---
The article continues after this ad
---
---
All four shorts showcase beautiful filmmaking and feature good acting. They also all tell a distinct story; none of the films feel as anything more was needed to get their point across.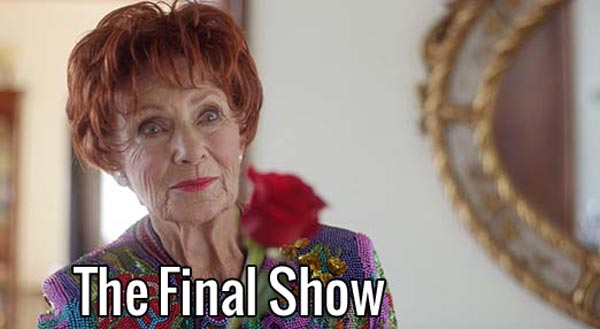 "Shorts are in some ways more difficult to create than features as you have to do more with less," explained Albert Nigrin, Executive Director/Curator of the Rutgers Film Co-op/New Jersey Media Arts Center, Inc.  "You have a time limitation and most likely financial limitations as well.  I'm not sure if shorts allow filmmakers more leeway with their work, but I can tell you that I see a lot of feature films that would be great short films.  Many filmmakers don't know how to let go of some of their images.  They fall in love with too many of them and don't realize they are bogging down their work."
Nigrin says he believes narrative short films should make a distinct point, but experimental films do not have to be understood.  Sometimes the two worlds appear to collide as in The Inescapable Arrival of Lazlo Petushki.  Werner, from Glasgow, Scotland, took one and half years to create his short, and says many people have been enthusiastic about the film — a project that will hopefully be a stepping stone in his career.
"The truth is that I find the short film format rather challenging," Werner admits.  "I really like arriving in a scene and its atmospheric intensity and look forward to making feature films.  The ultimate goal with this film and all of my work is to hopefully create a worthwhile experience that leaves people inspired.  I'm also hoping to establish my filmic handwriting with this short with the view to creating a feature next."
The New Jersey Film Festival takes place on the Rutgers University campus in New Brunswick from January 26 through March 2nd.  The festival generally screens both shorts and feature films and every screening is a New Jersey or an area premiere. For more on the festival visit www.njfilmfest.com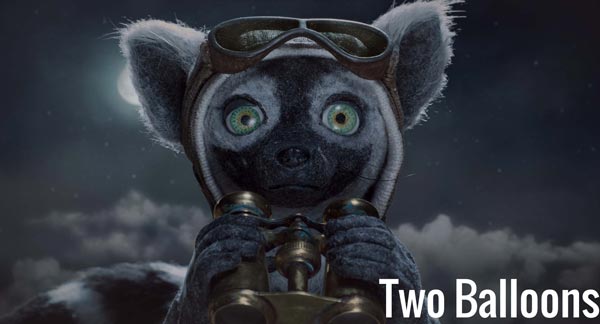 originally published: 2017-12-26 16:18:46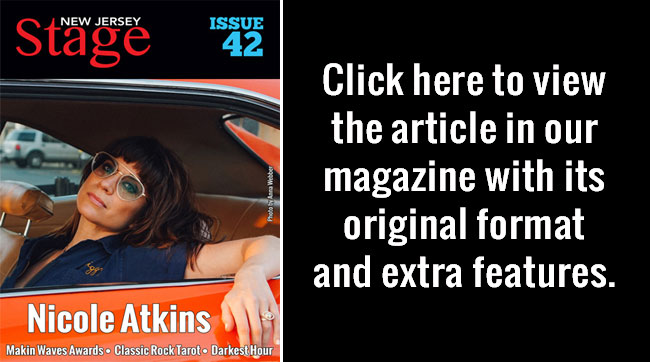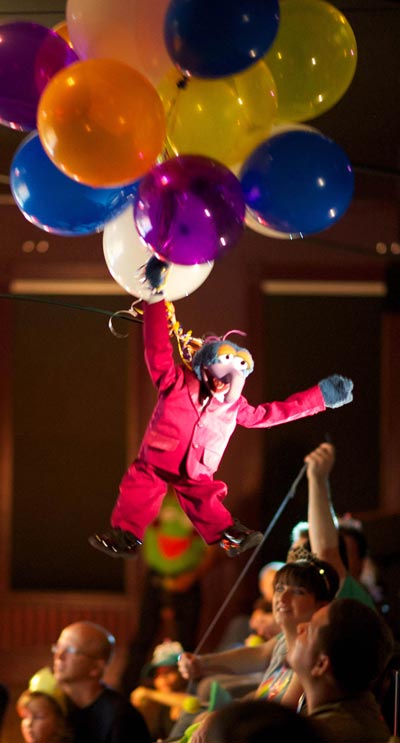 Sing Along With The Muppet Movie At Mayo On March 11th
(MORRISTOWN, NJ) -- Sing Along with The Muppet Movie comes to Mayo Performing Arts Center (MPAC) on Sunday, March 11 at 2:00pm. The event provides family-friendly, raucous interactions with the classic film of Jim Henson. The Sing Along crew brings elements of the films to life for the audience via puppetry, kiting, and shadow acting. Tickets range from $20-$30.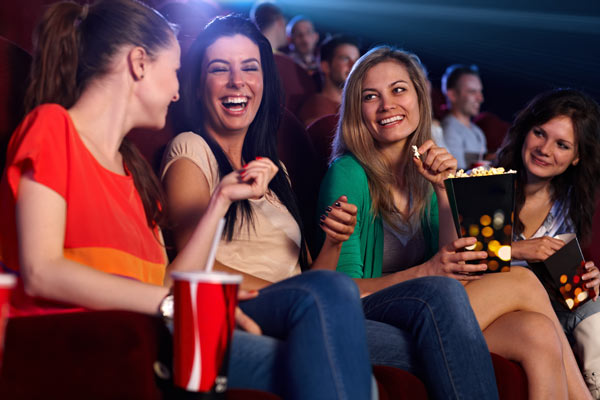 The Second Annual Reel Montclair: Academy Award Edition
(MONTCLAIR, NJ) -- The Film Institute at Montclair State has partnered with the New York Film Critic Series to present the second annual Reel Montclair: Academy Award Edition where four esteemed film critics will discuss the films and performances nominated for Academy Awards this year. The event will take place on Monday, February 26, 2018 at 7:30pm in the Presentation Hall in the School of Communication and Media on the Montclair State campus.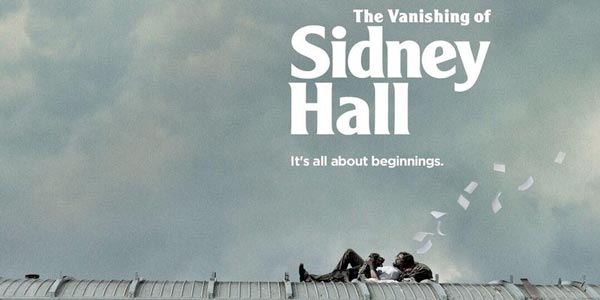 The Williams Center To Screen "The Vanishing of Sidney Hall"
(RUTHERFORD, NJ) -- The Williams Center will present The Vanishing of Sidney Hall on Tuesday, February 27th at 7:30pm. After publishing a bestselling novel based on the death of one of his high school classmates, the controversial writer Sidney Hall (Logan Lerman) finds himself catapulted to unexpected fame and renown.  A Q&A with Director Shawn Christensen will take place immediately after the screening.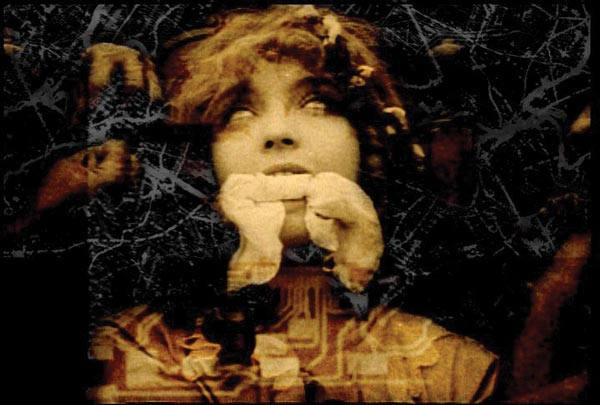 Monmouth University To Screen "Rebirth of a Nation"
(WEST LONG BRANCH, NJ) -- The Center for the Arts at Monmouth University has announced its first of two events this semester featuring the work of multimedia artist Paul Miller - aka DJ Spooky.  On February 20 at 4:30pm in Wilson Auditorium, there will be a free screening and faculty discussion featuring Rebirth of a Nation, Miller's remix of D.W. Griffith's 1915 epic film The Birth of a Nation. Please note that Miller will not be present for this event, however he will be on campus on March 21 for his multimedia performance, Book of Ice, performing with students and faculty from the Department of Music and Theatre.