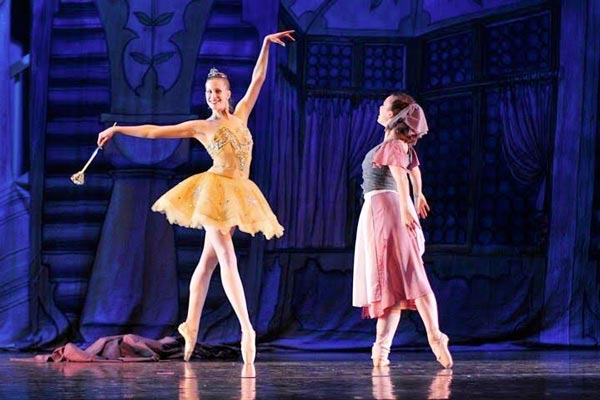 (LAMBERTVILLE, NJ) -- Roxey Ballet, New Jersey's preeminent contemporary dance company, is proud to present "Cinderella" on May 6 and 7 at The College Of New Jersey's Kendall Main Stage Theater. One of the most loved stories of all time, this classical, family-friendly production is accessible to all audiences.
Enjoy the story of the stepsisters' comic antics, some fairy dust, a handsome prince, and an ill-treated servant girl who, against all odds, finds true love. Sets, costumes, and lighting are masterfully combined in a visually stunning presentation of this favorite fairy tale. This production promises to be a shining example of the magic of dance at Roxey Ballet.
"Cinderella" is directed and choreographed by Mark Roxey, co-founder of this acclaimed professional company. Also featured are costumes designed by Alicia Worden and Nilda Roxey-Jones, and lighting designed by Jeffrey Goldstein. Alongside the international cast of Roxey Ballet's professional performers, Cinderella also includes over 60 young artists from neighboring communities, including Lambertville, New Hope, Doylestown, Newtown, Stockton, Hopewell, Lawrenceville, Pennington, Ewing, and Princeton.
"The goal of our annual Classic Stories is to offer familiar tales in vibrant ways to engage new audiences," says Hailey Glover, Roxey Ballet's Director of Education and Outreach. "Cinderella is a family-friendly production that highlights the talents of student dancers complemented by our fully professional ballet troupe. Even the youngest dancers play pivotal roles and their enthusiasm is contagious!"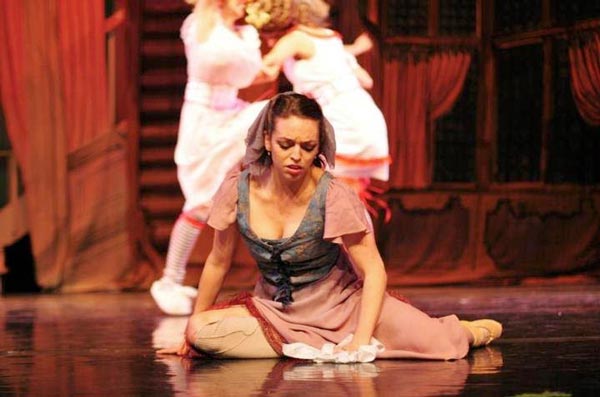 Roxey Ballet's "Cinderella" programming includes a relaxed performance on May 6 at 1 PM. The sensory-friendly performance allows families with ASD and special needs, sensitivity issues, or young children to enjoy "Cinderella" in a supportive environment. Guests will be free to move around, and house lights will stay on at 50%. Trained volunteers will be present throughout the theatre to assist and direct audience members. Resources such as pre-visit, social stories, and picture schedules are available on their website.
---
The article continues after this ad
---
---
"Cinderella" is the first of three main stage performances of the season. On May 21st, Roxey Ballet will perform "Carmina Burana" with Princeton Pro Musica and Princeton Girlchoir, and on June 4, Roxey Ballet will perform "We vs. C", a collaborative experience to tell the stories of Breast Cancer survivors, at Grounds for Sculpture.
All performances of "Cinderella" will be held at The College Of New Jersey's Kendall Main Stage Theater. Tickets are available at www.roxeyballet.org/cinderella.
The Roxey Ballet is supported in part by funds from the Bunbury Foundation, Church & Dwight Co., Inc, Cultural Trust of New Jersey, The Geraldine R. Dodge Foundation, Hunterdon County Cultural & Heritage Commission. Merck Foundation, The Kennedy Center John F. Kennedy Center for the Performing Arts, New Jersey State Council on the Arts, NewMusic USA, Robert Wood Johnson University Hospital Hamilton, VSA: The International Organization on Arts and Disability, in addition to individual donors.
originally published: 2017-01-25 00:00:00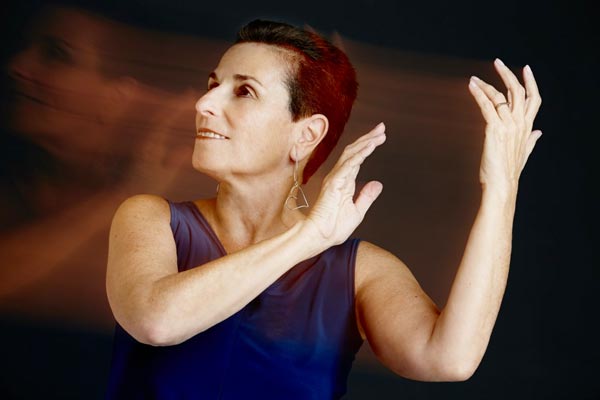 The Legacy of Hope: Carolyn Dorfman Dance at Monmouth University
"I didn't intend to make work about my Jewish legacy. It just kind of percolated," says Carolyn Dorfman, choreographer and artistic director of Carolyn Dorfman Dance.  Now in its 35th season, Carolyn Dorfman Dance explores a wide range of subjects, including the changing nature of love, the power of the natural world, even the meaning and attraction of tattoos.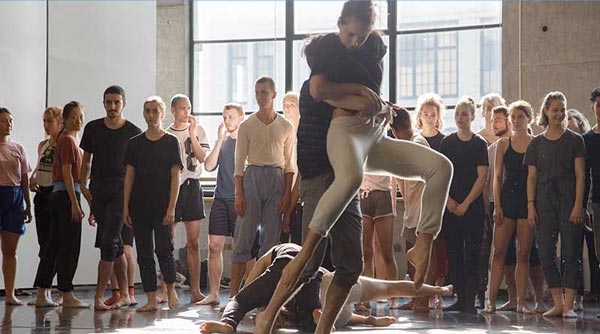 Why MIP(R) 2018 Will Play an Integral Role in Your Professional Dance Education
This year MOVEMENT INVENTION PROJECT (MIP®) celebrates its 10th anniversary at the Baryshnikov Arts Center, and with this milestone, a series of exciting new changes. Internationally acclaimed Francesca Harper takes the lead as MIPs new Artistic Director, another extraordinary line-up of artists are on faculty, and new experience-enhancing technologies will be included. It's clear that a unique season awaits, but before we get into detail let me tell you more about the program as whole.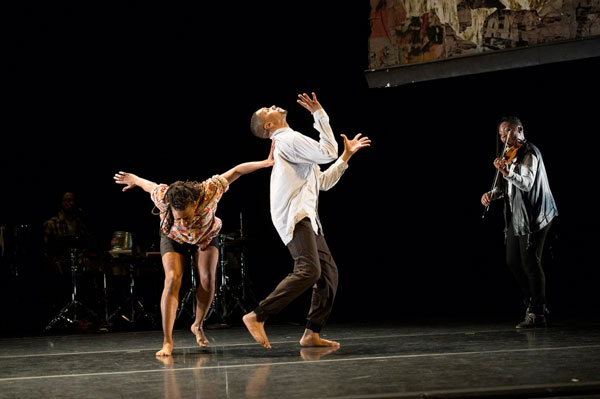 CAMILLE A. BROWN'S "INK" AT PEAK PERFORMANCE
From February 1 through 4, Peak Performances at Montclair State University presents Camille A. Brown and her dancers in "ink," the final installment in Brown's dance theatre trilogy about identity. The first installment was "Mr. TOL E. RAncE" in 2012 and "BLACK GIRL: Linguistic Play" from 2015. The hour-long "ink" is a new work, having received its premiere on December 2, 2017 in Washington, D.C.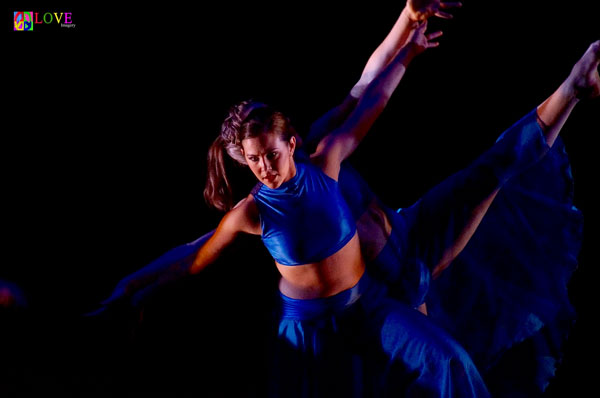 An Interview with Ariel Grossman, Choreographer of Ariel Rivka Dance's "The Book of Esther and Other Works" at NJ's Roxbury Performing Arts Center, Oct. 15
Ariel Rivka Dance is a critically acclaimed all-female contemporary dance company led by choreographer Ariel Grossman and her husband, composer David Homan. Based in the New York metropolitan area, Ariel Rivka Dance is a company which is committed to creating innovative work with new music that explores emotionally-driven movement with underlying currents of technique and structure.