originally published: 03/12/2019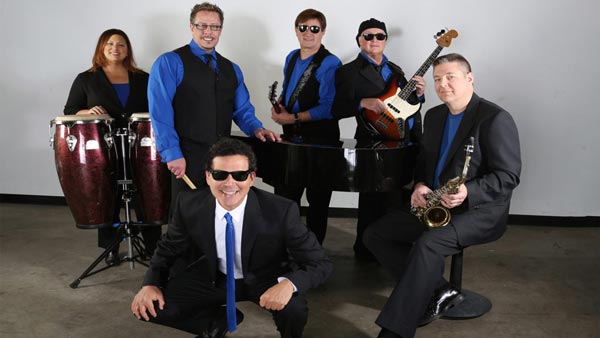 (TOMS RIVER, NJ) --  The OCC Foundation and The Jay and Linda Grunin Center for the Arts are partnering to host Robert Eric's Piano Man – A Tribute to Billy Joel on Saturday, March 30, 2019. A VIP reception will be held at 6:30pm in the Black Box Theatre, and the concert begins at 8:00pm on the Main Stage. Proceeds from the event will support the mission of the OCC Foundation and help students fulfill their dreams of college education.  
Known as "Philly's Piano Man," Robert Eric began his career with the group "Big Shot," Billy Joel's back-up band. He has also toured with "Rocksplosion" as Billy Joel and has opened for the man himself twice at the Wachovia Center, with Billy asking for and receiving a big round of applause from the crowd in honor of the warm-up tribute act. This guy looks, sounds, talks, acts, and plays just like him!
For one night only enjoy an evening of incredible music and food as you support the mission of the OCC Foundation. Despite the College's best efforts to contain costs and maintain an affordable education, many students still have a tremendous need for financial assistance. Scholarships make the difference. Your support of this event can turn the dream of a college education into a reality for many Ocean County students. Learn more about scholarships at go.ocean.edu/scholarships.
To purchase tickets, contact the Grunin Center at 732-255-0500 or visit grunincenter.org. VIP reception (includes wine, beer, light fare) / concert tickets are $100. Tickets for the concert only are $45.  The Grunin Center is located on the OCC Main Campus on College Drive in Toms River, New Jersey.
---