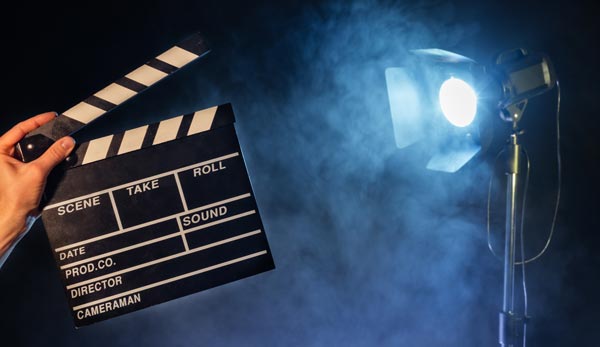 Continuing studio growth, RhinoHeart Films expands scope and size, comparable to that of Warner Brothers, with a $1.4 Billion underwrite via the help of their American-based Chinese private equity partners. RhinoHeart Films is an LA-based film and television series production company focused on creating original content, distribution, financing, animation, gaming and next generation international entertainment franchises. 
Finances will be used for the creation of next generation film and television franchises, with multiple seasons of new original content ranging from family oriented material to young adult series, along with stand-alone motion pictures.
RhinoHeart Films is on trend with the major moves within the entertainment world as "Wanda Group chairman and CEO Wang Jianlin, one of China's richest men and who heads the company that already bought AMC in a $2.6B deal in 2012, has made no bones about wanting to own a major Hollywood studio" (Deadline Hollywood 2017)
Continuing their "out-of-the-box" philanthropic integration- a similar mission statement by Amazon CEO, Jeff Bezos- each of the studios film and tv projects creates a sustainable giving structure that enables tangible impact via resources, while making cultural impact through the creativity itself. "All the wonderful people, films, shows, and opportunities toward good which we have right now, set the stage for global positivity. If you have an opportunity to help, you have an obligation to, and with us, that means positive global change with works of great entertainment. Stories with likable characters that you not only want to believe in, but can get behind to change their fate on screen, and in the process, empower those viewing from the comfortability of a theater seat or family room couch, to change their own fate for the better."  Avi Fogel (Producer - RhinoHeart Films)
"Creating something new and putting it into the world, starts a ripple in the pond. Being able to inspire the next generation in some way, in whatever their talents, chosen pursuits, or phases of their lives, is another way we can contribute to the human narrative, building on those that came before us." Christos Chrestatos (Producer - RhinoHeart Films)
---
The article continues after this ad
---
---
Studio veterans from "the big five" have already begun circling the pre-studio as a well received, and needed, home for film and television, capitalizing on models used by studios such as Sony. "Wanda's presence in Hollywood films continues to grow, quickly. The company bought Legendary Entertainment for $3.5B in January, which essentially gives it a stake in half dozen or so event pictures on the Universal slate." (Deadline Hollywood 2016)
With strong allies such as Netflix, Warner Brothers, Amazon, Sony, Disney, Marvel, and Reliance- RhinoHeart Films is positioned to capitalize on the successful track record of its iconic partners, and combined with their forward-thinking Chinese investors, the studio is set to create a slate of next generation film and television franchises.
originally published: 2017-12-01 01:00:00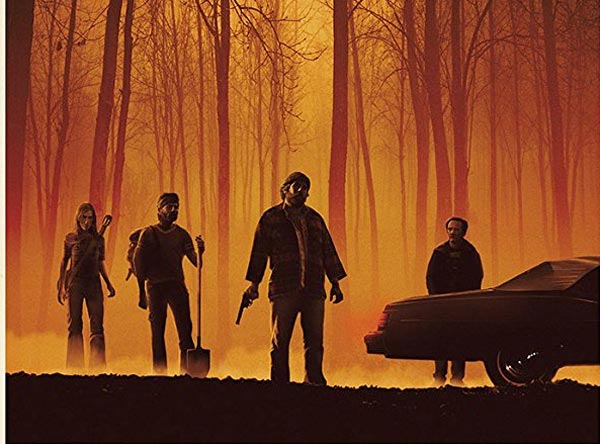 Bullitt County
Bullitt County by David McCracken opens the New Jersey International Film Festival Summer 2018 on Friday, June 1st at 7:00pm. In the psychological-thriller feature film, four buddies with a dark secret reunite after ten years for a bachelor party on the Kentucky Bluegrass Bourbon Trail.  When they discover that their favorite distillery has been turned into a winery, the newly sober groom, Gordie, seizes on an even better adventure: a search for a stash of buried Prohibition money deep in the woods of Bullitt County, Kentucky. His friends reluctantly join him on his quest, only to discover there's something much more dangerous than cursed treasure.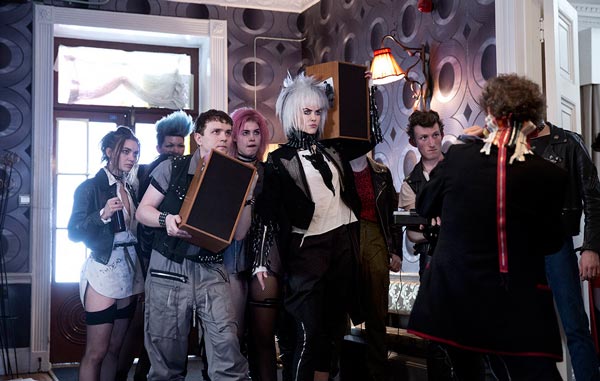 REVIEW: How To Talk To Girls At Parties
'Punk's not dead, it just smells that way!" So goes the old joke at the expense of that short-lived but impactful cultural movement that captured the imaginations of teenagers in the New York and London of 1977. Fifteen minutes into John Cameron Mitchell's adaptation of Neil Gaiman's short story we begin to get a whiff as pungent as the rotting corpse of Sid Vicious. This, folks, is a stinker!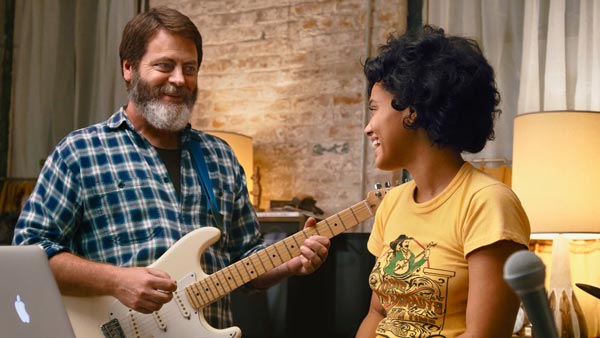 REVIEW: Hearts Beat Loud
The phrase "feel-good movie" tends to get an unfair rep these days. But Brett Haley and Marc Basch's Hearts Beat Loud is certainly not to blame for that. This make-believe tale of a father and daughter on the cusp of an empty nest transition has more sincerity and virtue than most films submitted for Oscar nods each year, and a lot of that is due to the script, the tone and the performances of its perfectly complementary cast.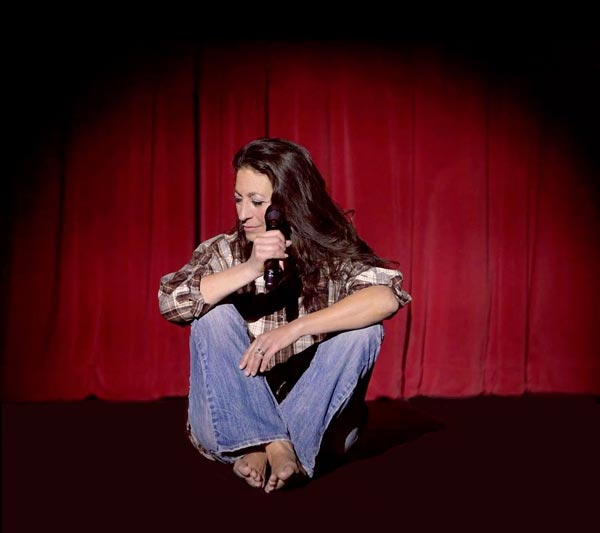 No One Can Hurt Me When I Sing
It's rare to get the chance to talk to actors portraying their own lives on screen, but Linda Chorney is no ordinary actor and her story is anything but ordinary.  In 2012, she became known as the artist who crashed the Grammy Awards.  Her story is now told in the film, When I Sing.