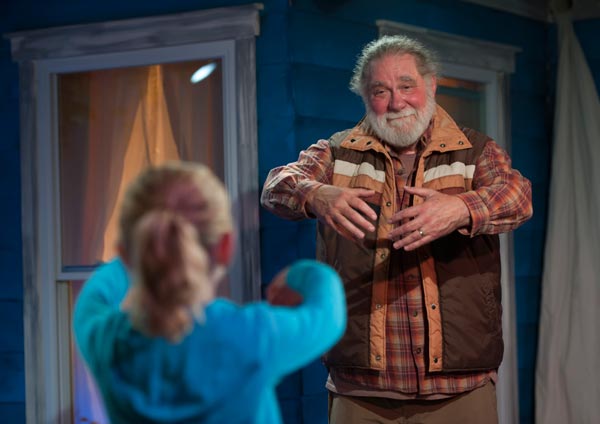 Finding meaningful connections across a divide is the theme of many an artistic work.  Building bridges and friendships can be difficult in a world of Instagram and noses in phones.  Generations are apt to swipe their way into relationships.  But do they last? Are they real, caring relationships that will have a lifelong impact? These are some of the issues brought to bear in Erin Mallon's likable world premiere play The Net Will Appear at Hoboken's Mile Square Theatre.
Bernard (Richard Masur) spends his days on his roof, in a chair, drinking Jim Beam and hoping to snare the annoying birds with mousetraps in his trees.  His unseen wife is depressed or has Alzheimers.  One day his next door neighbor Rory (Maltida Lawler) pops out and strikes up a conversation.  Precocious is an understatement to describe her.  She's clearly smart, spends way too much time within the confines of bickering mom and bonus-dad.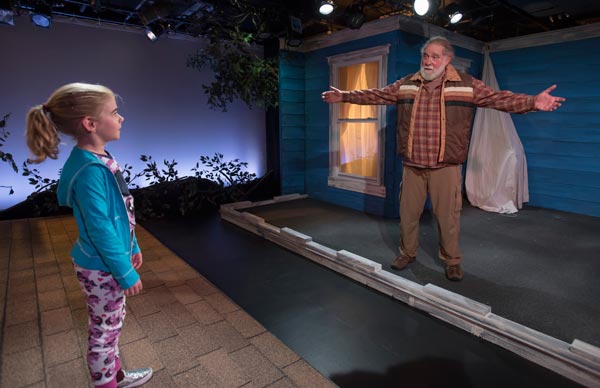 This is a tender, moving, slice of lives.  Mallon dialogue snaps with wit and craft.  She in concert with director Mark Cirnigliaro create memorable characters with amazingly strong performances from Masur and Lawler.  Masur is known for generations of work on sitcoms from Rhoda and One Day at a Time to Netflix's Orange is the New Black and films like My Girl and Risky Business.  His casting is surprising and deft.  Bernard is defensive, private, gruff but clearly won over by Lawler's Maltilda.  It is great to see an actor typically cast in supporting boyfriend/husband/agent roles play a true character lead.  And Masur rises to this challenge, melting the tough exterior with great facials and warm acting.  Over the course of four scenes, each set in a different season, across a year, Bernard and Rory grow closer…while never breaching the distance of their roofs.  Lawler is cute and delivers a pert, knowing performance.  The two-hander works as each seeks sanctuary and companionship on their roofs.
Lawler has a way with a line.  She hits the laughs but also delivers a tender performance.  Rory can be vulnerable given her life circumstances and retreats to the roof with curiosity and candor.  She's energetic, cute, and winning so it is easy to see how each would be drawn to the other.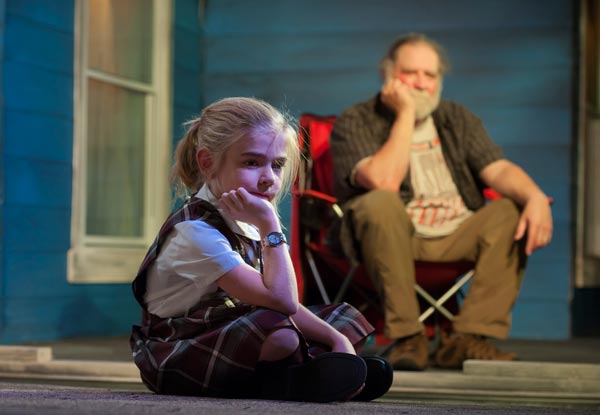 Together the actors create a nice balance – she's honest, forthright and all too apt to speak.  He's guarded for realistic reasons – especially given her age.  Yet over the course of time, their relationship begins to matter to one another.  They are exactly what the other needs as they meditate on friends, aging, school, religion with subtle charm and easy, knowing humor.  Bernard never talks down to Rory or patronizes her which is so rare in works featuring older adults.  And credit for this restraint again belongs to Mallon's rich text, Cirnigliaro's deft direction and Masur's craftiness as an actor.  The production is credible, warm and engaging.  It deserves a longer life, hopefully with the tandem of Masur and Lawler.
---
The article continues after this ad
---
---
The Net Will Appear plays through October 8.  Mile Square Theatre is located at 1400 Clinton Street in Hoboken, New Jersey. Tickets are available online.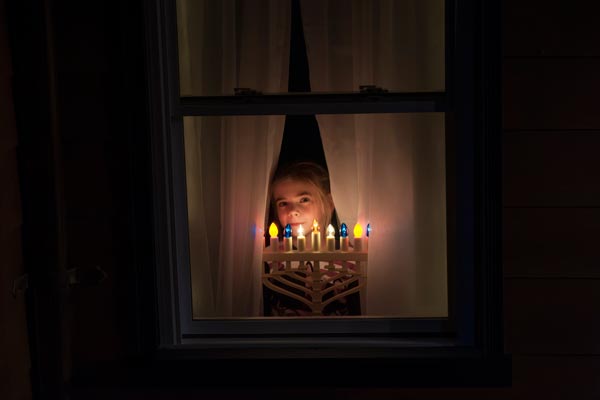 Photos by Joe Epstein
originally published: 2017-09-26 00:00:00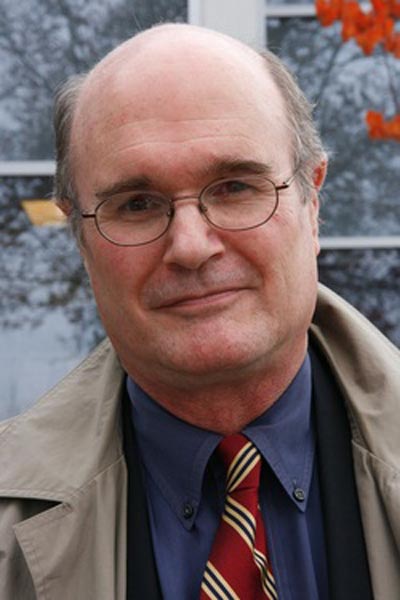 A Look At The 2018-19 Theatre Season At Centenary Stage Company
(HACKETTSTOWN, NJ) -- Theater fills the Lackland Performing Arts Center as Centenary Stage Company announces its 2018/19 professional theater line-up.  This season's main stage professional theater series includes four exciting CSC productions ranging from horror to a world premiere, from a spectacular musical to a timely relevant classical text. The season launches with Bram Stoker's classic horror Dracula adapted and directed by Charles Morey. The season continues with the rolling world premiere of Apples in Winter by Jennifer Fawcett. CSC's Family Holiday Spectacular returns with everyone's favorite orphan in Annie: The Musical. Finally, theatre luminaries Randall Duk Kim and Anne Occhiogrosso return to present John Alan Wyatt's translation of Henrik Ibsen's An Enemy of the People. Centenary Stage Company's Women Playwrights Series also returns and new for 2018/19 season Centenary Stage Company will be presenting the Gates Ferry Series: "What is Truth?" led by guest artists Randall Duk Kim and Anne Occhiogrosso.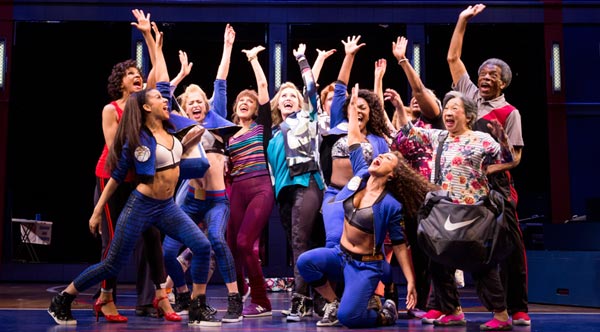 "Half Time" - A New Musical About Not Acting Your Age
Dori Berinstein knew she wanted to tell a story about celebrating life, grabbing opportunities and living life to its fullest. She found that story in Newark, New Jersey.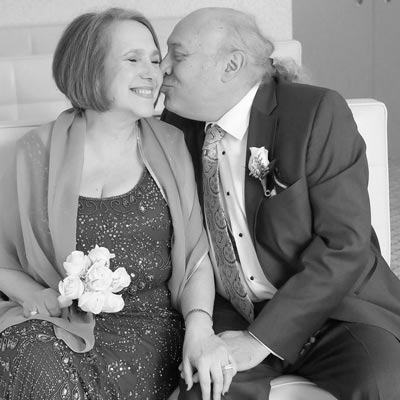 Long Branch Theatrical Couple Uncovered Creative Potential of Artists with Disabilities
In the early 1990s Gabor Barabas, MD, was medical director of the Matheny School and Hospital, a special hospital and school in Peapack, NJ, for children and adults with medically complex developmental disabilities. His wife, SuzAnne, who was director of the Peanut Butter Theatre for children, couldn't help wondering about the creative potential that might reside inside the minds of her husband's patients if they were given the opportunity to express themselves.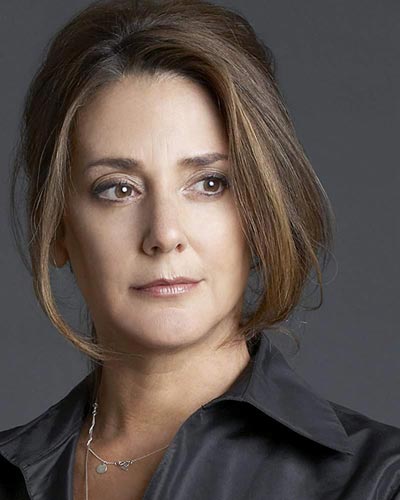 Talia Balsam Talks About Her Career And Upcoming Reading At George Street Playhouse
If acting were to come naturally to anyone, it would come to Talia Balsam. Balsam, who will appear in a reading of Eugene Pack's play "Night with Oscar" on June 8 at the George Street Playhouse in New Brunswick, is the daughter of two very successful actors—the late Oscar winner Martin Balsam and Joyce Van Patten.