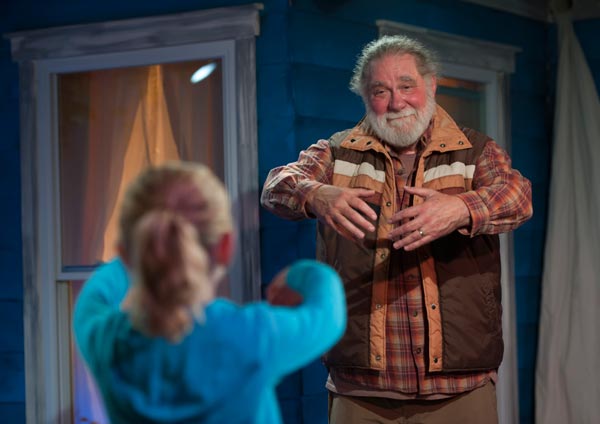 Finding meaningful connections across a divide is the theme of many an artistic work.  Building bridges and friendships can be difficult in a world of Instagram and noses in phones.  Generations are apt to swipe their way into relationships.  But do they last? Are they real, caring relationships that will have a lifelong impact? These are some of the issues brought to bear in Erin Mallon's likable world premiere play The Net Will Appear at Hoboken's Mile Square Theatre.
Bernard (Richard Masur) spends his days on his roof, in a chair, drinking Jim Beam and hoping to snare the annoying birds with mousetraps in his trees.  His unseen wife is depressed or has Alzheimers.  One day his next door neighbor Rory (Maltida Lawler) pops out and strikes up a conversation.  Precocious is an understatement to describe her.  She's clearly smart, spends way too much time within the confines of bickering mom and bonus-dad.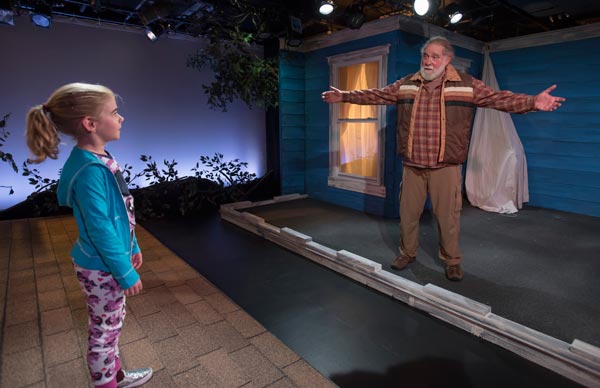 This is a tender, moving, slice of lives.  Mallon dialogue snaps with wit and craft.  She in concert with director Mark Cirnigliaro create memorable characters with amazingly strong performances from Masur and Lawler.  Masur is known for generations of work on sitcoms from Rhoda and One Day at a Time to Netflix's Orange is the New Black and films like My Girl and Risky Business.  His casting is surprising and deft.  Bernard is defensive, private, gruff but clearly won over by Lawler's Maltilda.  It is great to see an actor typically cast in supporting boyfriend/husband/agent roles play a true character lead.  And Masur rises to this challenge, melting the tough exterior with great facials and warm acting.  Over the course of four scenes, each set in a different season, across a year, Bernard and Rory grow closer…while never breaching the distance of their roofs.  Lawler is cute and delivers a pert, knowing performance.  The two-hander works as each seeks sanctuary and companionship on their roofs.
Lawler has a way with a line.  She hits the laughs but also delivers a tender performance.  Rory can be vulnerable given her life circumstances and retreats to the roof with curiosity and candor.  She's energetic, cute, and winning so it is easy to see how each would be drawn to the other.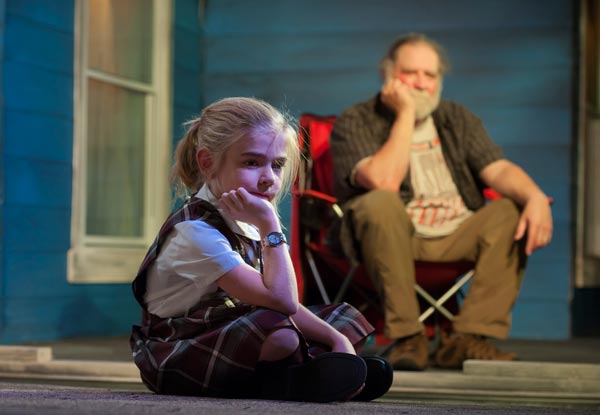 Together the actors create a nice balance – she's honest, forthright and all too apt to speak.  He's guarded for realistic reasons – especially given her age.  Yet over the course of time, their relationship begins to matter to one another.  They are exactly what the other needs as they meditate on friends, aging, school, religion with subtle charm and easy, knowing humor.  Bernard never talks down to Rory or patronizes her which is so rare in works featuring older adults.  And credit for this restraint again belongs to Mallon's rich text, Cirnigliaro's deft direction and Masur's craftiness as an actor.  The production is credible, warm and engaging.  It deserves a longer life, hopefully with the tandem of Masur and Lawler.
---
The article continues after this ad
---
---
The Net Will Appear plays through October 8.  Mile Square Theatre is located at 1400 Clinton Street in Hoboken, New Jersey. Tickets are available online.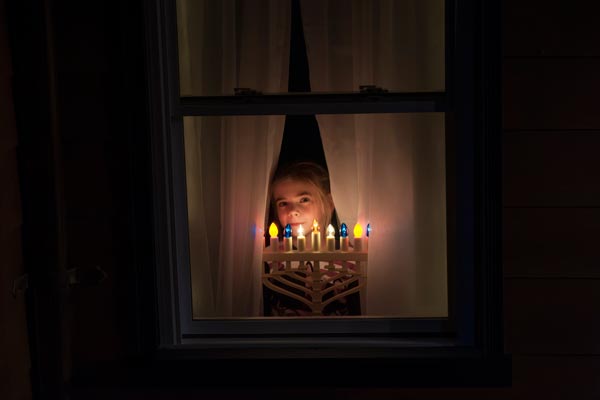 Photos by Joe Epstein
originally published: 2017-09-26 00:00:00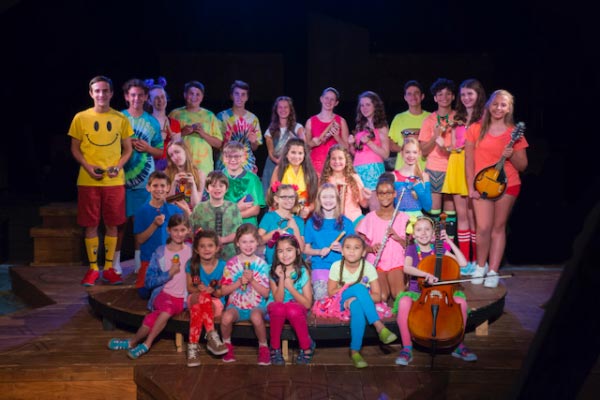 Eagle Theatre Conservatory To Hold Audition Workshop On April 15th
(HAMMONTON, NJ) -- Eagle Theatre Conservatory, a year-round theatrical institute for all ages and levels of professionalism, has announced new plans for their spring and summer offerings.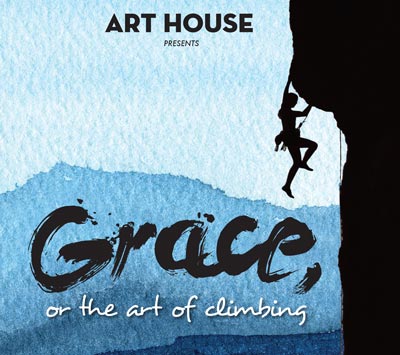 Art House Productions To Present "Grace, or The Art of Climbing" by L M Feldman
(JERSEY CITY, NJ) -- Art House Productions (Meredith Burns, Executive Director) will present the spring mainstage theater production of Grace, or The Art of Climbing by L M Feldman from March 15th - April 1st. Making its east coast premiere, Grace will be directed by Adin Walker. The play follows the journey of Emm, who faced with a painful chapter in her life and fighting the inertia of depression, decides to enter the world of competitive rock-climbing. Her quest through the rugged and humorous terrain of physical training and personal relationships charts the journey of a young woman suspended between muscularity and vulnerability, falling and climbing, parents and children, and the ardor and grace of being human.



Circle Players To Present "Rosencrantz and Guildenstern Are Dead"
(PISCATAWAY, NJ) -- Circle Players presents "Rosencrantz and Guildenstern Are Dead" by Tom Stoppard, weekends from March 9 to March 25. A modern dramatic masterpiece that tells the tale of Hamlet from the worm's-eye view of the bewildered minor characters in Shakespeare's play. In Stoppard's best-known work, this Shakespearean Laurel and Hardy finally get a chance to take the lead role, but in a world where echoes of Waiting for Godot resound, and reality and illusion intermix.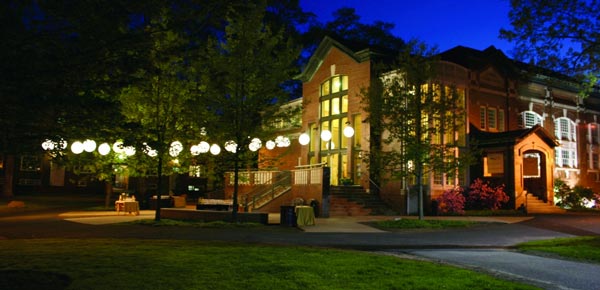 Shakespeare Theatre of New Jersey To Honor Richard B. McGlynn At 2018 Gala
(MADISON, NJ) --  The Shakespeare Theatre of New Jersey launches its 56th season with their 2018 Annual Gala on Saturday, April 7, 2018. The Theatre will present its rarely bestowed Mighty Quill Award to longtime Board member Richard B. McGlynn at the annual event. Patrons, artists, and community leaders are invited to join the festivities at the Theatre's renovated theatre factory that will be transformed into a "Grand Ballroom." In addition to a star-studded cabaret, guests will be able to bid on scores of silent auction offerings that include relaxing getaways, exclusive tickets to Broadway shows, and unique behind-the-scenes experiences.