(RED BANK, NJ) -- PROJECT FX 2018, the Count Basie Theatre's statewide student film competition presented by Bank of America, is live at www.projectFXbasie.com. Starting now, students enrolled at any New Jersey high school or college can visit the site to learn about entering the competition, with an internship experience with Sony Pictures Classics, a high-end Sony camera and $1,000 cash at stake as the contest's grand prize. 
On Saturday, May 5, 2018, the Count Basie Theatre will proudly host the daylong PROJECT FX Festival, which will include workshops with film industry professionals, plus a showcase of the top vote getters in both the high school and college categories.
"Every year, PROJECT FX unearths the best cinematic work among students throughout New Jersey." said Tom Bernard, co-president and co-founder of Sony Pictures Classics. "I am excited to see what this year brings."
PROJECT FX is open to students enrolled in any New Jersey high school or college as of September 1, 2016. Students have until Sunday, March 11, 2018 to enter their films, which will then be judged upon by a panel of regional and industry-wide experts. Last year's PROJECT FX competition and festival attracted more than 80 high school and college applicants from throughout the state.
Entries into the PROJECT FX 2018 competition are limited to ten minutes, and must have been produced no earlier than January 2017 by students then and presently enrolled full-time in any New Jersey high school or college institution. Interested students will upload their films to either YouTube.com or Vimeo.com, and then fill out the official festival entry form at www.projectFXbasie.com. A $25 non-refundable fee is required to enter the competition, and films previously entered for PROJECT FXconsideration are not eligible.
---
The article continues after this ad
---
---
From there, a subcommittee and cast of master adjudicators will critique entries using a point system to rate each film's storyline, cinematography, technical aspects, sound and editing. In April 2018, the ten highest vote-getters in both the high school and college categories will be posted on the PROJECT FX Facebook page at www.facebook.com/projectFXbasie, where a separate tally of "Likes" and "Shares" will also factor into final scoring. 
Full competition rules, regulations, prerequisites and scoring guidelines can be found at www.projectfxbasie.com. Details on the May 5, 2018 onsite festival and workshops / panels will be released closer to that date.
originally published: 2017-09-12 00:00:00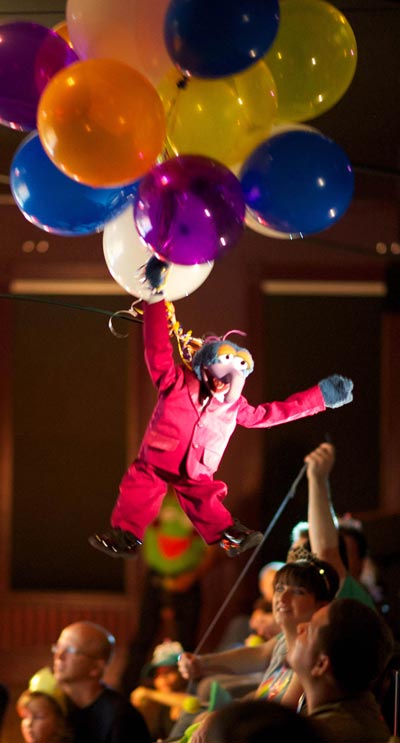 Sing Along With The Muppet Movie At Mayo On March 11th
(MORRISTOWN, NJ) -- Sing Along with The Muppet Movie comes to Mayo Performing Arts Center (MPAC) on Sunday, March 11 at 2:00pm. The event provides family-friendly, raucous interactions with the classic film of Jim Henson. The Sing Along crew brings elements of the films to life for the audience via puppetry, kiting, and shadow acting. Tickets range from $20-$30.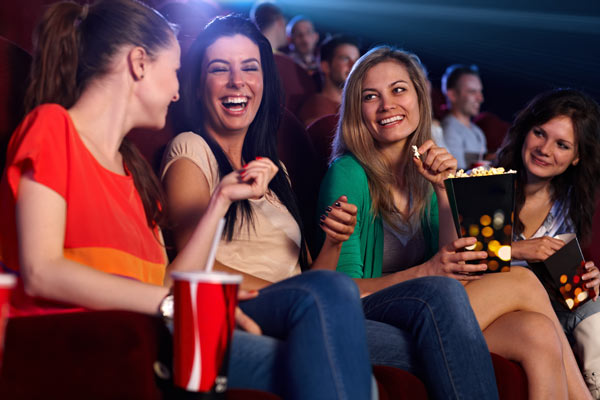 The Second Annual Reel Montclair: Academy Award Edition
(MONTCLAIR, NJ) -- The Film Institute at Montclair State has partnered with the New York Film Critic Series to present the second annual Reel Montclair: Academy Award Edition where four esteemed film critics will discuss the films and performances nominated for Academy Awards this year. The event will take place on Monday, February 26, 2018 at 7:30pm in the Presentation Hall in the School of Communication and Media on the Montclair State campus.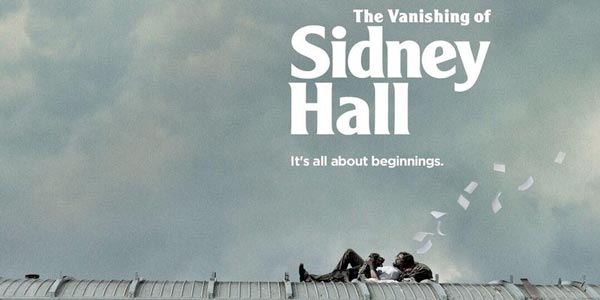 The Williams Center To Screen "The Vanishing of Sidney Hall"
(RUTHERFORD, NJ) -- The Williams Center will present The Vanishing of Sidney Hall on Tuesday, February 27th at 7:30pm. After publishing a bestselling novel based on the death of one of his high school classmates, the controversial writer Sidney Hall (Logan Lerman) finds himself catapulted to unexpected fame and renown.  A Q&A with Director Shawn Christensen will take place immediately after the screening.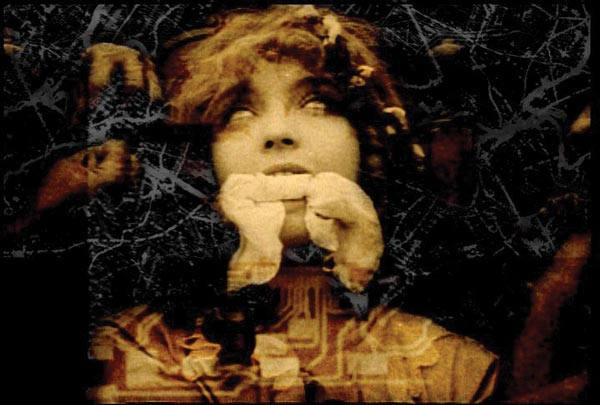 Monmouth University To Screen "Rebirth of a Nation"
(WEST LONG BRANCH, NJ) -- The Center for the Arts at Monmouth University has announced its first of two events this semester featuring the work of multimedia artist Paul Miller - aka DJ Spooky.  On February 20 at 4:30pm in Wilson Auditorium, there will be a free screening and faculty discussion featuring Rebirth of a Nation, Miller's remix of D.W. Griffith's 1915 epic film The Birth of a Nation. Please note that Miller will not be present for this event, however he will be on campus on March 21 for his multimedia performance, Book of Ice, performing with students and faculty from the Department of Music and Theatre.