---
Have you seen our monthly magazine? It's available for free at NJArtsMag.com
---
PODCAST: "For Sale!" at Camden Repertory Theater
By Christopher Benincasa, JerseyArts.com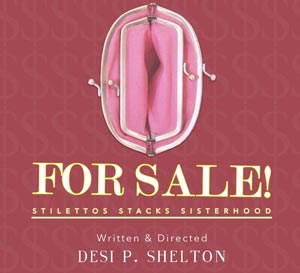 This year marks the 10th anniversary of Camden Repertory Theater, and to celebrate, founder Desi P. Shelton has brought one of her signature plays back to the stage – or, in this case, a house.  "For Sale!" is the name of the play, and it's a site-specific theatrical experience happening at 445 Mechanic Street in Camden, New Jersey.
Christopher Benincasa met up with Shelton earlier this week to talk about the play, Camden Rep's mission to represent the "urban female voice," and 10 years of creating innovative theater in Camden.  "For Sale!" runs through February 26th. 

---
About the author: Christopher Benincasa is an award-winning producer of arts and culture programming, and a founding member of PCK Media. He's won six regional Emmy Awards (Mid-Atlantic and New York) for his work on the series State of the Arts, plus a CINE Golden Eagle Award. Most recently, he produced stories about Pulitzer Prize-winning poet Stephen Dunn, silversmith and MacArthur Genius Award-winner Ubaldo Vitali, and gypsy jazz guitarist Stephane Wremble. A graduate of the Mason Gross School of the Arts at Rutgers University, Christopher has a BFA in Visual Art and a minor in Religion.


Content provided by

Discover Jersey Arts

, a project of the ArtPride New Jersey Foundation and New Jersey State Council on the Arts.



---
originally published: 2017-02-16 00:00:00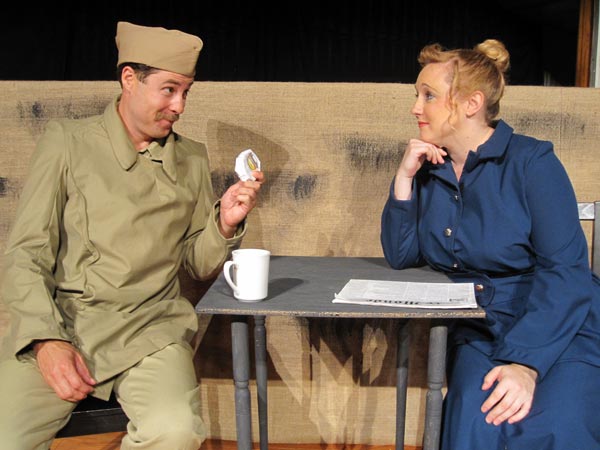 East Lynne Theater To Enjoy "Thankful Thursday" at Cold Spring Brewery
(CAPE MAY, NJ) -- The Equity professional East Lynne Theater Company is enjoying another "Thankful Thursday" at Cold Spring Brewery on March 8 from 4:00pm to 8:00pm. Like ELTC's special Thursday last March, there will be free snacks, and the brewery will give ELTC a percentage of the receipts, but this year, there's also live music. The location is 733 Seashore Road, Cape May, at Historic Cold Spring Village.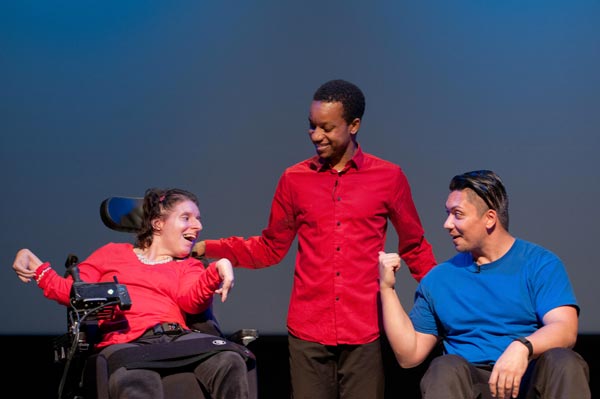 Playwrights In Matheny's Arts Access Program Part of Stages Festival
(PEAPACK, NJ) --- New Jersey Theatre Alliance presents staged readings from plays written by five playwrights in the Matheny Medical and Educational Center's Arts Access Program, which empowers individuals with disabilities to create art without boundaries. The readings will be presented on Saturday, March 3 from 3:00pm-4:30pm at the Robert Schonhorn Arts Center on the Matheny campus.  This event, titled "Plays by People," is part of the Alliance's Stages Festival, the state's largest annual theatre festival that provides free and discounted theatre events for all ages throughout the month of March.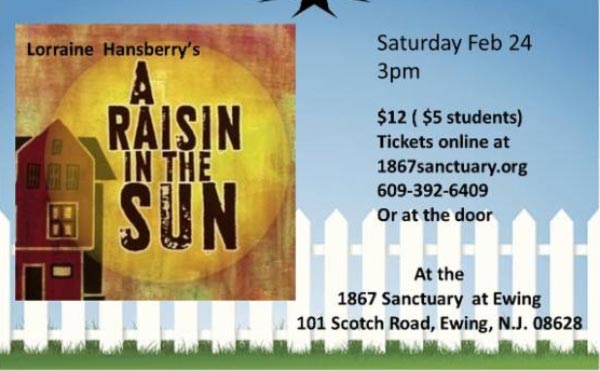 Theater To Go Presents A Reading of "A Raisin In The Sun" by Lorraine Hansberry
(EWING, NJ) -- Theater To Go continues its staged reading series at the 1867 Sanctuary in February 2018 with a classic play about the African American experience, Lorraine Hansberry's A Raisin In The Sun, about one family's journey to home ownership.  The reading, which includes actor students from Trenton Central HS Visual and Performing Arts Academy as performers, will be presented on Saturday February 24 at 3:00pm  at the 1867 Sanctuary at Ewing.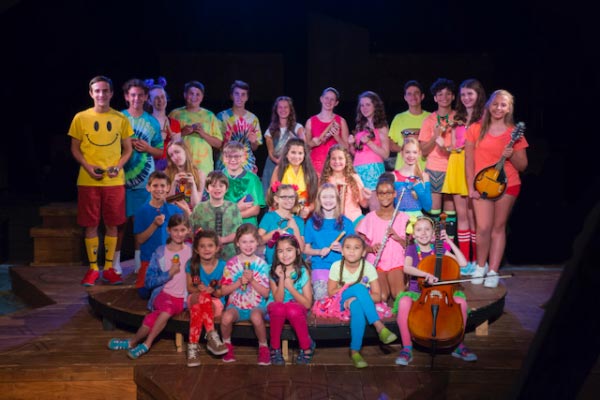 Eagle Theatre Conservatory To Hold Audition Workshop On April 15th
(HAMMONTON, NJ) -- Eagle Theatre Conservatory, a year-round theatrical institute for all ages and levels of professionalism, has announced new plans for their spring and summer offerings.



New Jersey Stage © 2018 by Wine Time Media, LLC | PO Box 140, Spring Lake, NJ 07762 (732) 280-7625 | info@newjerseystage.com

Images used on this site have been sent to us from publicists, artists, and PR firms.
If there is a problem with the rights to any image, please contact us and we will look into the matter.