---
BIG NEWS! Paper Mill Playhouse Announces 2018 Rising Star Award Nominations -- Click here
---
PODCAST: Express Newark
By Susan Wallner, JerseyArts.com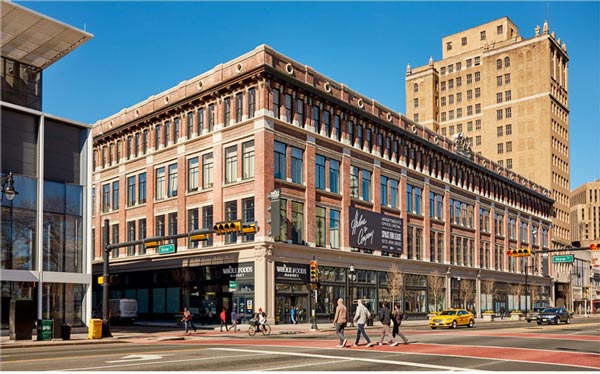 Producer Susan Wallner spoke to the co-directors of Express Newark, Anne Schaper Englot and Victor Davson. They call it a "third space" – where public scholarship and community engagement are opening up an exciting new chapter in Newark's cultural history.

The elegant old Hahne and Co. Department Store in Newark, shuttered for 30 years, is now home to a new experiment in the arts. Along with the first Whole Foods in the city, apartments and a new restaurant, it's home to Express Newark – an "arts incubator" conceived by Rutgers University-Newark in collaboration with community arts leaders. 
Popular programs include the weekly open studio at the Newark Print Shop, the free facilities at Shine Portrait Studio and the changing exhibitions at the Paul Robeson Gallery.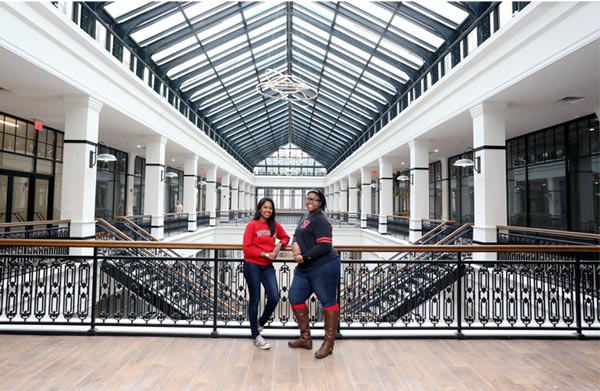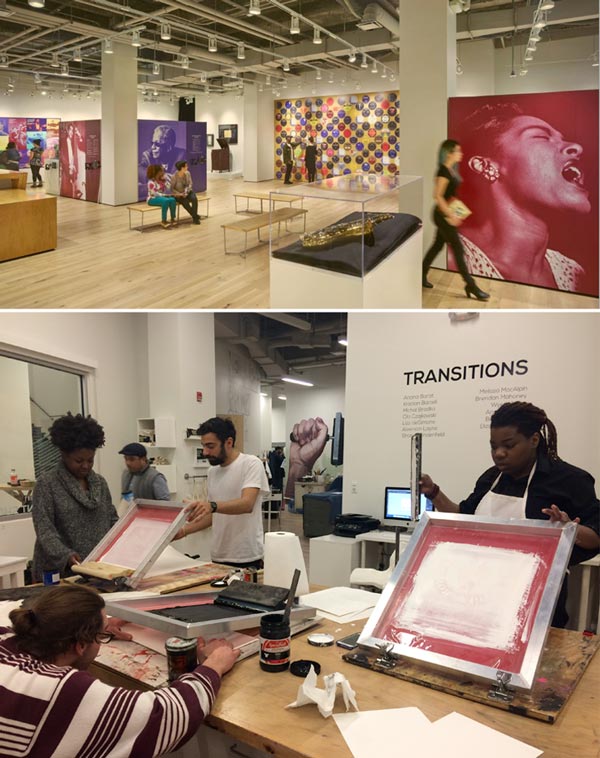 ---
About the author: Susan Wallner is a principal of PCK Media, an independent production company. She is the co-series producer of the public television program 'State of the Arts,' a job that has introduced her to a wealth of talent and artistic diversity over the years. Susan's documentaries and performance specials have aired nationally. Most recently, her profile of the writer, aviator and celebrity, 'Anne Morrow Lindbergh: You'll Have the Sky,' won the 2017 Mid-Atlantic Emmy for Best Feature Writing (it was Susan's 15th regional Emmy win). Narrated by Judith Light and Lily Rabe, it aired throughout the country on PBS and PBS World, and is available on DVD. Currently, Susan is working on a documentary about the self-taught city planner, builder, and artist, Kea Tawana.


Content provided by

Discover Jersey Arts

, a project of the ArtPride New Jersey Foundation and New Jersey State Council on the Arts.



---
originally published: 2017-11-30 01:00:00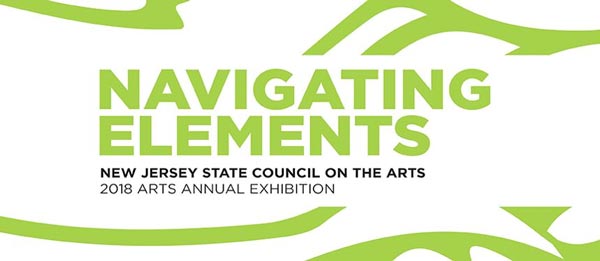 New Jersey Artists Are "Navigating Elements" at Rowan University Art Gallery
No doubt you remember the state marketing slogan "New Jersey and You – Perfect Together." In many ways, I think that is an apt description of the partnering of the New Jersey State Council on the Arts and Rowan University Art Gallery for the 2018 Arts Annual Exhibition "Navigating Elements," on view at the Art Gallery through July 28.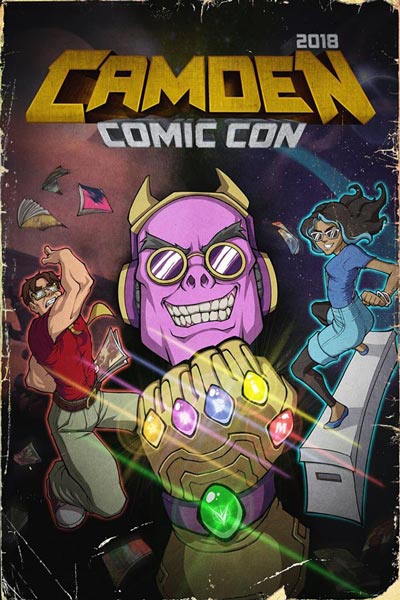 Celebrate Geekdom at Camden Comic Con
"If you feel you are geeky about anything in pop culture, you will find something here for you," said Miranda J. Powell, talking about Camden Comic Con.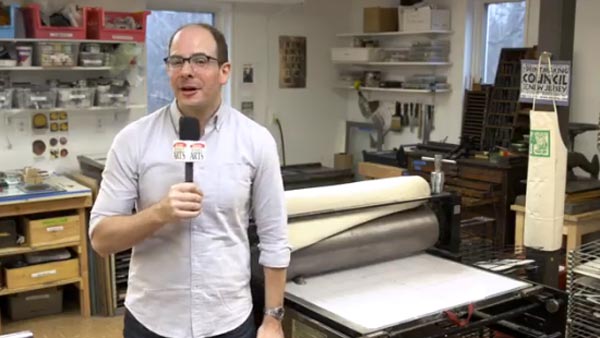 The Power of Paper
Through printmaking, art exhibitions and handmade paper, Frontline Arts brings communities together with socially conscious creations. Watch as Jesse gets his hands wet and finds out what goes in to this underdog art form.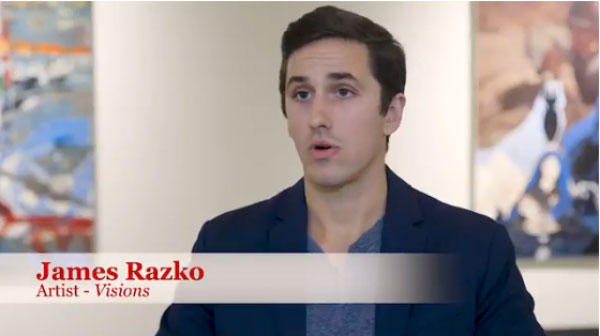 James Razko: Visions
In "James Razko: Visions," on view through March 28 at the Stockton University Art Gallery, Iraq veteran and Stockton alumnus James Razko recounts and reimagines his experiences of combat through his paintings.



New Jersey Stage © 2018 by Wine Time Media, LLC | PO Box 140, Spring Lake, NJ 07762 (732) 280-7625 | info@newjerseystage.com

Images used on this site have been sent to us from publicists, artists, and PR firms.
If there is a problem with the rights to any image, please contact us and we will look into the matter.