---
BIG NEWS! Harry Connick, Jr. will star in The Sting at Paper Mill Playhouse. Read about it here
---
PODCAST: Express Newark
By Susan Wallner, JerseyArts.com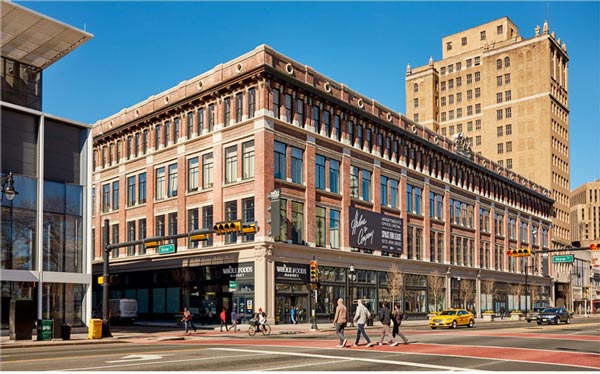 Producer Susan Wallner spoke to the co-directors of Express Newark, Anne Schaper Englot and Victor Davson. They call it a "third space" – where public scholarship and community engagement are opening up an exciting new chapter in Newark's cultural history.

The elegant old Hahne and Co. Department Store in Newark, shuttered for 30 years, is now home to a new experiment in the arts. Along with the first Whole Foods in the city, apartments and a new restaurant, it's home to Express Newark – an "arts incubator" conceived by Rutgers University-Newark in collaboration with community arts leaders. 
Popular programs include the weekly open studio at the Newark Print Shop, the free facilities at Shine Portrait Studio and the changing exhibitions at the Paul Robeson Gallery.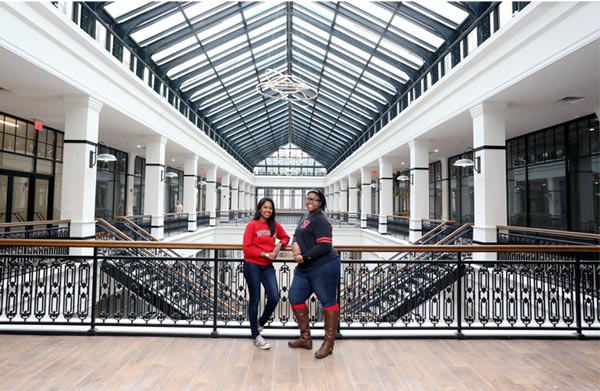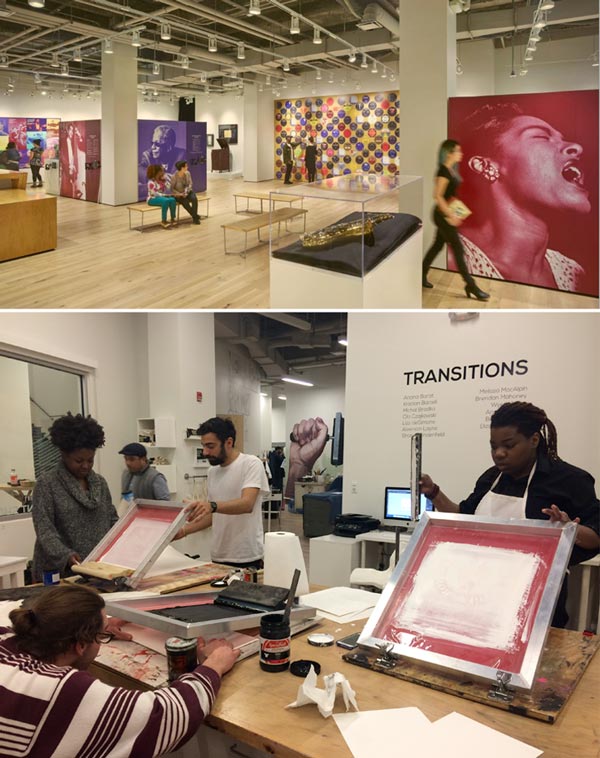 ---
About the author: Susan Wallner is an award-winning producer and writer. She recently completed You'll Have the Sky: The Life and Work of Anne Morrow Lindbergh about the writer and aviator, narrated by Judith Light and Lily Rabe. She co-produced Ode to Joy, a performance special now airing on PBS. Her national documentaries include Ben Shahn: Passion for Justice, Toshiko Takaezu: Portrait of an Artist, and Michael Graves: The Warehouse. Susan is a principal at PCK Media, where she produces the award-winning weekly public television series State of the Arts as well as a wide range of other projects. Recent highlights include a history series produced for New Jersey's 350th birthday, It Happened Here: New Jersey, and advocacy videos for the statewide campaign, Pre-K Our Way. Susan has an MA from the University of Pennsylvania's Annenberg School of Communication, and a BA from New College of Florida. She also studied at the School of the Art Institute of Chicago. Her awards include 13 regional Emmys, four CINE Golden Eagles, two NETA Awards, a Worldfest Houston Gold Special Jury Award, and a Pennsylvania State Council on the Arts Fellowship.


Content provided by

Discover Jersey Arts

, a project of the ArtPride New Jersey Foundation and New Jersey State Council on the Arts.



---
originally published: 2017-11-30 00:00:00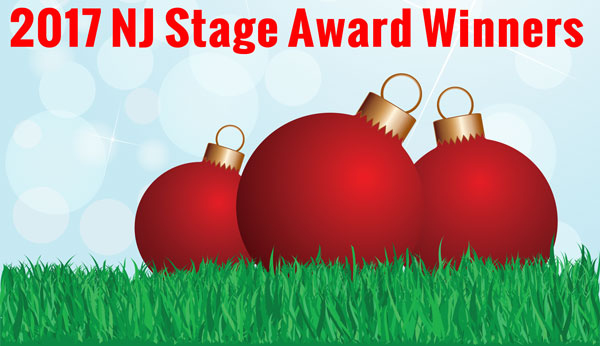 2017 NJ Stage Award Winners!
The NJ Stage Awards were create to promote places to experience the arts throughout the state. Initial voting takes place October 1-14 when the public gets the chance to vote on the full list of nominees. From there we tally the votes and create 10 finalists per category, based on a mix of the public vote and NJ Stage staff picks.  The public then votes on the finalists for the final 2 weeks of October.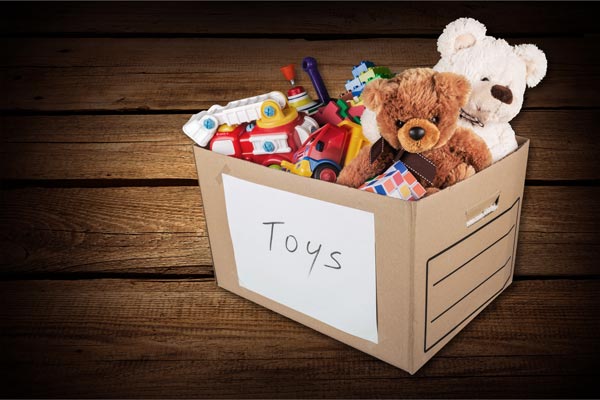 Arts Marketing Tips: Promoting Benefits
The holiday season helps bring out the best in people.  For arts organizations and artists, this often means taking part in benefits.  Whether it is helping to raise money or food for the local food bank, collecting blankets or clothing for the homeless, toys for tots, or bringing attention to a blood drive,  art is an excellent way to bring attention to a cause.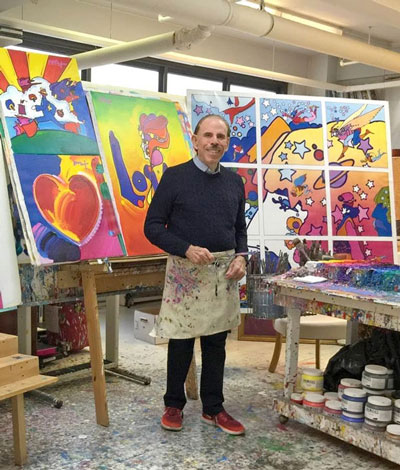 Peter Max: A Life In Art
When honoring iconic, global artists, no other humanitarian spirit, career or artistic expression emulates Peter Max. For the past six decades, Max has been part of the fabric of American pop culture, spreading peace, love and his universally recognized art across generations, cultures and eras. His work was and is for all - a democratization of art.  In October, Max celebrated his milestone 80th birthday, making him one of the last living pop artists of this generation.




Arts Unbound
The year was 2000 and Catherine Lazen was inspired to create an art school which would champion people with disabilities.  Fittingly, Lazen named it Arts Unbound.   Seventeen years later the nonprofit, located in Orange, New Jersey, is providing professional fine arts education, vocational assistance and a gallery exhibition space to 200-300 artists annually, thereby  challenging the stigma and lack of viable employment opportunities that all too often are associated with their constituency. 



EVENT CALENDAR
Monday, Feb 19, 2018
---
Add your events to the calendar for free,
Click here
Sorry, no events listed for today.
Here are some upcoming events.
---
2018-03-06
Hurley Gallery at Lewis Arts Complex @ 10:00am
Princeton
---
2018-03-06
Lucas Gallery @ 4:30pm
Princeton
---
2018-03-13
Hurley Gallery at Lewis Arts Complex @ 10:00am
Princeton