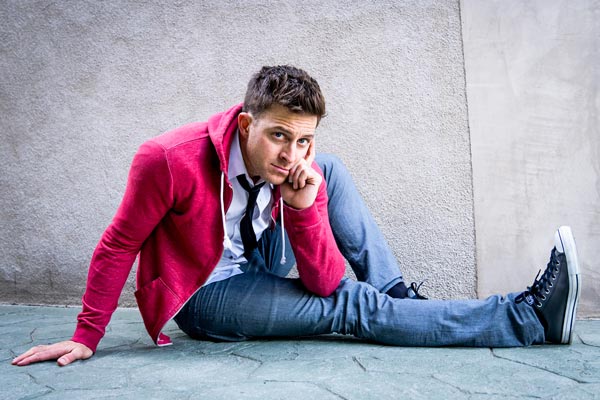 Dinner, Comedy Show with K-Von to Benefit Animal Shelter Set at RVCC
(BRANCHBURG, NJ) -- The public is invited to support a local charity by attending a dinner and comedy show featuring comedian K-Von, Friday, February 23, from 7:00pm-9:00pm, at Raritan Valley Community College, Branchburg. Proceeds from the event, which will be held in the RVCC Conference Center, will be donated to St. Hubert's, a local animal shelter.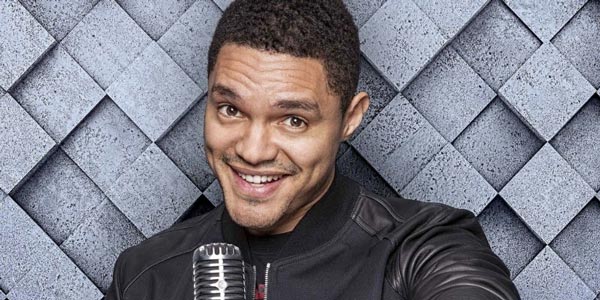 Trevor Noah To Return To NJPAC For 2 Nights Of Stand-Up
(NEWARK, NJ) -- Trevor Noah, the host of Comedy Central's Emmy-winning Daily Show, will return to New Jersey Performing Arts Center (NJPAC) for two nights of stand-up comedy in September.  Performances will take place Friday, September 7 and Saturday, September 8 at 7:00pm.  Tickets range from $49 to $99.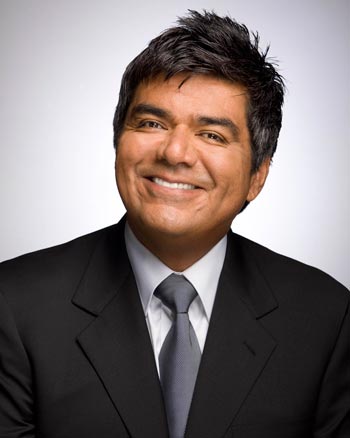 Tropicana Presents George Lopez
(ATLANTIC CITY, NJ) -- Multi-talented entertainer, George Lopez, will bring his live "The Wall World" tour to the Tropicana Showroom on Saturday, April 14 at 8:00pm. Lopez's multi-faceted career encompasses stand-up comedy, television, film, and late-night television. Tickets are available for purchase via Ticketmaster.com and at the Tropicana Box Office.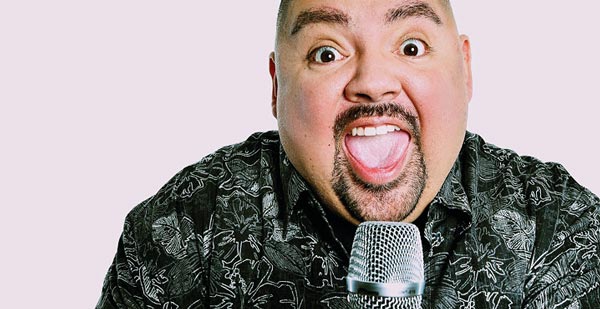 Gabriel "Fluffy" Iglesias To Return To NJPAC
(NEWARK, NJ) -- New Jersey Performing Arts Center (NJPAC) presents Gabriel "Fluffy" Iglesias on Saturday, April 21, 2018 with performancs at 7:00pm and 10:00pm. In recent years, Iglesias has become one of America's most successful stand-up artists, performing to sold-out audiences around the world and racking up well over 300 million views on YouTube. His performances are a riotous blend of storytelling, parody, character and sound effects that bring his personal experiences to hysterical life. Tickets range from $39 to $99.