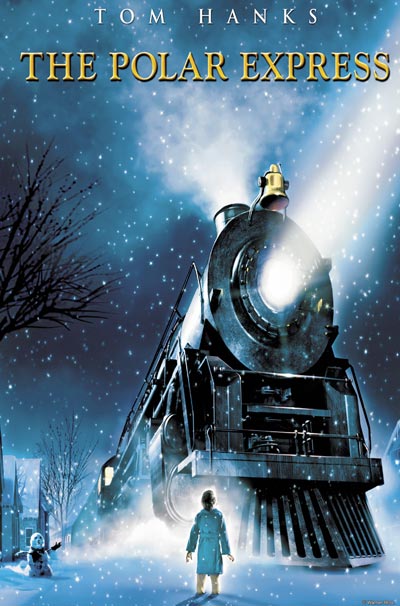 (UNION, NJ) -- From staged productions to kid-friendly films, to arts and crafts and themed viewing parties, Kean Stage is offering fun and exciting events that are sure to please the little ones in your family. On Saturday, December 16 at noon, at Kean University's STEM Building Auditorium, children and their parents are invited to don their favorite holiday pajamas for a special viewing of the film The Polar Express, the story of a doubting 8-year-old boy who is whisked to the North Pole on a magical train for a meeting with Santa. 
Click, Clack, Moo, a musical based on the Caldecott Medal-winning book by Doreen Cronin, will be an inclusive, sensory-friendly performance at Kean University's Wilkins Theatre on Saturday, January 27, at 11 a.m. Farmer Brown has a problem when his cows discover an old typewriter in the barn and they start protesting their working conditions. All day long he hears, "Click, clack, moo. Click, clack, moo. Click, clack, moo." Before long, the cows are leaving him notes, such as "Dear Farmer Brown, The barn is very cold at night. We'd like some electric blankets. Sincerely, The Cows." The musical is a hilarious and "moo-ving" show about compromise that will have kids and adults laughing in their seats.
This special performance will offer a comfortable setting for guests with Autism Spectrum Disorder and other sensory, social and cognitive disabilities. Patrons will be encouraged to get up and walk, jump, sing and dance; lights will be kept on, although dimmed, throughout the show. The sound levels will be consistent and at a lower volume and a quiet room will be available for those who become overwhelmed or need a break.
"We are working alongside Kean University's Department of Special Education students to create this inclusive event for all members of the community," said Steve Cochran, manager of Kean Stage. "We know the arts can make an impact on lives and, at the same time, create memories for all involved."
Following the performance, children will will work on arts and crafts to create cow masks and special glow-in-the-dark bracelets. Guests will enjoy milk and cookies and the opportunity to "milk" a pretend cow in the lobby.  
---
The article continues after this ad
---
---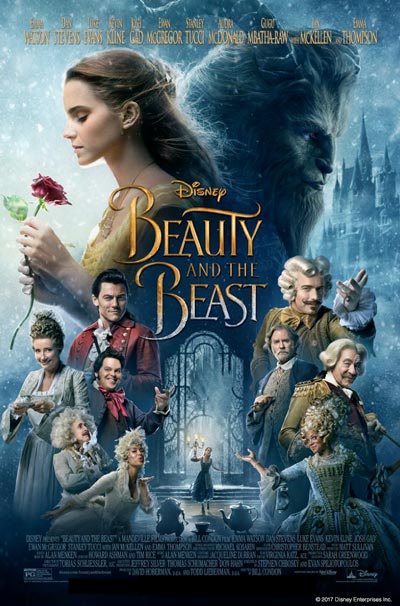 On Saturday, February 10, at 3 p.m., Kean Stage will present a special Valentine's Day screening of Disney's 2017 live-action film Beauty and the Beast at Kean University's STEM Building Auditorium. Kids can bring mommy and daddy to the movies and "Be Our Guest" for family fun and activities. The event includes refreshments and a valentine craft station.
Guests are encouraged to dress as their favorite Wizard of Oz character for the stage show Journey to Oz on Saturday, April 14, at 11 a.m. at Kean's Wilkins Theatre. In this interactive show, children will become part of the story of The Marvelous Land of Oz––singing, dancing, creating sound effects and acting along with the cast of this beloved tale. Audience members will take on the roles of Munchkins and other characters, including flying monkeys! This production is also available in Kean's On School Time series, Friday, April 13, at 10:30 a.m.
Tickets and gift certificates for Kean Stage Family Events are available at the Kean Stage Box Office in Wilkins Theatre, Kean University, 1000 Morris Avenue, Union, N.J., by phone at 908-737-7469 or online at www.keanstage.com.
Films will be shown at Kean University's STEM Building Auditorium, 1075 Morris Avenue in Union, and live stage shows are performed at Wilkins Theatre,1000 Morris Avenue in Union.
originally published: 2017-11-30 00:00:00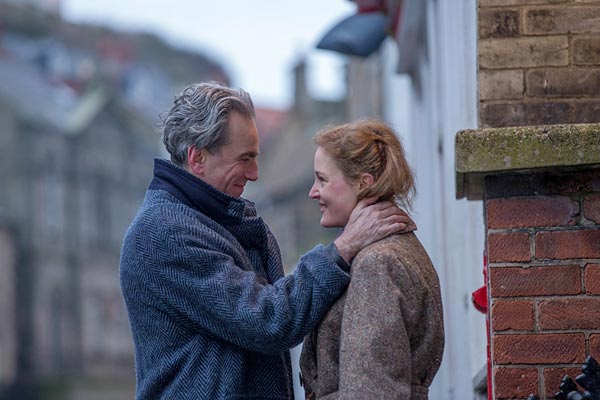 REVIEW: "Phantom Thread"
Should you decide to visit your local cinema to take in a showing of Phantom Thread, Paul Thomas Anderson's latest offbeat character study, you might want to make a bit more effort with your wardrobe than you're accustomed to for such outings. After spending 130 minutes totally immersed in the world of 1950s high fashion, I felt like an utter rube walking out of the cinema in my jeans and hoody combo.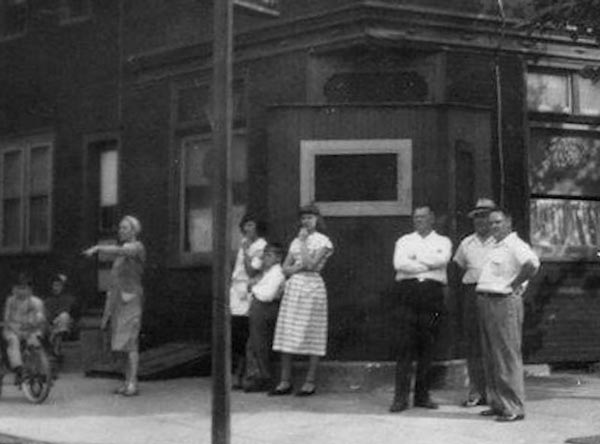 Dovere For Camden
Dovere is an Italian word for responsibility, respect.   Joseph M. Paprzycki and Pepe Piperno felt a responsibility to deliver the respect that their beloved, broken city - Camden, New Jersey - deserved. Once a thriving city, Camden fell on hard times in the 1960s and 1970s. Drugs, crime, and corrupt politicians brought the city to its knees. Joe, Pepe, and a small group of folks came together to breathe life into Camden by investing their creativity, hearts, souls, and treasure to turn what used to be Joe's grandfather's abandoned bar into a professional theatre.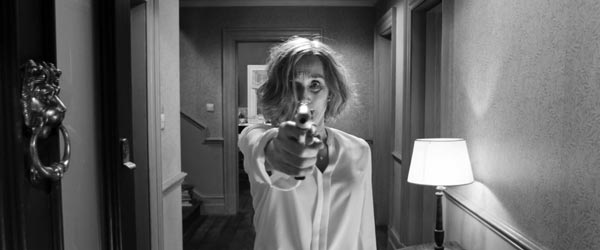 REVIEW: "The Party"
What must those modern cinemagoers who cry "SPOILER!" whenever a critic mentions the most innocuous of plot details make of movies like Sunset Boulevard, Citizen Kane or Carlito's Way, which not only open in media res, but reveal the ultimate fate of their protagonists? I'm forced to admit myself that in the case of the aforementioned Brian de Palma gangster epic, it does seem a little pointless, and sucks much of the tension out of the film's otherwise expertly crafted climax.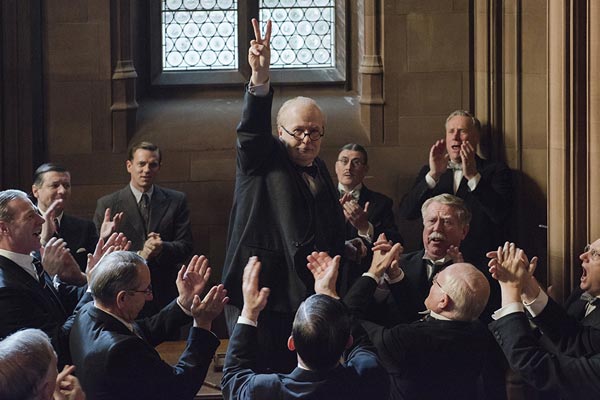 REVIEW: Darkest Hour
Roughly five minutes into his performance as Winston Churchill in Joe Wright's wartime biopic, Darkest Hour, I forgot I was watching Gary Oldman. It was only about a half hour later - when a photographer's flash captured the portly PM in a monochrome freeze frame, and Oldman's two-fingered salute and defiant expression gave the impression that Wright had subliminally edited a frame of the actor's turn as Sid Vicious in Alex Cox's Sid & Nancy into his film - that I was briefly reminded I was watching an iconic actor, rather than an iconic figure. Awards season hype should always be mistrusted, but Oldman really is doing something special here, embedding himself into a subconscious history most of us never lived.