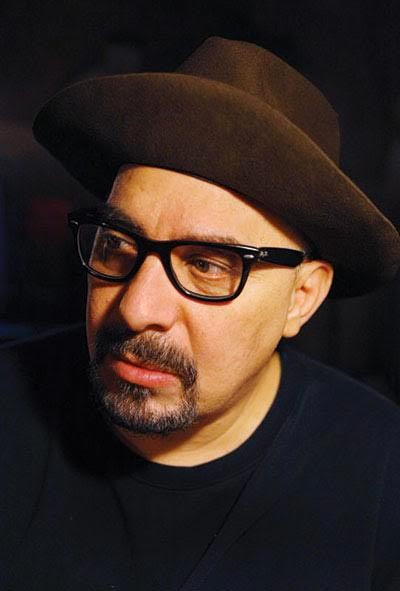 According to the official website of The Smithereens, lead singer and songwriter Pat DiNizio passed away on December 12, 2017.  The cause of death was not known as of this writing.
The website stated, "It is with great sadness that we announce the passing of Pat DiNizio, lead singer and songwriter of the influential New Jersey rock band, The Smithereens – America's Band. Pat was looking forward to getting back on the road and seeing his many fans and friends. Please keep Pat in your thoughts and prayers."
The Smithereens formed in Carteret in 1980 with Pat DiNizio, Jim Babjak, Mike Mesaros, and Dennis Diken.  The band would have a run of rock radio hits in the eighties and nineties including "Blood and Roses," "Behind the Wall of Sleep," "A Girl Like You," "Top of the Pops," and "Too Much Passion."
"Today we mourn the loss of our friend, brother and bandmate Pat DiNizio," continued the statement on the band's website. "Pat had the magic touch. He channeled the essence of joy and heartbreak into hook-laden three minute pop songs infused with a lifelong passion for rock & roll. Our journey with Pat was long, storied and a hell of a lot of fun. We grew up together. Little did we know that we wouldn't grow old together. Goodbye Pat. Seems like yesterday. Jimmy, Mike, Dennis"
---
The article continues after this ad
---
---
"The Smithereens was one of the best rock and roll bands to ever come from Jersey, and one of the most underrated bands around," said Gary Wien, publisher of New Jersey Stage. "They combined a Jersey rock and roll vibe with a Beatlesque sound. The band's breakthrough release, Especially for You, was one of the best albums of the 1980s and sounds as fresh today as it did the day it was released. Pat DiNizio was a wonderful songwriter who will be missed greatly."
originally published: 2017-12-13 00:00:00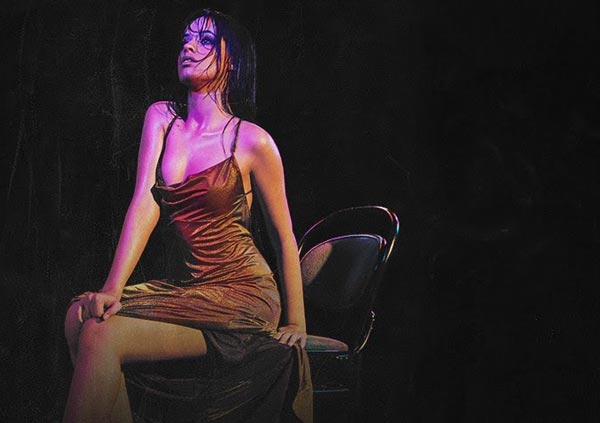 Camila Cabello To Perform In NYC and Philly
Multi-Platinum and chart-topping singer/songwriter Camila Cabello will hit the road on the "Never Be The Same Tour," which marks her first ever solo headlining tour. The multi-city trek will kick off on April 9th in Vancouver, BC and hit a number of major cities including a pair of performances near the area.  While no New Jersey dates have been announces, she will be at The Fillmore in Philadelphia on Tuesday, May 1st and Terminal 5 in New York City on Friday, May 4th.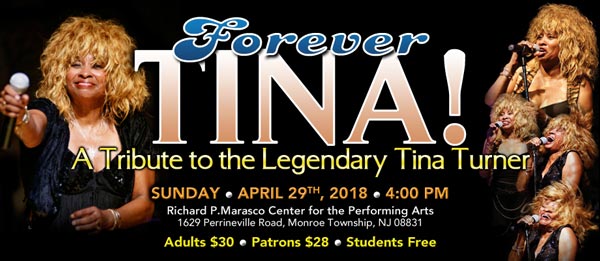 "Forever Tina!" A Tribute To Tina Turner In Monroe Twp
(MONROE TOWNSHIP, NJ) -- The Richard P. Marasco Center for the Performing Arts presents Forever Tina! A Tribute To The Legendary Tina Turner on Sunday, April 29 at 4:00pm.  The show features internationally acclaimed Suzette Dorsey and 12 members on stage, including talented back-up vocalists, shapely choreographed dancers, and world class band, re-create the Tina Turner experience.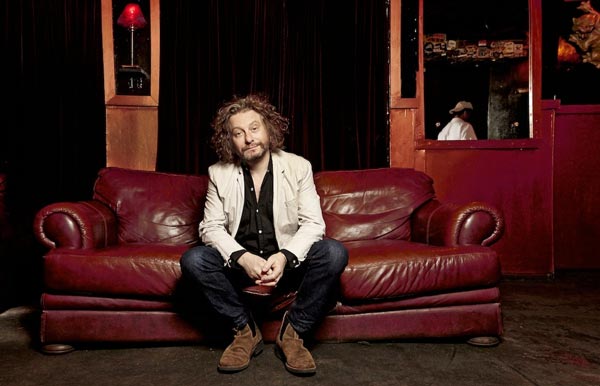 James Maddock To Perform At Benefit For Lizzie Rose Music Room
(TUCKERTON, NJ) -- Singer-songwriter James Maddock will perform at the Lizzie Rose Music Room in Tuckerton on Friday, March 2nd at 7:30pm.  The concert is a benefit for the non-profit listening room that presents a variety of music each month, including blues, jazz, bluegrass, rock, soul, country, and singer-songwriter. Tickets for the benefit concert are $25.00 in advance and $30.00 at the door.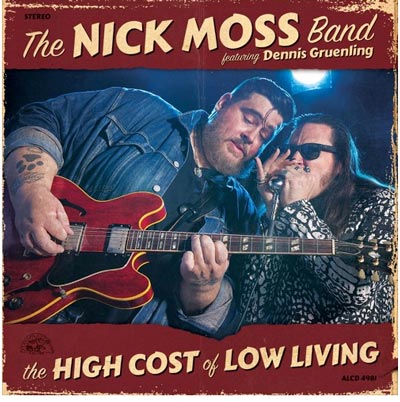 The Nick Moss Band featuring Dennis Gruenling To Celebrate Alligator Records Debut At Roxy & Dukes
(DUNELLEN, NJ) -- Chicago blues group, The Nick Moss Band Featuring Dennis Gruenling, celebrate their Alligator Records debut, The High Cost of Low Living, at Roxy & Dukes Roadhouse on Tuesday, March 13 at 8:00pm. The album is a tour de force of the classic Chicago blues ensemble sound that world class guitarist/vocalist Moss and master harmonicist/vocalist Gruenling know, live and love. Tickets are $10 in advance and $15 at the door.