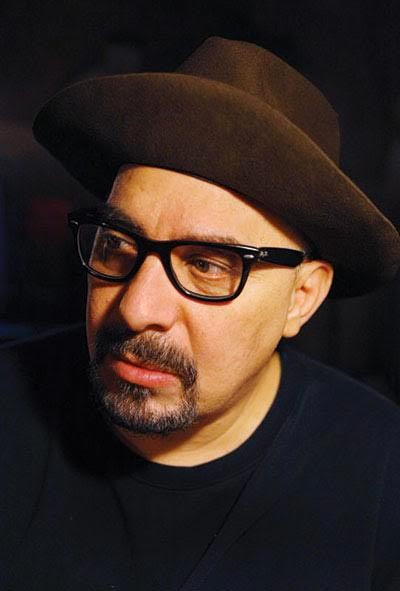 According to the official website of The Smithereens, lead singer and songwriter Pat DiNizio passed away on December 12, 2017.  The cause of death was not known as of this writing.
The website stated, "It is with great sadness that we announce the passing of Pat DiNizio, lead singer and songwriter of the influential New Jersey rock band, The Smithereens – America's Band. Pat was looking forward to getting back on the road and seeing his many fans and friends. Please keep Pat in your thoughts and prayers."
The Smithereens formed in Carteret in 1980 with Pat DiNizio, Jim Babjak, Mike Mesaros, and Dennis Diken.  The band would have a run of rock radio hits in the eighties and nineties including "Blood and Roses," "Behind the Wall of Sleep," "A Girl Like You," "Top of the Pops," and "Too Much Passion."
"Today we mourn the loss of our friend, brother and bandmate Pat DiNizio," continued the statement on the band's website. "Pat had the magic touch. He channeled the essence of joy and heartbreak into hook-laden three minute pop songs infused with a lifelong passion for rock & roll. Our journey with Pat was long, storied and a hell of a lot of fun. We grew up together. Little did we know that we wouldn't grow old together. Goodbye Pat. Seems like yesterday. Jimmy, Mike, Dennis"
---
The article continues after this ad
---
---
"The Smithereens was one of the best rock and roll bands to ever come from Jersey, and one of the most underrated bands around," said Gary Wien, publisher of New Jersey Stage. "They combined a Jersey rock and roll vibe with a Beatlesque sound. The band's breakthrough release, Especially for You, was one of the best albums of the 1980s and sounds as fresh today as it did the day it was released. Pat DiNizio was a wonderful songwriter who will be missed greatly."
originally published: 2017-12-13 01:00:00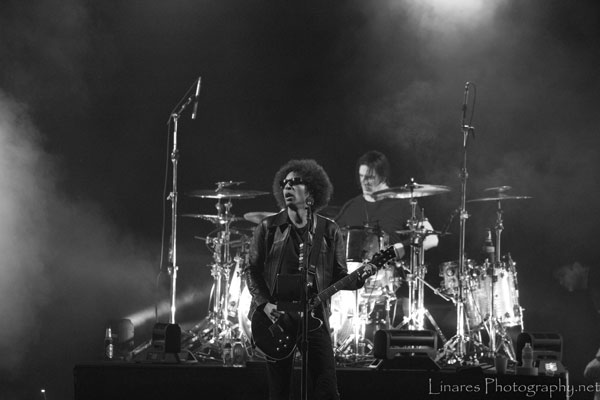 ON THE ROAD: Alice In Chains at Lunatic Luau18 In Virginia Beach
Lunatic Luau18 took place Saturday, May 5th at the Veterans United Home Loans Amphitheater at Virginia Beach, VA.  The festival included performances by Alice in Chains, Stone Sour, Stone Temple Pilots, Bullet For My Valentine, Sevendust, and Tremonti on the Main Stage, and Steel Panther, Popevil, The Sword, Unlocking The Truth, and RVNT on the Side Stage.  Photographer Mischa Linares was on hand to cover the event.  Here are photos of Alice in Chains from the festival.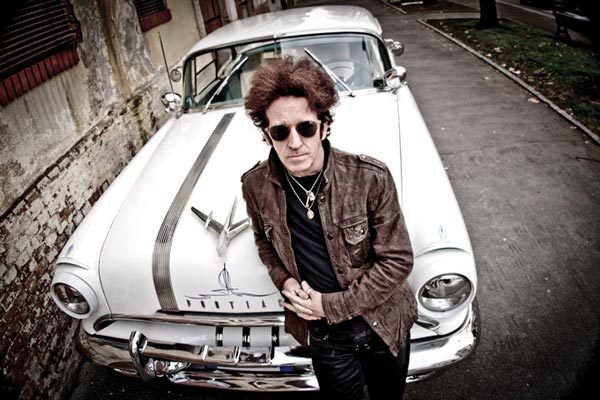 Willie Nile's Birthday Bash To Take Place At House Of Independents
(ASBURY PARK, NJ) -- No stranger to the Jersey Shore, Willie Nile returns to Asbury Park on Saturday, June 9 for a Rock 'N Roll Birthday Bash at House of Independents. He will be supported by local favorites Colossal Street Jam.  Doors are at 7:00pm. Tickets range from $30 to $60.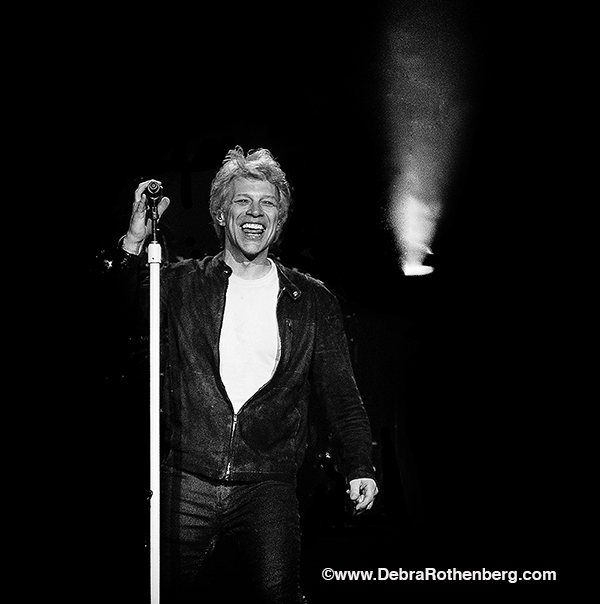 Around NY: Bon Jovi at MSG
(NEW YORK, NY) -- On Wednesday, May 9th, Bon Jovi headlined a sold out show at Madison Square Garden.  Photographer Debra L. Rothenberg was on hand to capture some shots of the newly inducted member of the Rock and Roll Hall of Fame.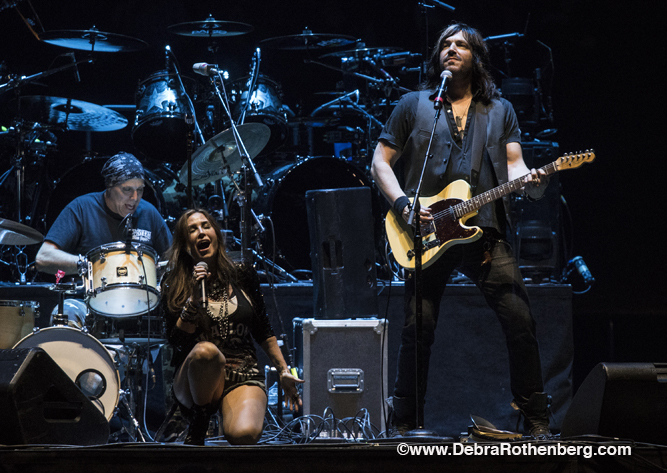 Around NY: Williams Honor At MSG
(NEW YORK, NY) -- On Wednesday, May 9th, Williams Honor - a band born out of the Jersey Shore and Nashville - got the opportunity to open for Bon Jovi at Madison Square Garden.  Photographer Debra L. Rothenberg was on hand to capture the night.