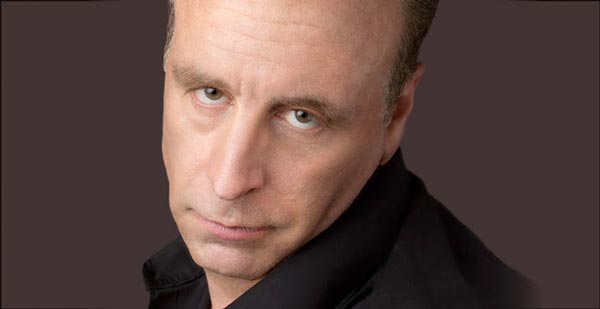 (NEWARK, NJ) -- New Jersey Performing Arts Center (NJPAC) presents two opportunities to have an evening with Vic DiBitetto in the Victoria Theater - first on Friday, January 26, 2018 at 8:00pm and again on Saturday, January 27, 2018 at 8:00pm. A grand prize winner on America's Funniest People, frenetically fantastic comedian Vic DiBitetto – aka "The Italian Hurricane" – Vic is known for his breathlessly funny take on daily life. Tickets range from $39.50 to $69.50.
On television, the big screen and comedy stages across the country, DiBitetto churns energy, honesty and humanity into nonstop laughter. He first gained national attention as a bona fide internet sensation, with tens of millions of YouTube views for his now-famous "Bread and Milk" routine, as well as for his viral rants on celebs like Justin Bieber and Kanye West. Since then, DiBitetto has appeared on ABC's America's Funniest People (where he was a $10,000 grand prize winner), on VH1's Stand-Up Spotlight, and opposite Kevin James in Paul Blart: Mall Cop 2. 
NJPAC is located at One Center Street in Newark, New Jersey.
---
originally published: 2017-05-01 00:00:00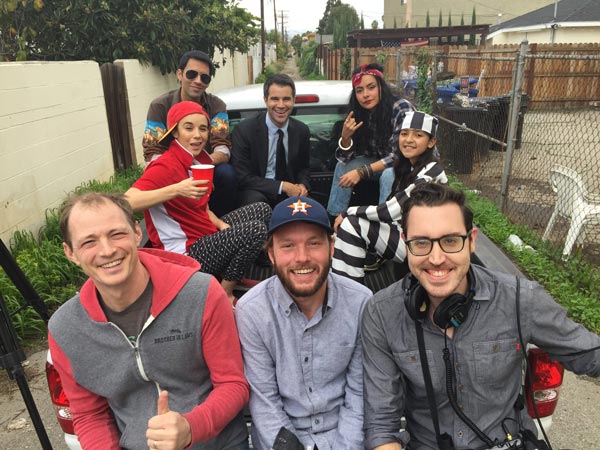 Bad Hombres Comedy
Bad Hombres Comedy is a comedy group created by Brian Nichols, Paul Salazar Jr. and Bernardo Cubría.  The trio all studied together at the University of Houston and have kept in touch ever since.  Together, they create a weekly podcast and a video web series that satirizes the world we now live in thanks to Donald Trump.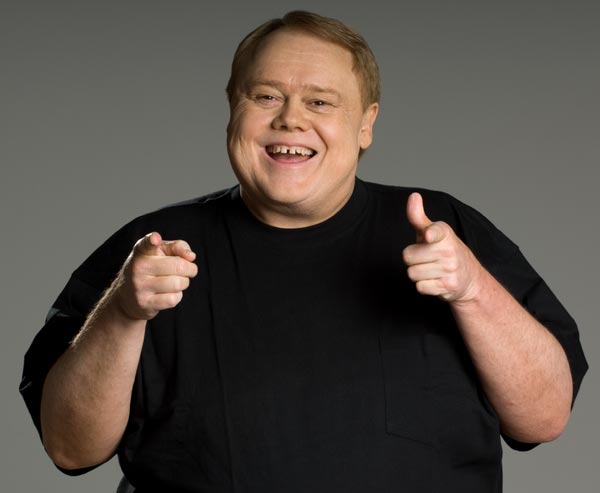 An Interview With Louie Anderson
"I never wanted to be a comic. It's not something that I ever said I wanted to grow up and be," said world class comedian and actor Louie Anderson who performed at South Orange Performing Arts Center on June 17.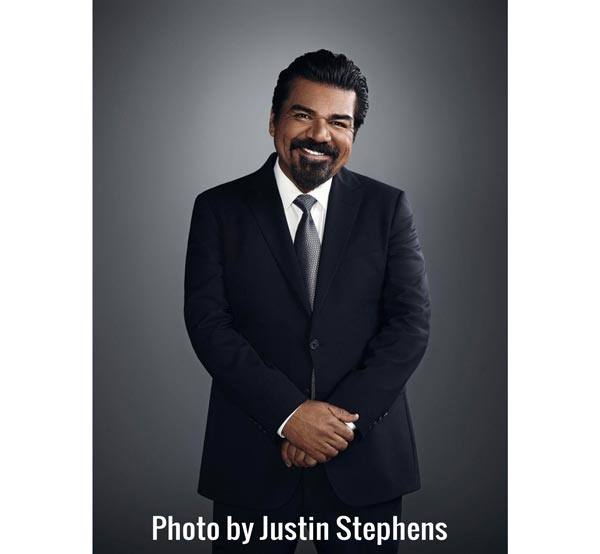 An Interview with George Lopez
George Lopez has done it all. He's been in movies, been on tv (including his own sitcoms and a nightly talk show), and received accolades for his years of stand-up comedy examining race and ethnic relations. He was named one of "The Top 25 Hispanics in America" by Time Magazine and received a star on the Hollywood Walk of Fame.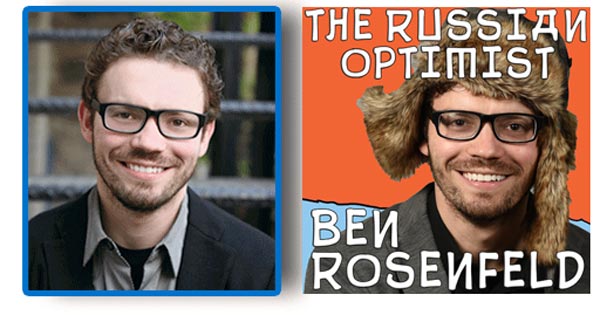 Ben Rosenfeld
When you are a Jewish son of Russian immigrant parents who divorce when you're young, you probably are destined to be a comedian. If nothing else, you're born with a wealth of material. Rutgers alumnus Ben Rosenfeld blends his family's experience as Russian Jewish immigrants in America with his philosophical beliefs, political observations, and unique characters. The result is something he calls "smarter comedy for smarter people."